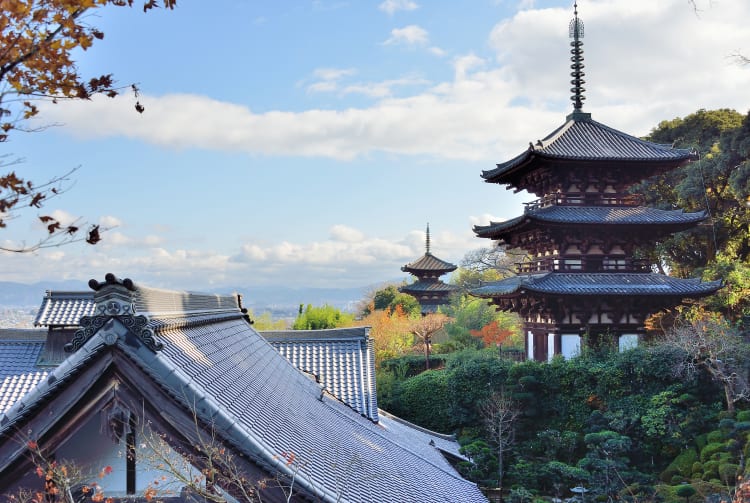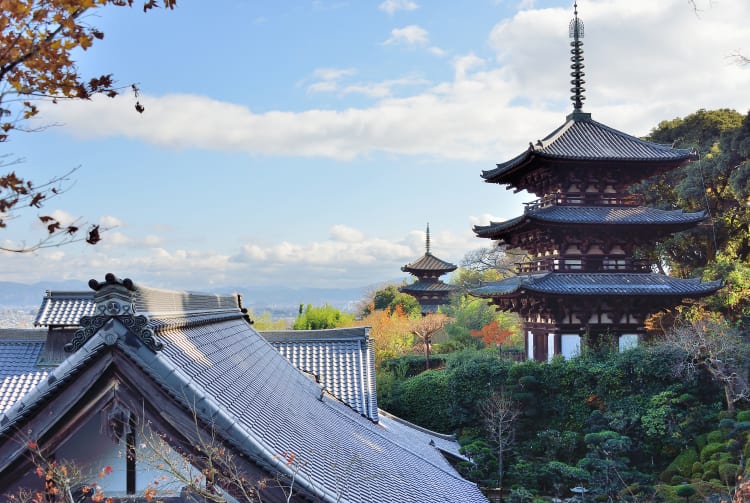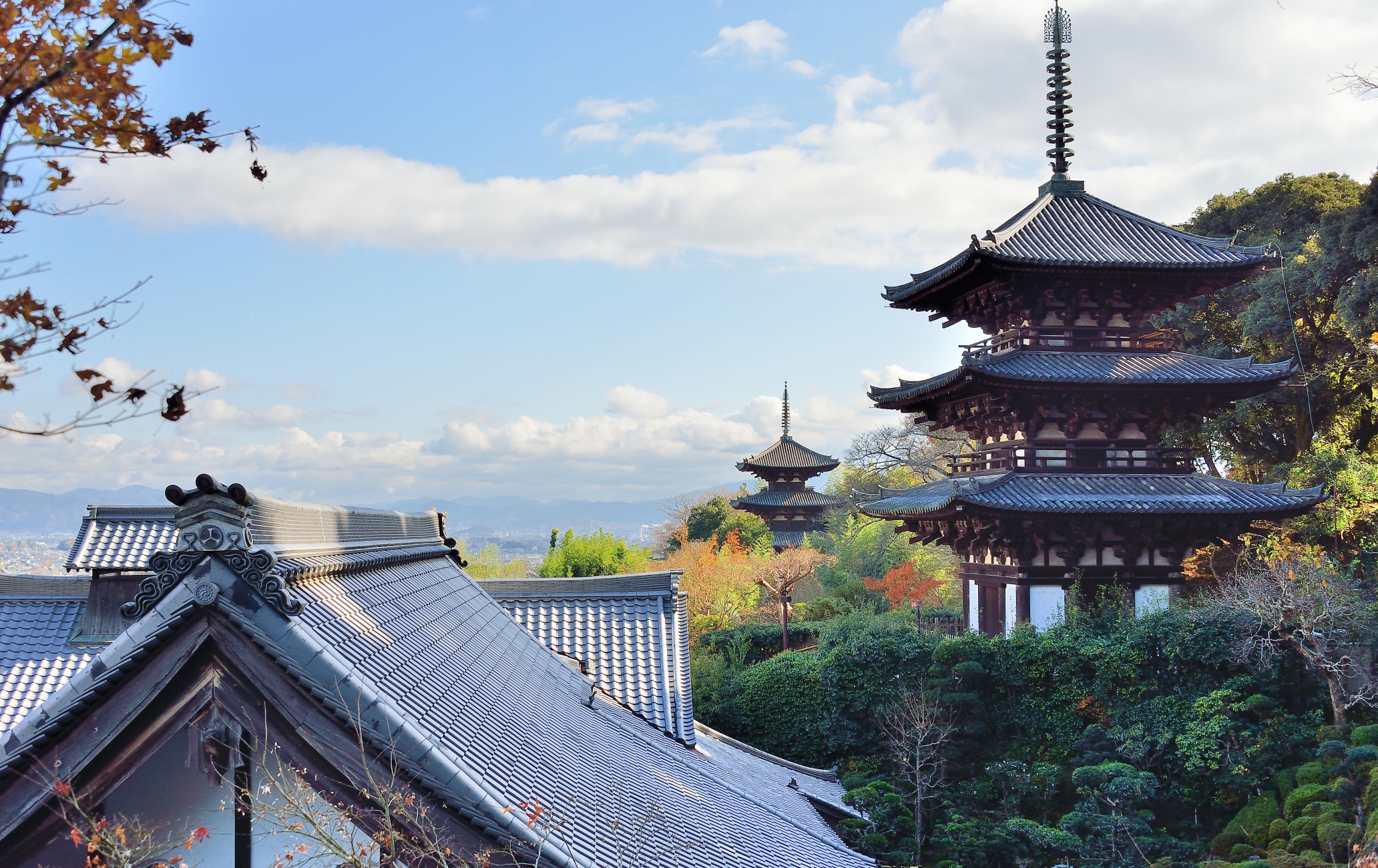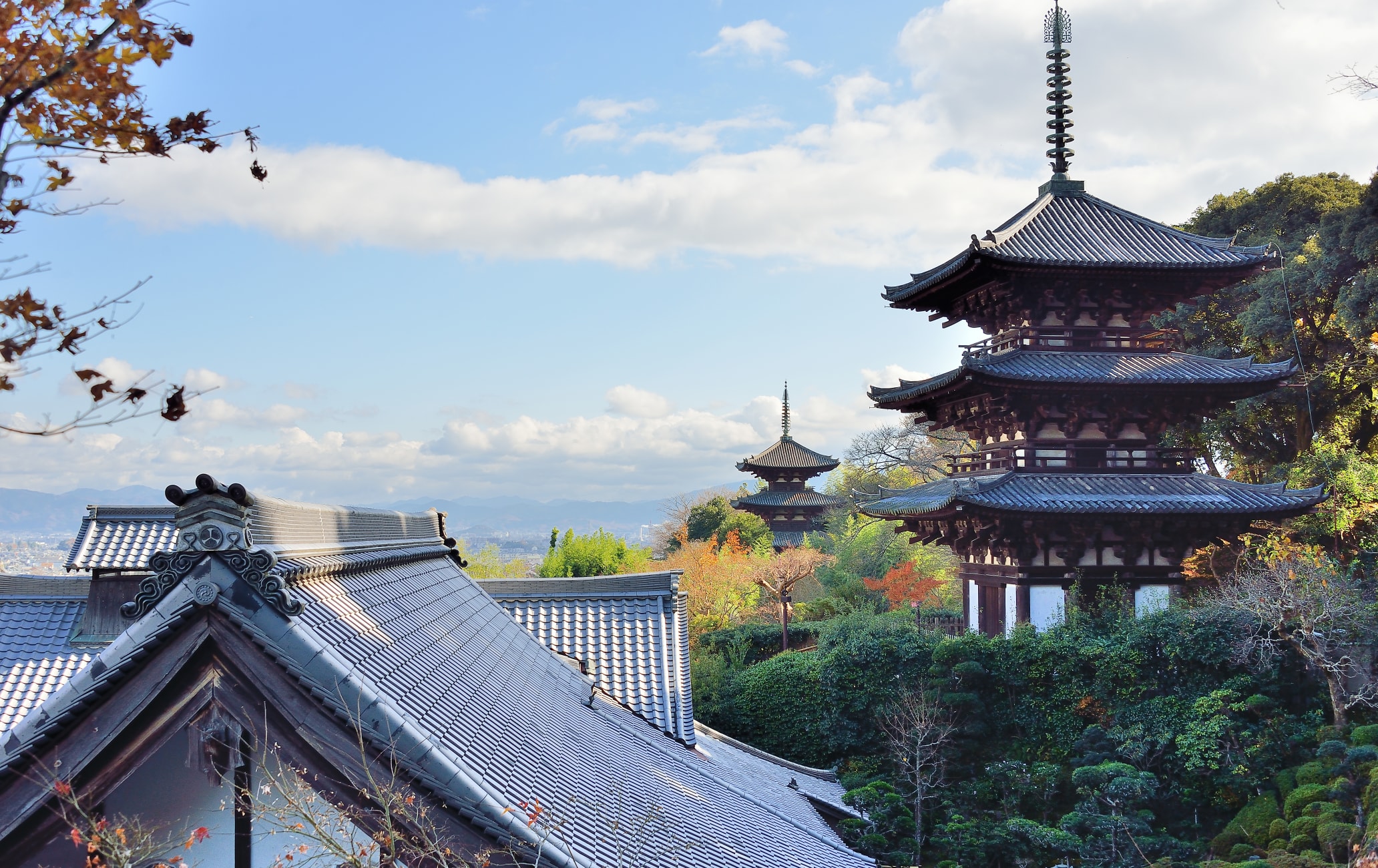 The temple where Japan's Cinderella lived
Taimadera was the most important temple during the first efforts to spread Buddhism throughout Japan. The temple is also linked to one of the most beloved heroines in Japanese folklore, Princess Chujo.
Don't Miss
The gorgeous colors of the spring and fall on the temple grounds
Its intricate woven mandala, which is over one thousand years old
How to Get There
Taimadera, located south of Nara, is accessible by train from Osaka, Kyoto, and Nara.
From Osaka-Abenobashi Station, it takes 35 minutes on the Kintetsu Minami-Osaka Line to Taimadera Station. From Kyoto Station


, take the Kintetsu Line via Yamato-Saidaiji and Kashiharajingu-mae to Taimadera Station. The journey takes just under two hours.
From Kintetsu Nara Station, take the Kintetsu Line via Yamato-Saidaiji, Kashiharajingu-mae, and Shakudo Station to Taimadera Station. The journey takes about one hour.
The temple is a short walk from Taimadera Station.
Quick Facts
There is a 1911 short silent film based upon Princess Chujo's legend
Princess Chujo has made Taimadera popular with female worshippers, and her life is celebrated every April 14 with dancers dressed as Bodhisattvas
Taimadera is the only temple in Japan with two pagodas to still have both originals intact, dating from around 710 A.D. Buddhism comes to Japan
Taimadera Temple is named after Taima no Kunimi, an imperial courtier who moved the temple to its present site from Osaka in 681, but it has a closer connection to Prince Maroko. Maroko was the brother of the celebrated Prince Shotoku, who devised Japan's first constitution and united the country through Buddhism.
Maroko built Taimadera as a temple of the newly established Sanronju Sect, which can be traced to the great Indian monk Nagarjuna. The teachings were introduced to Japan by the monk Hyegwan from Goguryeo. Japan's Cinderella and a treasured mandala
The temple contains a remarkably intact embroidered mandala—a representation of the Buddhist cosmos—that is also a National Treasure. This mandala features in the tale of Princess Chujo, a semi-legendary figure nicknamed the "Cinderella of Japan."
According to the story, Princess Chujo became a nun at Taimadera after escaping from her stepmother, who sought to have her killed. While at the temple, Chujo wove the mandala in a single night using thread made from lotus root. Wander to Sekkoji Temple at the north of Taimadera and its impressive gardens. It boasts 400 different varieties of flora, and during the flowering season from April to May, the area is packed with visitors and worshippers.
From Taimadera, you can visit nearby Mt. Katsuragi


, which is a popular spot among hikers due to its many trails linking ancient shrines and temples and the ropeway line that lifts you to the summit.
The latest information may differ, so please check the official website
* The information on this page may be subject to change due to COVID-19.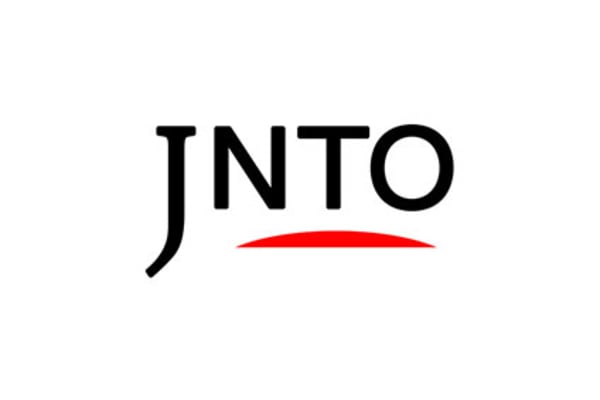 History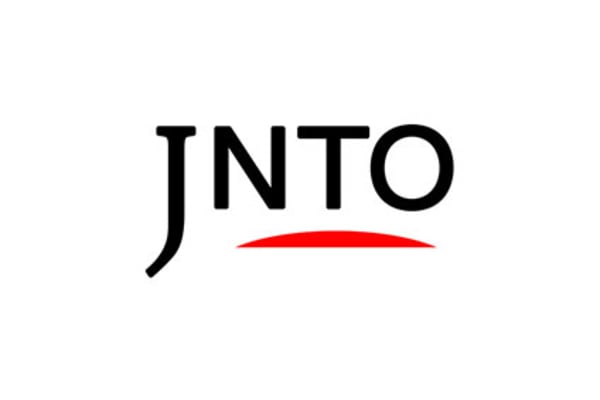 History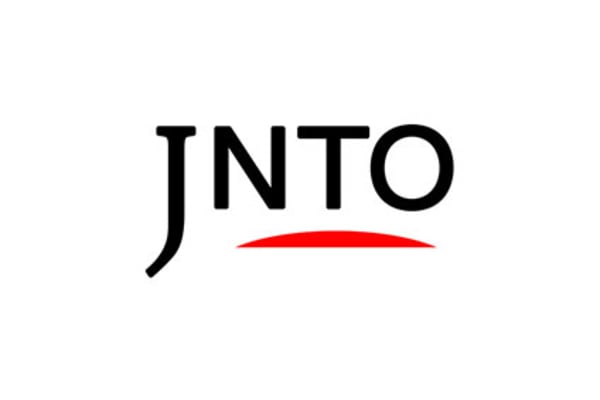 Nature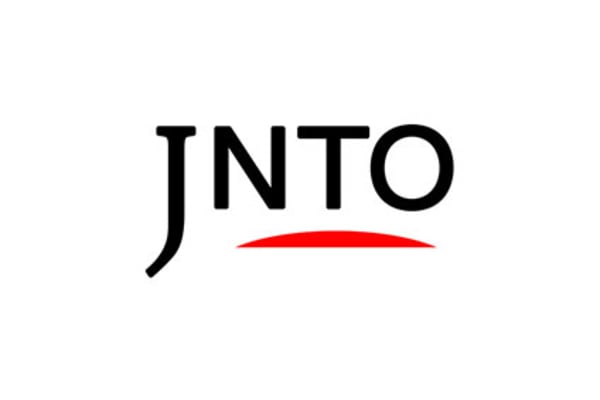 Festivals & Events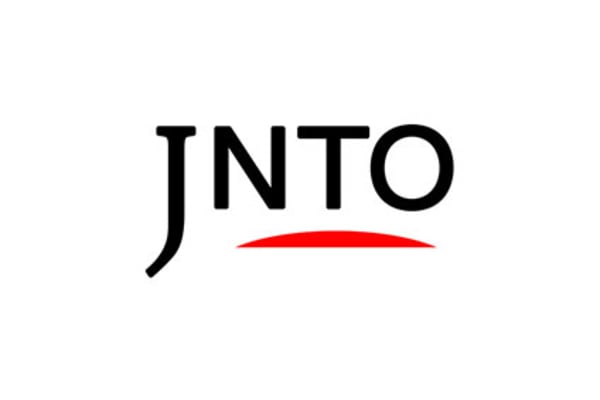 History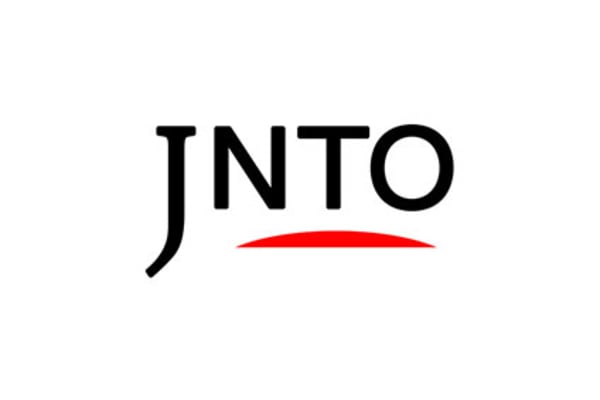 History