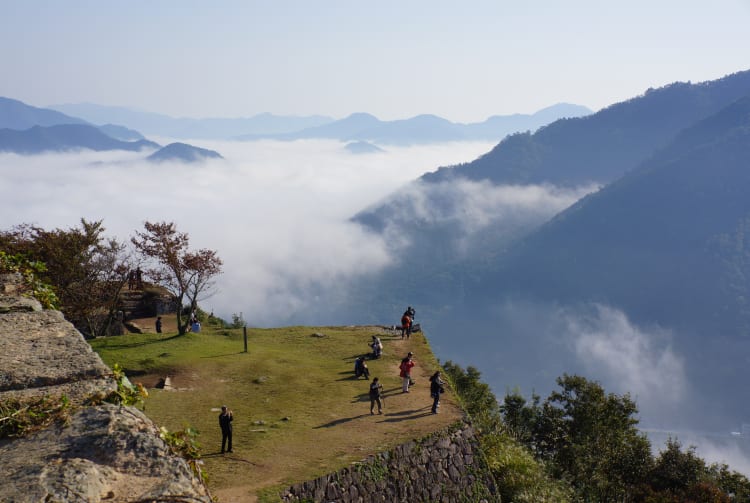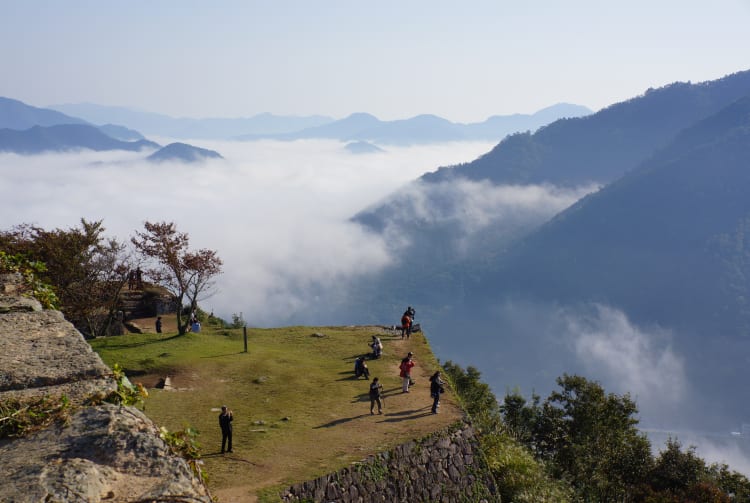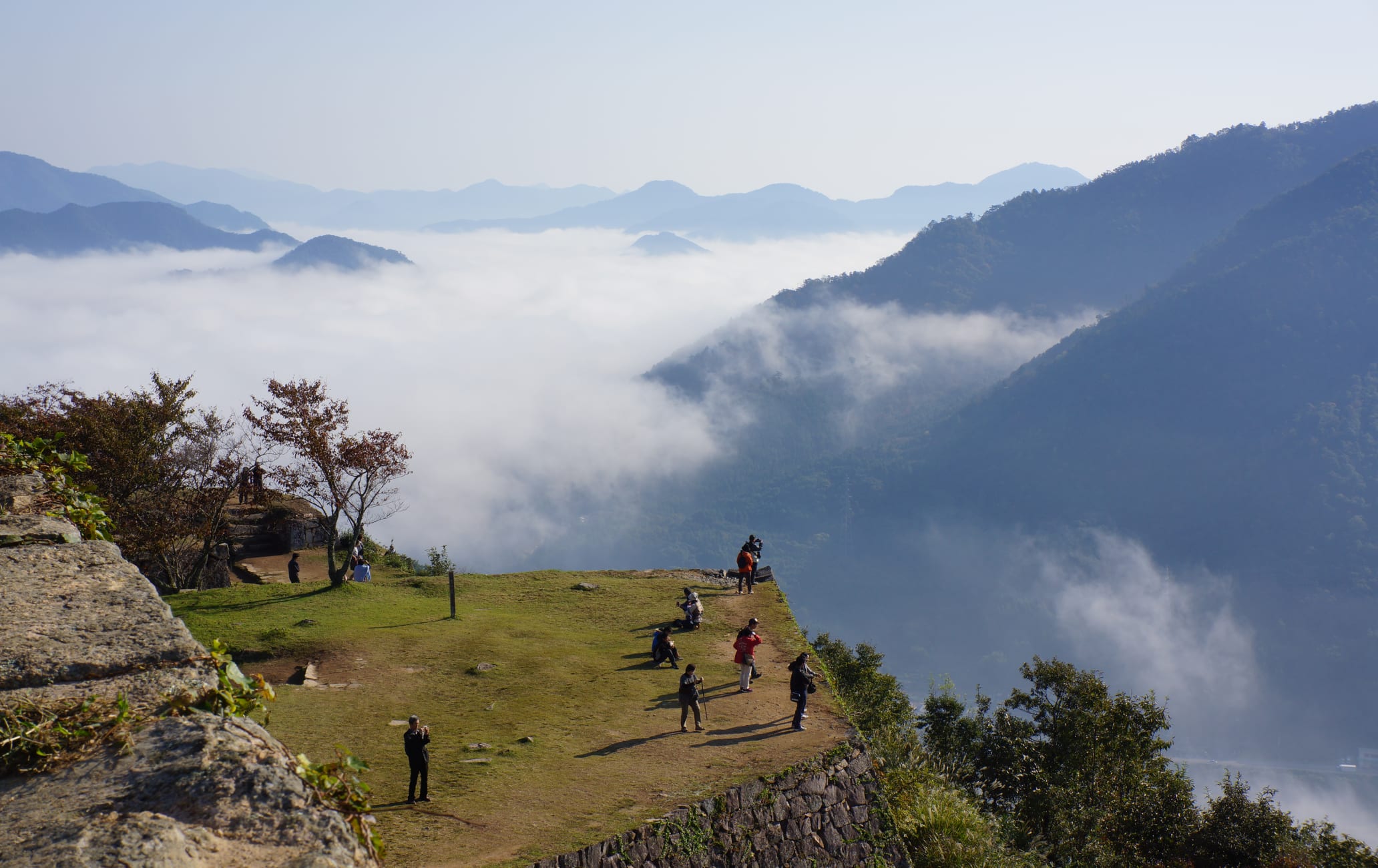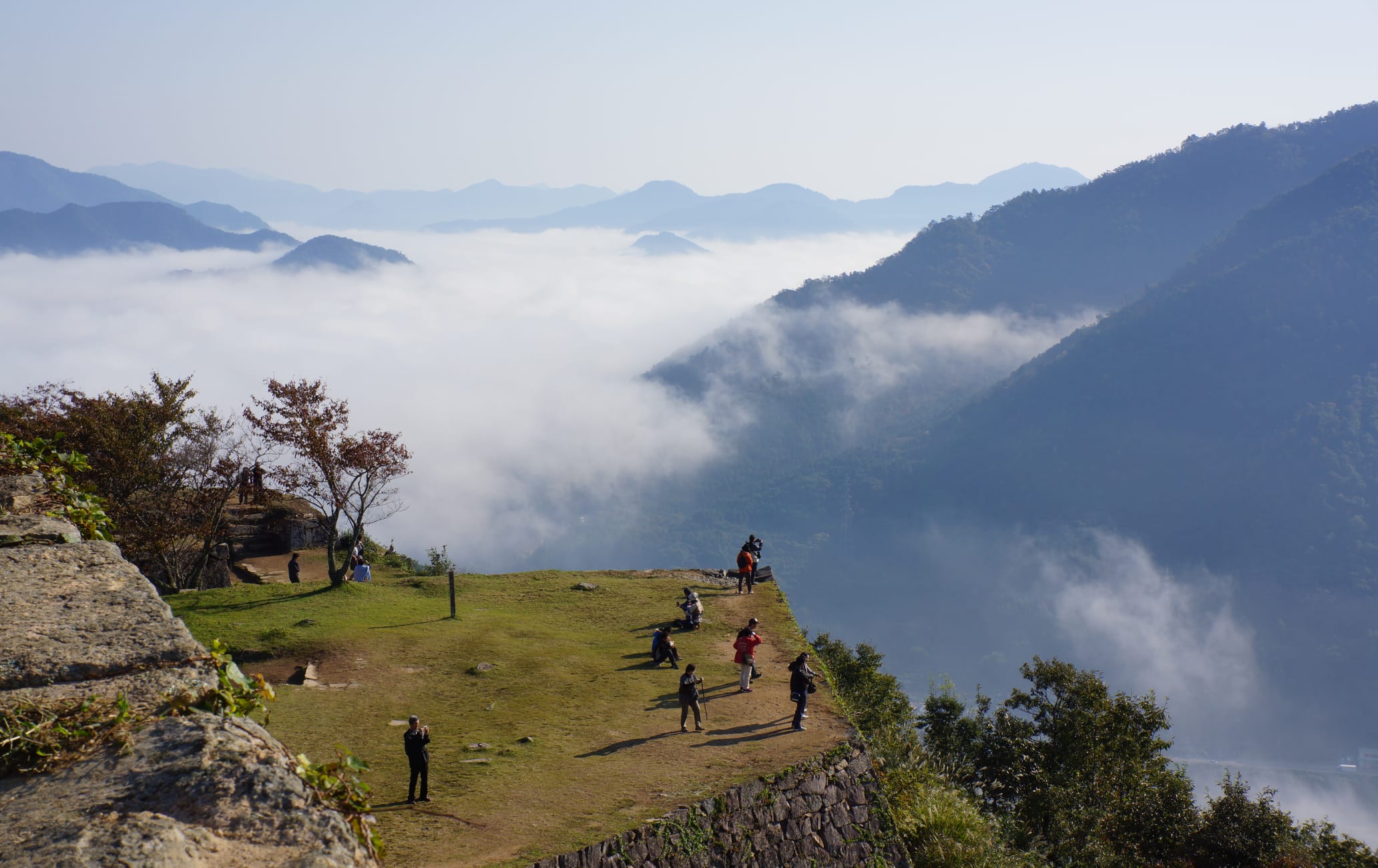 Japan's Machu Picchu is a castle floating in a sea of clouds
Known as the castle in the sky, Takeda Castle is in Asago City in the center of Hyogo Prefecture


. The castle was built in 1443 and abandoned shortly after the pivotal Battle of Sekigahara in 1600. The ruins, restored in the 1970s and '80s, stand magnificently at the top of a mountain.
Don't Miss
The morning "sea of clouds" in October and November
The spectacular views of the castle grounds from the Ritsuunkyo viewing spots
How to Get There
The closest station is Takeda Station, located at the base of the the castle remains.
From Himeji Station, take the JR Bantan Line to Takeda Station. From Takeda Station, it is a 40-minute walk to the castle ruins, or a 20-minute bus ride followed by a 20-minute walk. There is also a connection from Takeda Station to Kinosaki Onsen Station to the north. The Machu Picchu of Japan
Takeda Castle is sometimes referred to as the Machu Picchu of Japan. The fortress was constructed in 1443 by Otagaki Mitsukage, who became the lord of the castle shortly after its completion. The castle was conquered by Toyotomi Hideyoshi in the late 16th century during his unification conquest of Japan. Akamatsu Hirohide was the castle's final lord, and though he fought on the winning side with Tokugawa Ieyasu in the Battle of Sekigahara, he committed ritual suicide after being accused of arson. The castle was abandoned after. A castle in the sky
On foggy mornings, the Takeda Castle Ruins appear to be floating in the sky when viewed from neighboring mountains. This phenomenon is common around sunrise in October and November, but still occurs only about once every three days. The phenomenon is known as unkai in Japanese, which translates to "the sea of clouds." For the best view, head to the observation decks on Ritsuunkyo, the mountain opposite. There is no public transport to Ritsuunkyo, but there is a car park next to the trailhead. The car park is a 5-minute drive or 45-minute walk from Takeda Station.
Castle ruins with magnificent stone walls
The main buildings of the castle no longer stand, but the castle's stone ramparts have been restored and well maintained. The castle ruins include the castle tower and several wings. Visitors can follow the one-way route through the ruins, and enjoy views of the grounds and nearby mountains. Even without unkai, the castle is an impressive feature, and the grounds of the castle are expansive. Due to its impressive location, movies were filmed at the castle.
Temples at the base of the mountain
At the base of the mountain close to Takeda Station sit a series of old temples that are associated with the castle. This is where the castle lord and his retainers' residences were located. This was the first line of defense during war. But after the castle was abandoned, the temples were moved to their current location. * The information on this page may be subject to change due to COVID-19.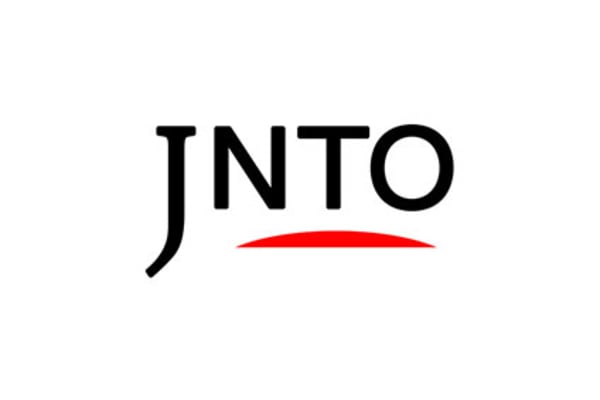 History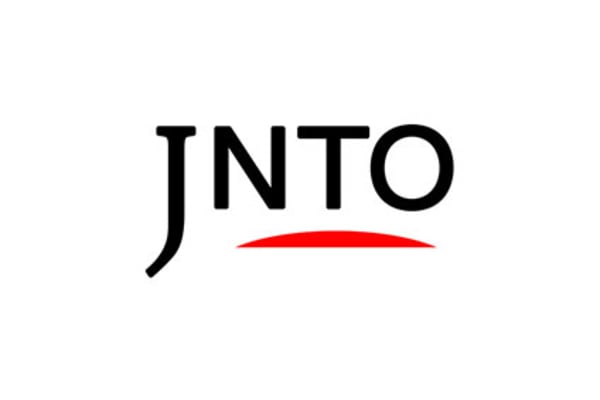 Nature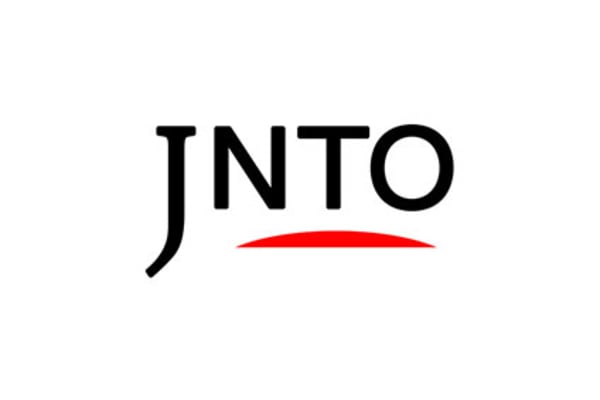 Relaxation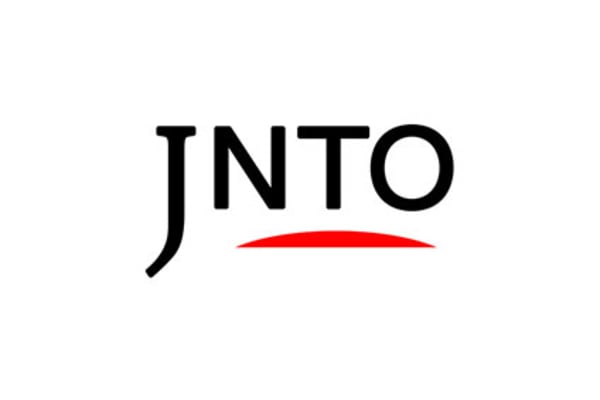 History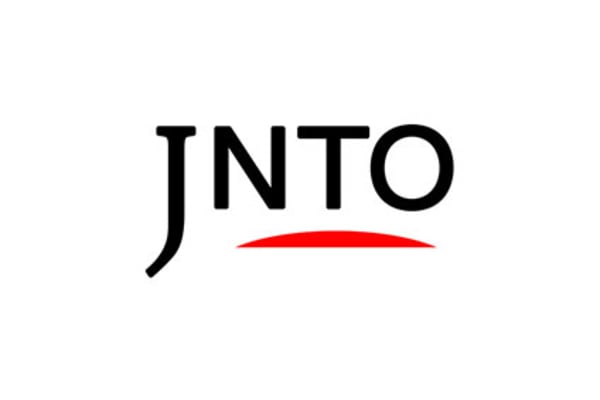 History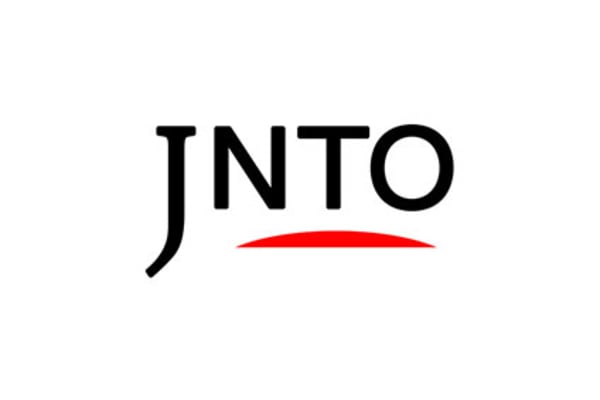 Nature
6. Shoshazan Engyoji Temple