Akashi Kaikyo Bridge
明石海峡大橋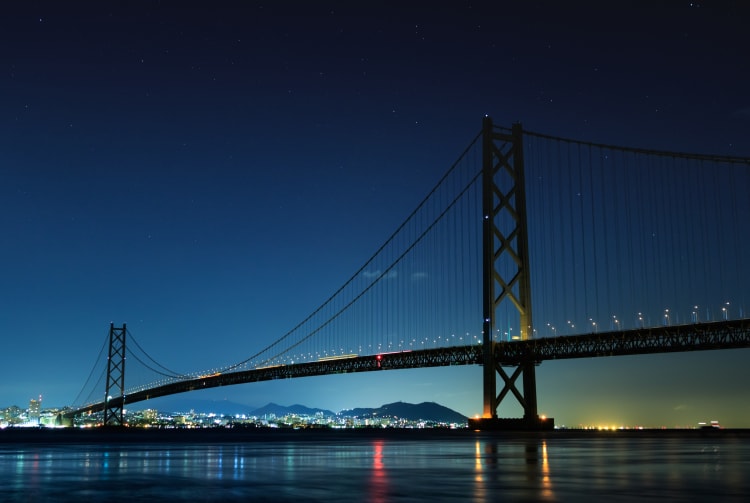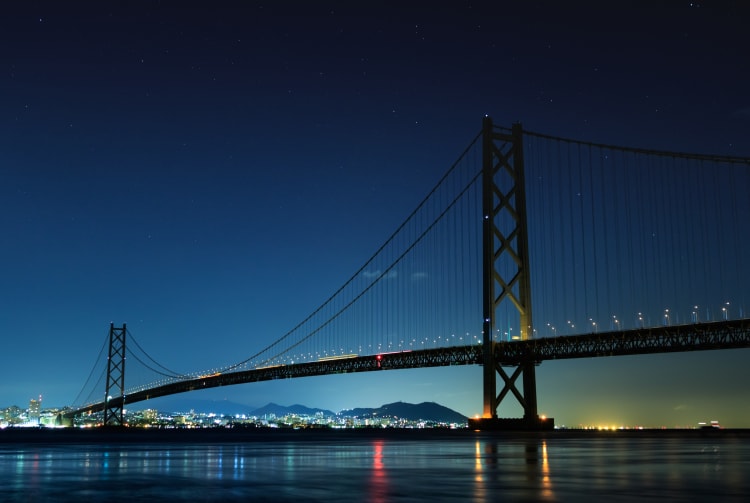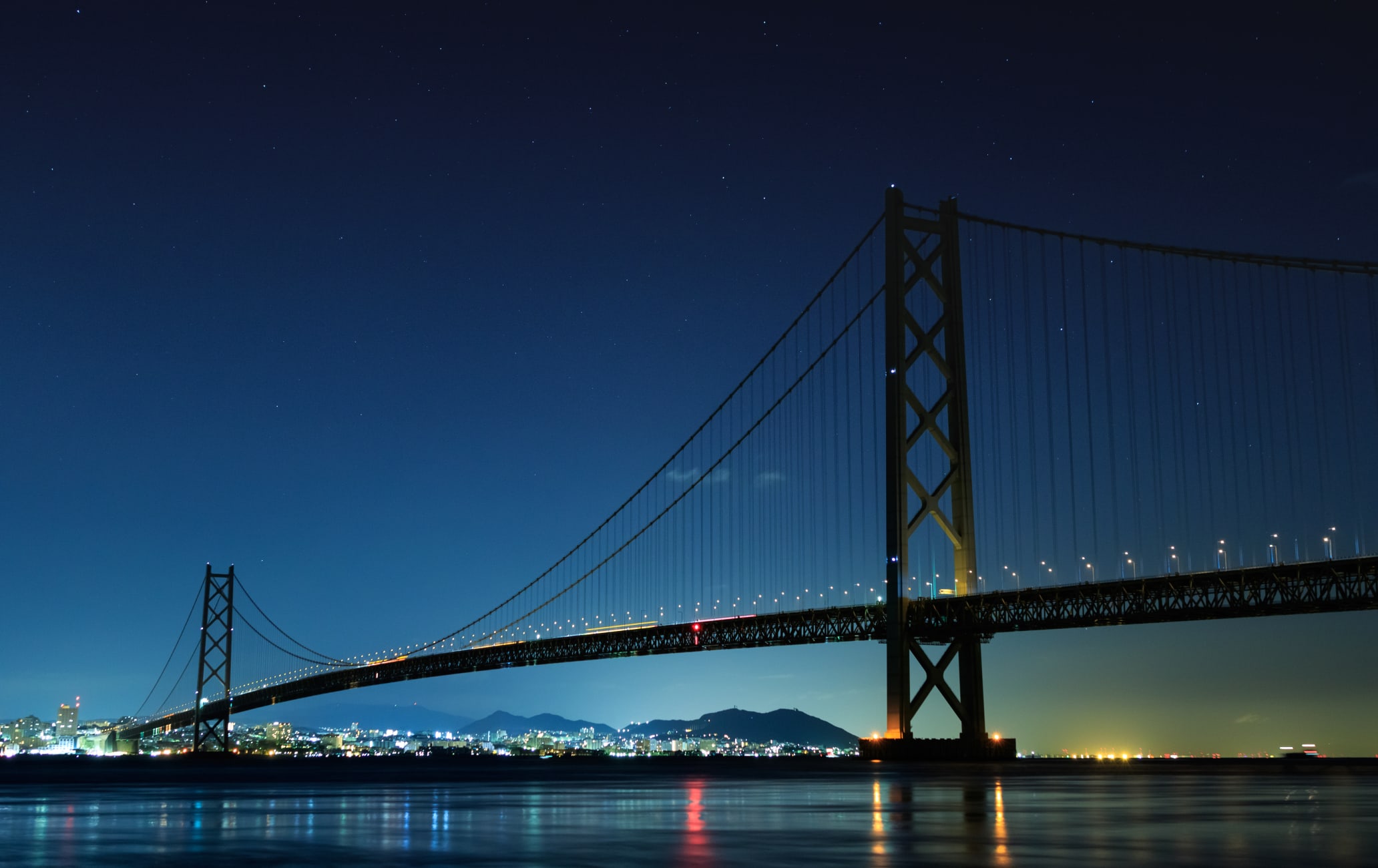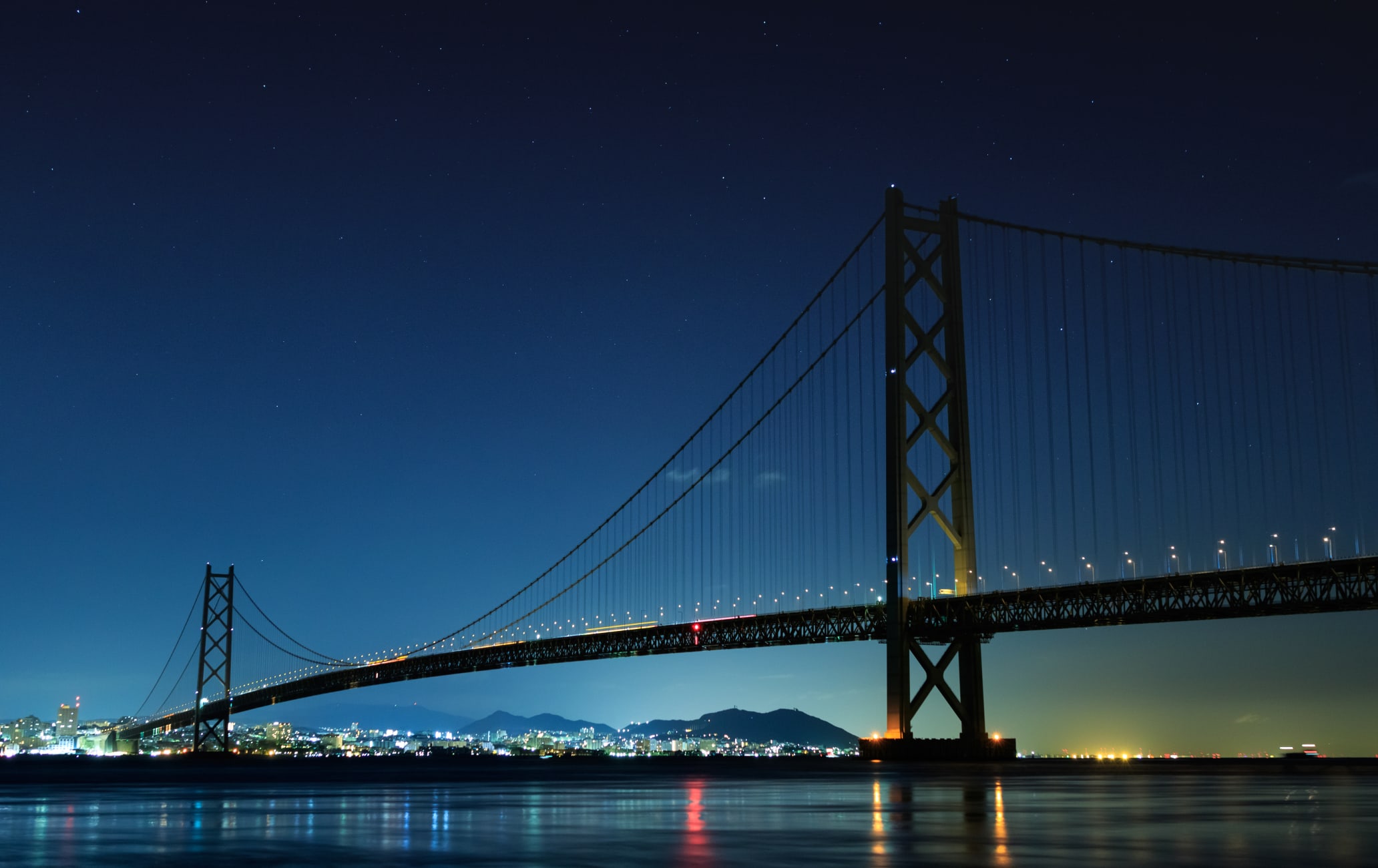 Cross the world's longest suspension bridge linking Kobe and Awaji Island
At almost four kilometers in length, the Akashi Kaikyo Bridge is the world's longest suspension bridge. The bridge links the city of Kobe


with Awaji Island


and, as part of the Kobe-Awaji-Naruto Expressway, provides onward links to the island of Shikoku


. It is nicknamed Pearl Bridge for its beautiful appearance, and is an attraction in itself.
Quick Facts
Spans the width of the dramatic Akashi Strait
The bridge was opened in 1998
Illuminated by over 1,600 lights
You can climb to the top of the towers
How to Get There
The bridge is a publicly accessible highway and a vital part of the Kobe-Awaji-Naruto Expressway. The Bridge Exhibition Center and Maiko Marine Promenade are located a short walk from Maiko Station on the JR Sanyo Line. What to see
Beneath the bridge from the Kobe side, you can access the Maiko Marine Promenade, which affords views of the interior of the colossal bridge, as well as the Akashi Strait and Osaka Bay.
For a more exclusive all-access pass to the bridge, consider one of the guided tours by a company a company called Honshu-Shikoku Bridge Expressway Company. These tours enable you to climb to the top of the bridge's 300-meter tall towers and give access to areas of the bridge usually restricted to the public. Special sparkle
The bridge has around 1,600 lights that are used to illuminate it year-round, creating a spectacular light show that can be seen from across the bay.
Stormy weather—a history of the bridge
The Akashi Kaikyo Bridge replaced a ferry service that used to connect the city of Kobe and the island of Awaji across the Akashi Strait. The ferry service was vulnerable to the frequent storms that plague the strait and as a result construction on the bridge began in the late 1980s.
A detailed history of the construction and planning of the bridge can be found in the Bridge Exhibition Center at the base of the Kobe side of the bridge. However, these explanations are only in Japanese.
* The information on this page may be subject to change due to COVID-19.
Near Akashi Kaikyo Bridge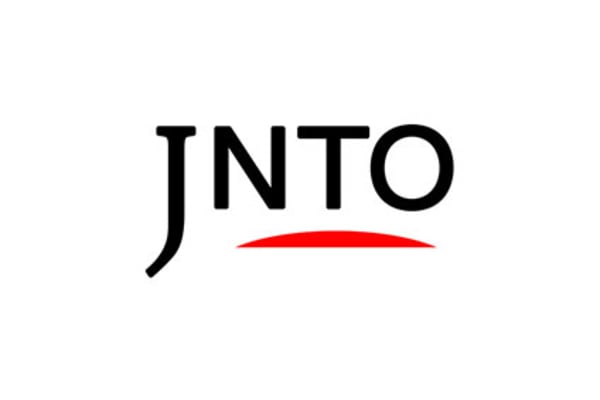 Attraction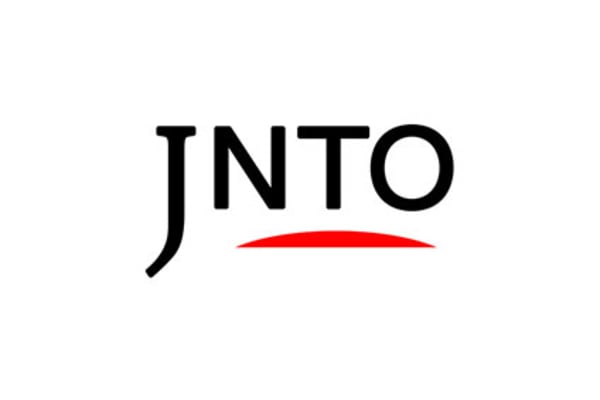 History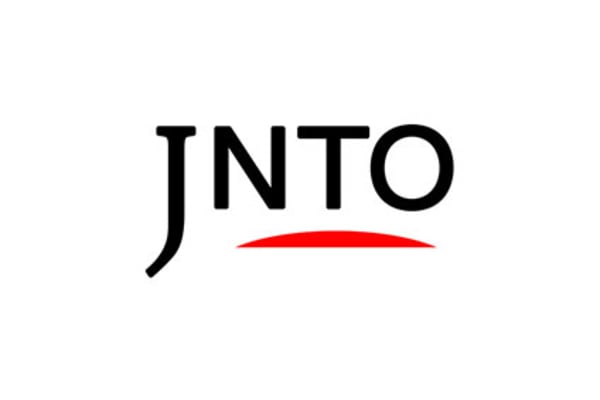 History
3. Akashi Castle (Akashi Park)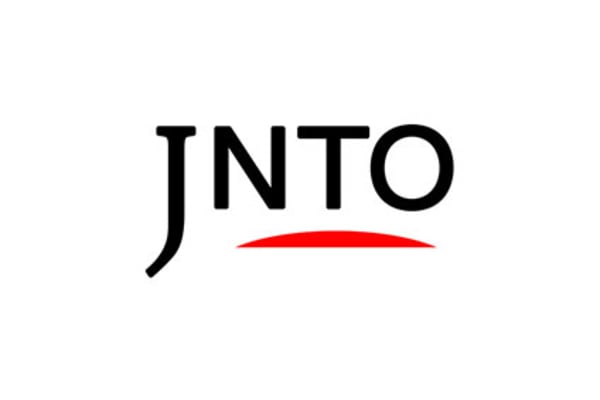 Architecture
4. Honpukuji Temple– The Water Temple (Mizumido)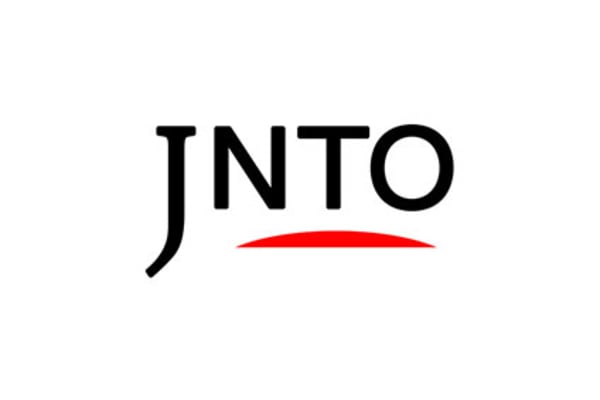 Shopping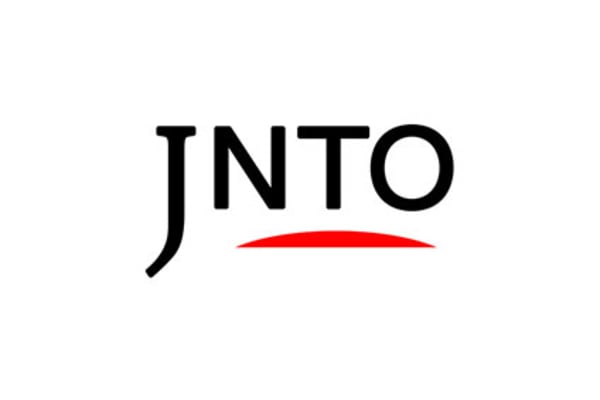 Attraction