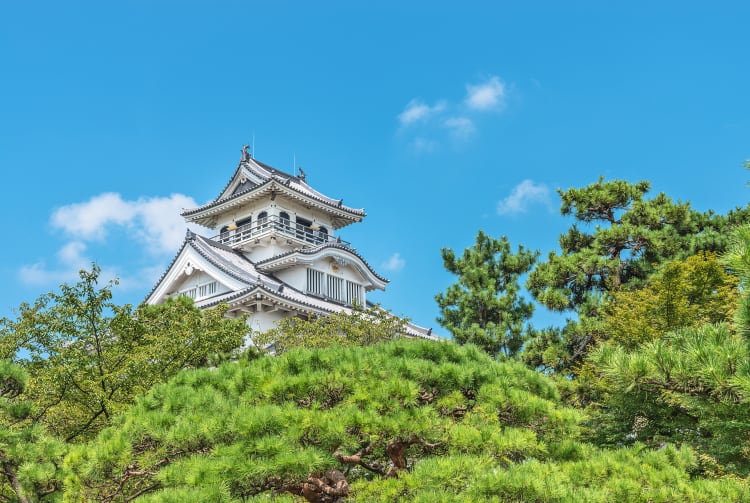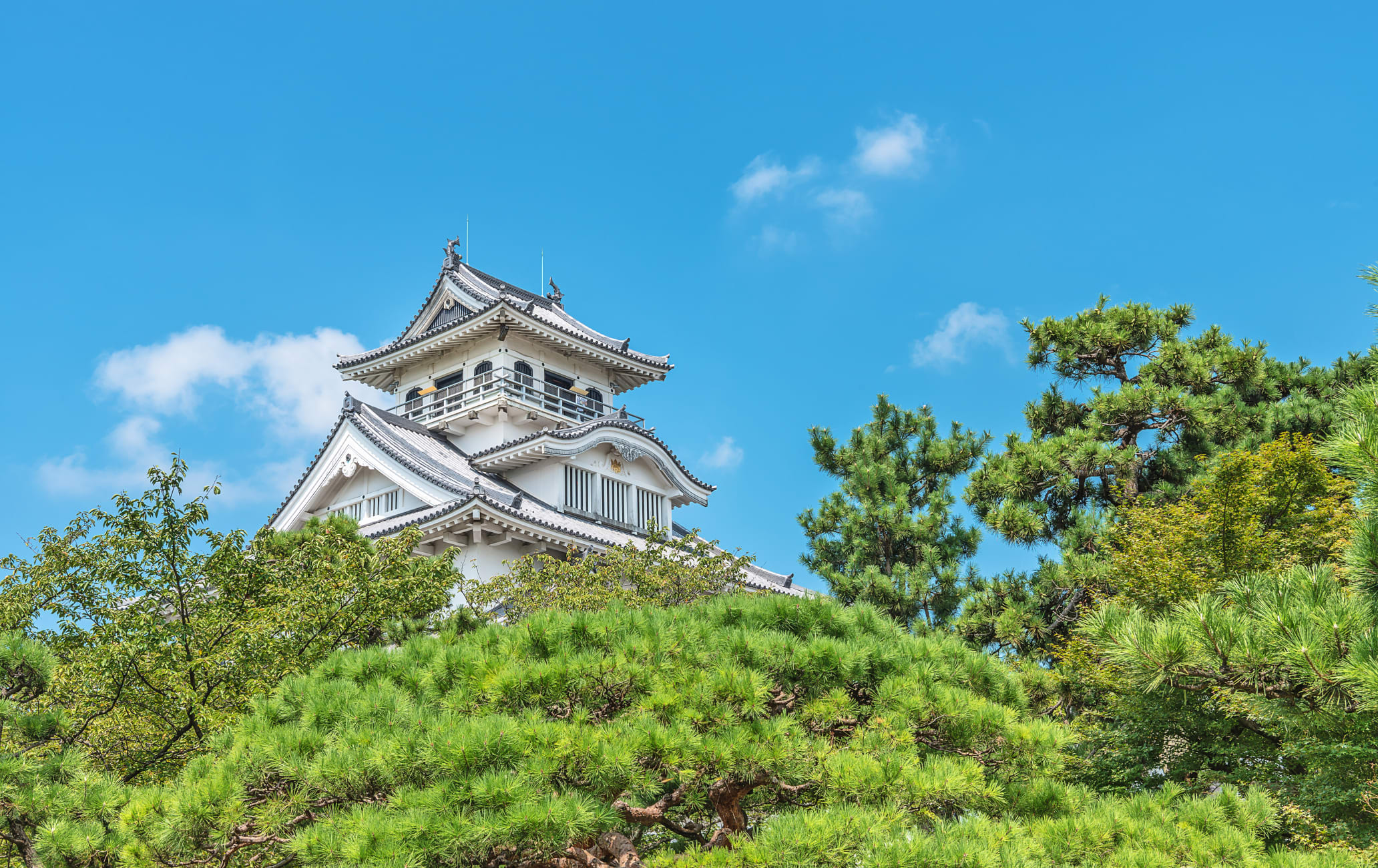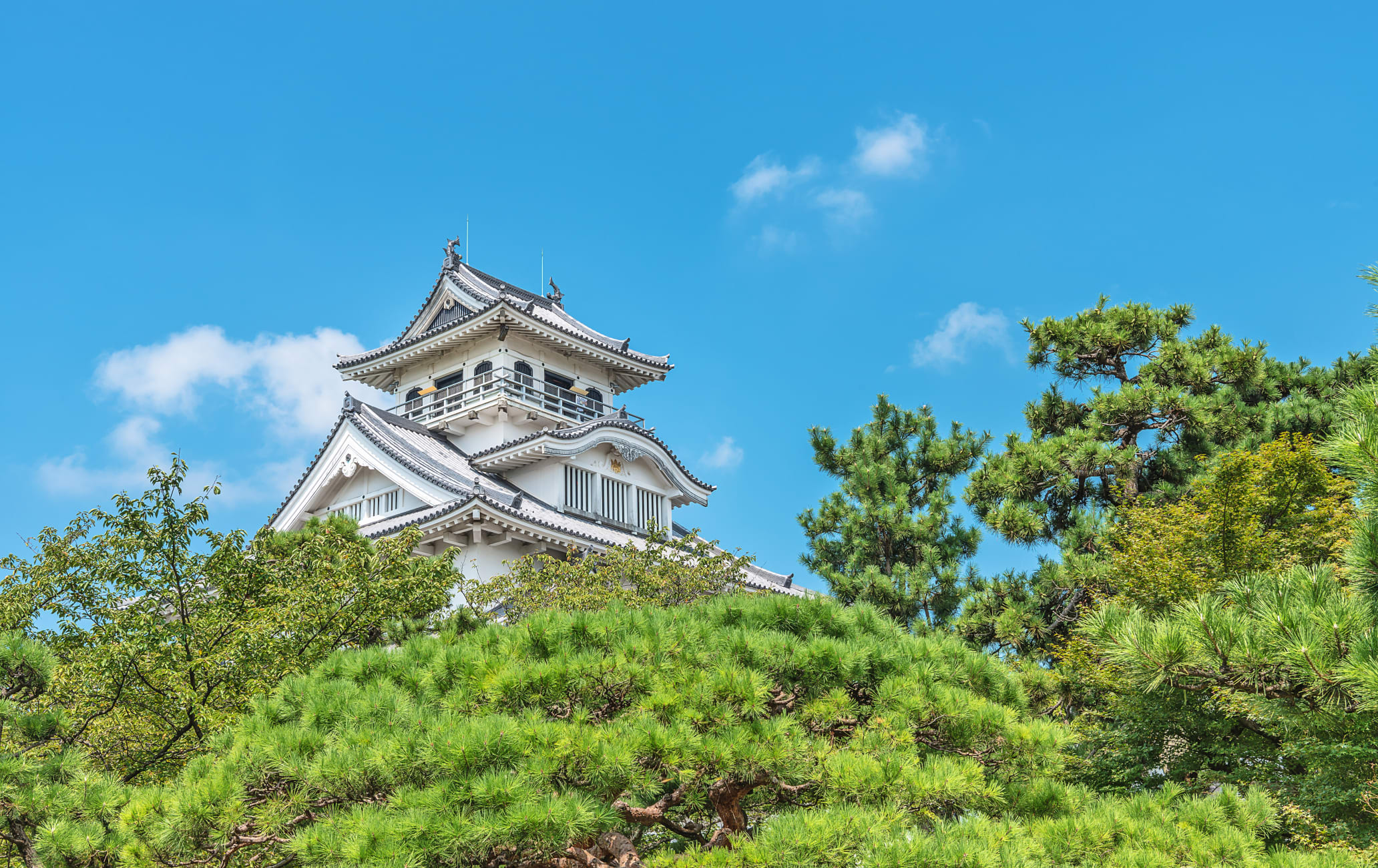 A feudal lord's fortress overlooking Lake Biwa
Situated right by famous Lake Biwa


, Nagahama Castle is a historic castle that is also home to a fascinating museum.
Quick Facts
The museum's exhibits go back to Japan's earliest civilization
From the top of the castle, you can get great views of Lake Biwa
Around 600 cherry trees bloom around the castle in spring
How to Get There
Nagahama Castle is easily accessible by train.
Take the Tokaido Shinkansen to Maibara (just over two hours from Tokyo or about 20 minutes from Kyoto). Then take the Hokuriku Main Line to Nagahama


. Nagahama Castle is a seven-minute walk from Nagahama Station. Built by the warlord Toyotomi Hideyoshi
Nagahama Castle was built by the feudal lord Toyotomi Hideyoshi around 1577. The castle was destroyed in 1615, and some parts of it were used to construct Hikone Castle


. What remains are some of the ruins as well as a reconstruction from 1983. A warlord needs a good vantage point to view his domain, and there are great views of Lake Biwa


from the top of the castle.
A castle turned museum
The rebuilt castle today serves as a museum showing the history of Nagahama, going all the way back to the Jomon period, Japan's earliest period of civilization.
Exhibits include Buddhist art, models showing how the castle was built, and weaponry, including an extensive collection of flintlock rifles. There are also models of the Hikiyama floats used in the Nagahama Hikiyama Festival


.
The cherry trees of Ho Park
Surrounding the castle is Ho Park. With more than 600 cherry trees, it is one of Japan's best places for sakura (cherry blossom) viewing. The park has many other flowering plants for visitors to enjoy including plum trees and wisteria. * The information on this page may be subject to change due to COVID-19.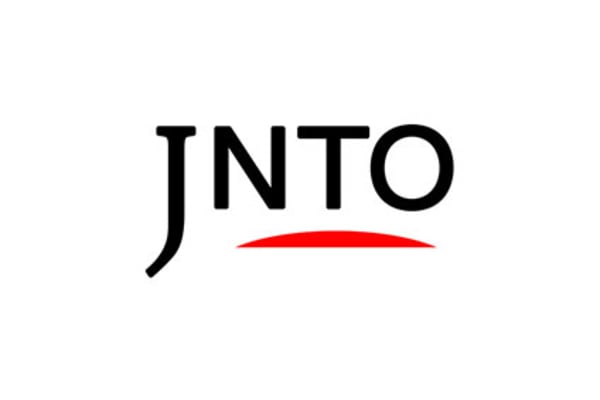 History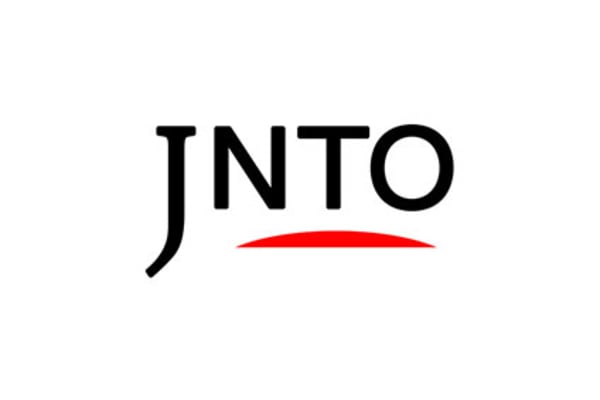 Nature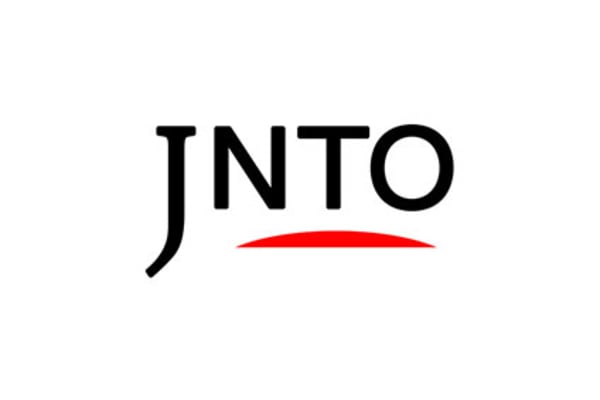 Attraction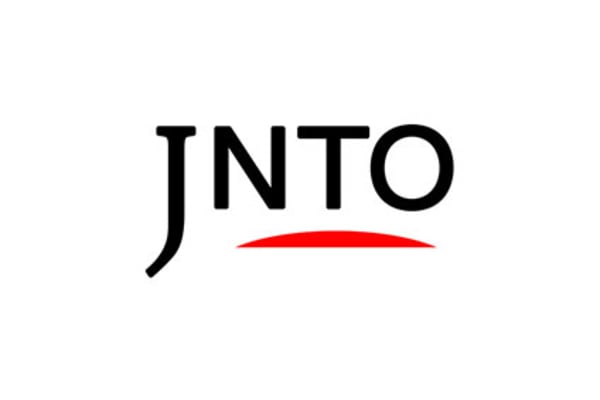 History
4. Nagahama Hachimangu Shrine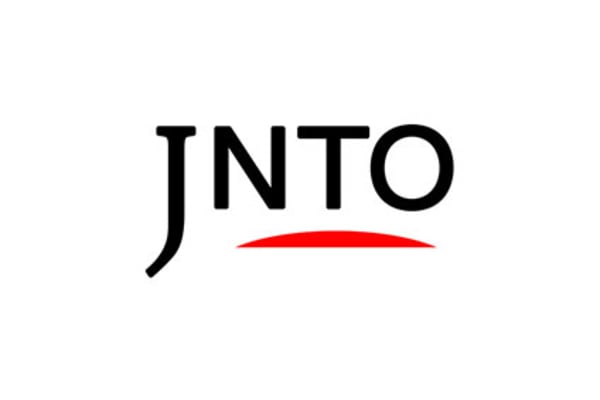 Festivals & Events
5. Nagahama Hikiyama Festival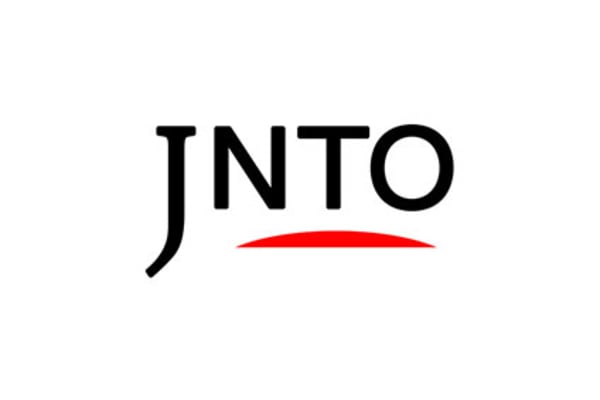 Culture