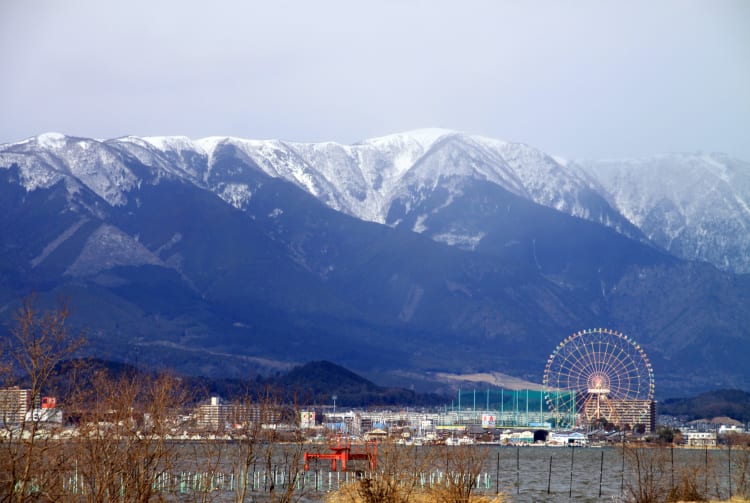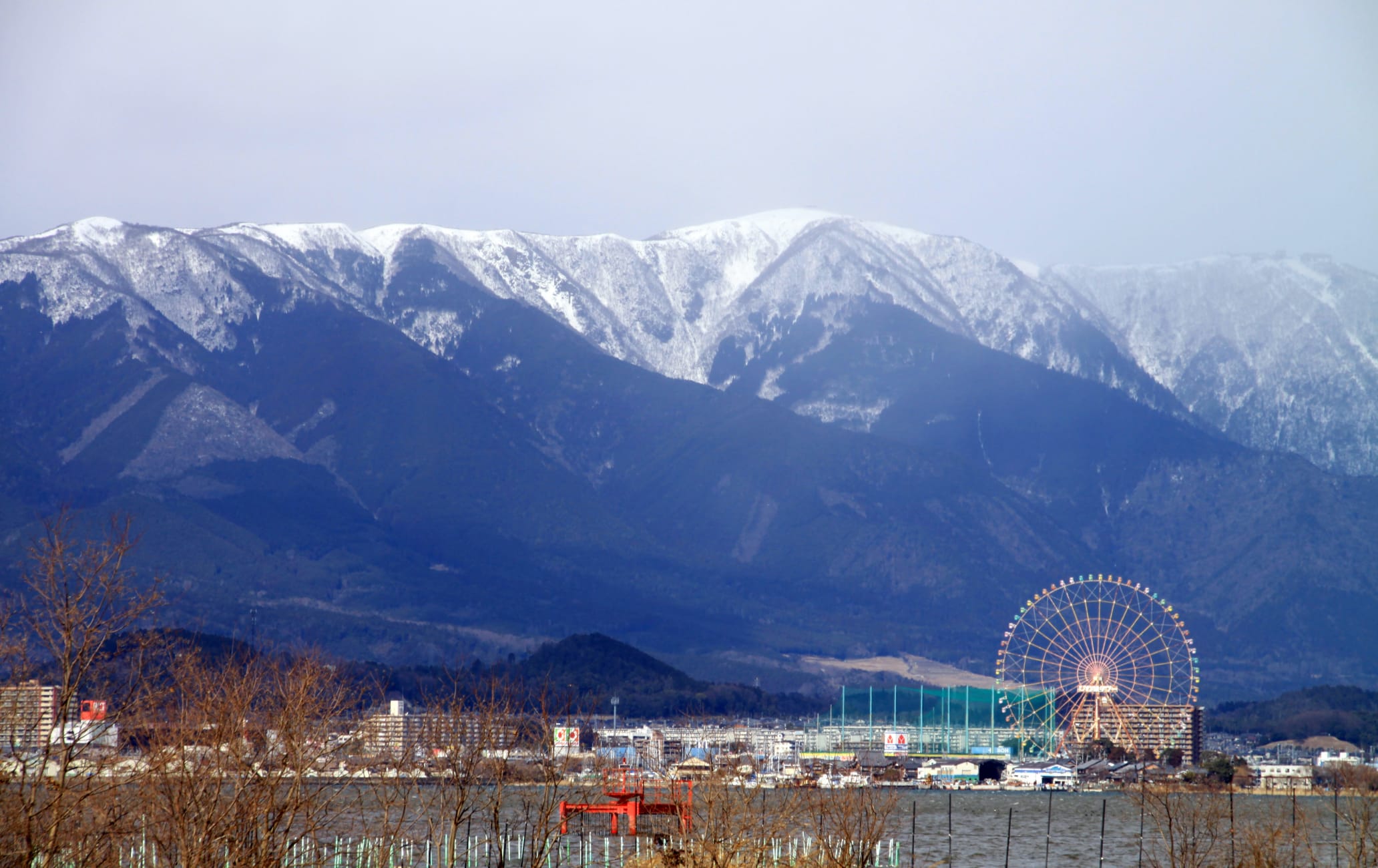 Japan's largest freshwater lake and all-around water playground
Situated in the center of Shiga Prefecture


, the lake takes its name from its natural shape, which resembles a biwa, a traditional Japanese lute. With around 235 kilometers of shoreline to explore, Lake Biwa has plenty to do, from swimming and pleasure cruising to strolling and island-hopping.
Don't Miss
Shirahige Shrine, with its "floating" torii gate in the water
Island hopping on a cruise boat
Windsurfing at Omimaiko, a white sandy beach shaded by pine trees
How to Get There
Although Lake Biwa is in Shiga Prefecture


, it takes just 10 minutes to get there from Kyoto Station to Otsu Station. There are also direct links from Kansai International Airport and Nagoya.
You can take a JR Tokaido Main Line train from Kyoto Station


to Otsu Station, at the southern tip of Lake Biwa, or continue to Hikone Station, to access the east side of the lake. Haruka limited express trains from Kansai International Airport


reach Otsu in just over 80 minutes.
Quick Facts
Lake Biwa is believed to be one of the world's oldest lakes, formed at least four million years ago.
Just 10 minutes from Kyoto, the lake is featured in many ancient stories and artworks.
Known for its biodiversity, Lake Biwa is home to an array of endemic species, from fish and birds to rare mollusks.
Head to the beach
Omimaiko Beach is a popular summer getaway from Kyoto


on the west side of Lake Biwa, with white sand and groves of shady pines. Take the JR Kosei Line to Omi-Maiko Station and you'll be on the beach in five minutes.
Soak in the view
The lake is ringed by hotels, ranging from budget-friendly hostels to luxury resorts. Most have hot spring baths available, many with direct views over the lake. Ogoto Onsen on the west side is a popular hot springs area with a mix of small ryokan and hotels, all with bathing facilities. Many are open to day trippers for a small fee.
Camping and glamping
With sweeping water views, camping at Okubiwako Campground at the north end of the lake is a relaxing way to experience Shiga Prefecture's natural beauty. You can hire tents or try "glamping" in simple cottages with all the conveniences. There are good spots for barbecuing and swimming, and you can rent almost anything you might need, including small motorized boats.
The campground is about a 30-minute walk from Nagahara Station, or you can rent bicycles from the station to get around for 500 yen per day.
Fishing for facts
Biwa Lake Museum is a great option on a rainy day, with bilingual tours explaining the lake's history and the diverse wildlife. The clear tunnel aquarium offers an immersive experience as the lake's rare marine life swims around you. Full-size models bring the area's history to life, and hands-on, interactive exhibits will keep kids engrossed.
Get on the water
While swimming is popular around the lake, you can rent canoes and kayaks, try stand up paddle boarding, and learn to sail or windsurf on the lake at BSC Watersports Center in Otsu City


. There are ski camps for children in the winter months. Go cruising
Biwako Cruise offers several cruise courses around the south end of the lake. It's a little different from the Mississippi River, but Michigan Cruise is a grand paddle steamer offering cruises with food and entertainment. The smaller, sleeker South Lake Cruise ship offers shorter courses. Both depart from Otsu Port.
Island-hopping
Take a boat from Nagahama Port, Imazu Port or Hikone Port to Chikubu Island, where the goddess Benzaiten is enshrined. There are several shrines and interesting structures dating back to the late 1500s. Ferries depart from Horikiri Port.
Adventure valley
Winter is also a great time to experience Lake Biwa. Japan's fastest cable car whisks you up Mt. Horai to Biwako Valley, a popular ski resort. Ski or snowboard with great views of the lake below. In summer, it's notably cooler than the city, so you can enjoy a refreshing breeze while taking in the views, try ziplining, or go on the vertigo-inducing "Skywalker" attraction.
* The information on this page may be subject to change due to COVID-19.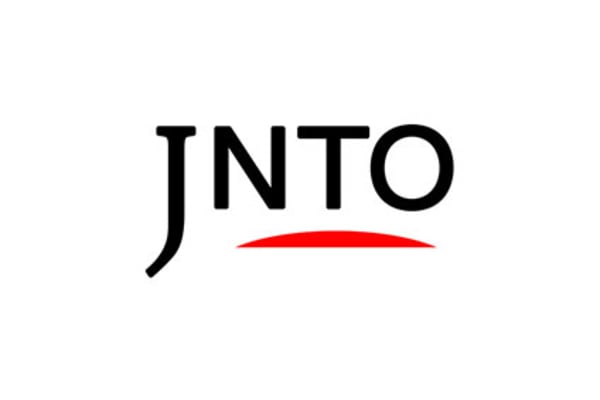 Nature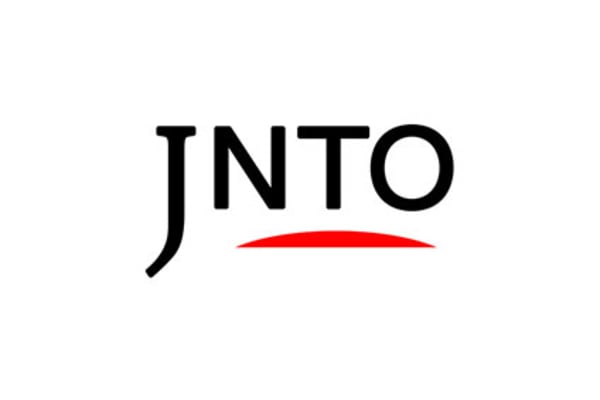 Nature
2. Chikubu Island (Chikubushima)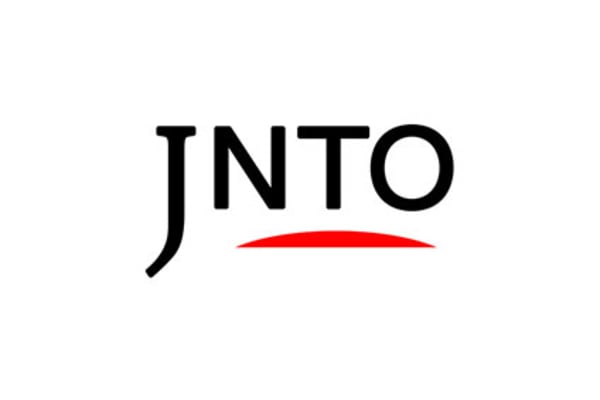 History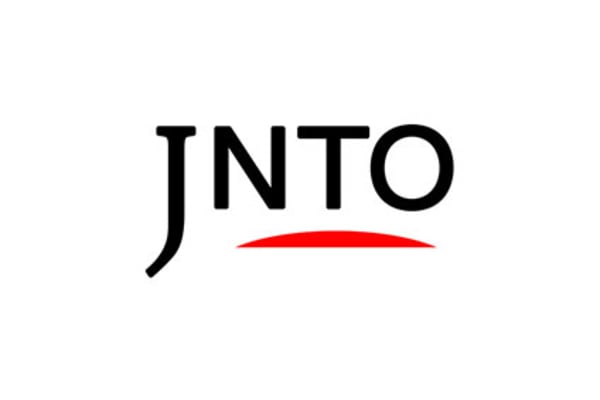 Nature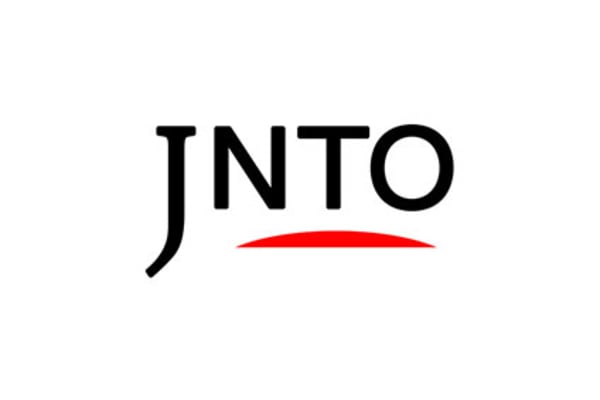 Attraction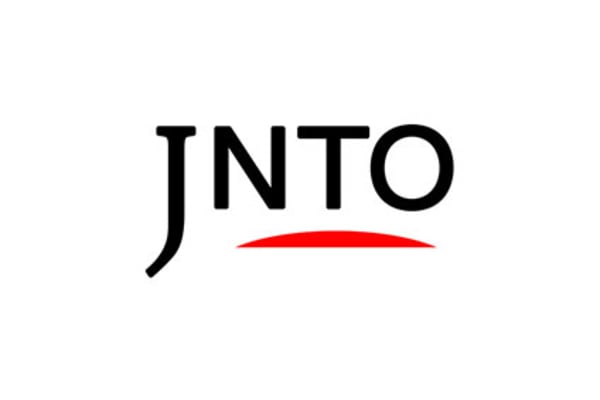 History