Hiyoshi Taisha Sanno Festival
山王祭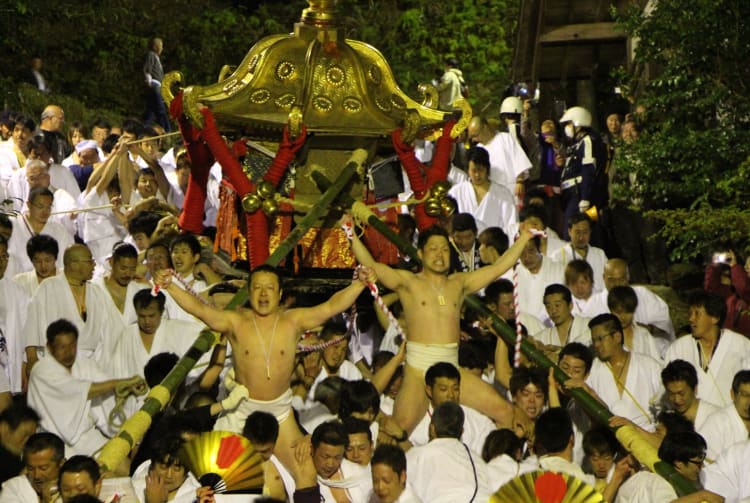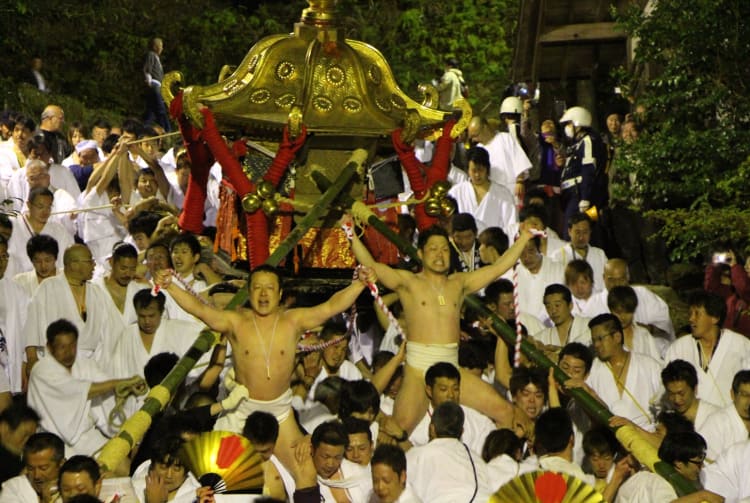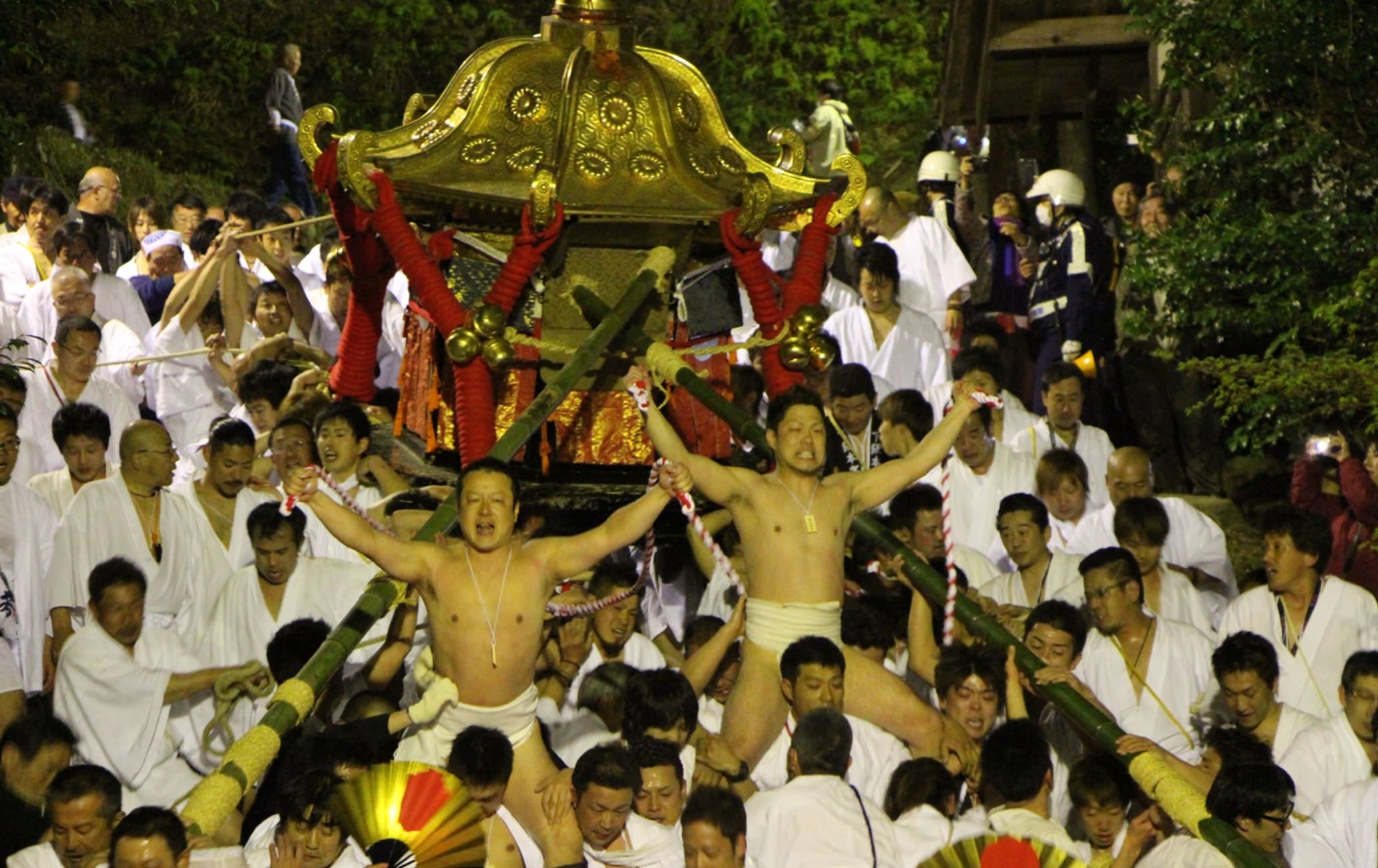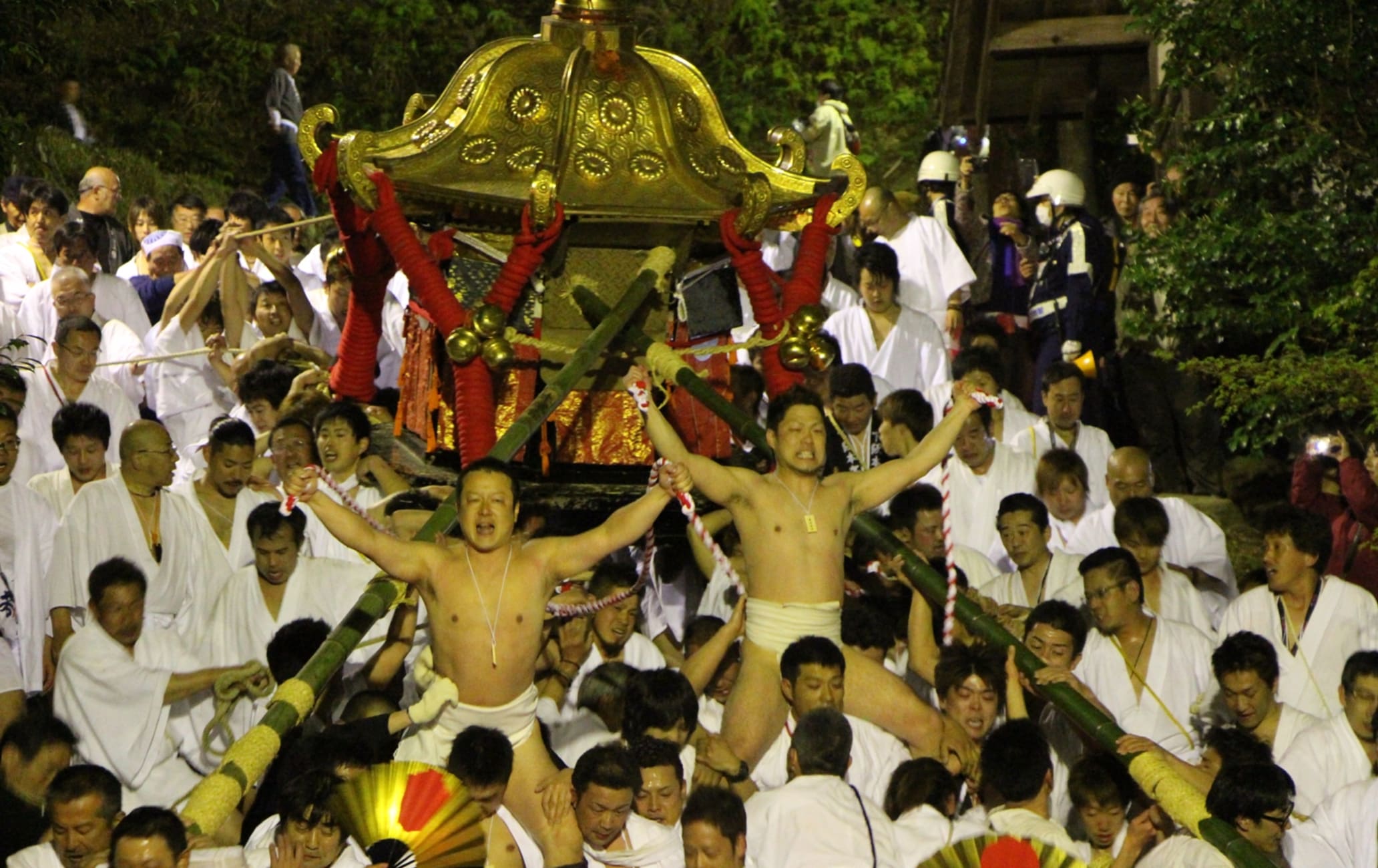 A festival celebrating marriage, birth, and divinity
The Hiyoshi Taisha Sanno Festival is one and a half months of celebrations centered around the Hiyoshi Taisha Shrine. The festival is designated as an Intangible Folk Cultural Property of Otsu City.
Don't Miss
One of Lake Biwa's biggest festivals
Majestic Shinto rituals
How to Get There
Hiyoshi Taisha shrine, where the Sanno Festival takes place, is easily accessible from Kyoto


.
From Kyoto


, take the JR Kosei Line to Hieizan-Sakamoto Station, then walk 15-20 minutes to Hiyoshi Taisha Shrine. One of the three biggest festivals at Lake Biwa
Hiyoshi Taisha is the head shrine of the 3,800-odd Hiyoshi, Hie and Sanno shrines in Japan. It is also the home of Sanno Gongen, the guardian deity of Mt. Hiei


.
One and a half months of festivals lead to a thrilling climax
The annual Hiyoshi Taisha Sanno Festival is one of Lake Biwa's Three Great Festivals. There are festivities for one and a half months, starting in early March, but the climax is April 12-14. On these days, portable shrines called mikoshi are paraded around the area.
One such ritual represents the marriage of the gods. Another, where the mikoshi are violently shaken, symbolizes childbirth. On April 14, seven mikoshi are taken by a sacred boat across Lake Biwa


and back for an offering ritual.
Although the rituals may be hard to understand, the festival is always fascinating. Add in the breathtaking spring views around the area and you won't want to miss it.
* The information on this page may be subject to change due to COVID-19.
Near Hiyoshi Taisha Sanno Festival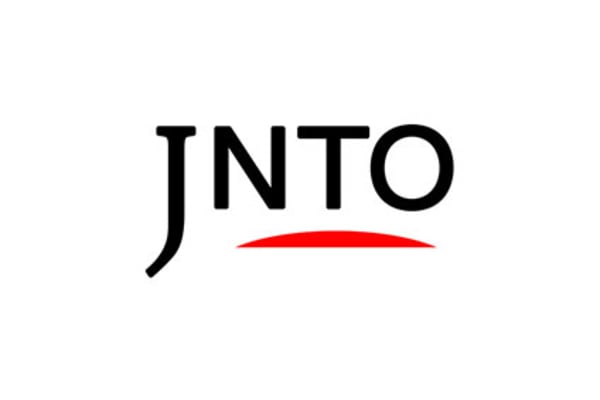 Festivals & Events
1. Hiyoshi Taisha Sanno Festival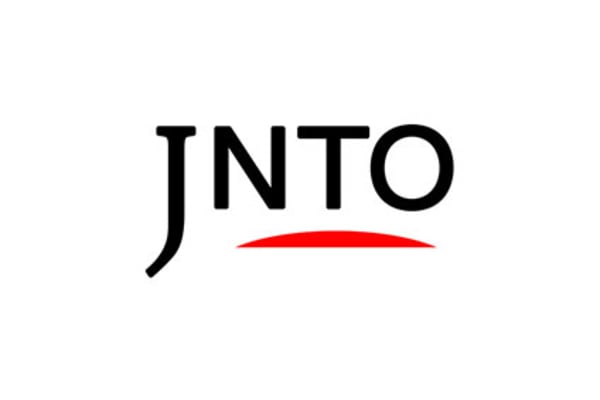 Attraction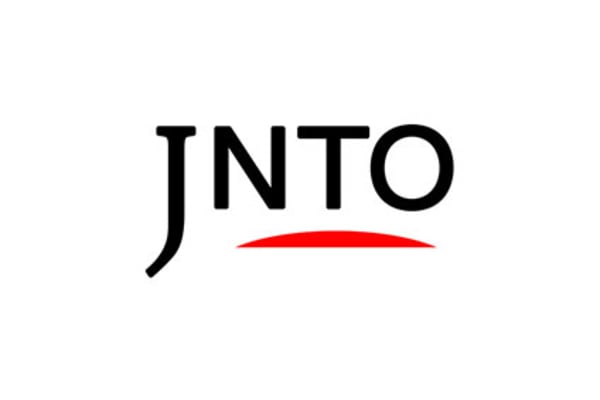 Attraction
3. Shigain Monzeki Garden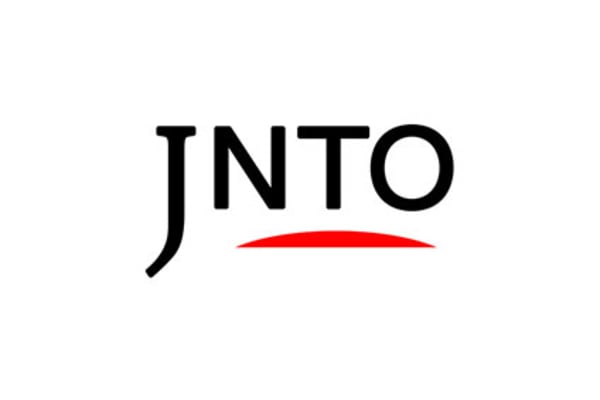 History
4. Mt. Hiei Enryakuji Temple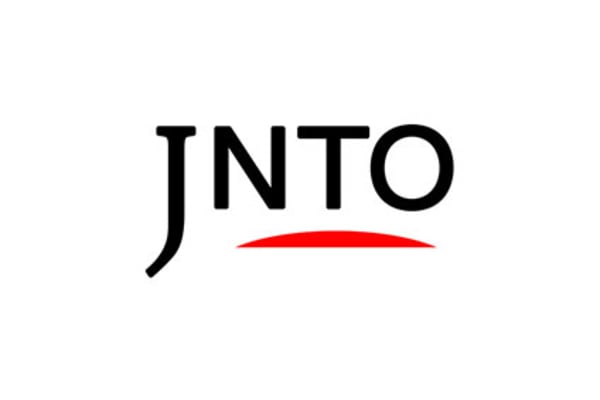 History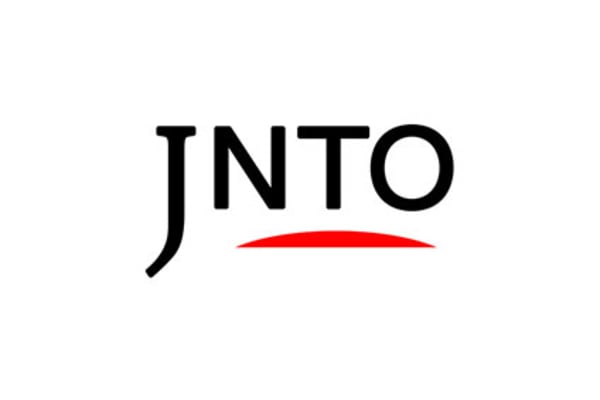 Attraction
6. Miidera Temple Cherry Blossoms