Open-Air Museum of Old Japanese Farmhouses
日本民家集落博物館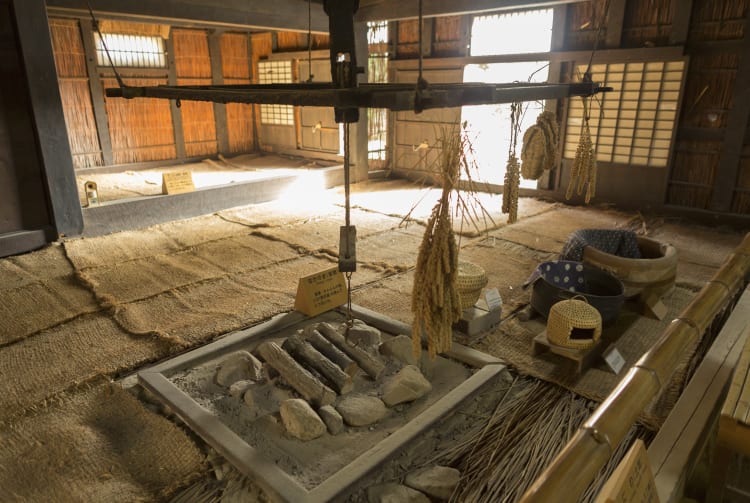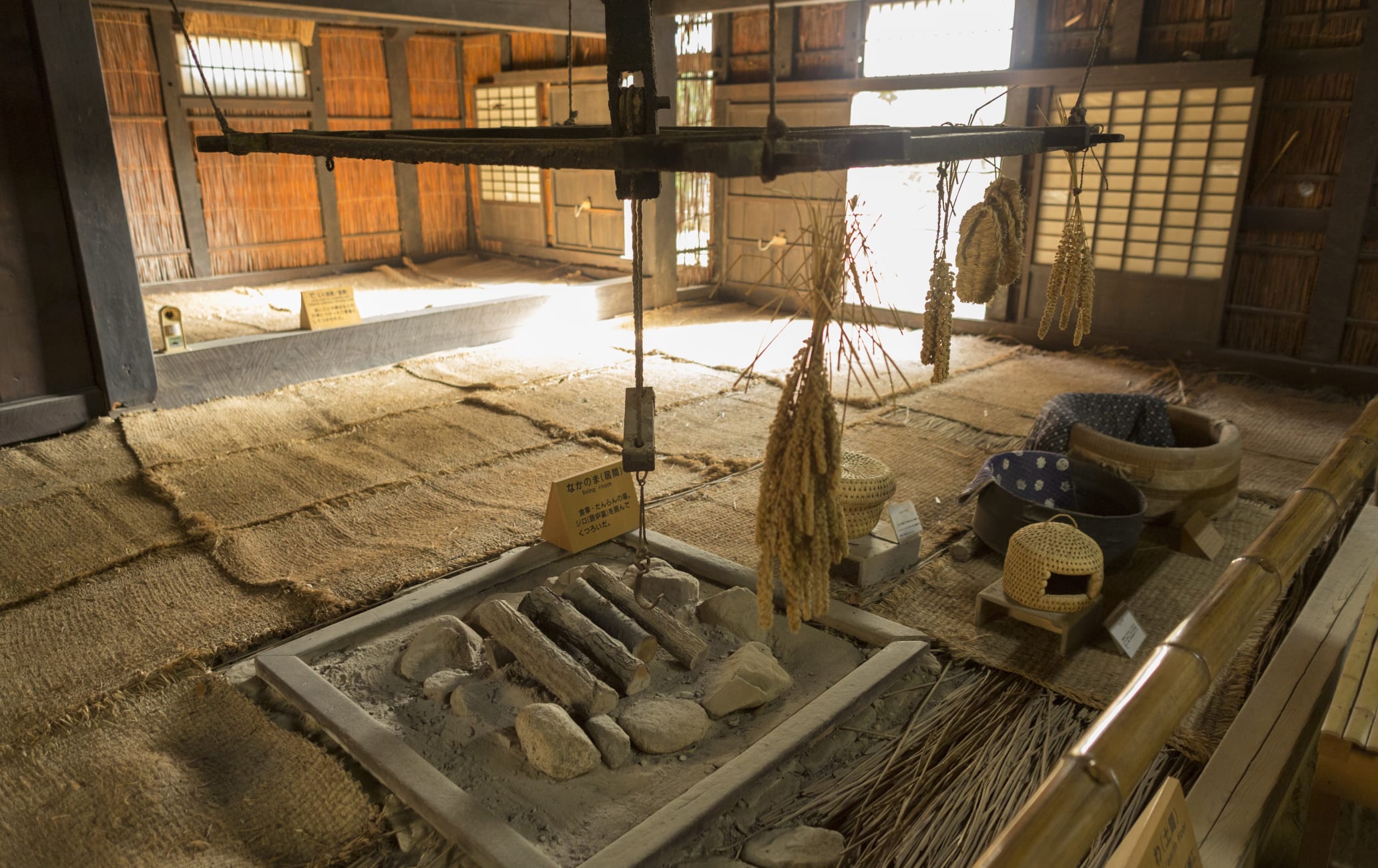 Wander through old dwellings from Japan's rural past
The Open-Air Museum of Old Japanese Farmhouses brings together 11 traditional houses from various regions in Japan. Find out what distinguishes the lifestyles of farmers in Kagoshima to the south from those in Iwate to the north. Erected between the 17th and 19th centuries, each structure showcases the distinct wisdom and cultural practices of the corresponding area.
How to Get There
You can reach the museum by train.
The museum is located within Hattori Rokuchi Park north of Osaka in Toyonaka. From Umeda Station, take the Midosuji subway line bound for Senri-chuo Station to Ryokuchikoen Station. From there, walk into the park and find the museum, which is located on the northwest side.
Planning your trip
The Open-Air Museum of Old Japanese Farm Houses makes for a fun morning or afternoon. After spending an hour or two exploring the grounds and the surrounding park, consider getting into some other more energetic outdoor activities at nearby Expo Memorial Park


.
* The information on this page may be subject to change due to COVID-19.
Near Open-Air Museum of Old Japanese Farmhouses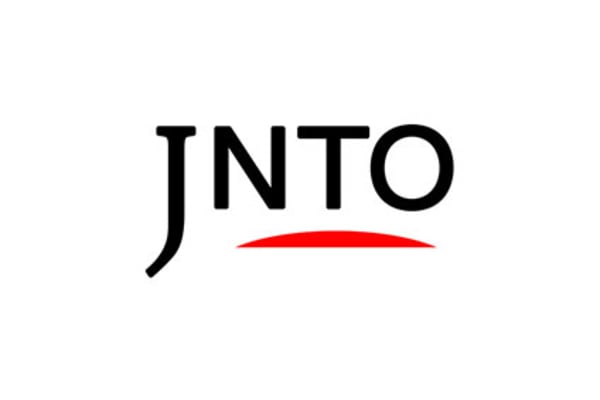 Attraction
1. Open-Air Museum Of Old Japanese Farmhouses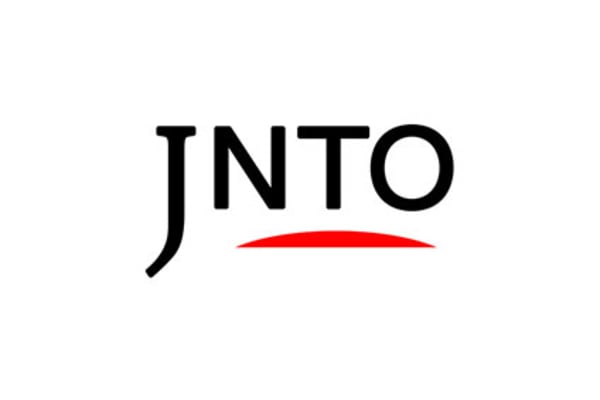 Culture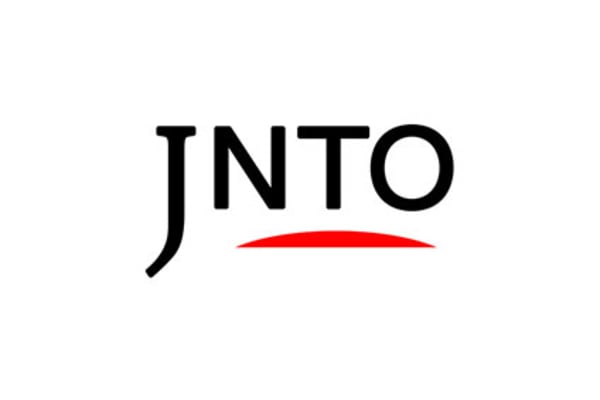 Nature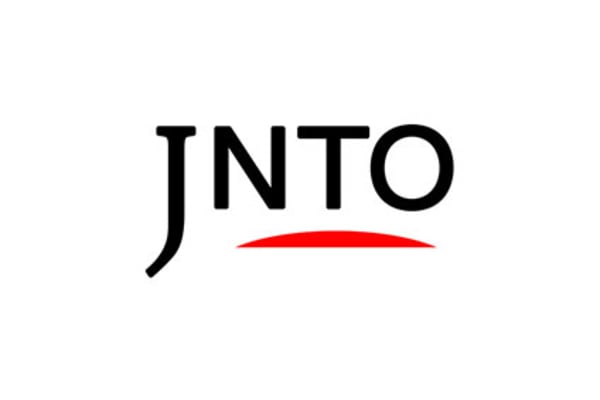 Festivals & Events
4. Expo'70 Commemorative Park Cherry Blossom Festival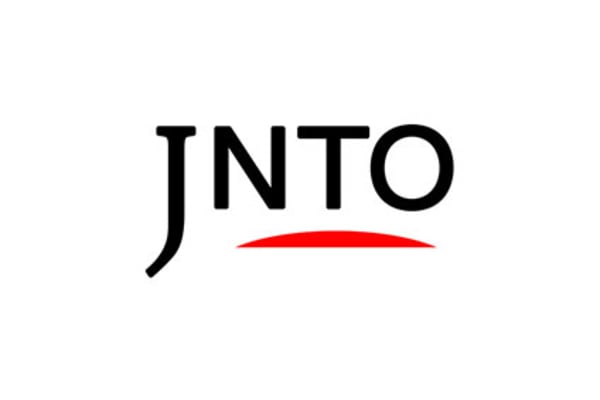 Attraction
5. National Museum Of Ethnology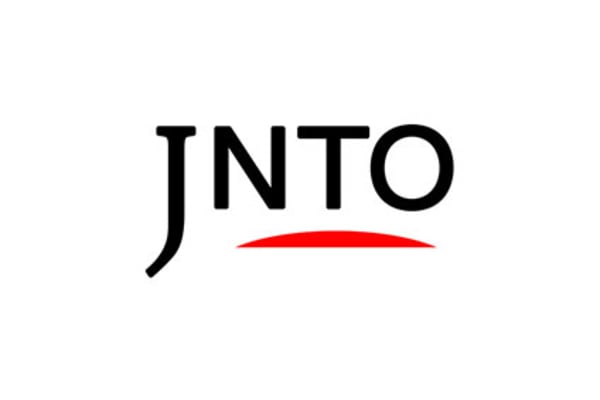 Nature