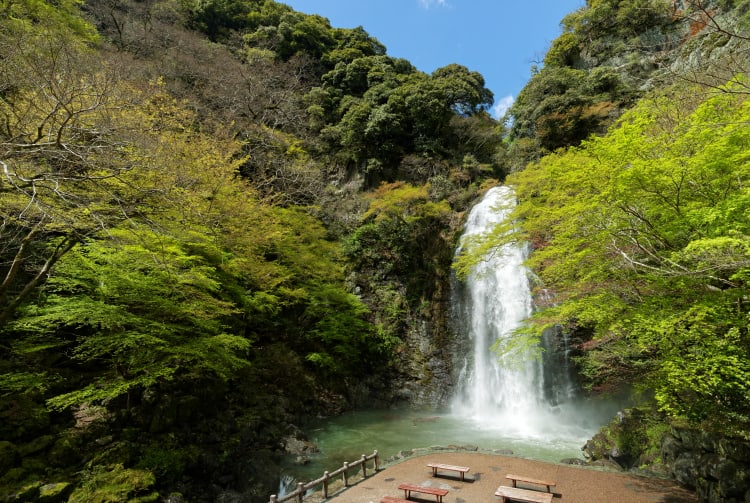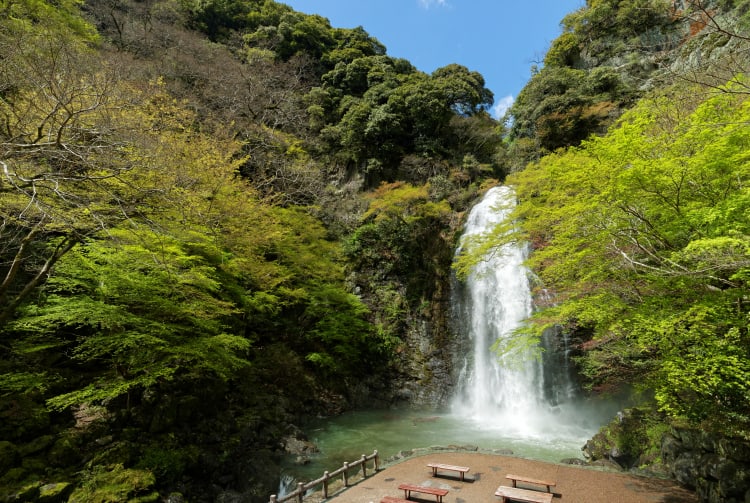 Trek to a waterfall through some mountain scenery
Minoo Park is less than 30 minutes from Osaka Station, and offers an easy three-kilometer hike in mountain scenery.
The park's walking trails have been paved for the benefit of the hikers. Fall is a particularly busy time as many come to admire the park's main attraction: a waterfall set against a glorious backdrop of crimson foliage.
How to Get There
The park is accessible from Minoo Station, which is a short ride from Osaka-umeda Station on the Hankyu-Takarazuka Line.
From Osaka-umeda Station, take the Hankyu-Takarazuka Line express train bound for Takarazuka (not a JR line, so does not accept Japan Rail Passes). Ride four stops and exit at Ishibashi handai-mae Station. At Ishibashi handai-mae Station, transfer to the Hankyu-Minoo Line bound for Minoo. Exit three stops later. The entire trip takes approximately 25 minutes.
Quick Facts
The park is at its loveliest in late November when the leaves turn crimson and gold
There are refreshment stalls along the walking path
The main trail offers access to more rigorous trails
Take your time exploring
It takes about 45 minutes to reach the waterfall along a gently inclined path. If you're lucky you might see monkeys along the way. It's worth stopping at Ryuanji Temple.
Be sure to try momiji tempura: maple leaves deep fried in batter sold at the park's refreshment stalls.
Planning your journey
Allow an entire morning or afternoon to visit Minoo Park, taking into account the 25-minute train ride and the 45-minute hike. If you have time to spare afterwards, consider visiting the Open Air Museum of Old Japanese Farmhouses


in the neighboring town of Toyonaka.
* The information on this page may be subject to change due to COVID-19.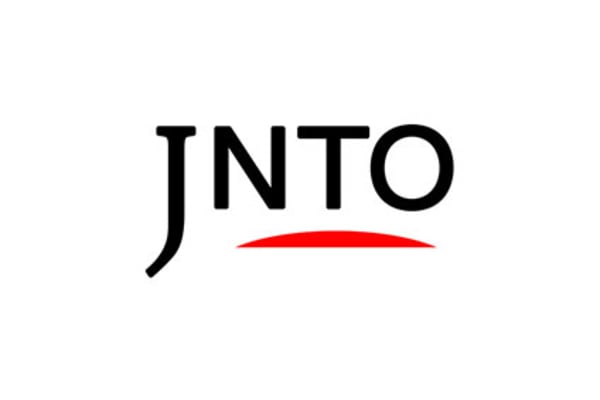 Nature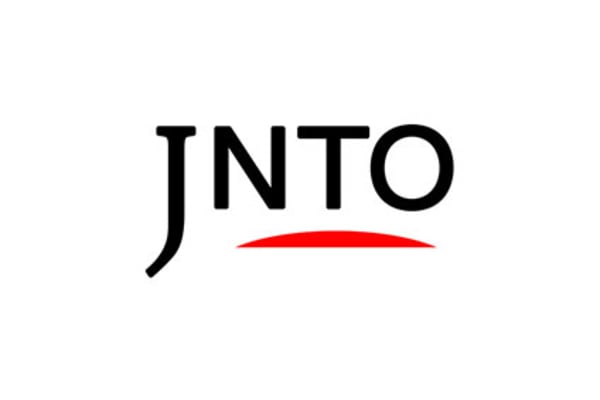 Attraction
2. Cupnoodles Museum (Osaka Ikeda)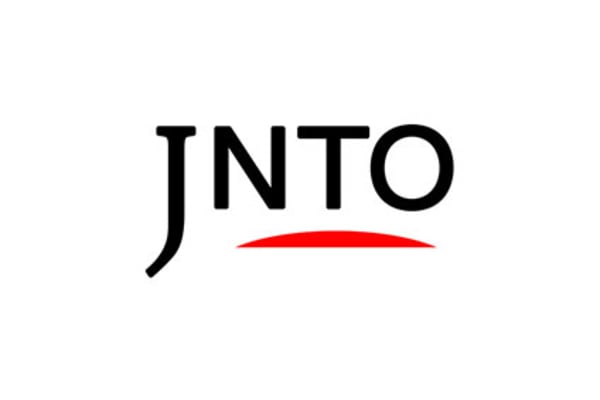 Attraction
3. Open-Air Museum Of Old Japanese Farmhouses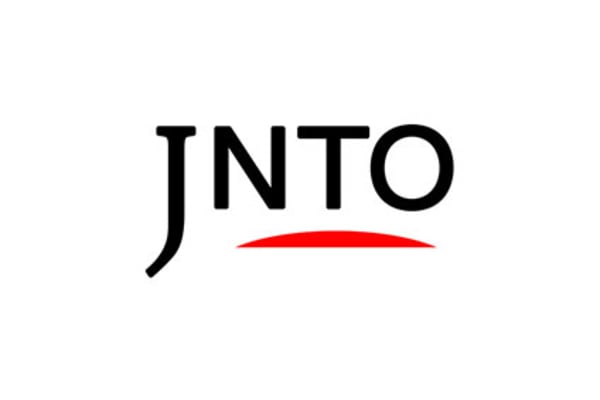 Attraction
4. National Museum Of Ethnology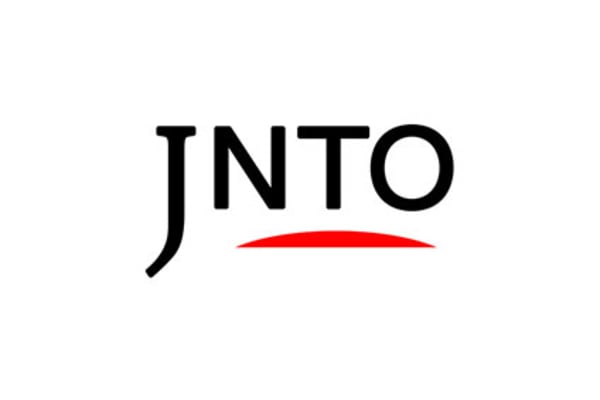 Festivals & Events
5. Expo'70 Commemorative Park Cherry Blossom Festival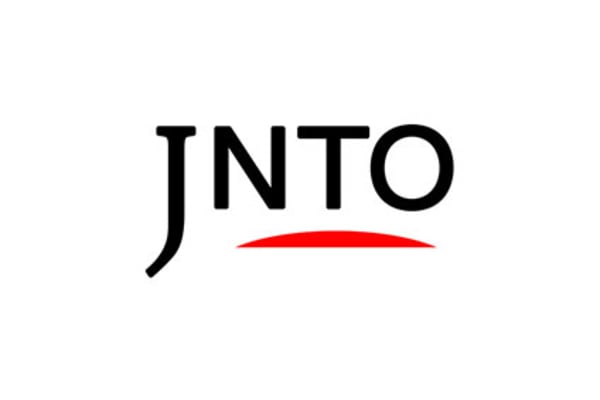 Nature
6. Expo '70 Commemorative Park