Cupnoodles Museum (Osaka Ikeda)
カップヌードルミュージアム - 大阪池田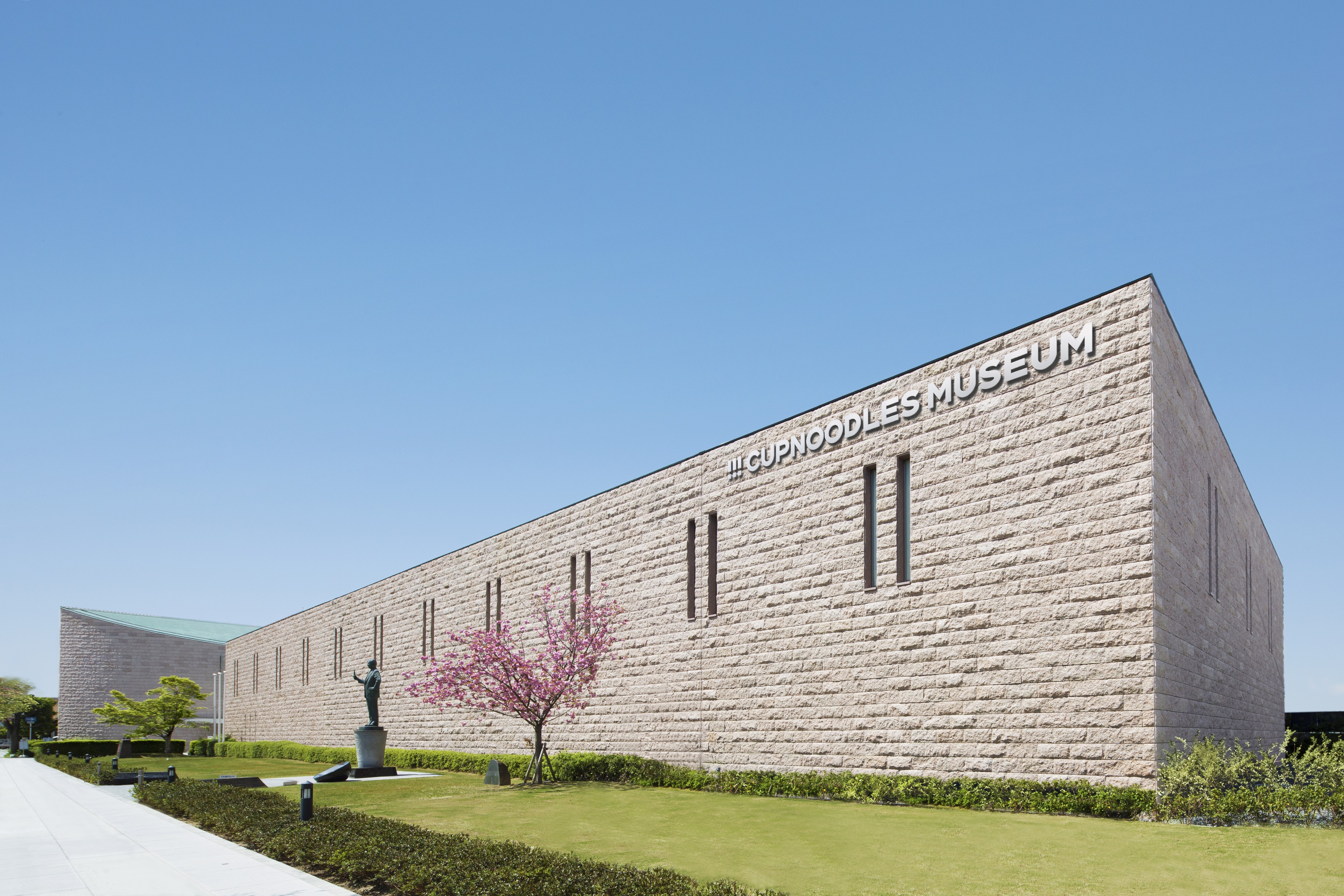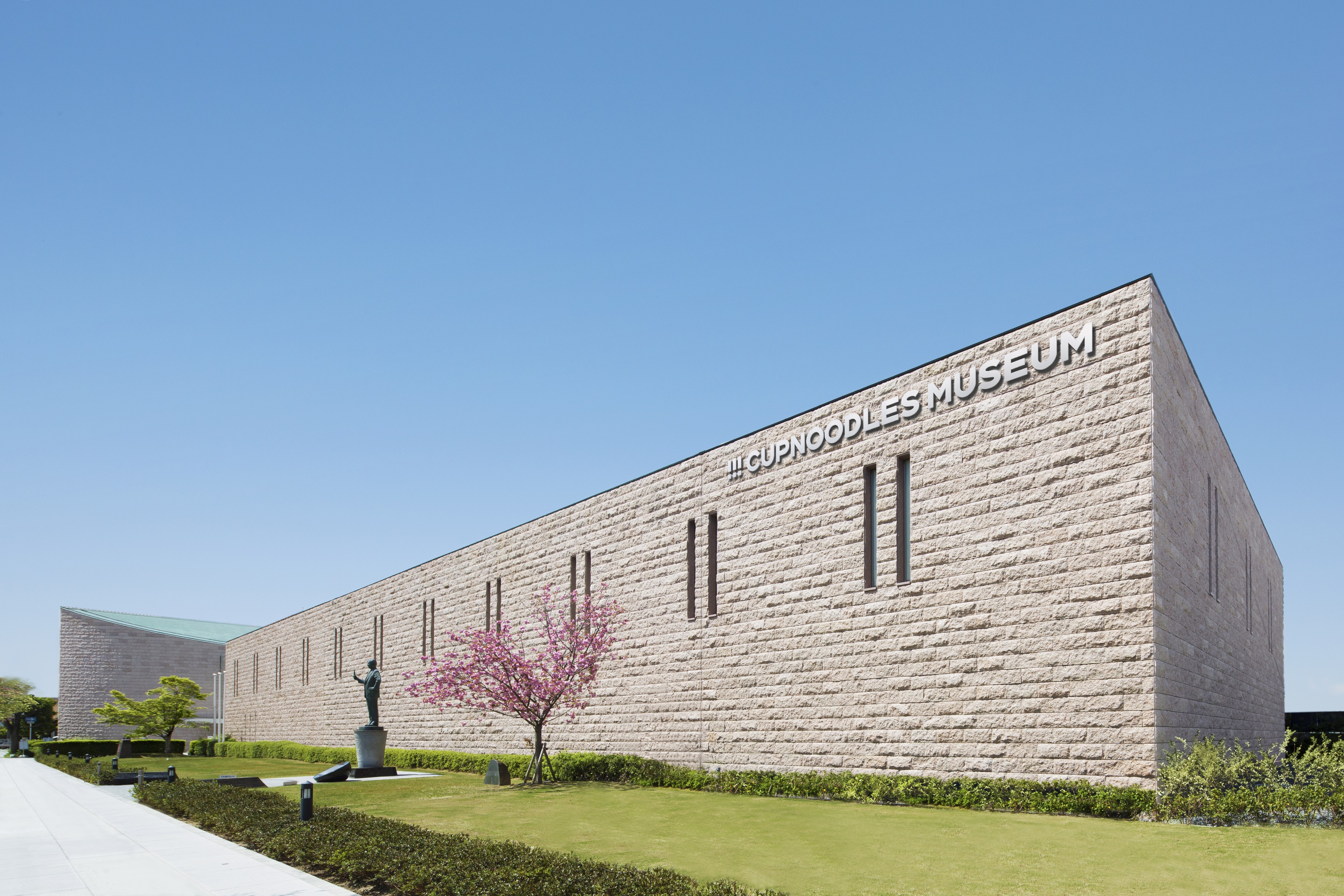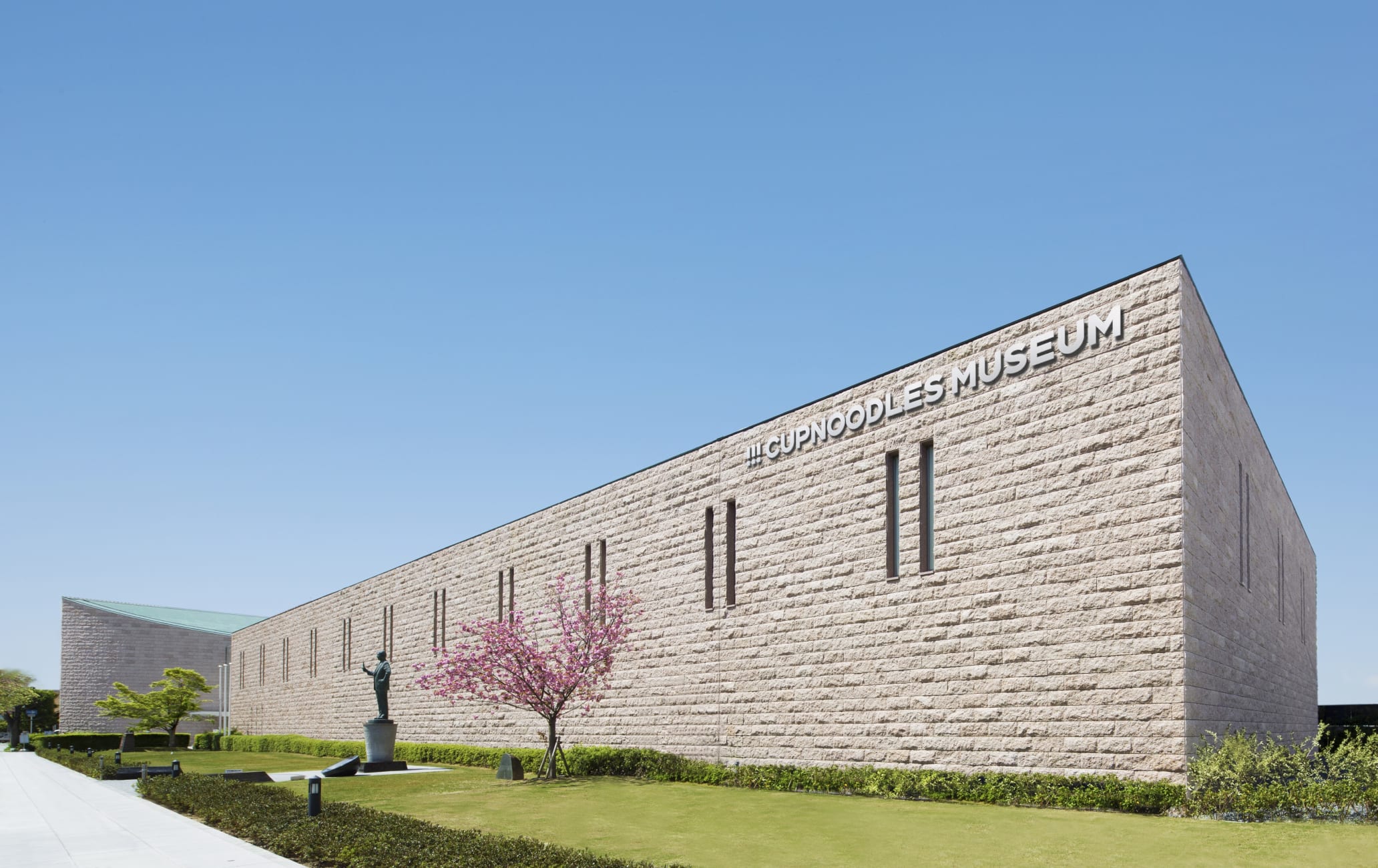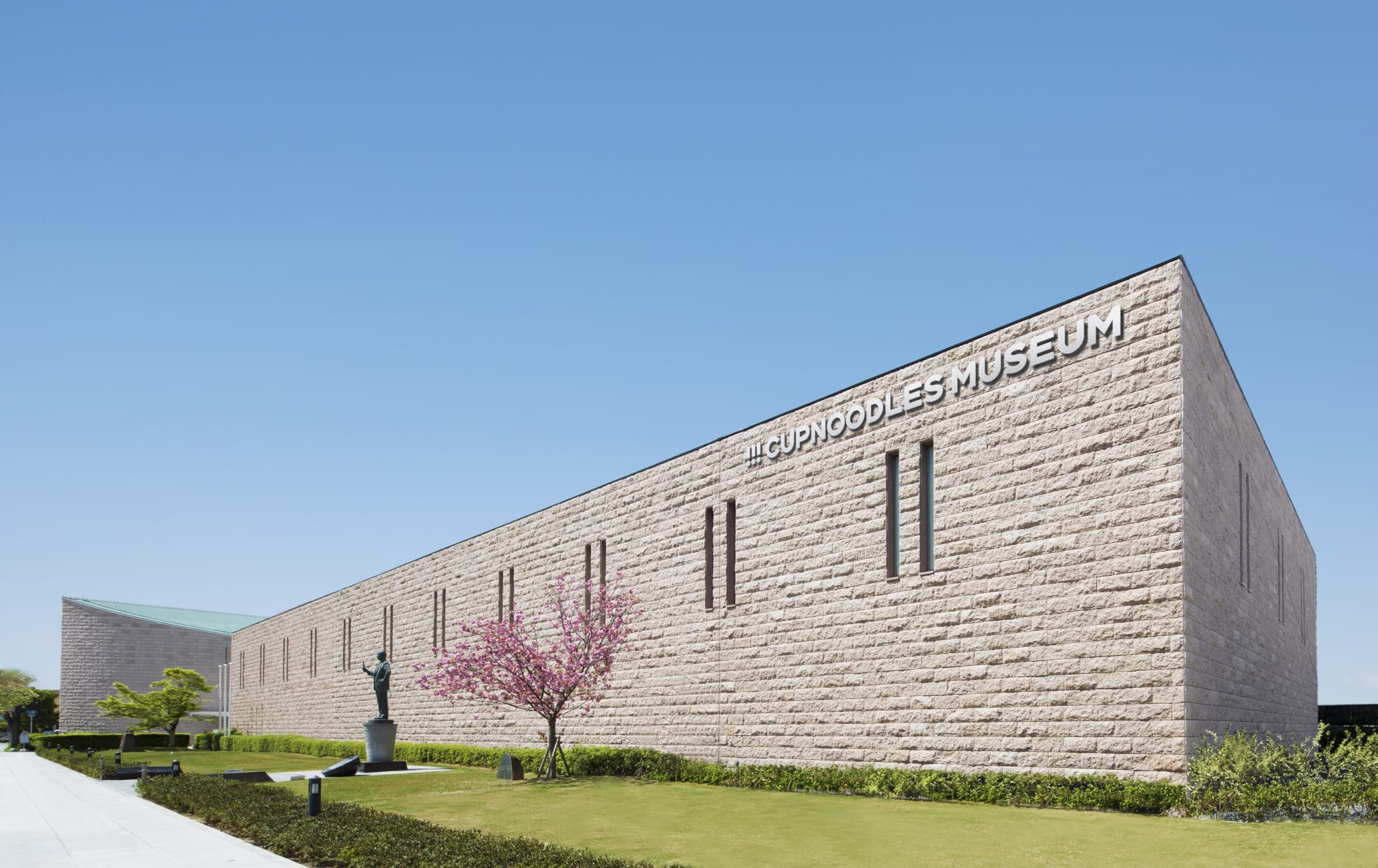 A fun look at instant noodles
CUPNOODLES MUSEUM OSAKA IKEDA is packed with hands-on experiences and visual appeal, making it fun for anyone. This colorful wonderland stimulates much more than your taste buds.
How to Get There
The museum is accessible by train.
From Osaka-umeda Station, take the Hankyu-Takarazuka Line (located within the Hankyu Railway station in Umeda) to Ikeda Station. From Ikeda Station, take exit 2 and head south two blocks. The museum is next to the Magistrates' Court.
Make your very own cup noodles
Head to the My CUPNOODLES Factory area for an opportunity to design your own cup of noodles, including packaging.
The instant noodles tunnel
Walk through the visually stunning Instant Noodles Tunnel, where around 800 products from Nissin Foods, the pioneer of instant ramen, are on display.
Time at the museum
Budget one to two hours to explore the museum. If you'd like to check out other attractions in the region, consider a hike to the majestic waterfall at Minoo Park


, which is 25 minutes away.
* The information on this page may be subject to change due to COVID-19.
Near Cupnoodles Museum (Osaka Ikeda)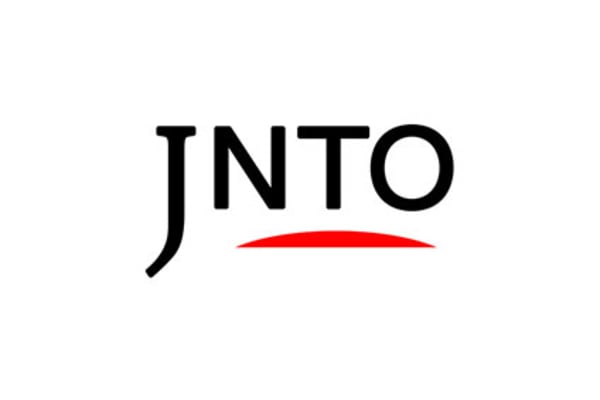 Attraction
1. Cupnoodles Museum (Osaka Ikeda)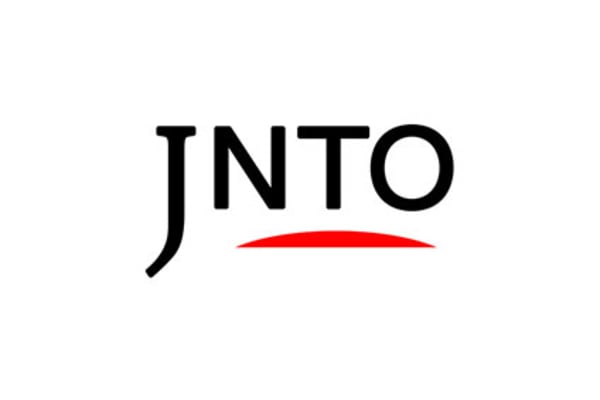 Nature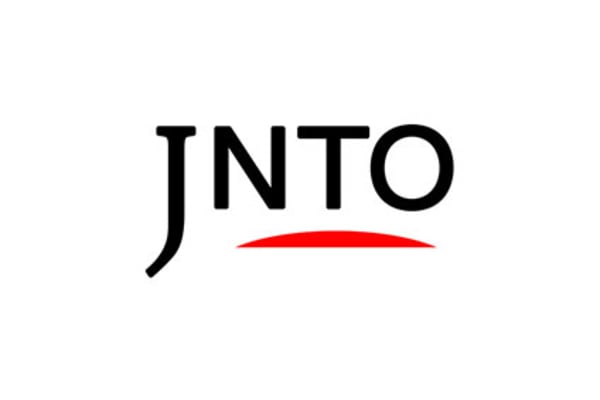 Attraction
3. Open-Air Museum Of Old Japanese Farmhouses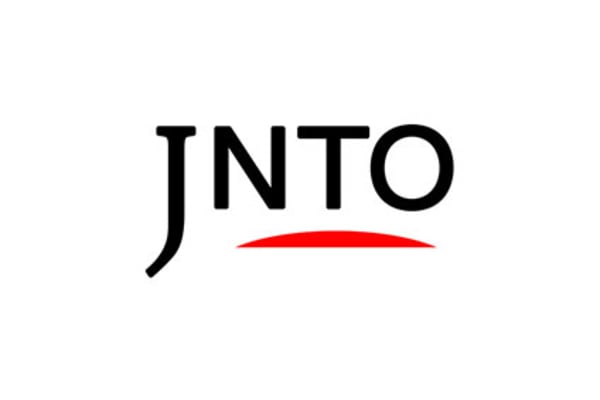 Culture
4. Tezuka Osamu Manga Museum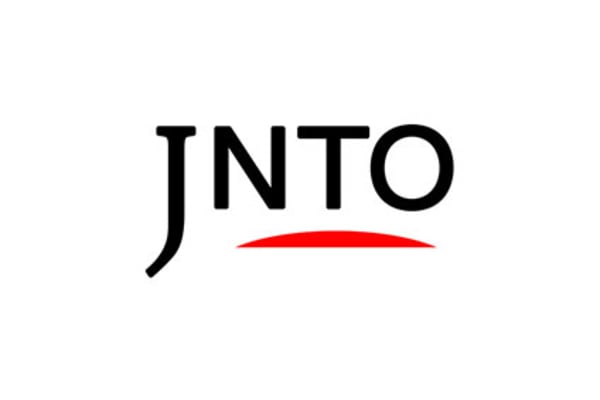 Culture
5. Takarazuka Grand Theater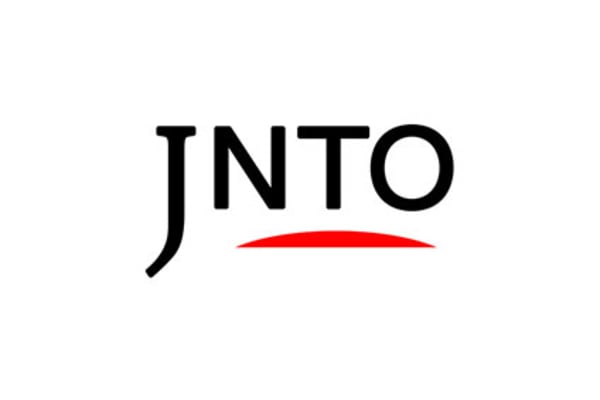 Attraction
6. National Museum Of Ethnology