Osaka Museum of History
大阪歴史博物館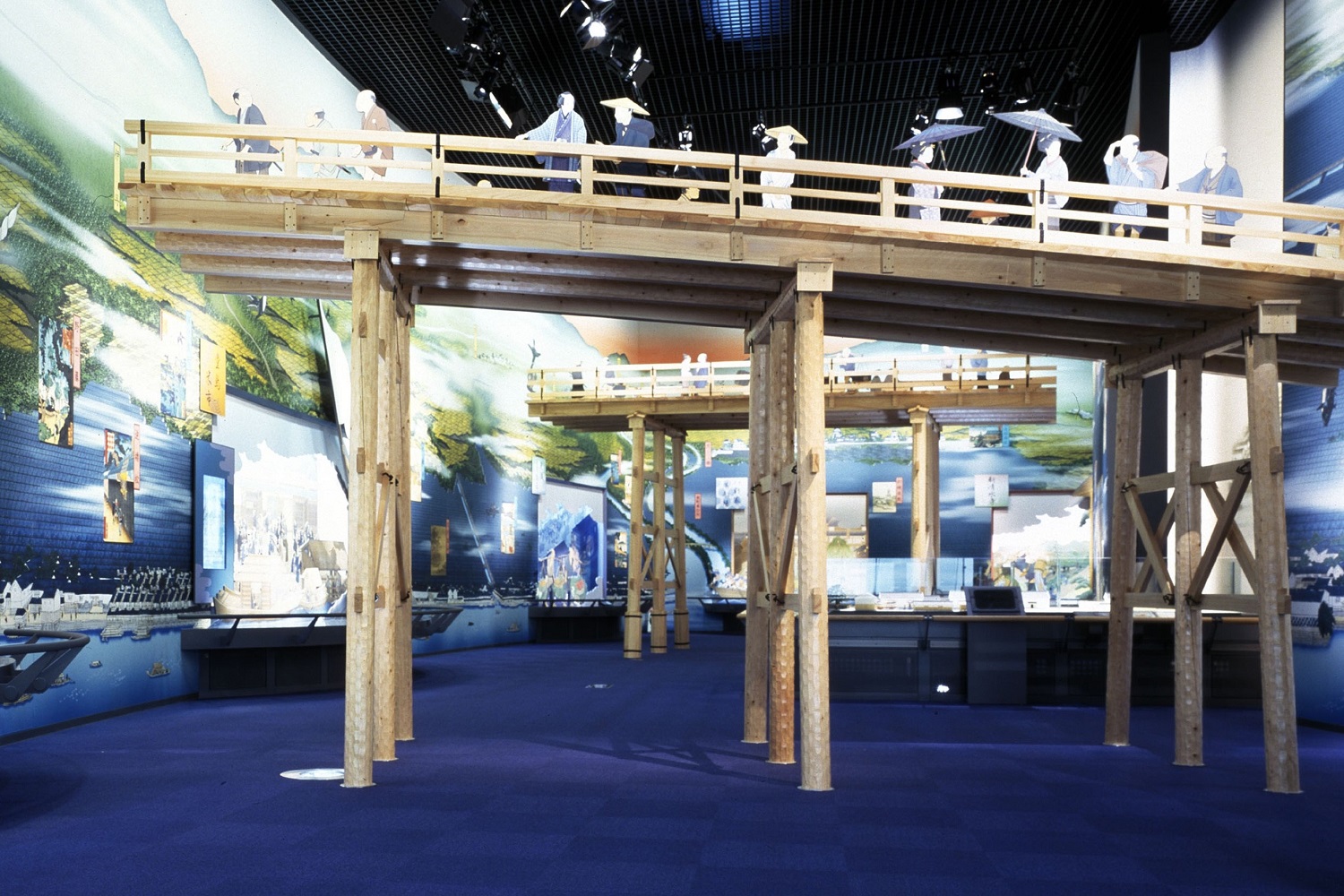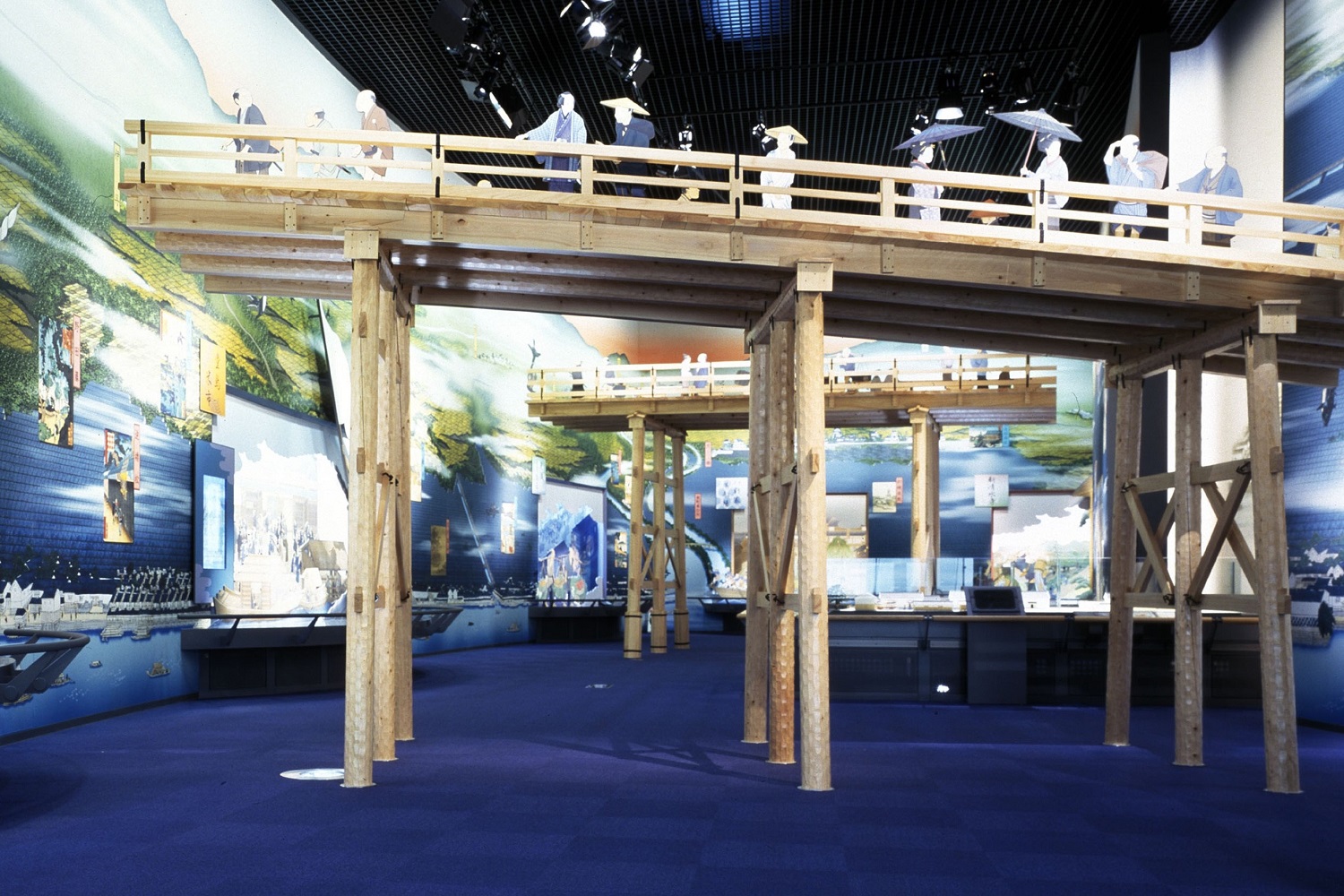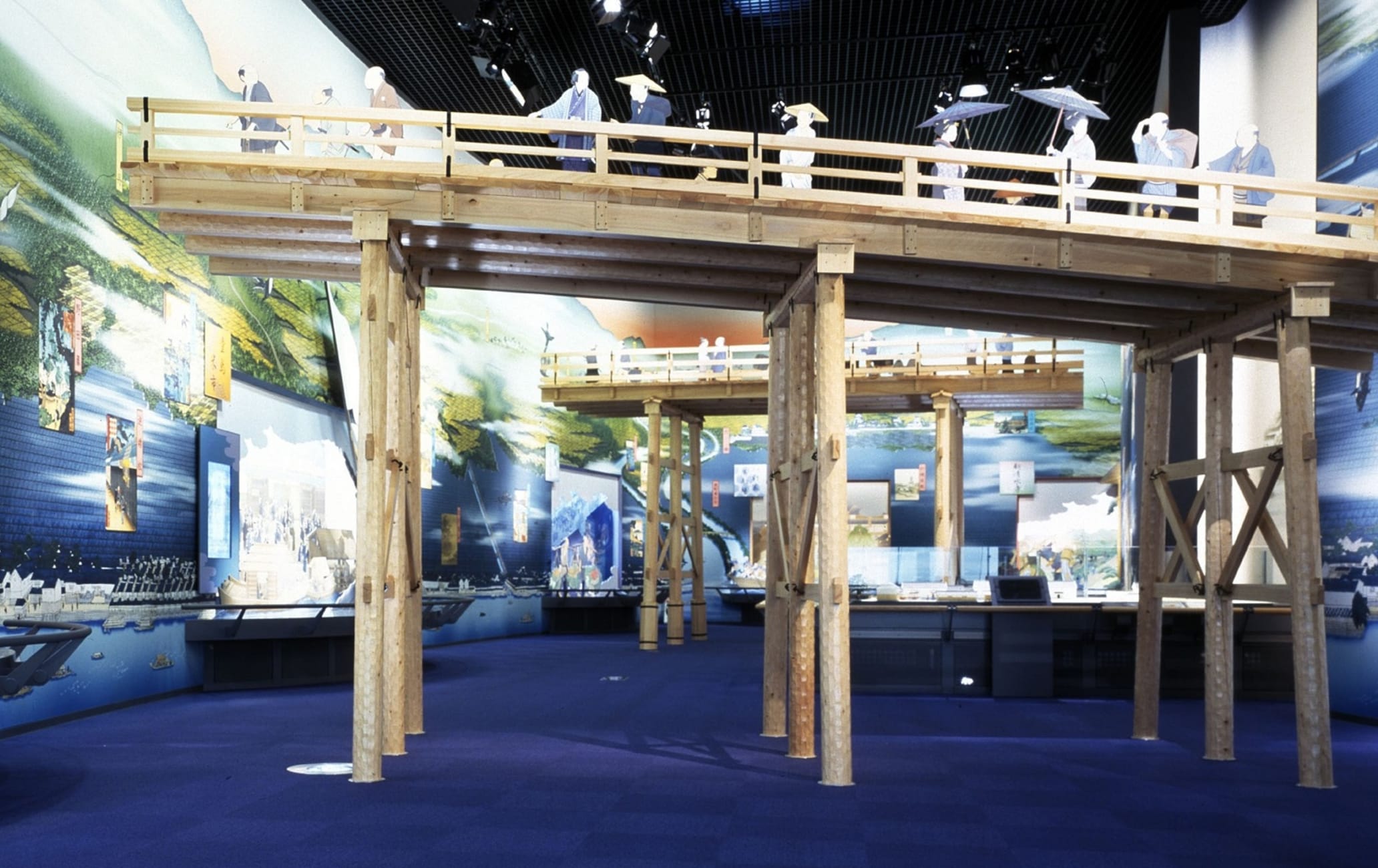 Take a trip through Osaka from ancient to modern times at the Osaka Museum of History
Gaze down on Osaka Castle


from the 10th floor of the Osaka Museum of History. After taking in the impressive view, explore the museum's many exhibits to experience the history of Osaka from ancient times to the present day. With a broad collection of objects, models, full-scale reconstructions and videos, the exhibition is suitable for children and adults alike. How to Get There
You can reach the museum by train.
The Osaka Museum of History is across the street from Osaka Castle


, adjacent to the NHK building. Exit Tanimachi 4-chome Station on the Osaka Metro Tanimachi or Chuo lines and walk five minutes east. Look for the tall building with the modern spherical glass entrance.
Osaka's ancient past revealed
Learn about historical sites of Osaka, from the ancient Naniwa-no-Miya Palace to the medieval-period Osaka Honganji Temple, and the city's flourishing periods, from the Edo period (1603-1867) when the city was known as the kitchen of the nation to the modern era. Planning your visit
After exploring Osaka Castle's extensive grounds, spend the remainder of the afternoon browsing through the exhibits at the museum.
* The information on this page may be subject to change due to COVID-19.
Near Osaka Museum of History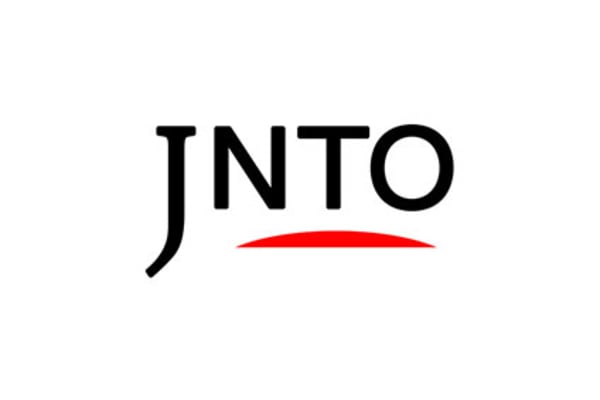 History
1. Osaka Museum Of History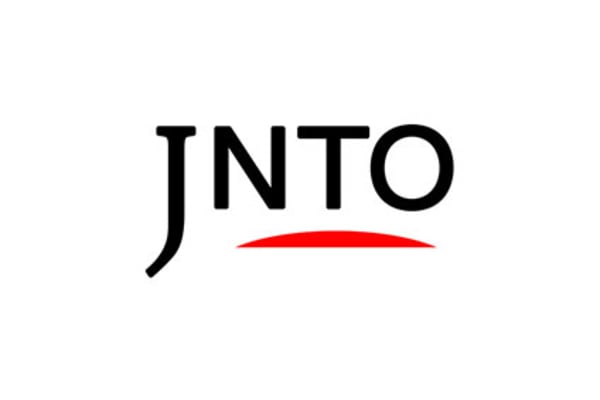 History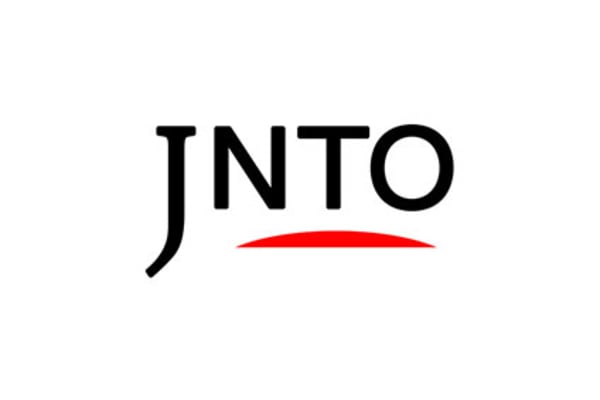 Attraction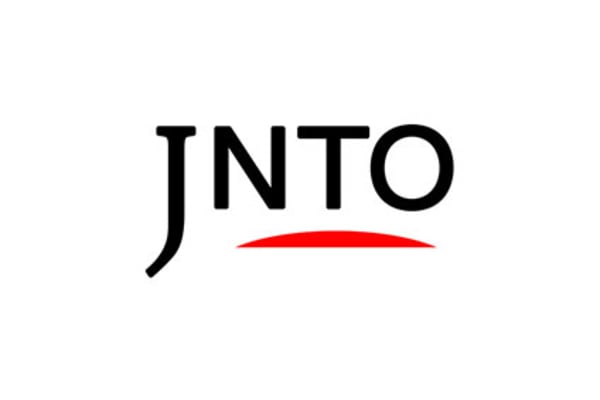 Attraction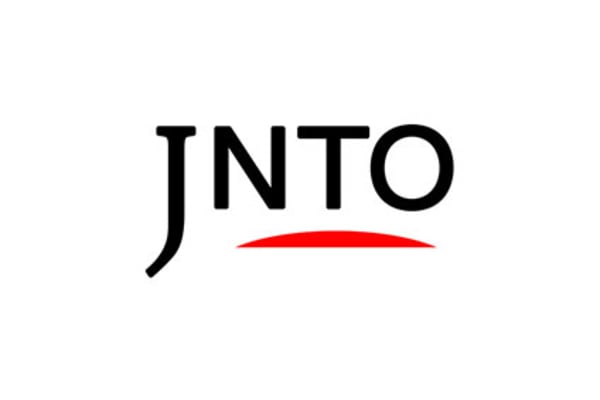 Festivals & Events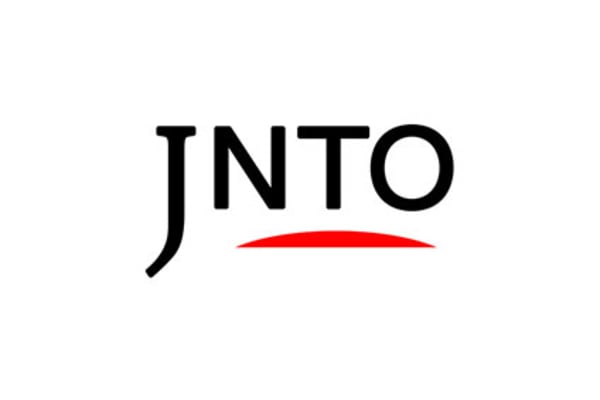 Nature
6. Kema Sakuranomiya Park