National Museum of Art Osaka
国立国際美術館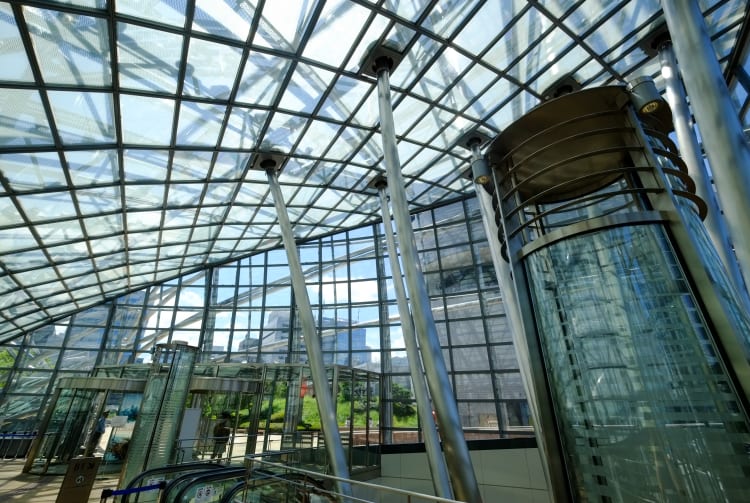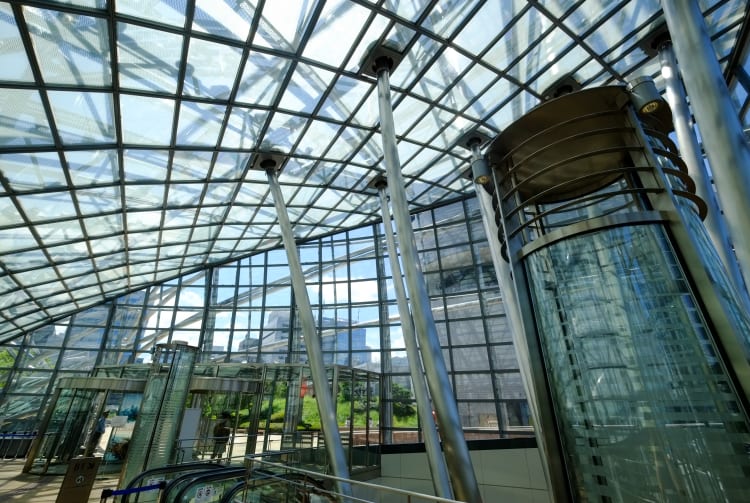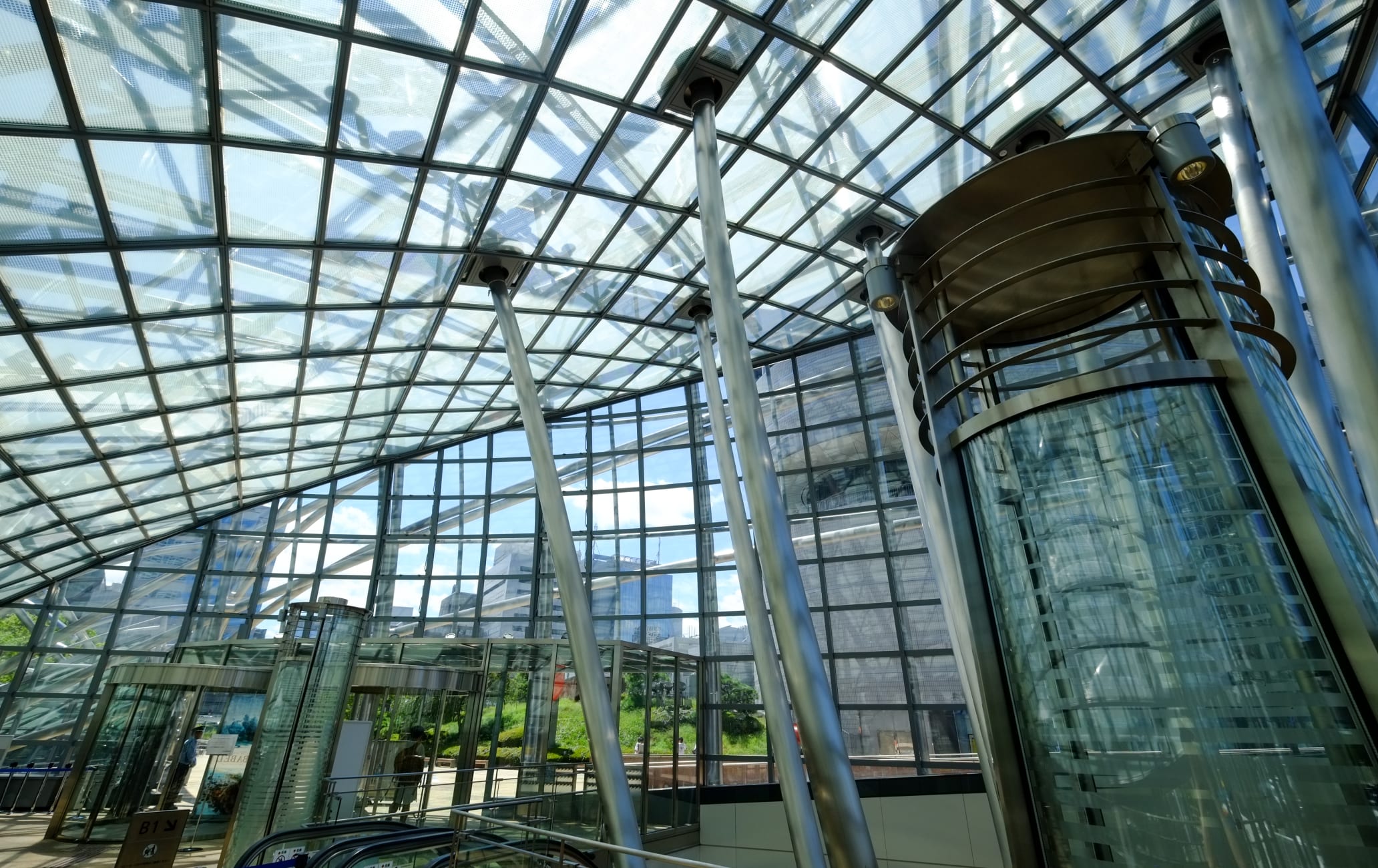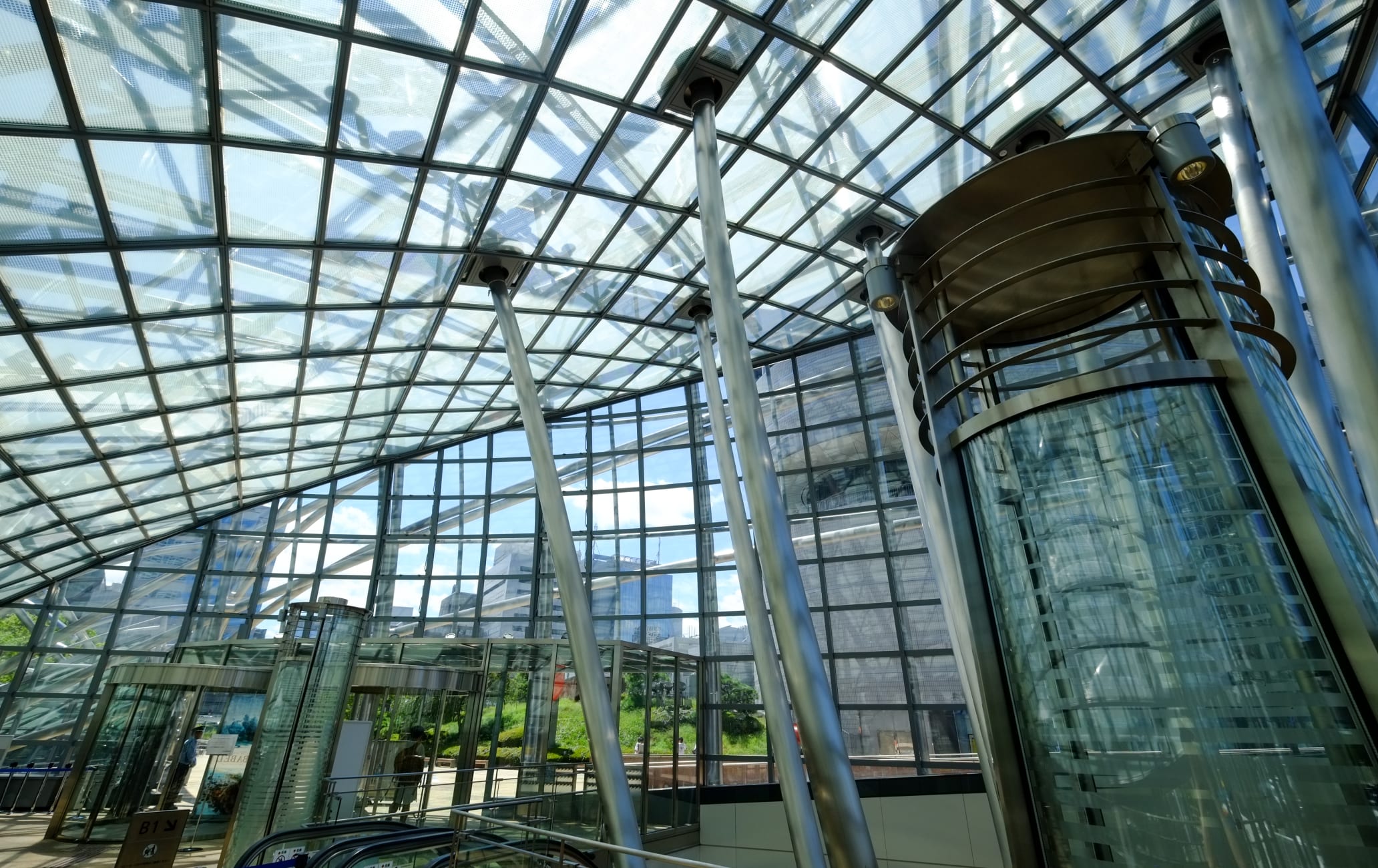 High-culture within a beautifully designed cavern
An arrangement of metallic arches stretches into the sky, marking the location of this subterranean museum. Escape the summer humidity by disappearing into the air-conditioned depths of the National Museum of Art, Osaka. Consisting of three basement levels, the facility is home to pieces by Cezanne, Picasso and Ernst, along with seasonally curated exhibits.
How to Get There
You can reach the museum by train.
From Osaka/Umeda Station, walk to neighboring Nishi-Umeda Station and take the Yotsubashi subway line south to Higobashi Station. From there, walk northwest, crossing the bridge into Nakanoshima


. You will find the National Museum of Art adjacent to the Osaka Science Museum, and across the street from the Mitsui Garden Hotel. The strange steel beams shooting out of the ground provide the best visual landmark.
Famed Argentine architect César Pelli designed the building, attempting to re-create the image of waving reeds.
Planning your schedule
Exploring the works at the National Museum of Art, Osaka will take one to two hours. Consider taking a look inside the adjacent Osaka Science Museum, or heading east up Nakanoshima


to find a pleasant promenade and park area stretching across the narrow island.
Near National Museum of Art Osaka Art & Design
National Museum Of Art Osaka
Osaka-shi,
Osaka-fu Culture
Nakanoshima
Osaka-shi,
Osaka-fu Luxury Stay Luxury Stay Shopping
Osaka Station City
Osaka-shi,
Osaka-fu Other
Osaka Station
Osaka-shi,
Osaka-fu