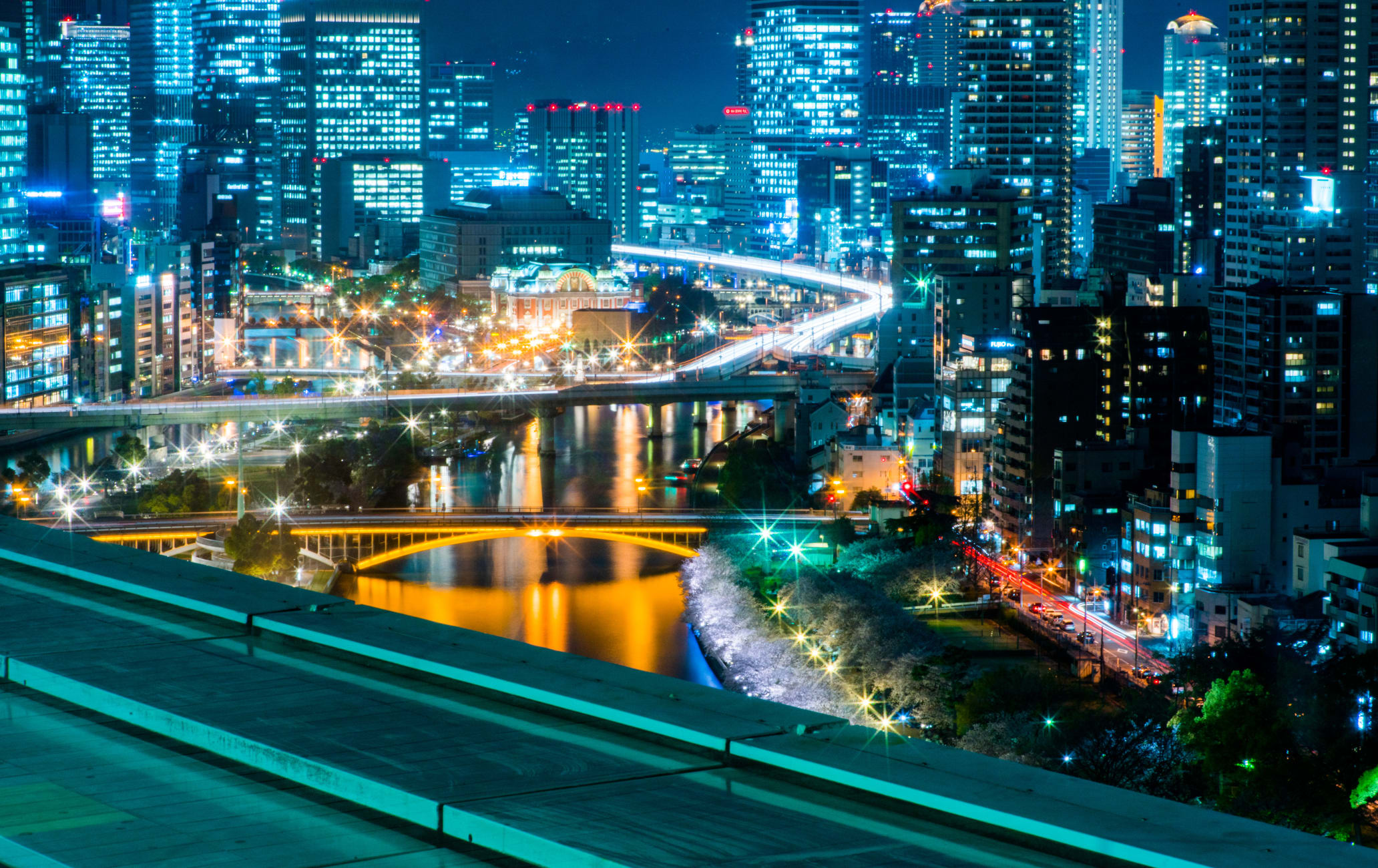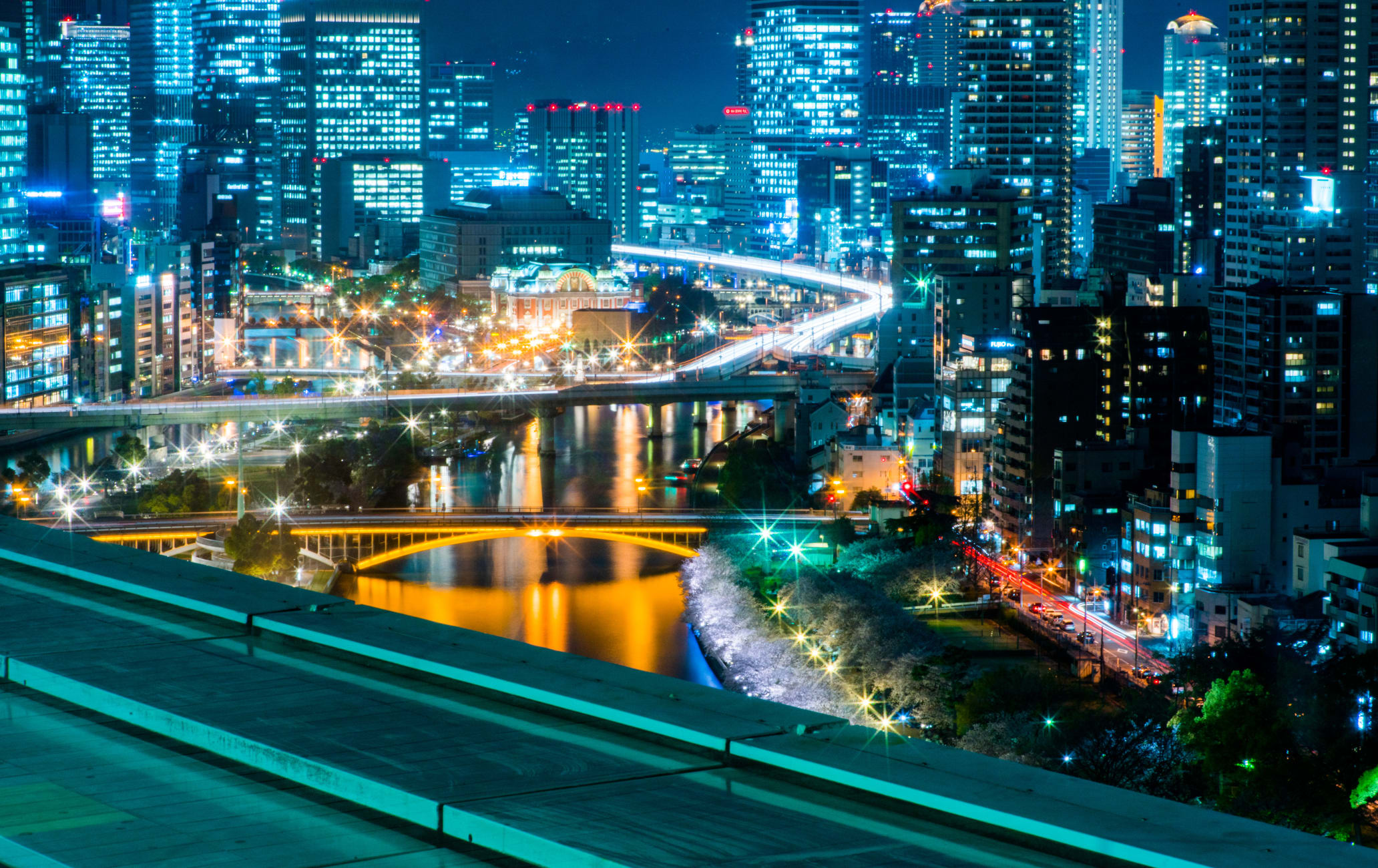 An island of contemporary art, culture and commerce in the middle of Osaka
Nakanoshima is the center of modern commerce and government in Osaka, and the slender three-kilometer island is home to some of the city's best museums, hotels and restaurants.
In pleasant weather, take a stroll through Nakanoshima Park, which provides a peaceful refuge from the otherwise bustling city. In the evening, head to Nakanoshima Festival Tower for a magnificent view of the city.
Don't Miss
A trip to one of the many museums in the area
Watching the hordes of public servants and businesspeople commuting home in the mid-evening
The incredible Christmas illumination in Nakanoshima Park every December
How to Get There
Nakanoshima is easily accessible by train and foot. From Umeda Station, take the Midosuji subway line to Yodoyabashi Station. Nakanoshima is a three-minute walk across the river.
Alternatively, consider taking a 15-minute stroll from Osaka Station


. Head directly south until you cross the river, which marks the beginning of Nakanoshima. It really is an island
Sitting between the Dojima and Tosabori rivers, Nakanoshima is so interconnected with the rest of Osaka by wide bridges and so paved with sidewalks and multi-lane roads that it isn't immediately apparent that it is an island.
The center of government and culture
Hear classical music performed at Festival Hall, see contemporary art at the National Museum of Art or take in the neo-Renaissance architecture of Osaka City Central Public Hall


.
Home to city hall, the central library and other municipal buildings, Nakanoshima is the hub for contemporary culture and performing arts in Osaka


. The well-manicured lawns, an abundance of sculptures and well-designed promenades provide a refined contrast to the neon and flashing lights that characterize the rest of the city. Gaze across the city in style
Take the elevator up to the 40th floor of the five-star Conrad Hotel. The lobby and bar area offer an expansive view across the city. Enjoy a drink or meal while spotting attractions such as Osaka Castle


and Abeno Harukas. Glide along the Dojima River as the sun sets
Enjoy a pleasant boat ride around the rivers that run along both sides of Nakanoshima. Cruises depart every thirty minutes from 5 p.m. to 11 p.m. between March and December. Board the boat below the Dojima River Forum building on the river's north bank (opposite Nakanoshima). Planning your trip
In pleasant weather, go for a stroll in Nakanoshima Park. Try lunch at one of the restaurants dotted along the promenade. Then head to the National Museum of Art, Osaka


, followed by an afternoon coffee break at a cafe of your choice.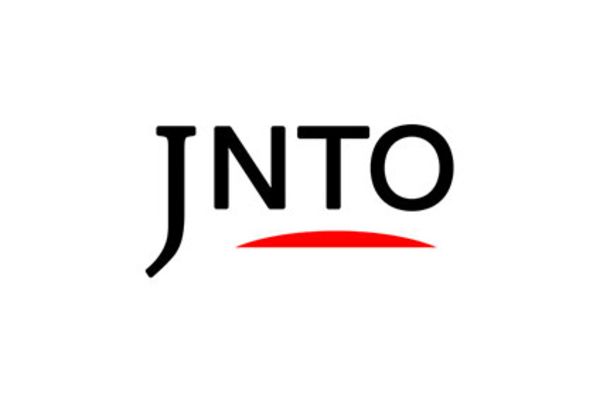 Culture
Nakanoshima
Osaka-shi,
Osaka-fu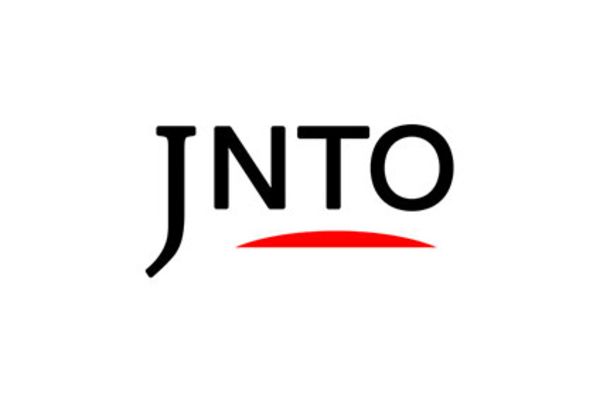 Art & Design
National Museum Of Art Osaka
Osaka-shi,
Osaka-fu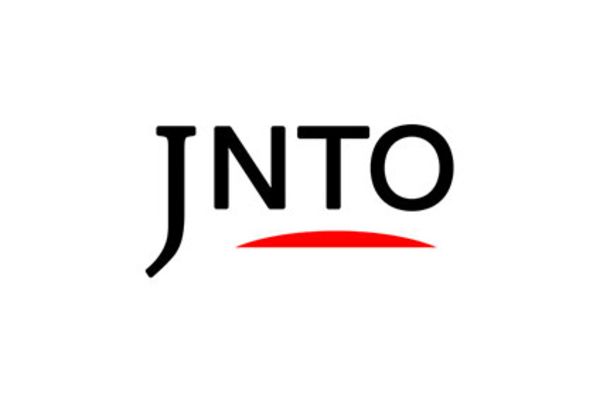 Luxury Stay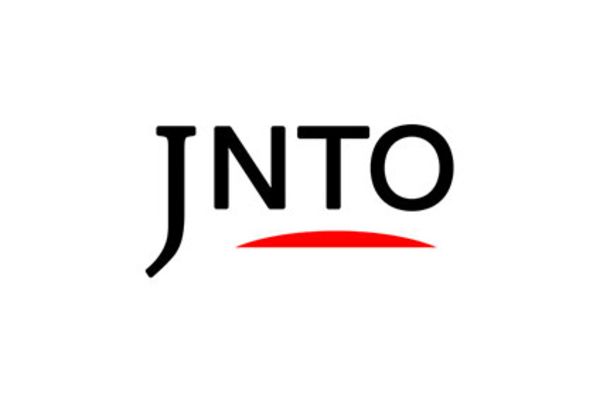 Luxury Stay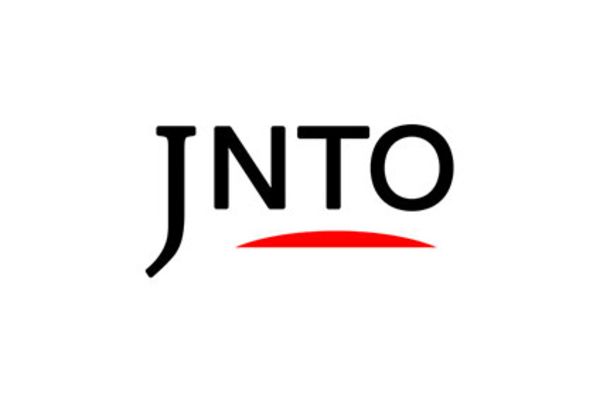 Luxury Stay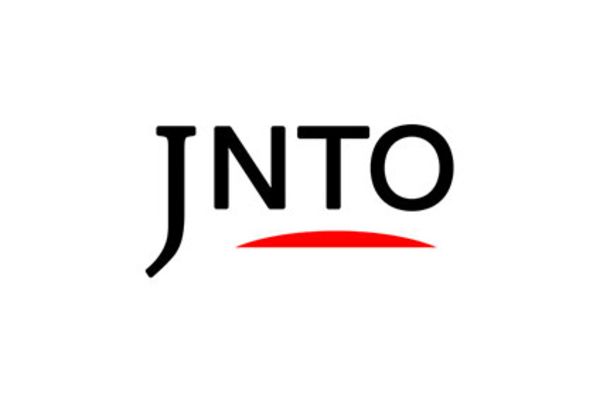 Shopping
Osaka Station City
Osaka-shi,
Osaka-fu
The information on this page may be subject to change due to COVID-19.