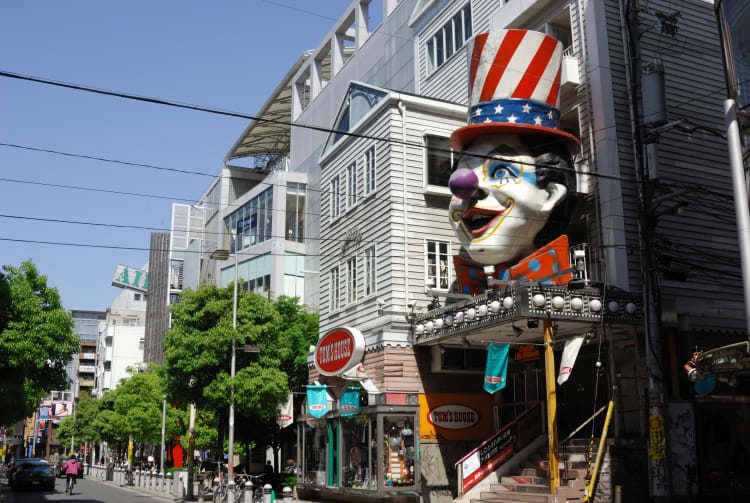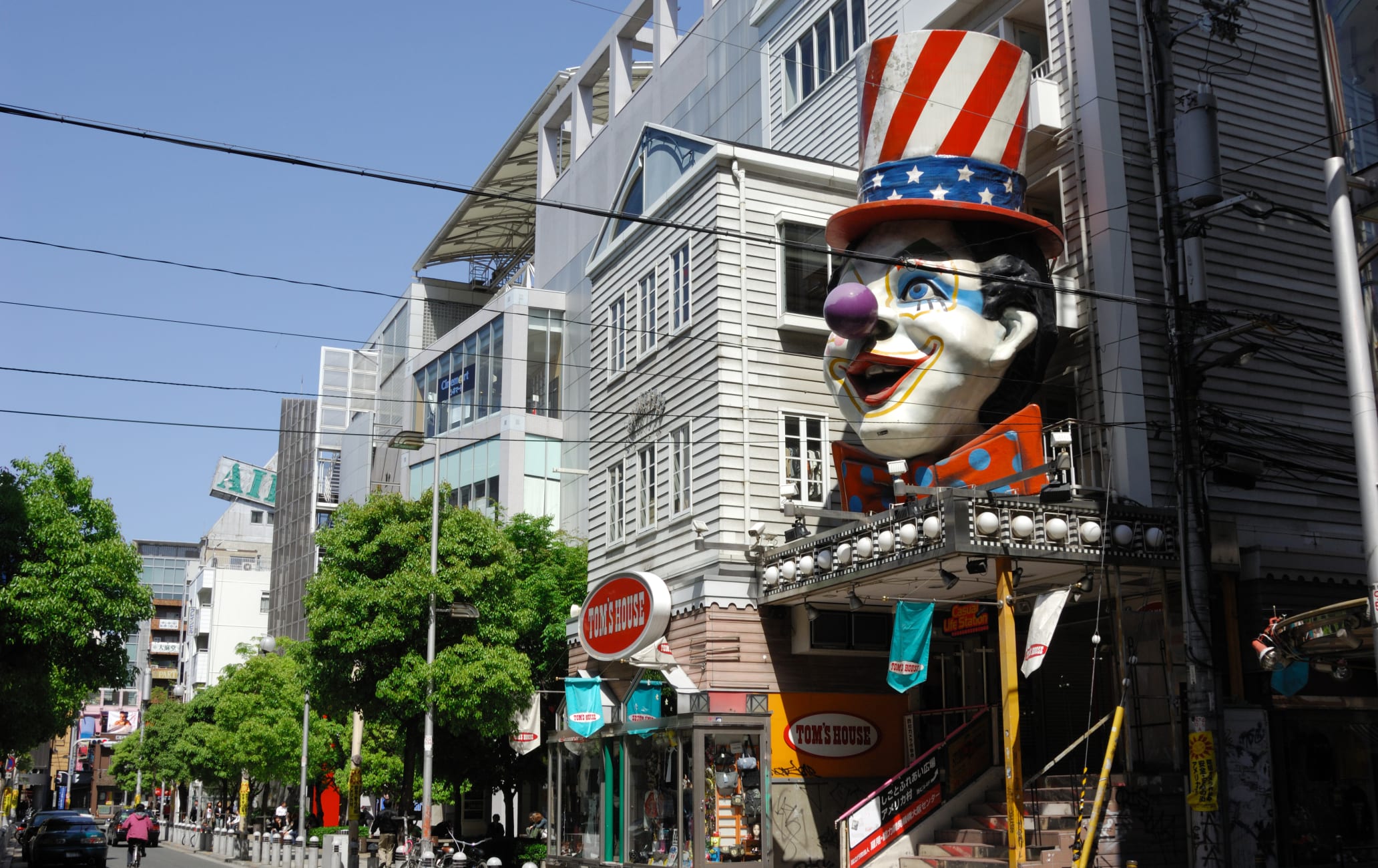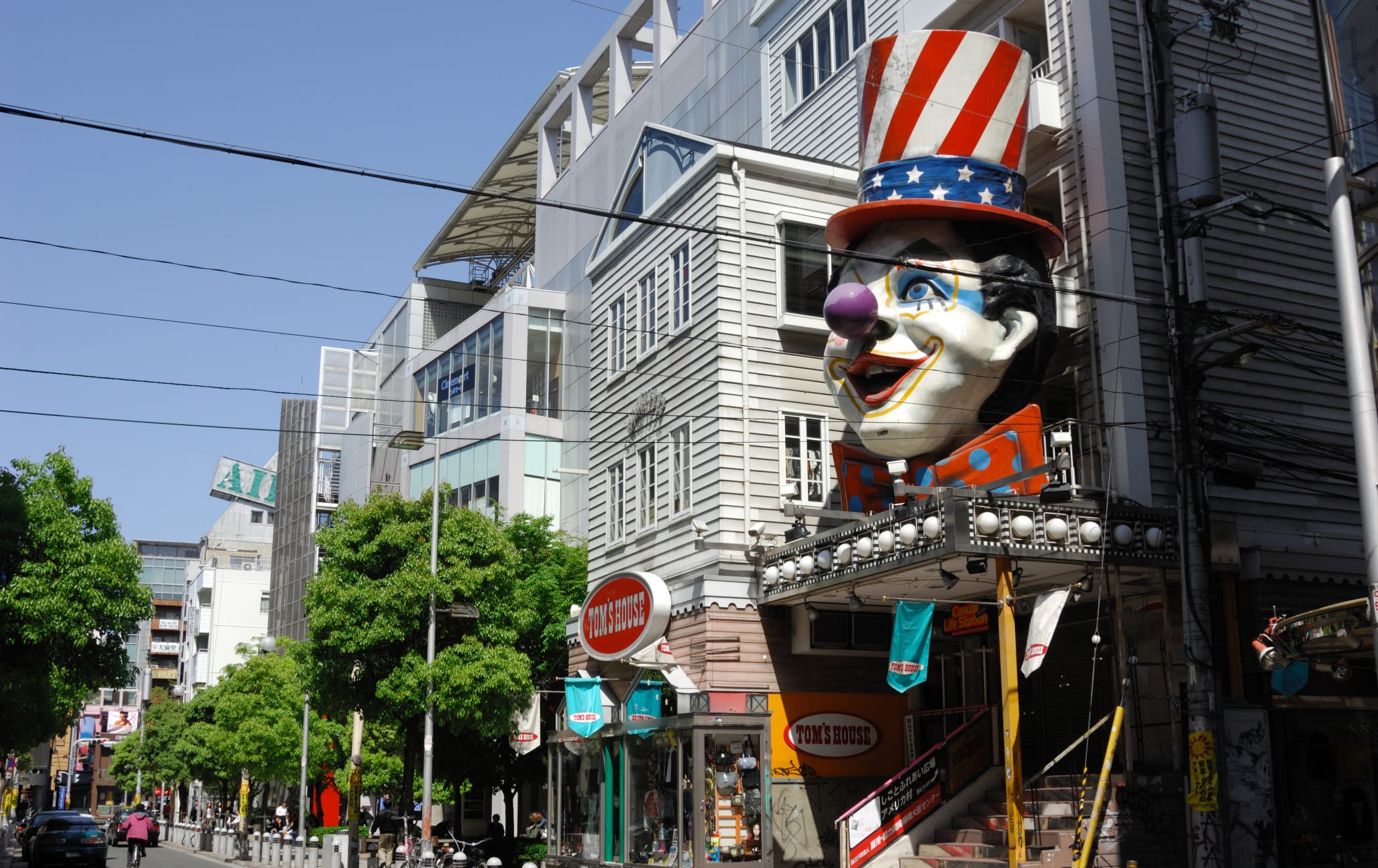 Osaka's heart of streetwear and third-wave coffee is ideal for shopping, live music, and street food
Amerikamura (often shortened to "Amemura") has been Osaka's center of youth culture and style since the early 1970's, constantly evolving to stay ahead of the trends, much like Tokyo's Harajuku. Amemura is located just north of Dotonbori


. Start at Sankaku-koen Park (Triangle Park), to see a mix of skaters, fashionistas and up-and-coming comedians. Amerikamura is lively on weekends, when people flock to the area to shop for sneakers, vinyl records and vintage clothes, and try out the latest cafes. Evenings center around live music, clubs and intimate bars.
How to Get There
You can reach Amerikamura by train and on foot.
Amerikamura is about five minutes on foot from Shinsaibashi Station, or fifteen minutes from Namba Station. Why Americamura?
The neighborhood developed in the late 1960s and quickly transformed into a hub for new trends and street fashion. Many shops were opened selling jeans and vintage clothes imported from the West Coast of America, and this is one of the explanations for the neighboorhood's name. It is also thought that the freewheeling feel of the place was perhaps seen by the typically more reserved Japanese mainstream population as being somewhat "American".
Sights, shops and sounds
Amerikamura is full of new and used record stores. For people-watching, head to Triangle Park, where youth of various subcultures gather. You can see a live show at shinsaibashi SUNHALL or Shinsaibashi FANJ, or party all night at club JOULE or CIRCUS OSAKA. Tachibana-dori Street
After taking in the sights and sounds of Amerikamura, head to neighboring Tachibana-dori Street for a more relaxed atmosphere.
The latest information may differ so please check the official website
* The information on this page may be subject to change due to COVID-19.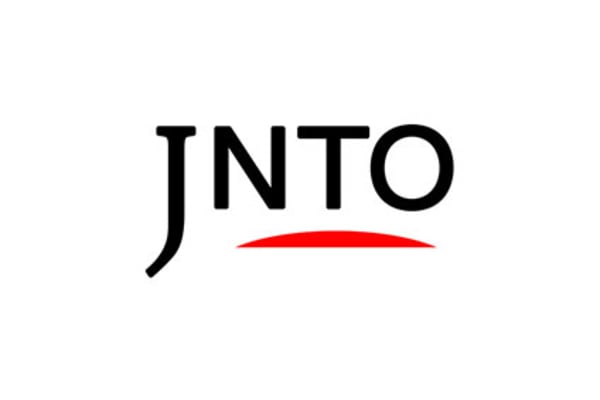 Shopping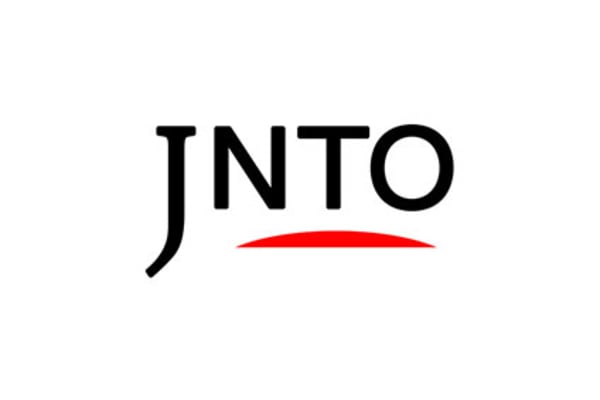 Attraction
©Osaka Convention & Tourism Bureau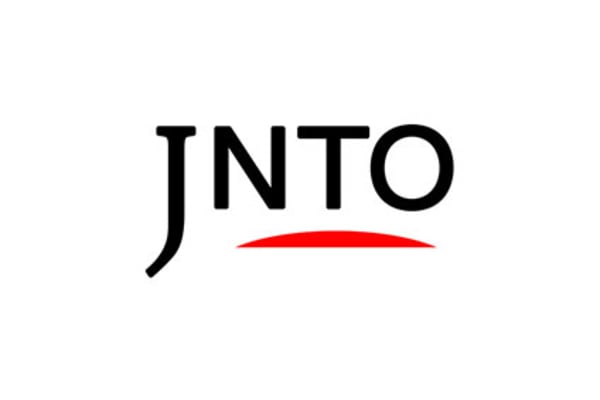 Shopping
3. Shinsaibashi-Suji Shopping Street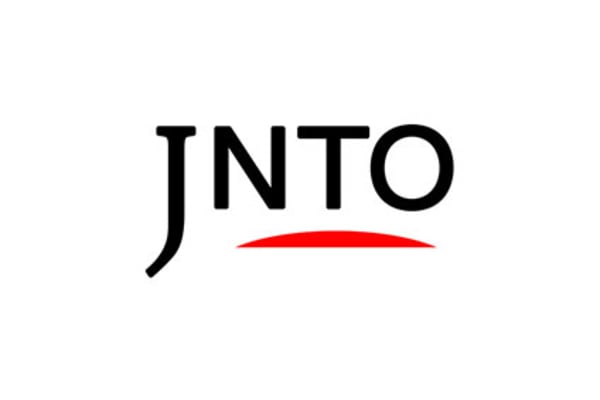 Eat & Drink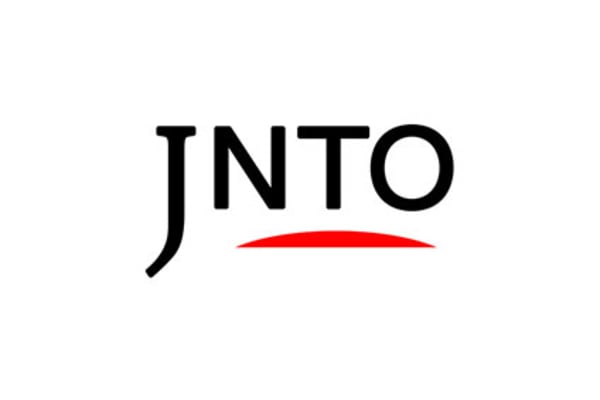 Eat & Drink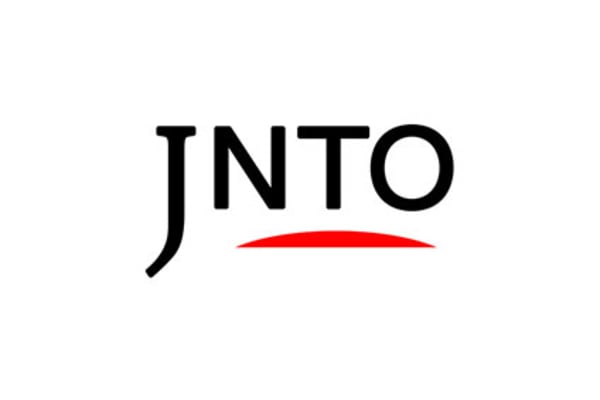 History