Osaka Aquarium Kaiyukan
海遊館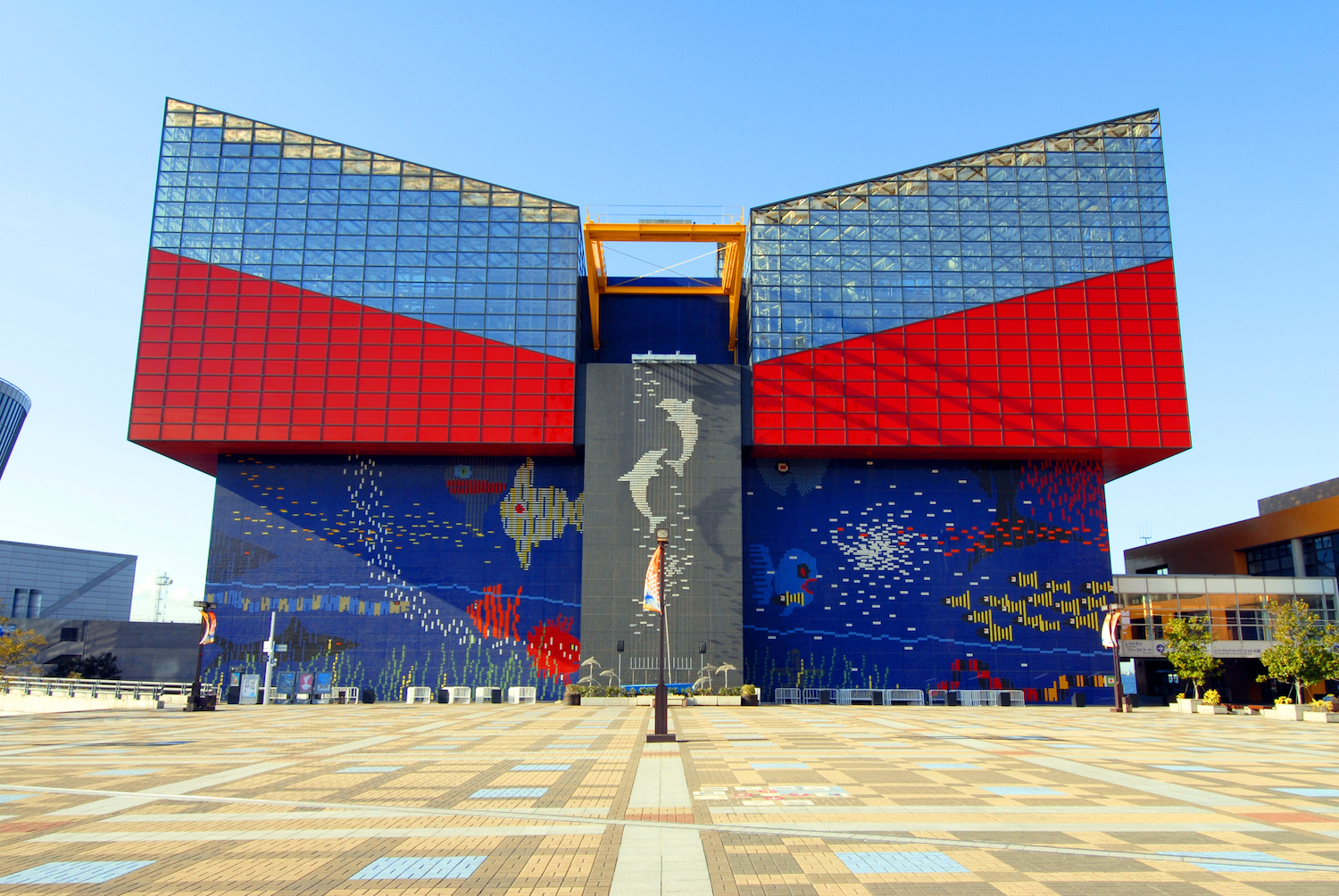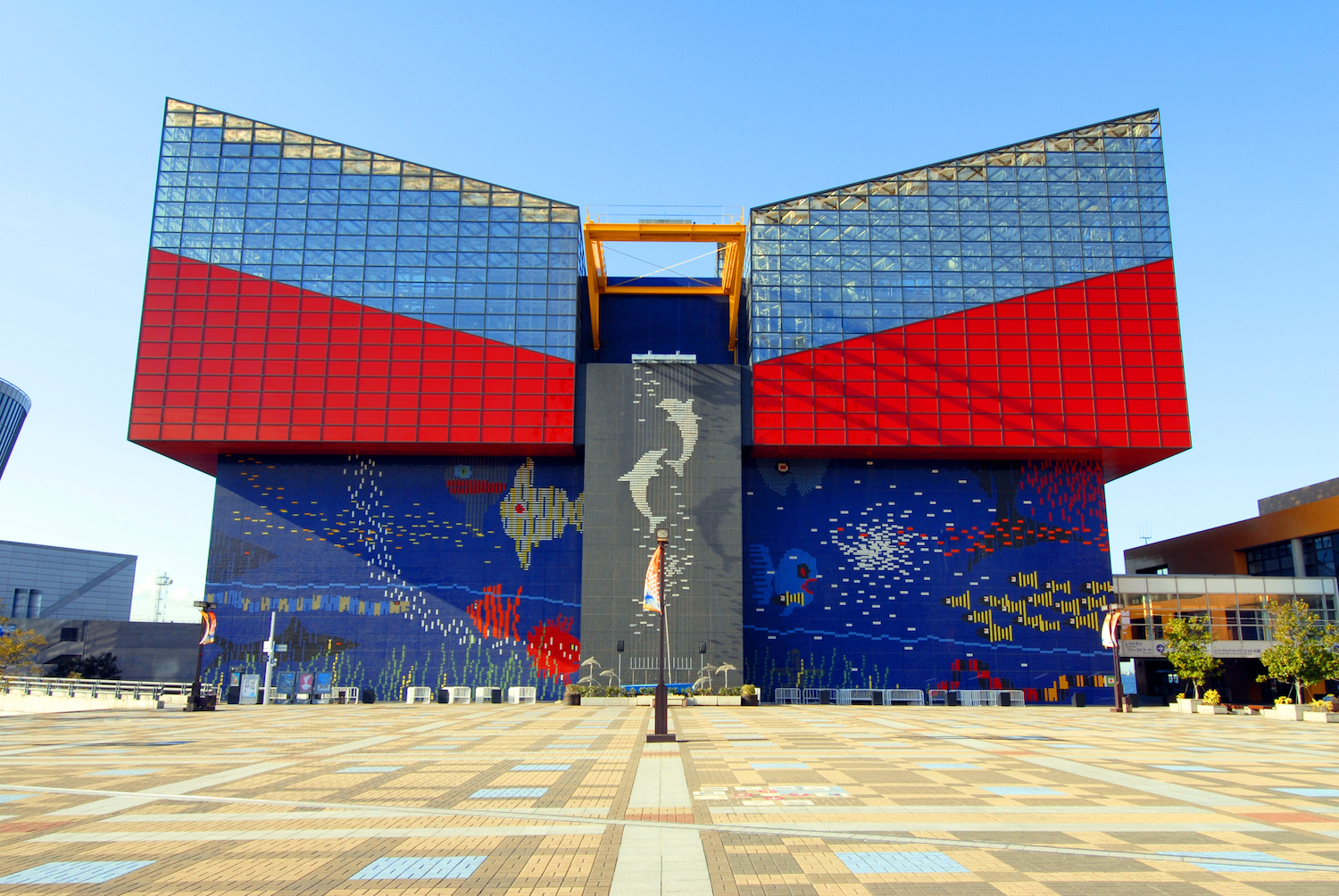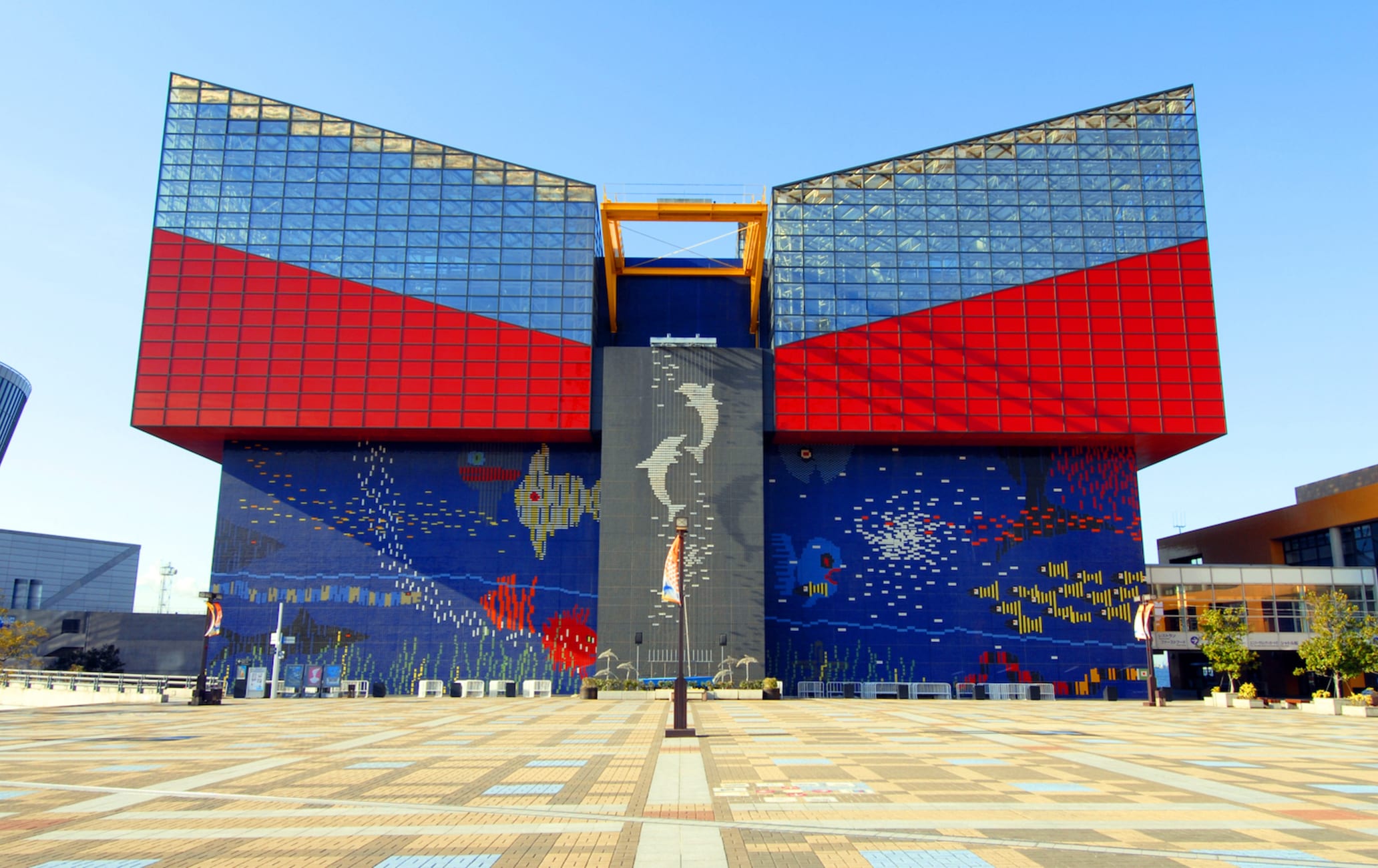 Get up close to whale sharks, sea lions and other Pacific Ocean creatures great and small
Osaka Aquarium Kaiyukan offers you a chance to marvel at the spectacular marine life of the Pacific Rim, from the Great Barrier Reef to the Arctic. Home to 30,000 creatures and 620 species in all, each of the aquarium's colossal viewing tanks re-creates one of the Pacific Ocean's astonishingly diverse habitats and ecosystems.
Don't Miss
The mighty whale shark, the world's largest fish
Ringed seals cavorting in the snow and ice of the Arctic
Playful rockhopper penguins in the Falkland Islands zone
How to Get There
The aquarium is easily accessible by train from the downtown Osaka area or by ferry from Universal Studios.
From JR Osaka Station


, take the JR Osaka Loop Line to Bentencho Station. Transfer to the Chuo Subway Line, and ride two stops to Osakako Station. From there, follow the signs to the aquarium, which is a five-minute walk from the station. From Universal Studios (Universal City Port), take the Captain Line rapid ferry (10 minutes).
Embark on an undersea adventure
Begin your tour with an escalator ride up to the eighth-floor. From here, the visitor trail spirals downward around the aquarium's spectacular main tank (nine meters deep), taking you on an enthralling interactive journey to the ocean's depths.
Meet whale sharks, rays, sea lions, and penguins at close quarters and experience the remarkable sights and sounds of the ocean's inhabitants and its varied coastline.
Face-to-face with the biggest sharks in the world
You'll find the aquarium's star attractions in the main Pacific Ocean tank. Enormous whale sharks swim peacefully alongside stingrays and hammerhead sharks while shoals of smaller fish dart among them undisturbed.
A seal's-eye view of the Arctic
Take time on the fourth floor to see ringed seals frolicking in snow and ice. Their Arctic habitat in all its diversity has been meticulously reproduced in a vast domed tank, the largest of its kind on the planet. From the floor below, gaze up from beneath the chilly water through a bridge of ice floes at the seals ducking and diving far above.
See and interact with sea creatures up close
The Kaiyukan has been designed so visitors can encounter marine creatures up-close. View rockhopper penguins from less than a meter away or discover some of the water-loving inhabitants of the Japan Forest zone.
What else to see and do in and around the aquarium
Expect to spend several hours exploring the aquarium. Don't forget to take a souvenir photo of the replica whale shark before you leave. Then enjoy a stroll through the surrounding Tempozan market area, and ride the giant Ferris wheel outside the aquarium for panoramic views over the Pacific Ocean. The aquarium and surrounding attractions make for a great half-day or full-day trip.
* The information on this page may be subject to change due to COVID-19.
Near Osaka Aquarium Kaiyukan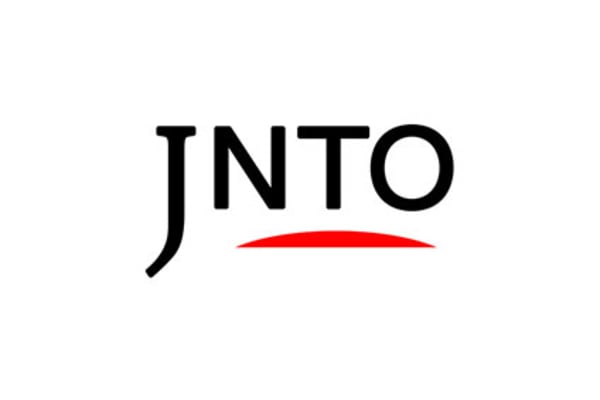 Attraction
1. Osaka Aquarium Kaiyukan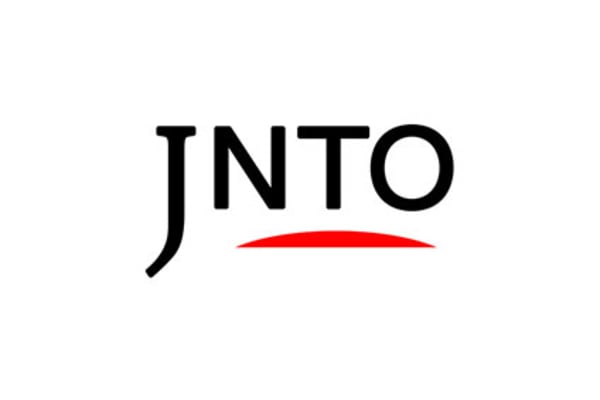 Nature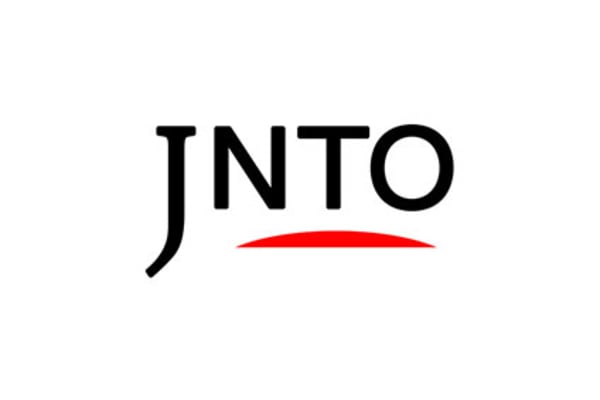 Attraction
3. Universal Studios Japan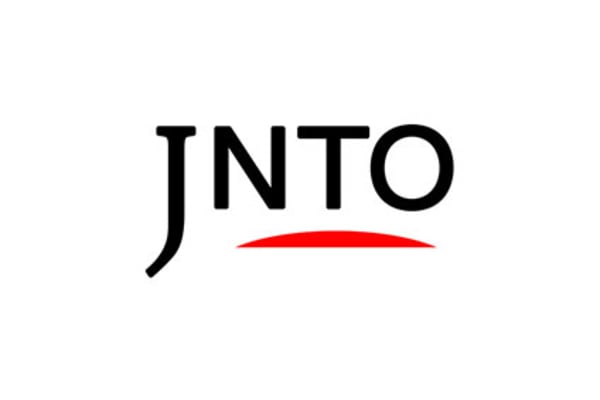 Shopping
4. Asia Pacific Trade Center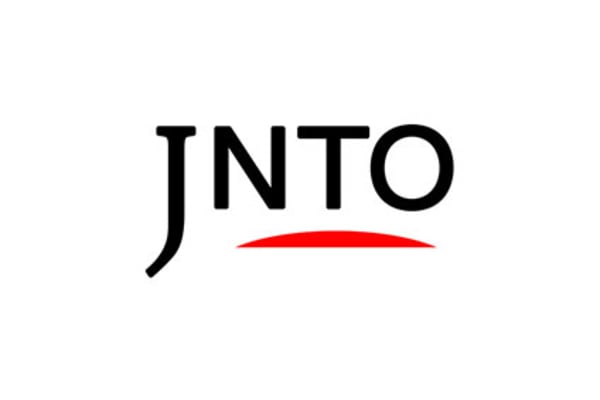 Festivals & Events
©SUMMER SONIC All Rights Reserved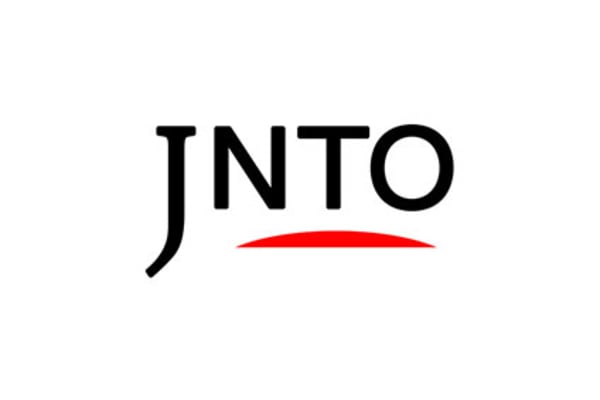 Attraction
©Osaka Convention & Tourism Bureau