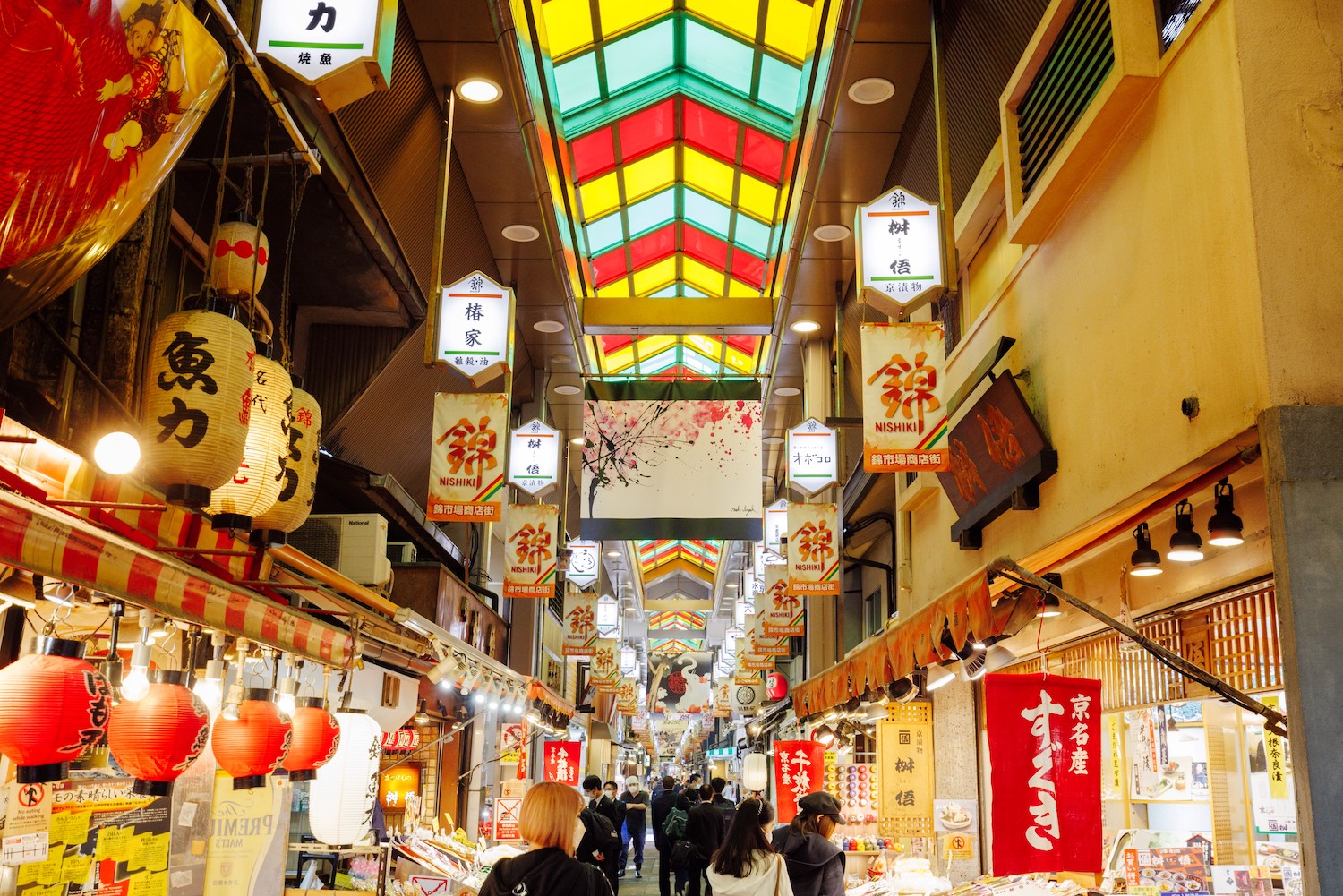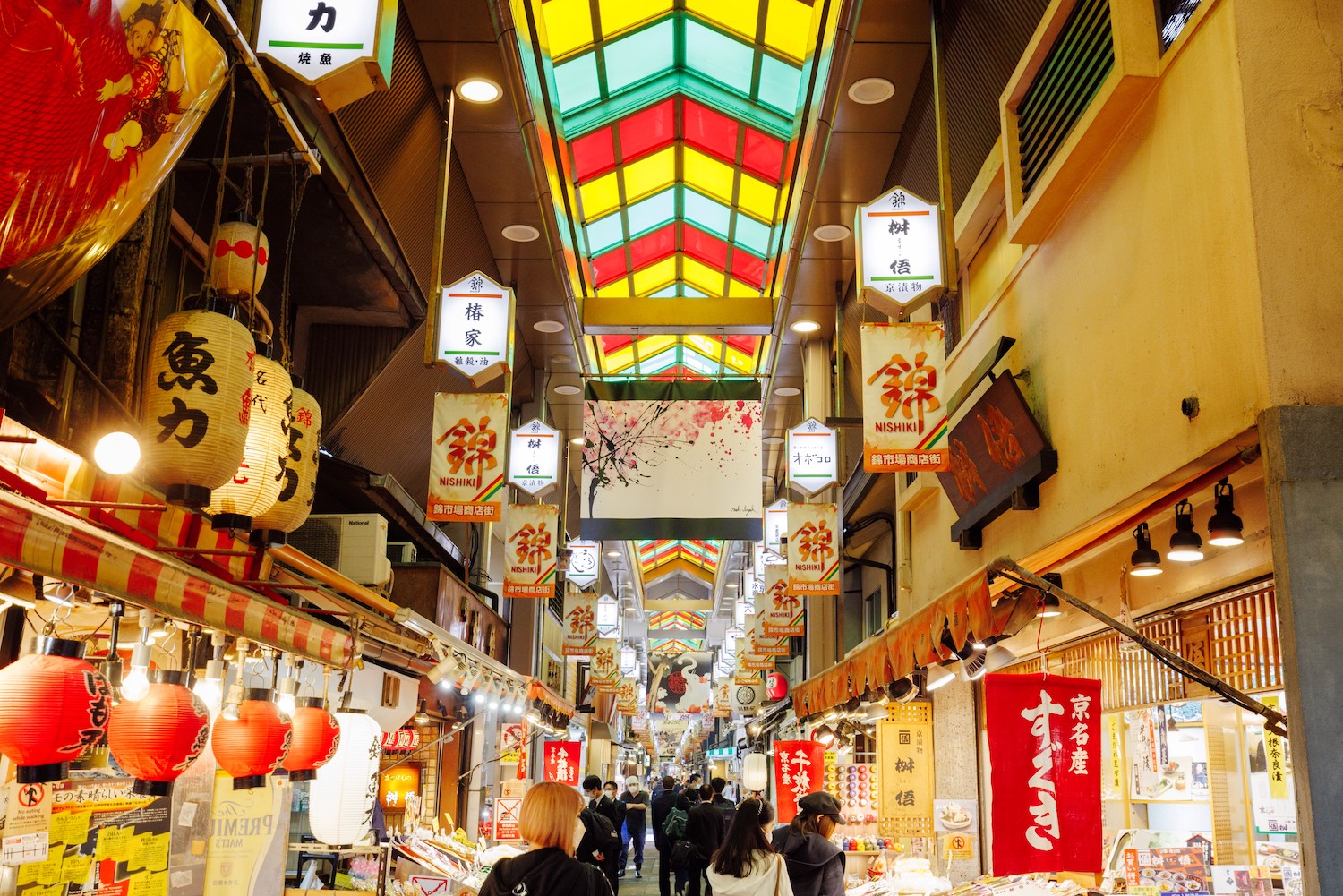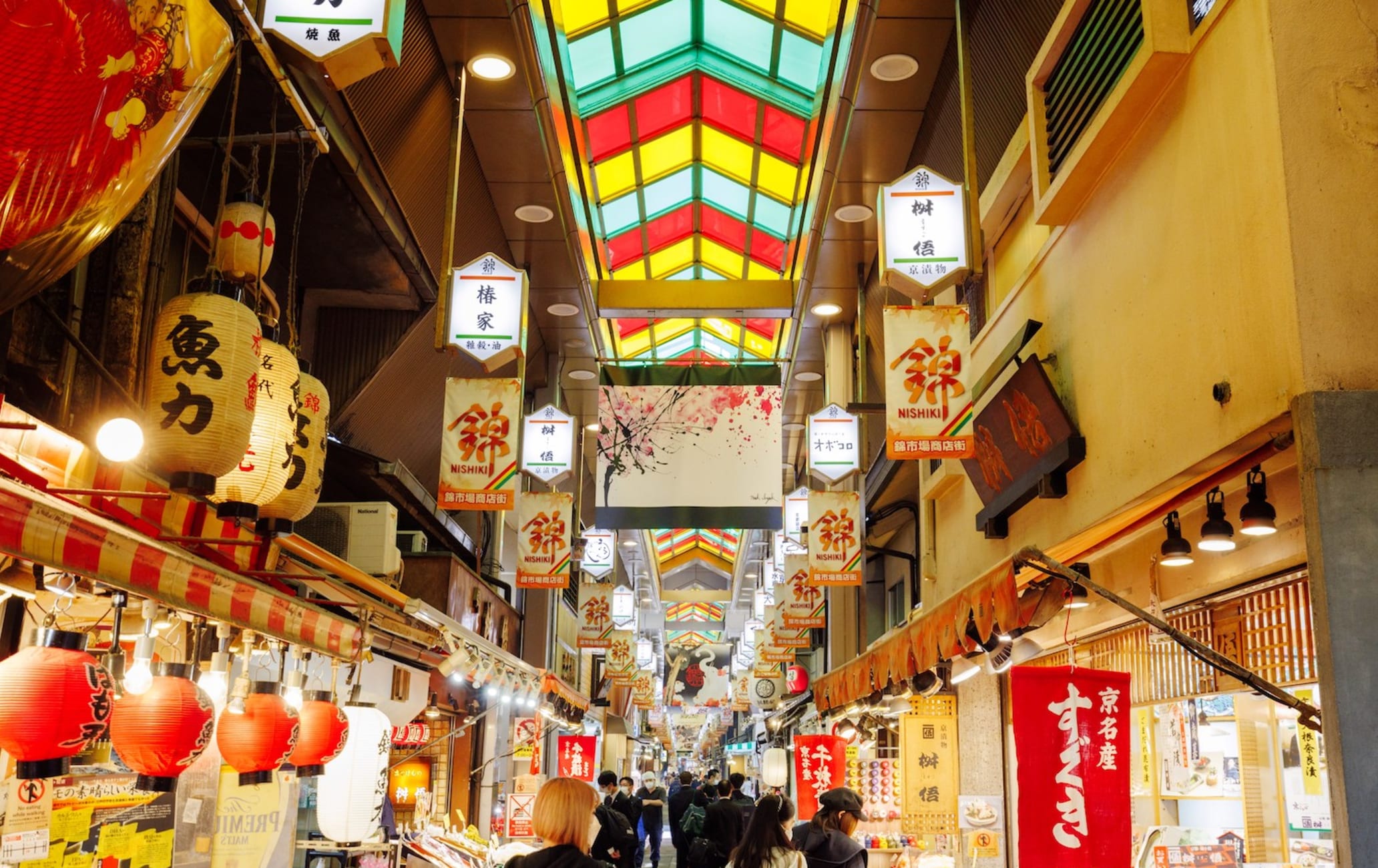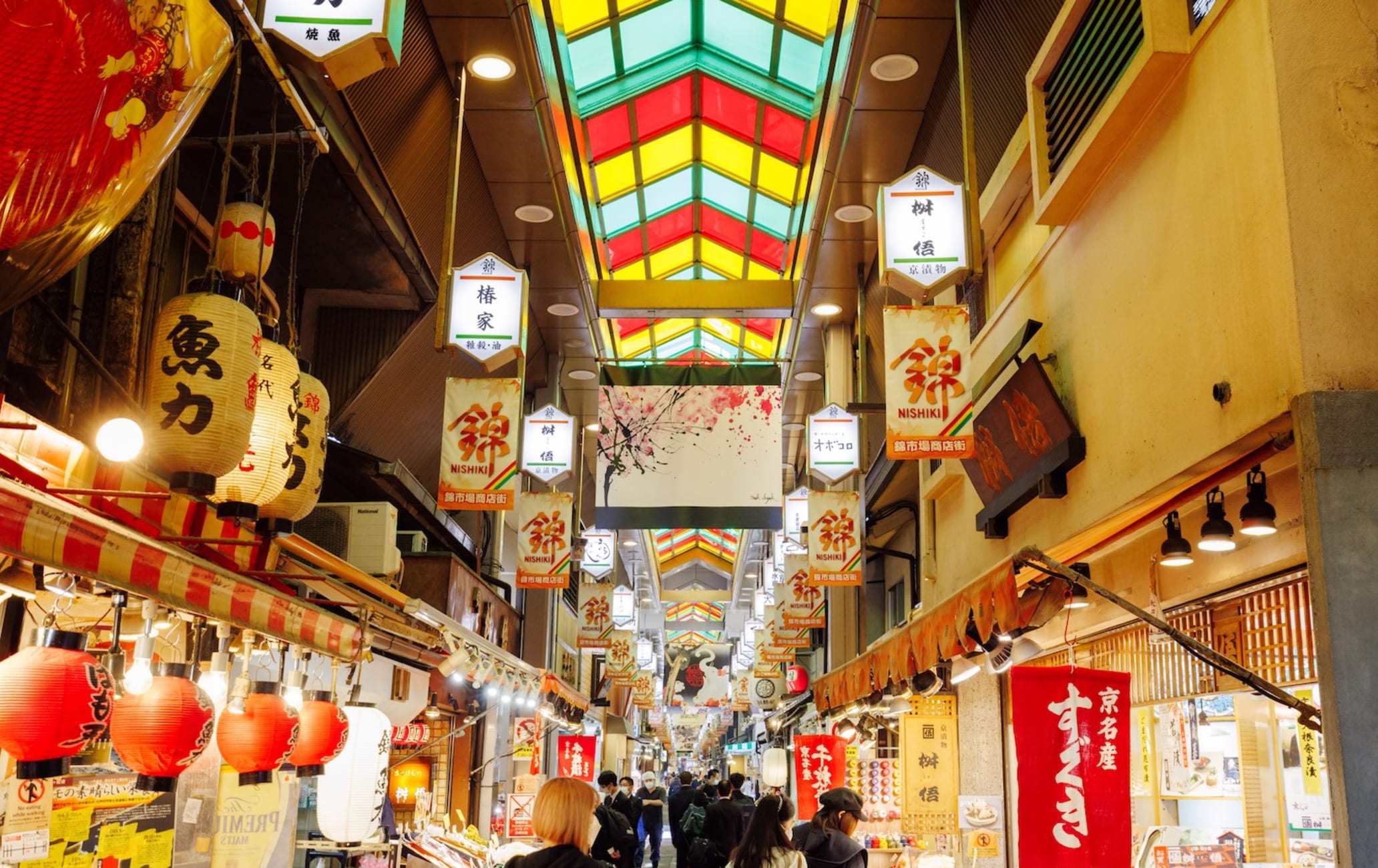 Kyoto's Kitchen—thriving for 400 years
Nishiki Market today is very different from its origins as an open-air fish market some 400 years ago.
Nishiki Market has an astonishing 130 vendors packed into a narrow passageway that is approximately 400 meters long and 3.9 meters wide. It continues to thrive, attracting not only visitors, but Kyoto locals too.
Don't Miss
Recommended souvenirs: pickles, tea, sake, rice crackers, and dried fish snacks
A glimpse into the lives of local people and their food culture.
How to Get There
Nishiki Market is easily accessible from Kyoto Station


by subway or bus.
The market is an historical arcade on Nishikikoji Street, just north of Shijo Street and running parallel to it. From Kyoto Station


, you can take the Karasuma subway line to Shijo Station and enter the market from the west side at Takakura Street.
You will come out at the east side of the market to Teramachi Street—a popular shopping arcade running north-south. A delight to the senses and the stomach
Nishiki Market offers an array of both fresh and preserved foods, including duck specialties, Japanese sweets, and all manner of pickles. You can also find excellent cookware and elegant ceramic wares, condiments and paper goods. Must-try local delicacies
With Kyoto being a key city of Zen Buddhism, it is no wonder that tofu became an important source of protein. But you may not have heard of yuba, a mainstay of local cuisine, which is a thin layer of film that formes on the surface of soy milk when it is heated.
Yuba will sometimes have a rich creamy consistency or it will be dried, turning it an off-white color. Both kinds are available in Nishiki Market. Meanwhile, delectable soy milk doughnuts and ice cream await those with a sweet tooth.
Other Kyoto delicacies sold here include mackerel sushi, dashimaki tamago or sweet omelette, pickles made from Kyoto-grown vegetables, and fine green tea from the town of Uji.
You can find some of the best quality cooking utensils in Kyoto at a 450-year-old vendor, as well as locally-made kyo-yaki ceramics with their elegant floral designs.
When you're finished shopping, you can enjoy a quick bit at noodle shops and eateries inside the market.
Also unlike other markets, business at Nishiki does not start in the early hours. However, it is best to visit as close to 11 a.m. as possible since it can become very crowded. How long you spend in Nishiki Market depends on how much you enjoy shopping and eating. Some people spend many hours here, as there are also many other boutiques and shops in the vicinity. For those less inclined to shop 'til you drop, an hour or so should be sufficient to get a perspective on the eating and living habits of Kyotoites.
Pay a quick visit to quaint Nishiki Tenmangu Shrine, just a few meters from the eastern end of the market, the entrance to which is adorned with many lanterns. You can write a wish for the deified sage Sugawara-no-Michizane, who is enshrined here.
* The information on this page may be subject to change due to COVID-19.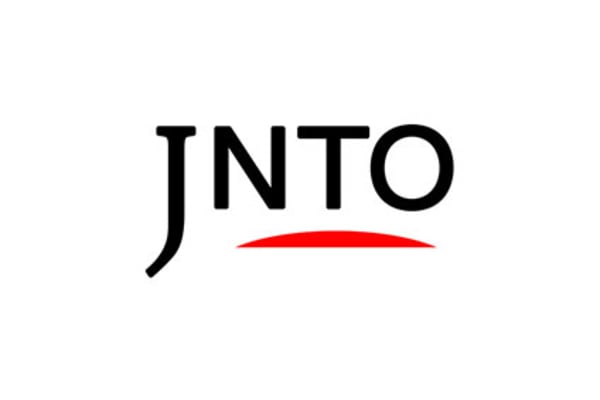 Eat & Drink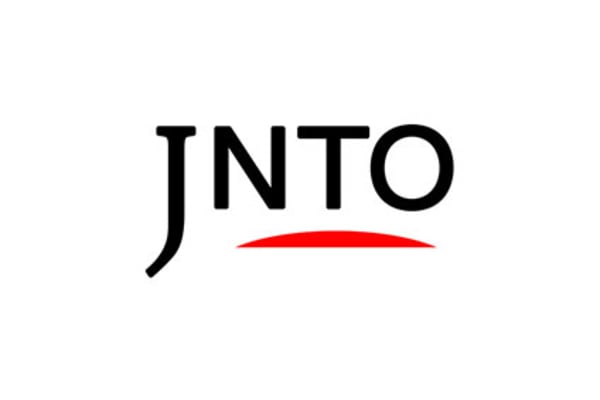 Eat & Drink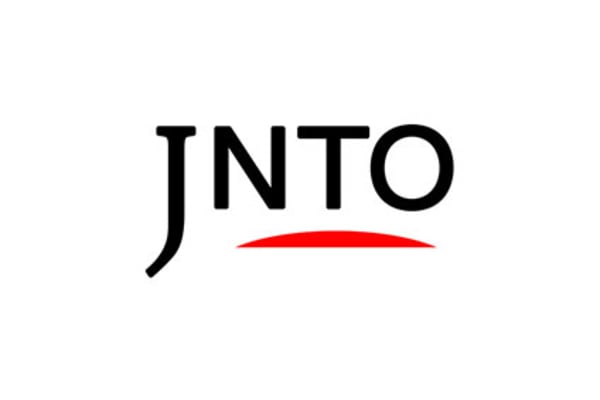 History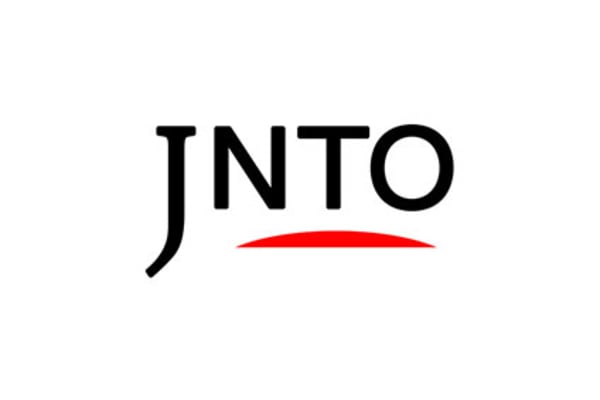 Culture
4. Kyoto International Manga Museum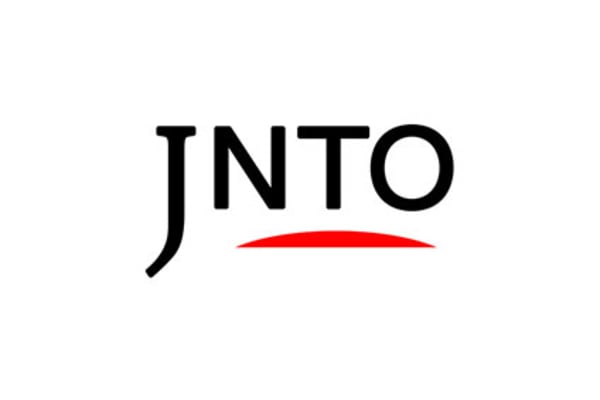 History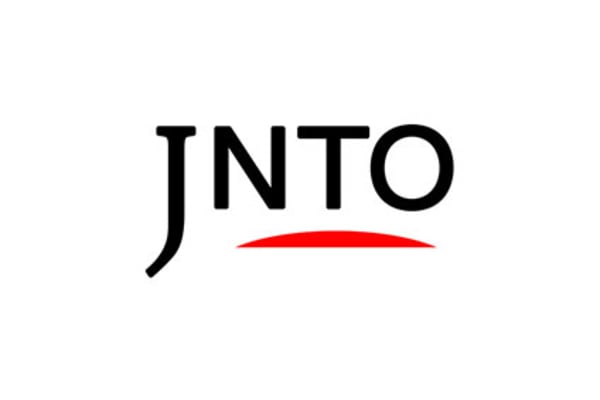 Festivals & Events
6. Miyako Odori Dance Performances