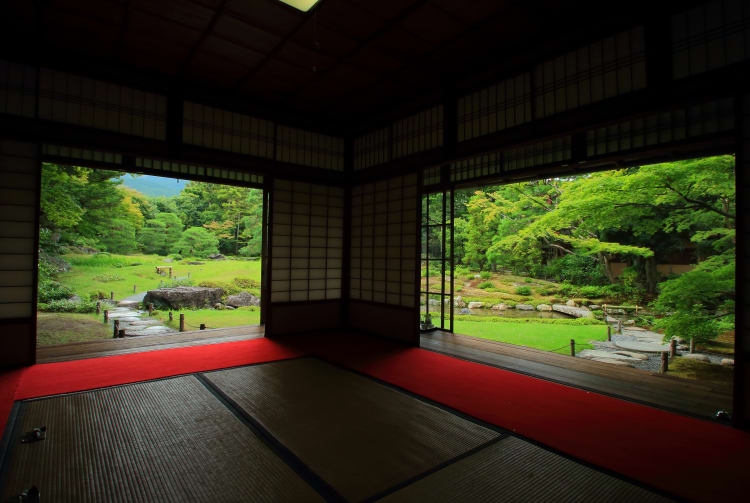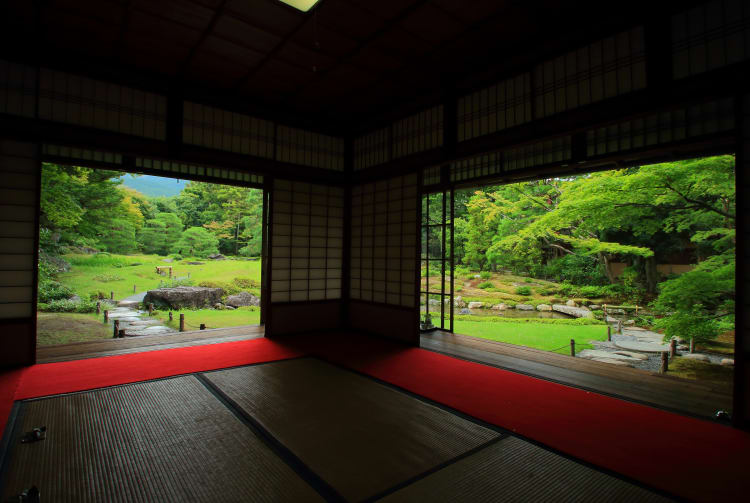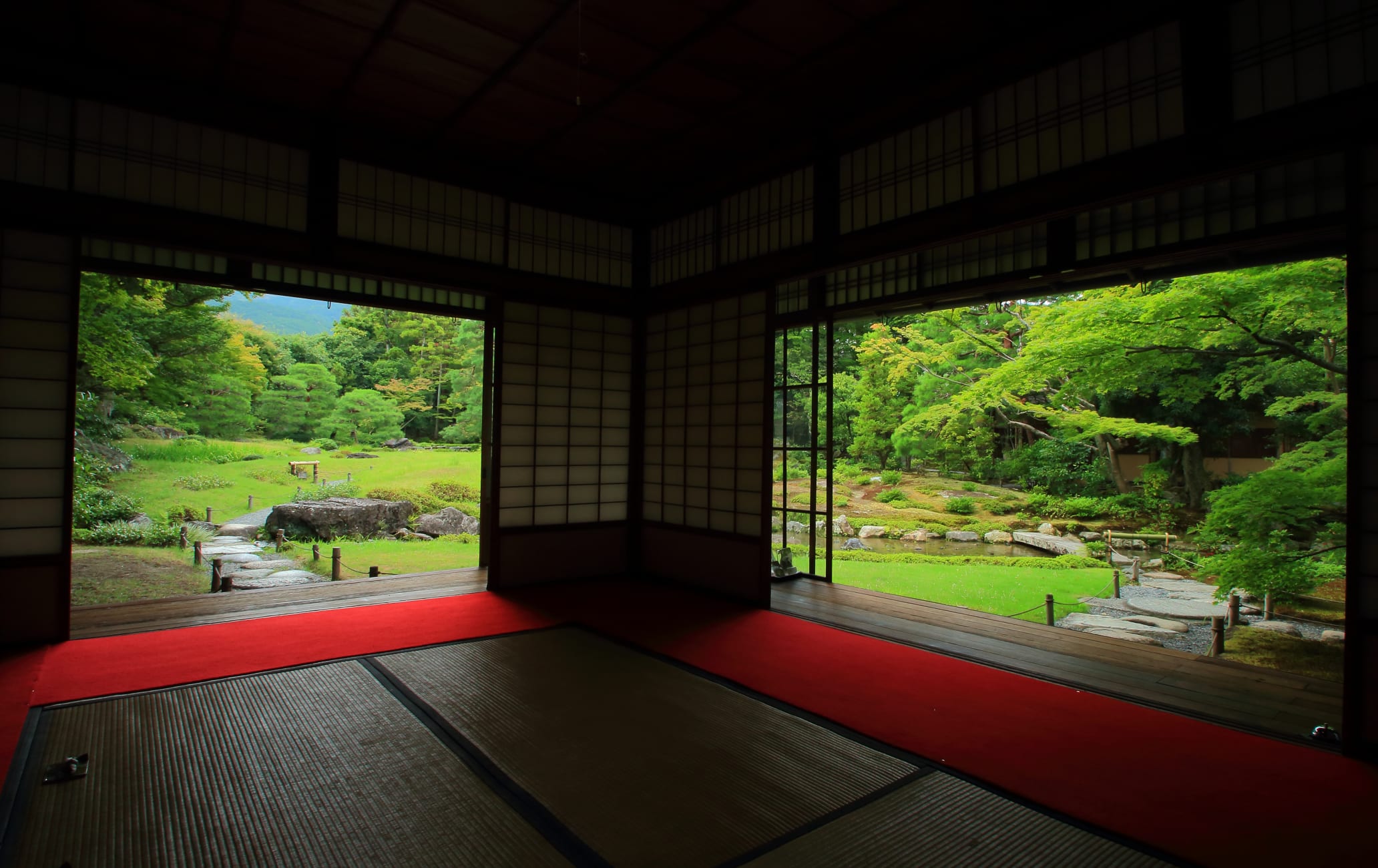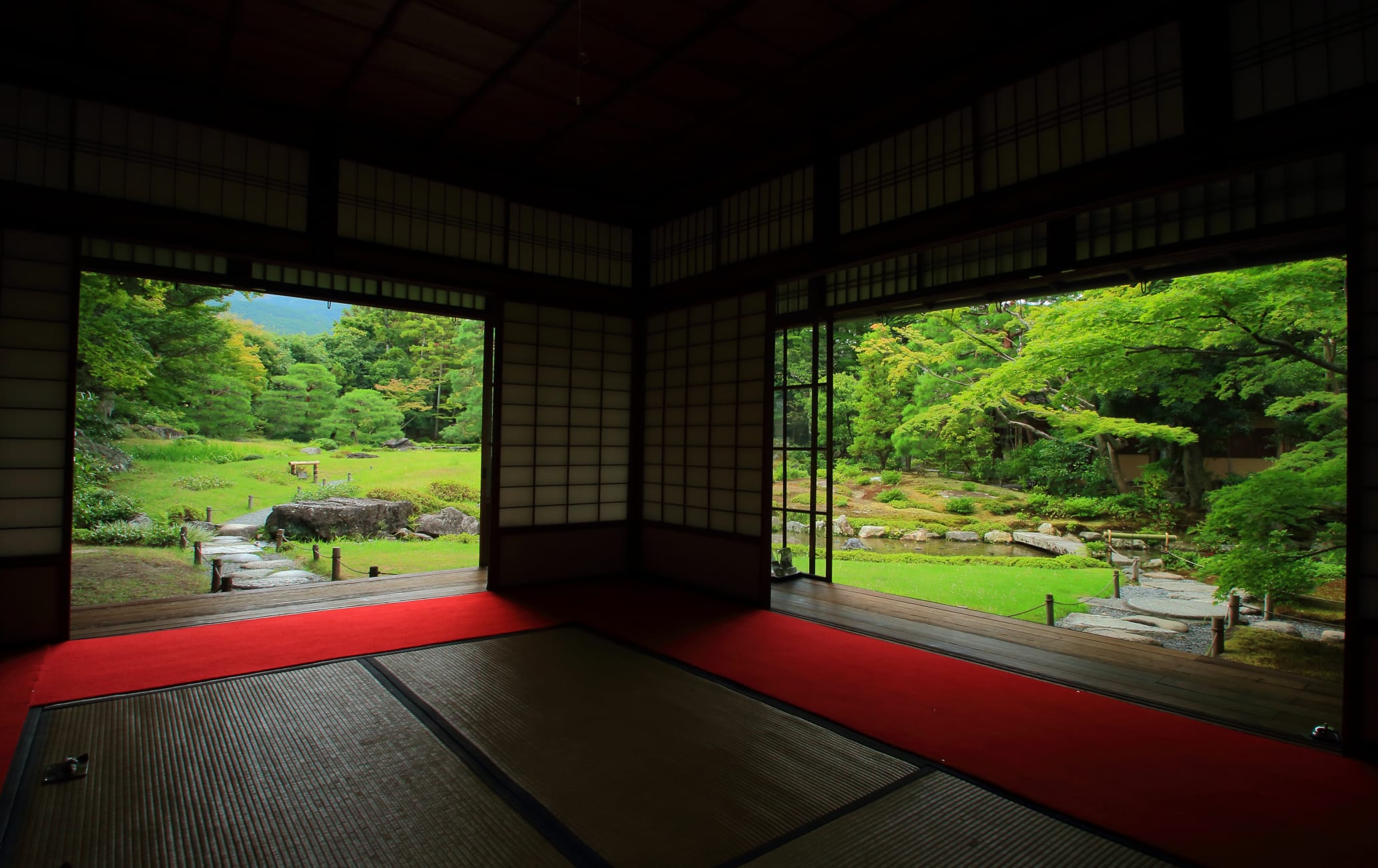 Magnificent villa and gardens of a great statesman
Tucked away in the Okazaki area of Kyoto


, Murin-an is a charming garden built at the turn of the twentieth century by one of the most crucial figures in modern Japanese history.
The statesman Yamagata Aritomo (1838-1922) built Murin-an as a retirement villa when Japan was pursuing a program of rapid modernization, and reveals his own taste for foreign architectural styles.
Don't Miss
Admire the scenery of the Higashiyama hills
Spend time in a place where political heavyweights discussed the impending Russo-Japanese War
Savor a matcha green tea at the traditional teahouse How to Get There
Get close to Murin-an by bus from JR Kyoto Station


and walk from there.
From Kyoto Station


, take the city bus no. 5, 57, 32 or 100 to Kyoto Zoo. Murin-an is located a short walk away. Follow the signs on Niomon Street to a small entrance down a quiet, narrow lane.
A tranquil hideaway
Murin-an is a so-called strolling garden, designed to give you a different view at every turn. Work completed in 1896. It was opened to the public in the 1940s, but despite its historical significance and stunning beauty, it remains among the lesser-visited sights of Kyoto


. It's name, in fact, alludes to the relative isolation of this garden.
Yamagata Aritomo, the prominent Meiji-Era (1868-1912) statesman, was closely involved in its construction.
It was around this time that the monumental Lake Biwa canal was completed. This project was designed to direct water from the largest lake in Japan to Kyoto


, to generate hydroelectric power. Yamagata took advantage of this development to create the numerous streams, ponds, and waterfalls you will find here among the perfectly manicured moss and trees.
The garden itself was designed by master Ogawa Jihei (1860-1933), the seventh-generation gardener in a prominent gardening family. A symbol of Westernization
Yamagata was a pivotal figure in the Meiji Restoration, which brought the 264-year-long shogunate regime to an end, replaced with a new government with the emperor at its head. Yamagata had originally opposed opening Japan up to foreign trade. However, realizing that Japan could not stand up to Western military might, he set about modernizing the Japanese army as Prime Minister.
One of the three buildings in this garden is a Western-style red brick structure which now serves as a museum. The second floor is still laid out with the original furnishings and lavish artworks.
Here, Yamagata met secretly with ministers in the lead up to the 1903 Russo-Japanese War. Matcha tea and Japanese sweets may be had at the main Japanese house, overlooking the gardens.
Murin-an is well-placed to make visits to Nanzenji Temple, Heian Jingu Shrine


and the numerous museums in the Okazaki district. Plan to spend an hour there as part of a leisurely half day in the area.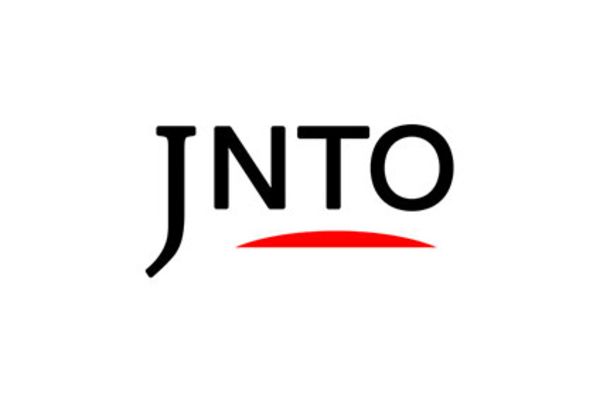 Attraction
Murinan Garden
Kyoto-shi,
Kyoto-fu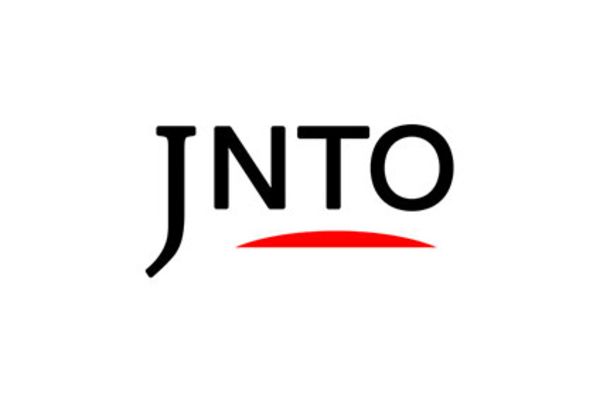 Luxury Stay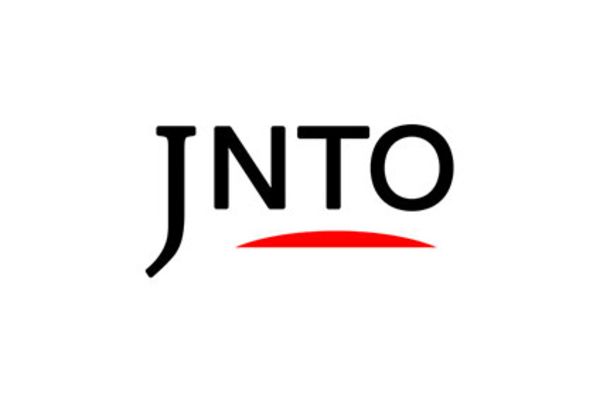 History
Konchiin Temple
Kyoto-shi,
Kyoto-fu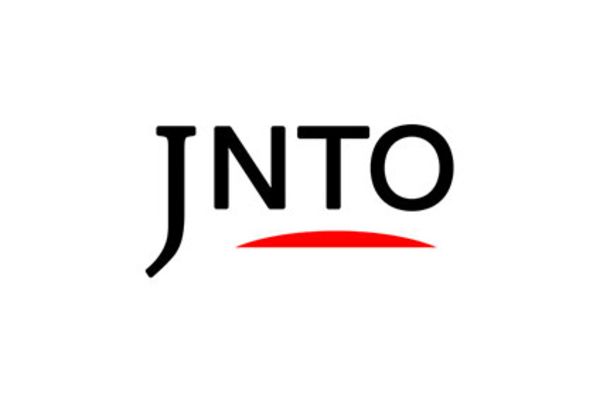 Art & Design
National Museum Of Modern Art Kyoto
Kyoto-shi,
Kyoto-fu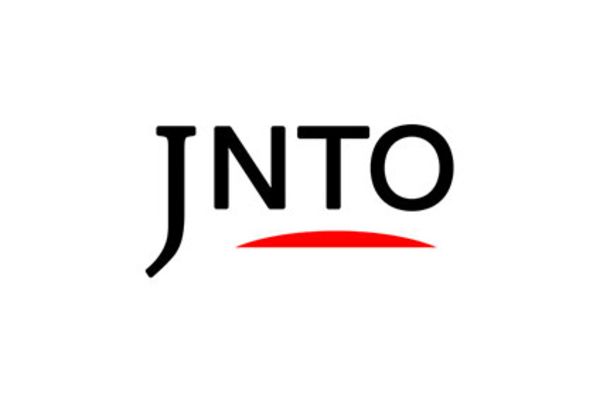 Culture
Kyoto Museum Of Traditional Crafts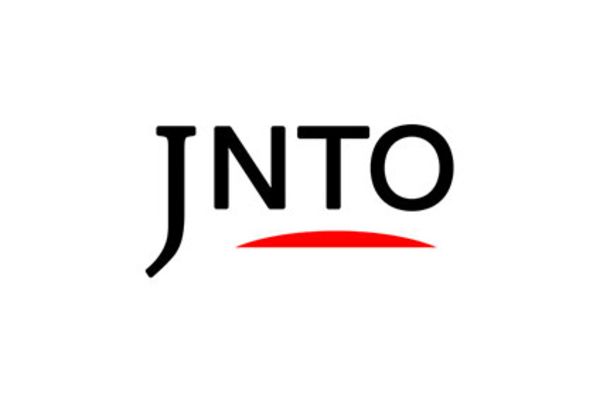 Festivals & Events
Takigi Noh (Heian-Jingu Shrine)
Kyoto-shi,
Kyoto-fu