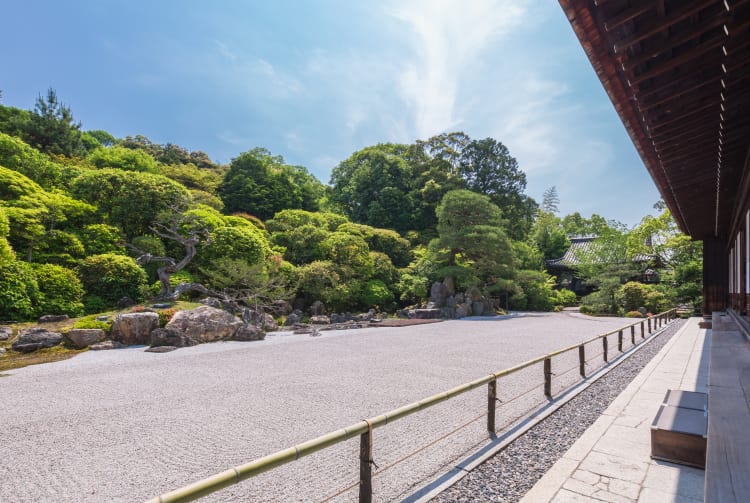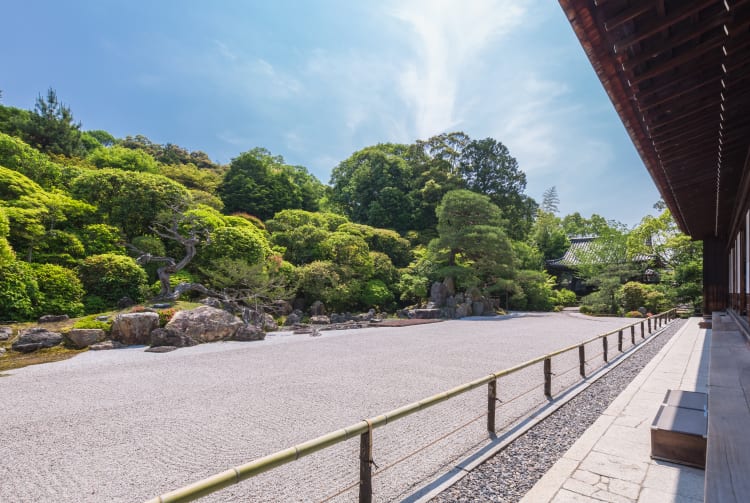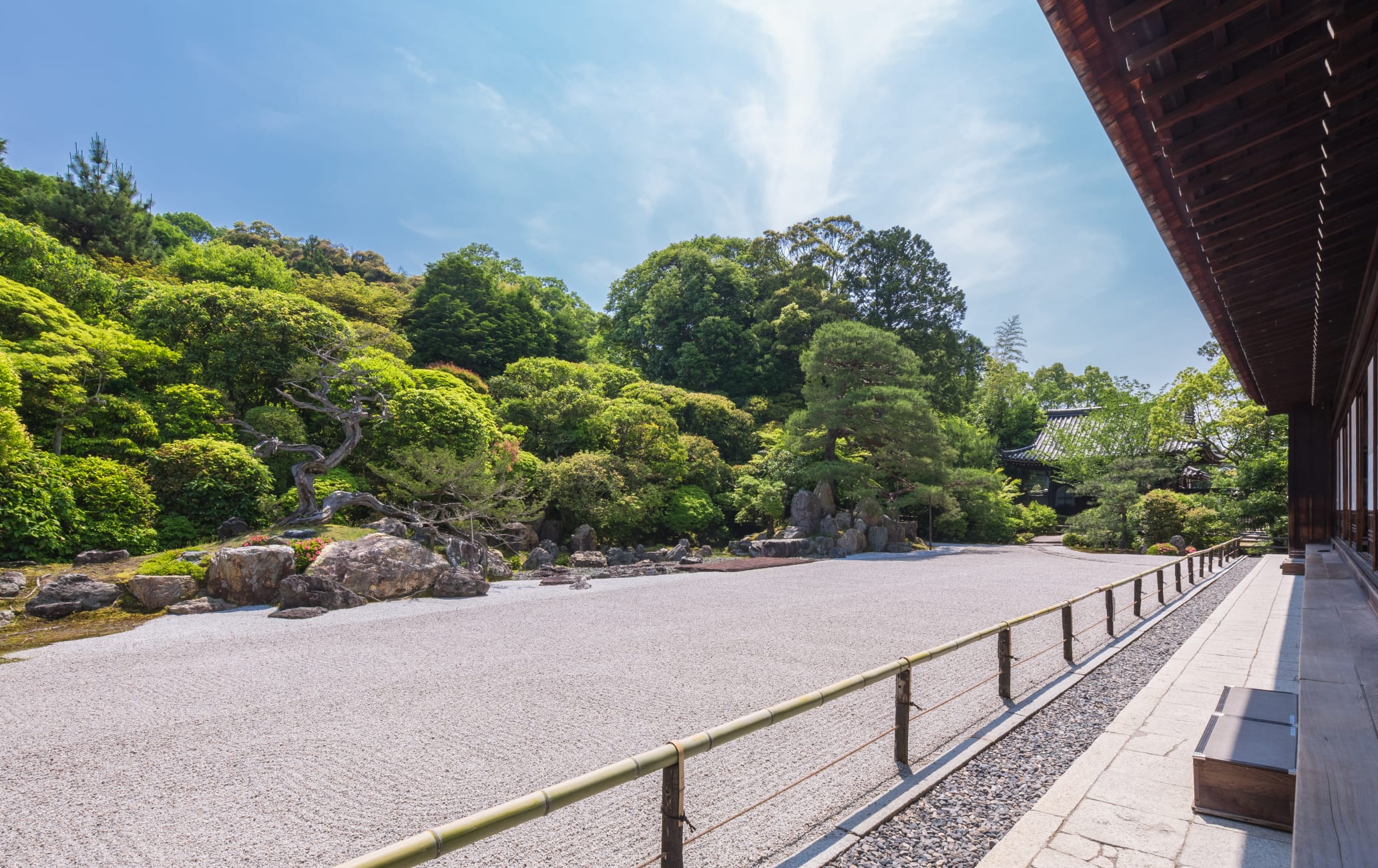 Serenity, miniature worlds, and one of Kyoto's best teahouses
Konchiin Temple is best known for its beautiful crane and turtle garden. The unusually complex Zen garden is a perfectly tranquil escape from the hustle and bustle of other more crowded temples.
Don't Miss
Contemplating the quiet while looking out at the Zen garden
Exploring the greater Nanzenji complex
Taking in the glorious seasonal landscape that surrounds the temple
Quick Facts
The Zen garden here is considered one of the best examples of shakkei (borrowed scenery) in Kyoto
The temple's tea ceremony room in Konchiin is one of the three major teahouses in Kyoto
How to Get There
Access Konchiin by bus, subway, or taxi.
Konchiin is a short walk from both bus and subway stations. However, enjoying a leisurely stroll along the Philosopher's Path


from the Silver Pavilion


is also a recommended way of reaching the temple. Meet the crane and the turtle
The main garden at Konchiin is known informally as the Crane and Turtle Garden. There are two islands, creating the illusion of a crane and a tortoise facing each other. Stand inside the central hall of the temple and look out at the garden to get an incredible view of this unusual layout. Perfect place for a day of exploration
Konchiin really has a little bit of everything, from beautiful buildings with ornate screens to a pond with koi carp and turtles. You might want to combine this visit with a trip to the greater Nanzenji Temple


complex.
* The information on this page may be subject to change due to COVID-19.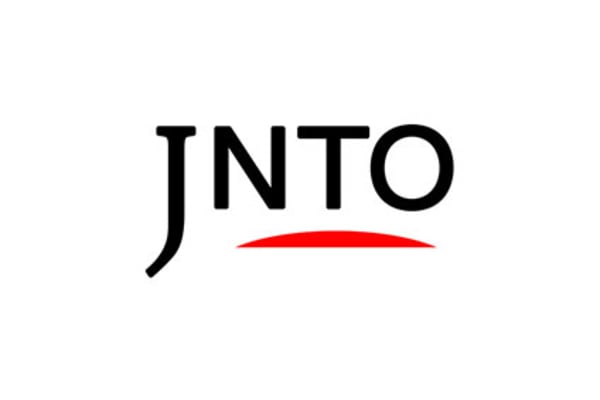 History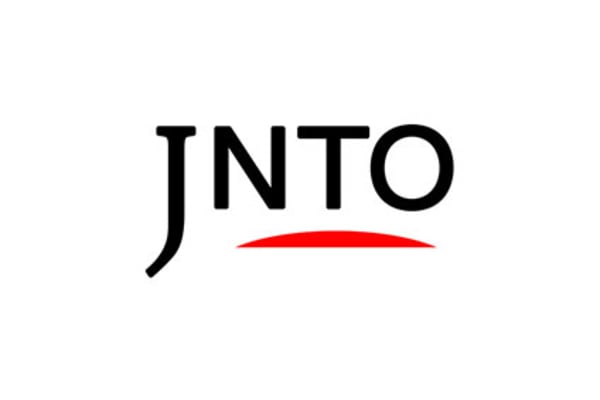 Luxury Stay
2. The Westin Miyako Kyoto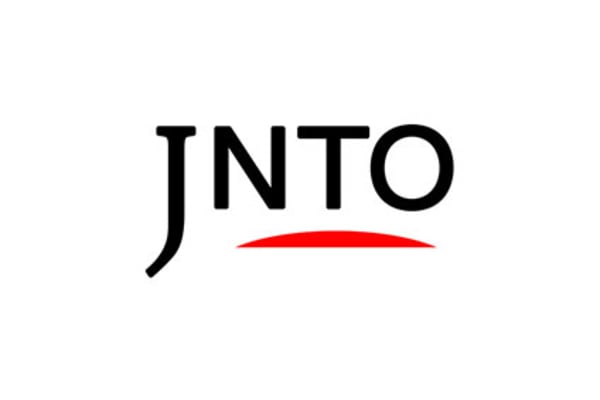 History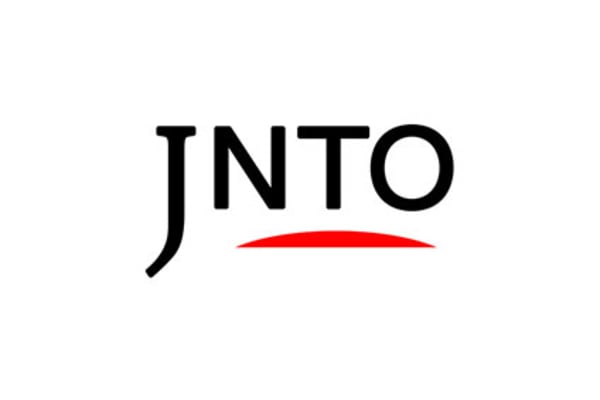 Attraction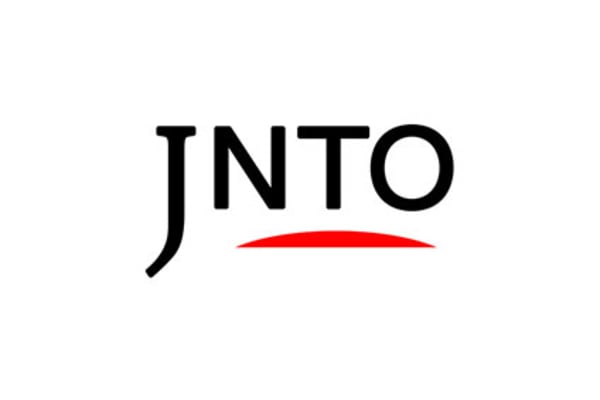 History
5. Eikando (Zenrinji Temple)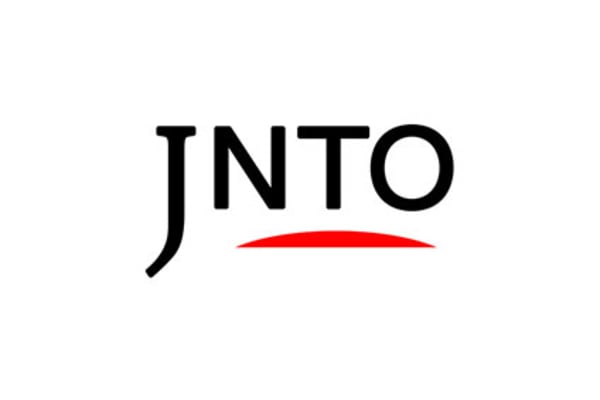 Art & Design
6. National Museum Of Modern Art Kyoto