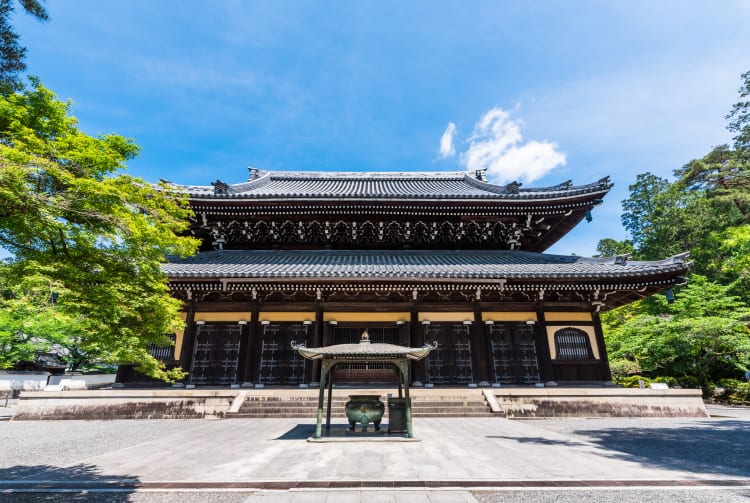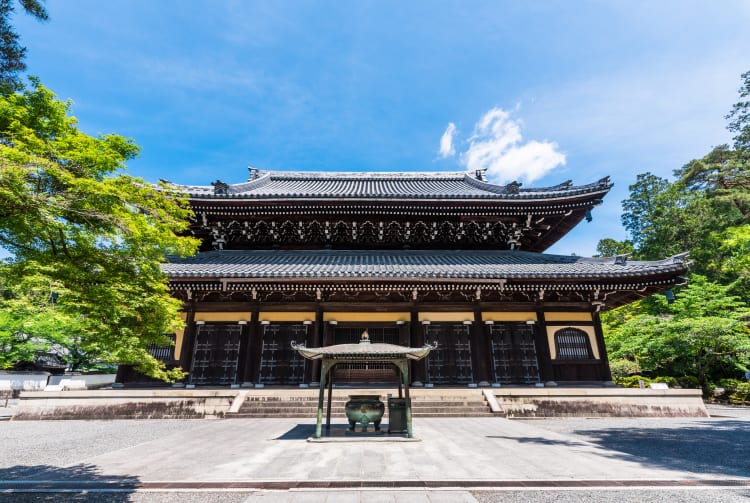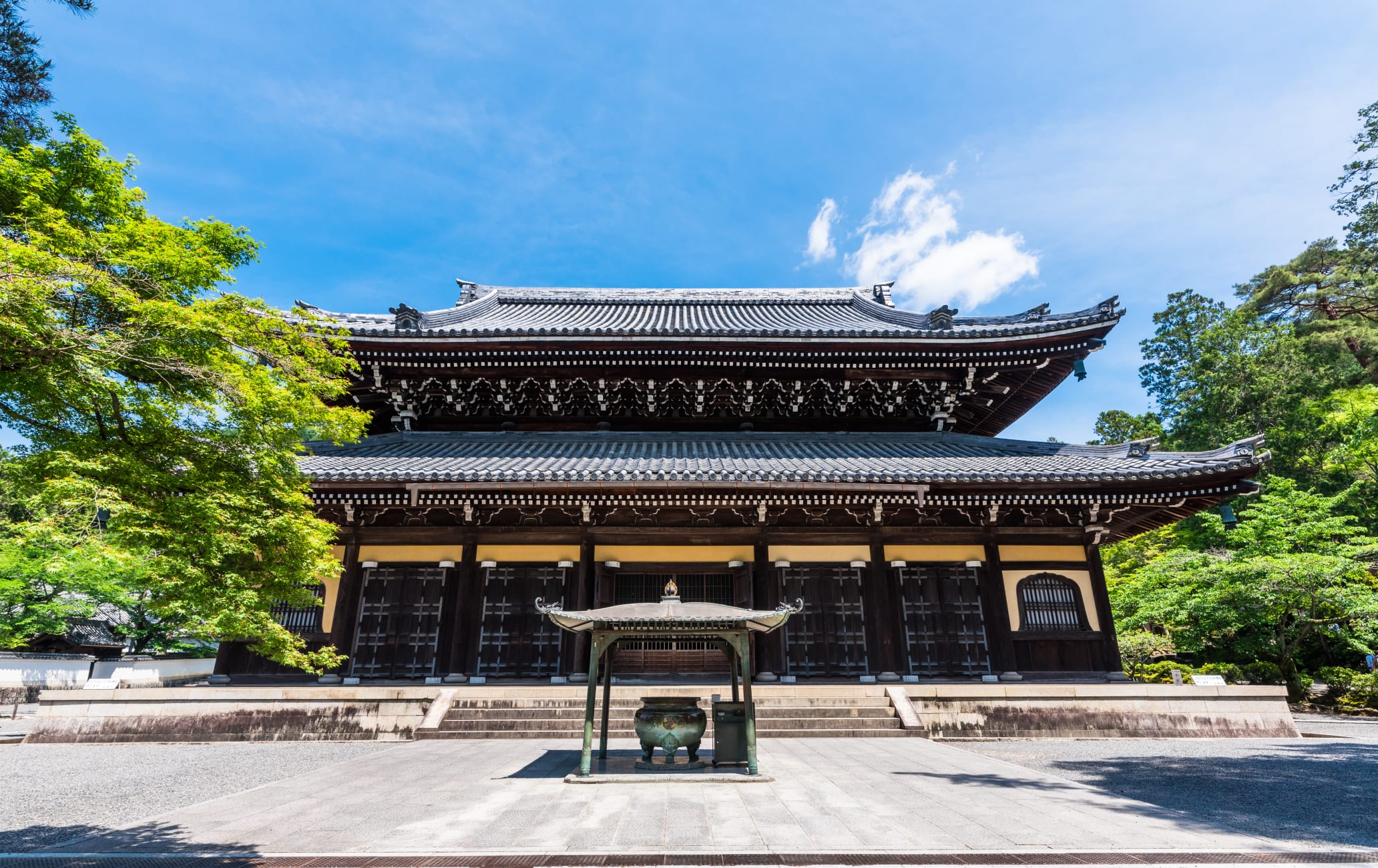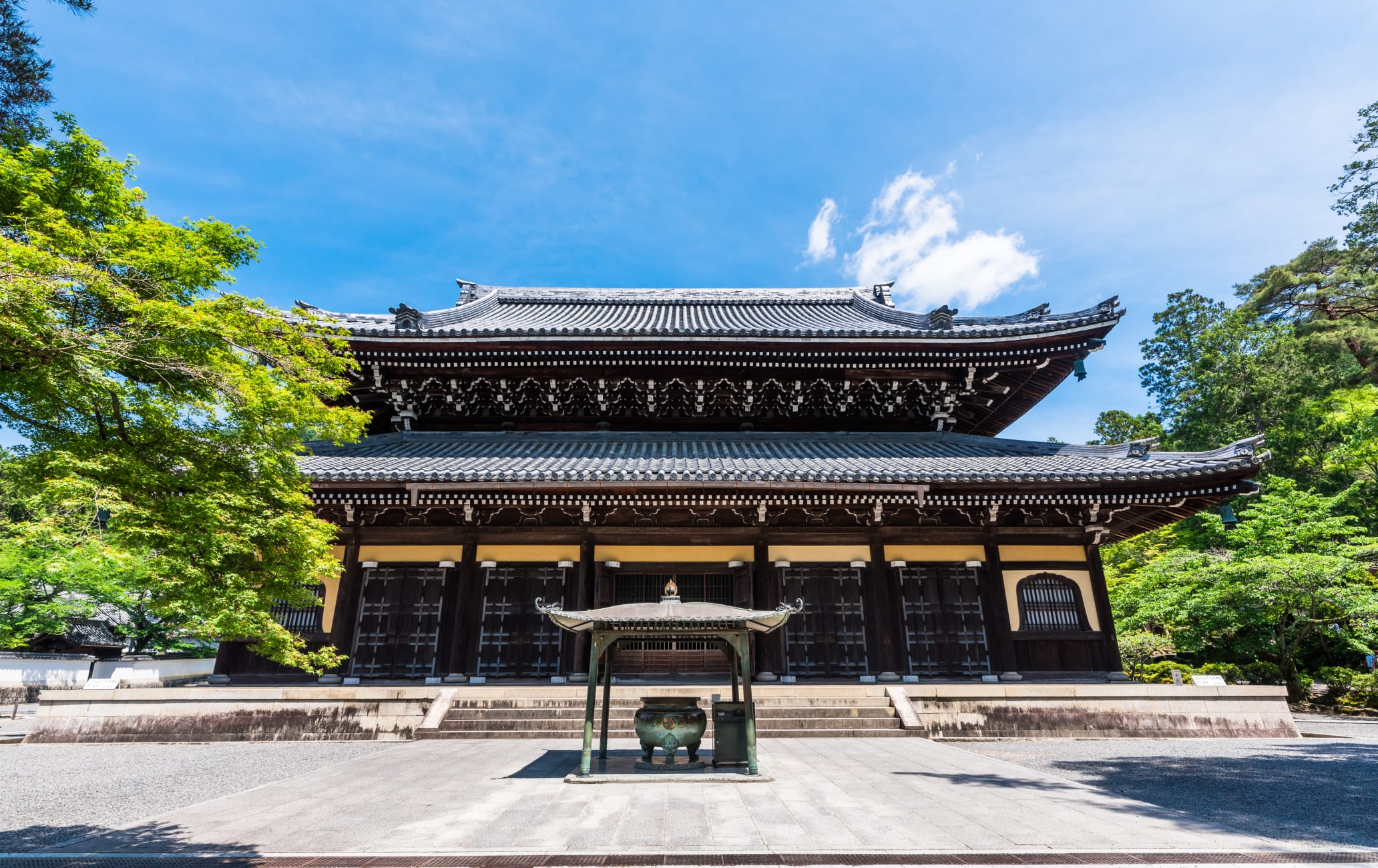 An expansive temple complex surrounded by nature
Head to the base of the Higashiyama mountains for a day exploring Nanzenji. Visit the Hojo, the former head priest's residence, for a perfect introduction to Kyoto's traditional dry landscape gardens, and enjoy taking in the history of Nanzenji's branch of Rinzai Zen Buddhism.
Don't Miss
Climbing to the top of Sanmon Gate for a view of the city
Visiting the adjoining Nanzenin, Konchiin and Tenjuan temples
Enjoying a cup of tea next to a small waterfall in the Hojo
How to Get There
Nanzenji is located in the northern Higashiyama area of Kyoto. Access Nanzenji from Kyoto Station


by bus, subway or taxi.
It is an easy walk to Nanzenji from the nearby bus stop and subway station. Keage Station on the Tozai subway line is the closest station, a 7-minute walk. The Keage bus stop is only a 10-minute walk from the temple.
Walking is a great option, as the Philosopher's Path leads directly to Nanzenji from Ginkakuji Temple


, also known as the Silver Pavilion. A day of exploration
Nanzenji is brimming with things to see, do and explore. Upon arriving, climb to the top of Sanmon Gate to get an idea of the scope of the temple grounds. From there, head over to the Hojo for a cup of matcha green tea in front of the waterfall, or to the gravel garden for a meditative moment. Just beyond the Hojo is a redbrick aqueduct. It was erected on the grounds in the Meiji era (1868-1912) and has become something of a tourist spot.
Amazingly, this waterway is still used to bring water from Lake Biwa


to Kyoto


. Once you pass the aqueduct you will find yourself at Nanzenin, a sub-temple nestled in the mountains. Be sure to visit during the fall to enjoy the blazing reds of the temple's many Japanese maple trees.
Exploring the adjacent area
The sheer scale of Nanzenji makes time fly by. You can easily spend an entire day here.
Yet there are many other noteworthy places to visit nearby. Ginkakuji


is one of the most famous temples in the Higashiyama area


, and the Honenin and Chionin


temples are close, too.
If you tire of temples, visit one of Kyoto's notable museums, such as Kyoto National Museum


, or the Kyoto Imperial Palace, which is where cultural festivities such as the Jidai Matsuri take place.
* The information on this page may be subject to change due to COVID-19.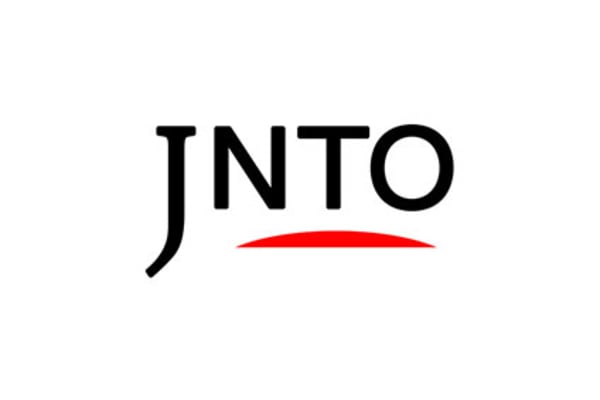 History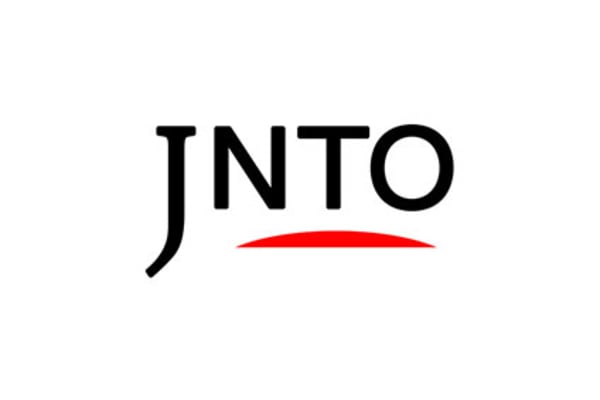 History
2. Eikando (Zenrinji Temple)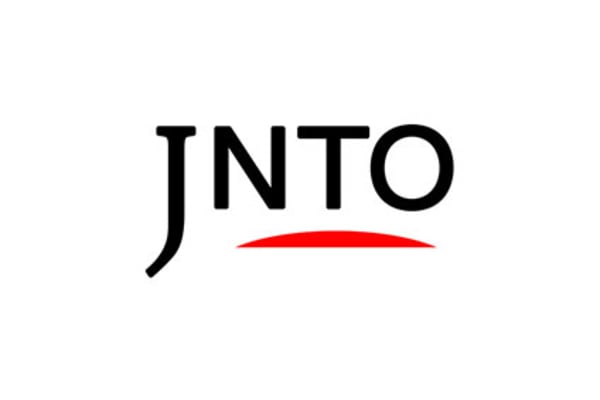 History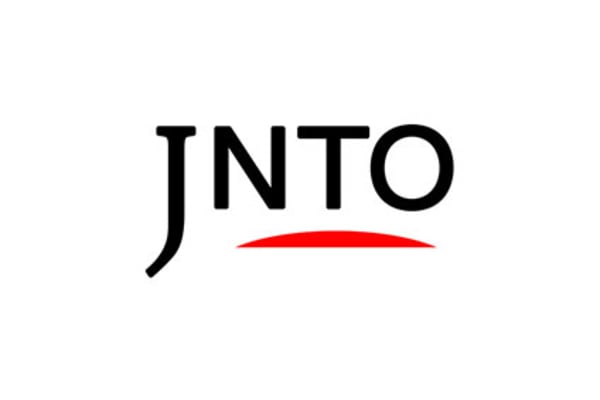 Attraction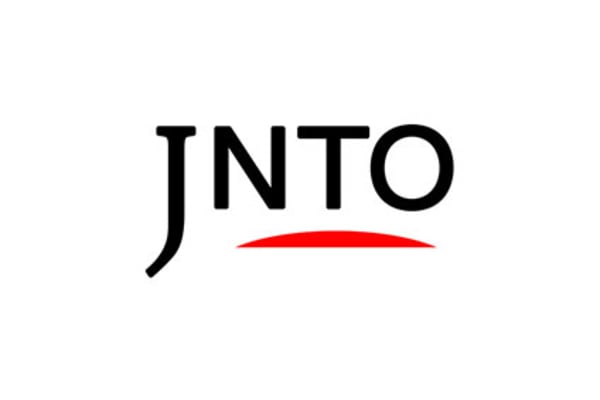 Attraction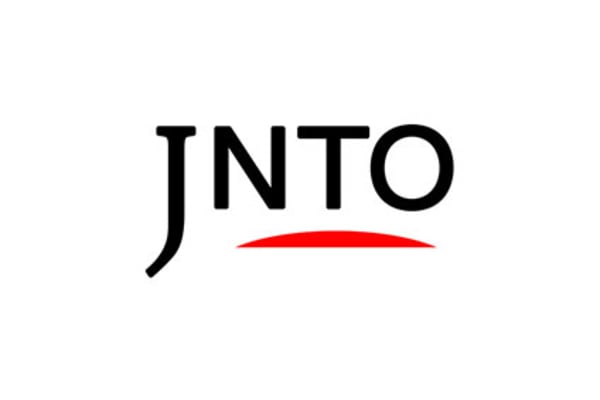 History