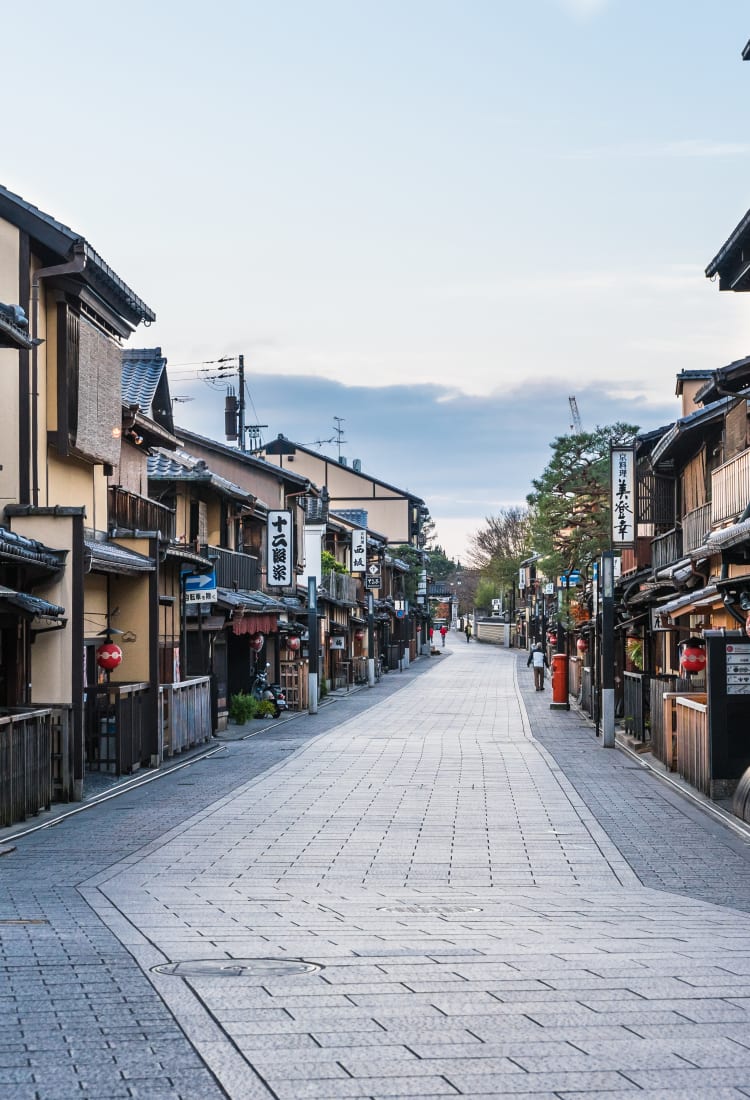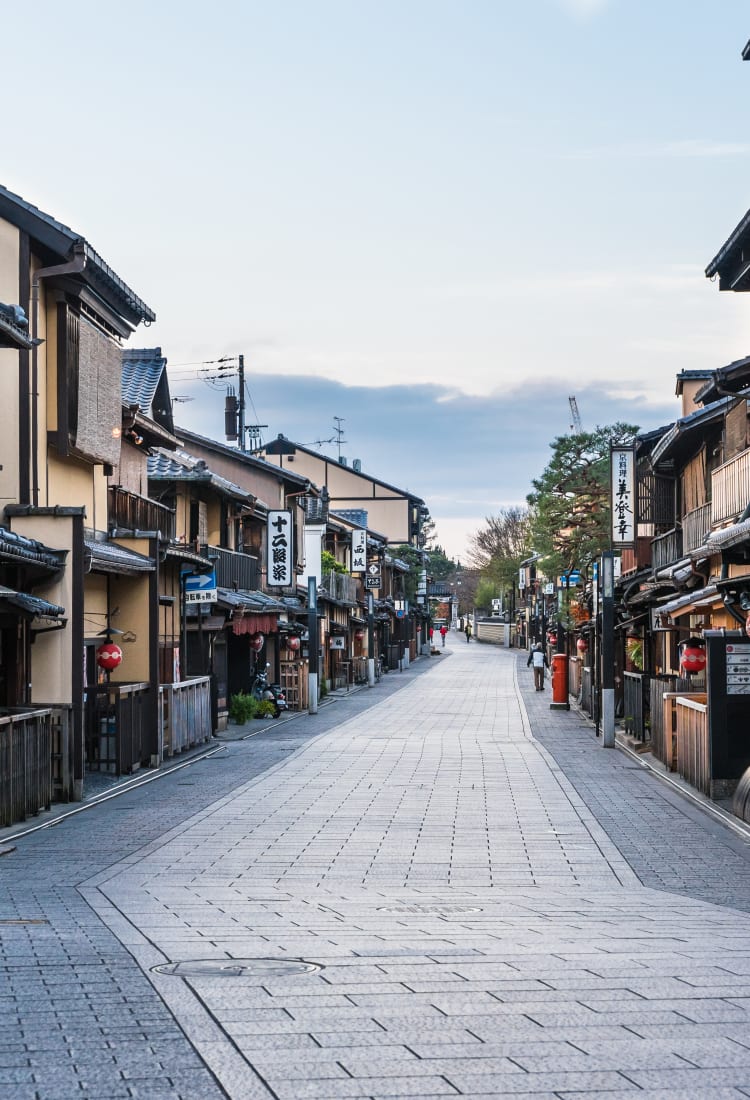 KYOTO
Gion & Higashiyama
Discover the beating heart of traditional Japan in Gion and Higashiyama
Discover the beating heart of traditional Japan in Gion and Higashiyama
Higashiyama is a large area that spans a number of UNESCO World Heritage temples and the most pristine of Kyoto's old townscapes. The area is also home to several of the city's kagai, or geisha districts.
Don't Miss
Spotting an elusive geisha, called geiko in Kyoto
Taking a leisurely morning stroll down the Philosopher's Path
Scouring the quaint shops in the Gojo area for locally-made ceramics and other crafts
Observing the city from the incredible wooden stage at Kiyomizu-dera Temple
How to Get There
Gion and Higashiyama cover a wide area that is now the heart and soul of Kyoto


. It is easily accessed by public transportation. Within the district, most sites are a leisurely walk away.
From Kyoto Station take the no. 5 or 100 bus for Silver Pavilion


(Ginkakuji Temple) and the northern end of the Philosopher's Path. This journey takes about 40 minutes. Take the no. 100 and 206 buses for Kiyomizu-michi, the nearest stop to Kiyomizu-dera Temple


. This journey takes about 20 minutes.
Gion-Shijo and Kiyomizu-Gojo stations on the Keihan Line offer easy access to Shijo and Gojo streets. You can Gion and Kiyomizu within 15 minutes by walking eastwards along these streets. The Silver Pavilion—the center of Higashiyama culture
Kyoto experienced a cultural renaissance under the 15th century shogun Yoshimasa, who built the exquisite Ginkakuji Temple, nicknamed the Silver Pavilion (though never actually covered in silver) and now a UNESCO World Heritage site. Here the traditional arts, from tea to ikebana flower arranging, flourished under his patronage. The temple garden, which was completed after Yoshimasa's death in 1490, is famous for its moss and autumn colors, though it is gorgeous the year round. Enjoy a contemplative stroll along the Philosopher's Path
Running along the foot of the Eastern Hills is a cherry tree-lined canal and trail, known today as the Philosopher's Path


. There are some nice little craft shops and cafes to relax at along the way. While usually tranquil, at the peak of the cherry blossoms season this route can be very crowded, so it is best to start early during that time of year. Follow the Philosopher's Path


southbound for about 30 minutes from Silver Pavilion (Ginkakuji Temple)


, and you will pass numerous temples including Eikando


, a prime autumn foliage-viewing spot, before reaching the massive Nanzenji Temple complex. This was once the country's most important temple, and you may well recognize the enormous Sanmon Gate from the Hollywood blockbuster "Lost in Translation." The sub temple of Tenju-an is also highly recommended. The Murin-an gardens are a calm and tranquil place not too far away. Discover the old and new of Gion
Further south, towards Shijo Street, you begin to enter Gion. Here you can find the ochaya, wooden teahouses, that serve as the residences and reception venues for geisha, though some have been converted into high-end restaurants and bars that are open to the public.
Shinbashi Street is especially picturesque. Furumonzen and Shinmonzen streets close by are home to a cluster of antique shops. Shijo Street itself is a lively and modern entertainment area, with abundant opportunities to shop for souvenirs and eat your fill of green tea-flavored sweets. Strolling through the Yasaka-jinja Shrine


grounds on the far eastern end, you can continue on through the pleasant Maruyama Park


to Chionin and Shorenin temples.
Kodaiji Temple


is also easily accessible from here and holds interesting night-time exhibitions and light-up events through the year. If you wish to continue your pursuit of geisha, follow Hanamikoji Street southbound to Gion Kobu Kaburenjo Theater. In normal circumstances visitors can also watch the maiko (apprentice geisha) perform, as well as other traditional Japanese arts.
A stone's throw away is Kenninji Temple, the oldest Zen temple in Kyoto.
Shop for local crafts and ceramics in the Kiyomizu area
The Kiyomizu area is heaven for ceramics lovers and is host to numerous pottery shops.
Kawai Kanjiro Memorial House, the former residence of a mingei potter, is a hidden gem in the area.
Kiyomizudera Temple


is a must-see, though prepare to walk uphill and brave crowds to reach it.
Gion and Higashiyama is a district filled with many of the sites and sights that are the very reason that people flock to Kyoto. You should expect to spend a whole day here, at least, or risk feeling rushed. Two days and an evening are recommended.
* The information on this page may be subject to change due to COVID-19.
Did this information help you?
out of found this information helpful.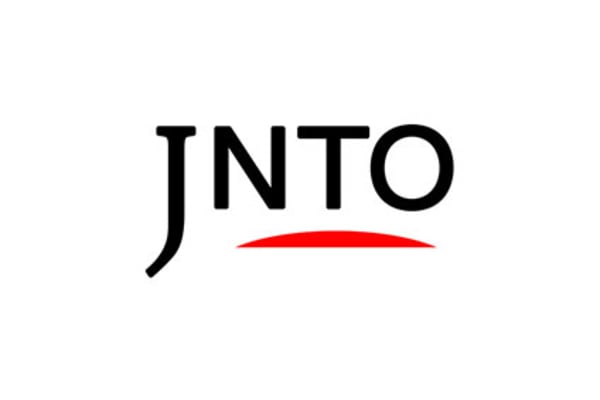 Culture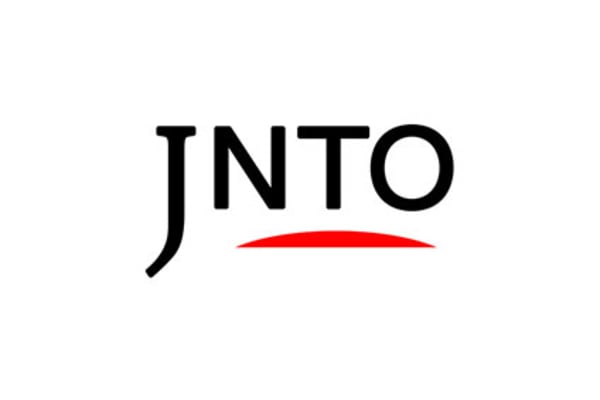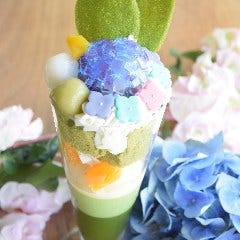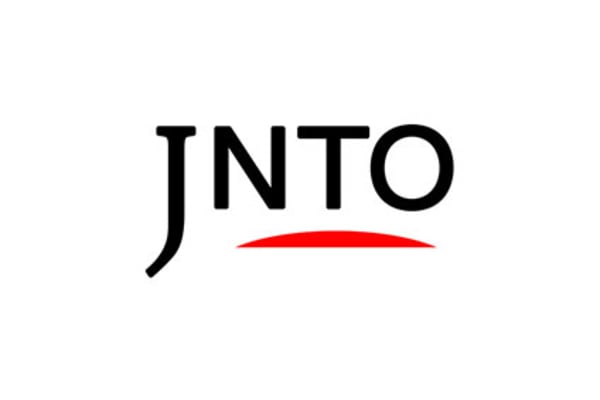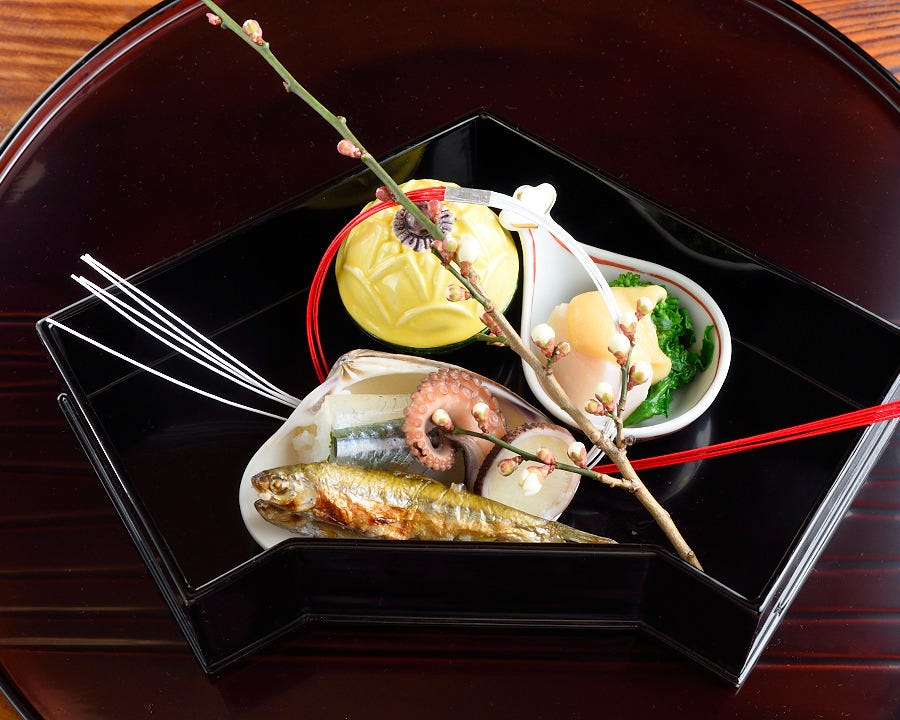 Kyoto
Gion Nanba
Kaiseki (Traditional Multi-Course Meal)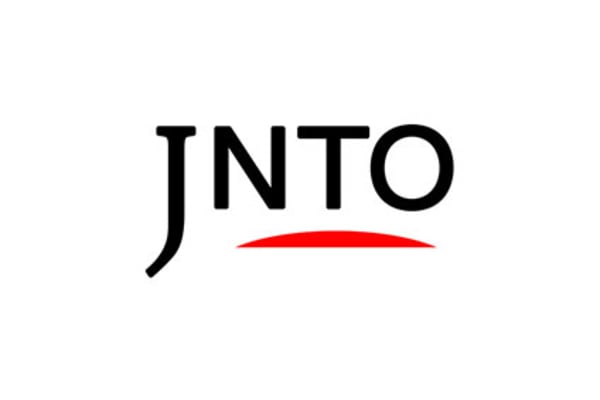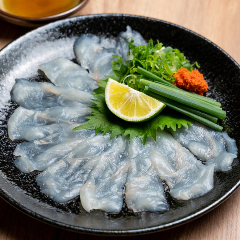 Kyoto
Gionfugumatsu
Fugu (Puffer Fish / Blowfish)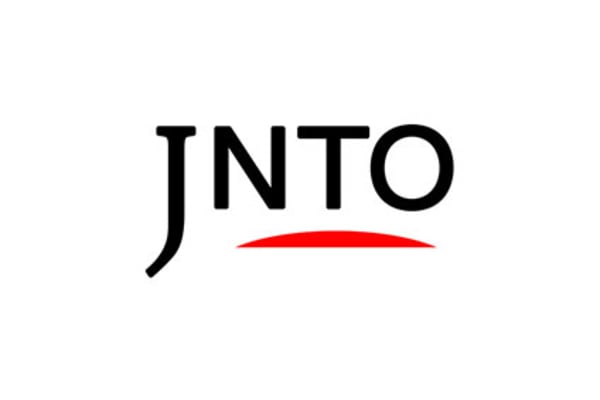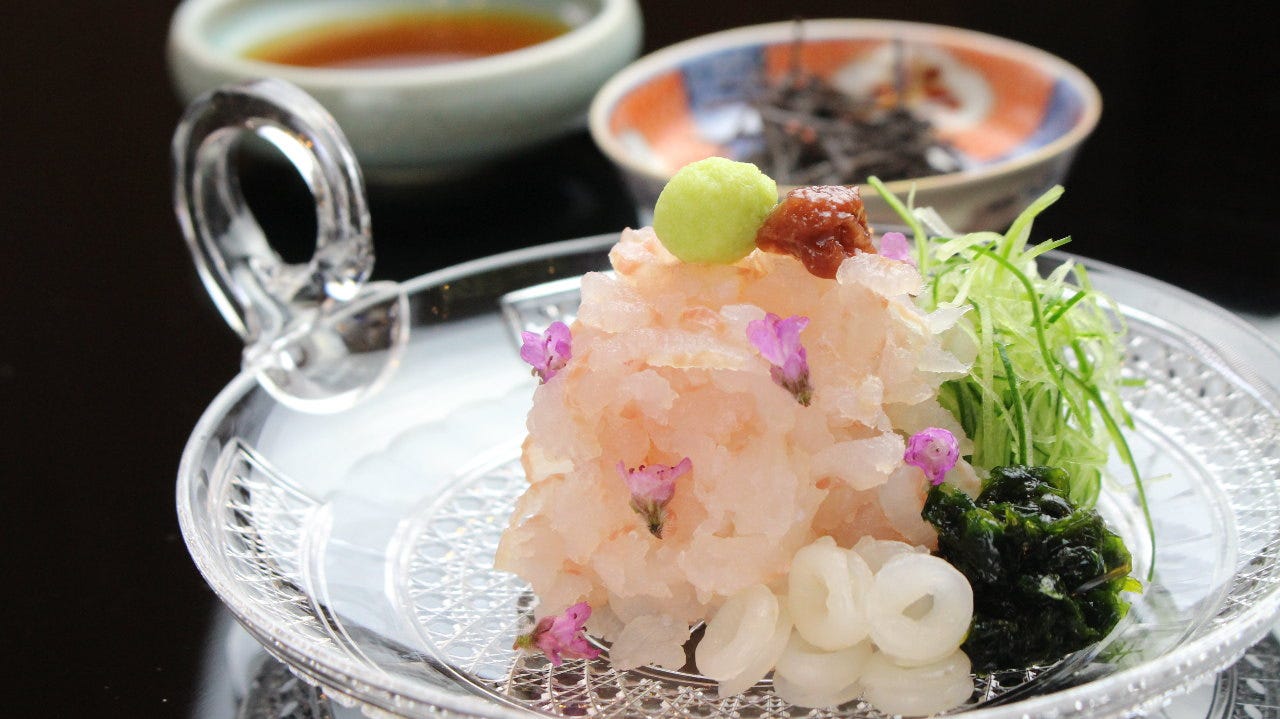 Kyoto
Chihana
Kappou (Fine Dining at a Counter)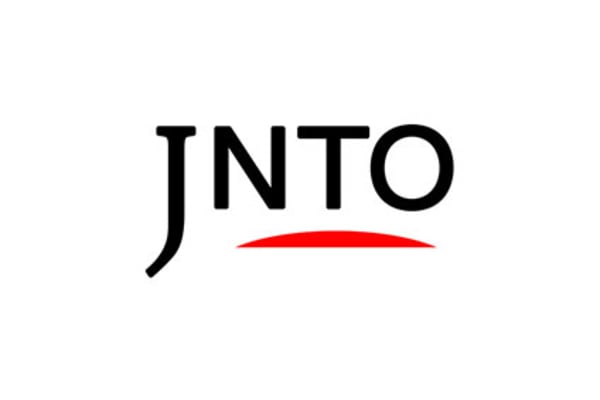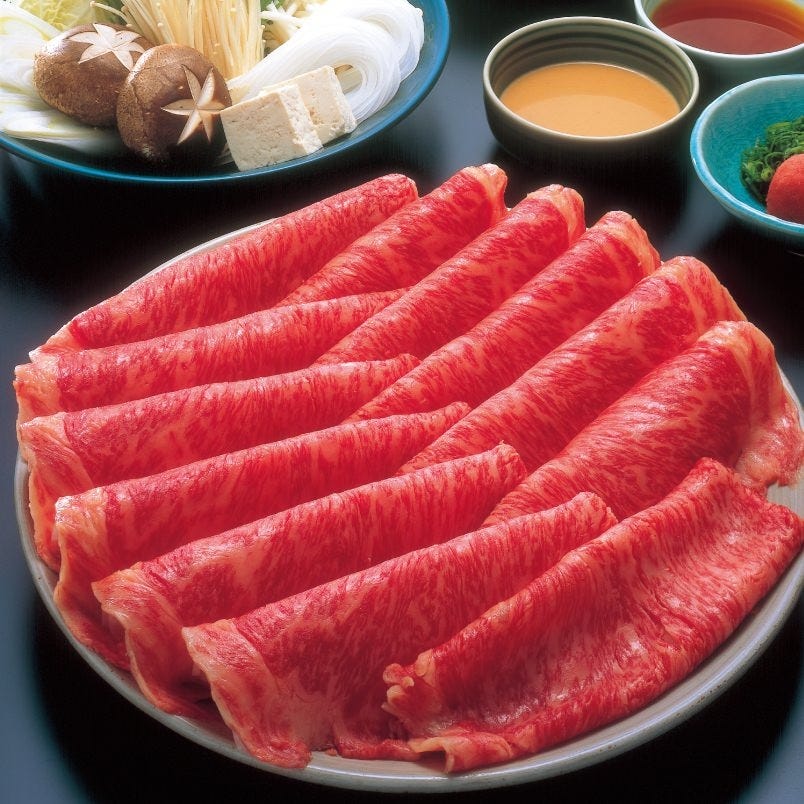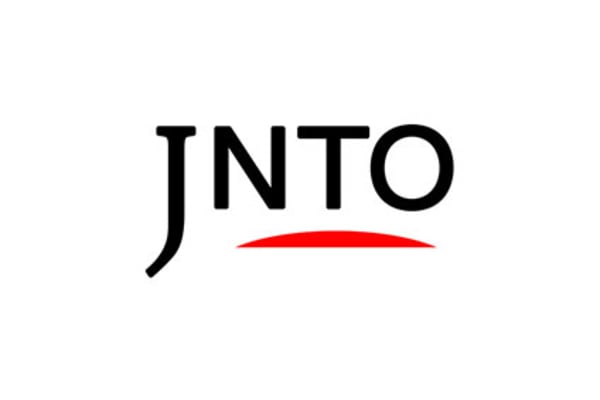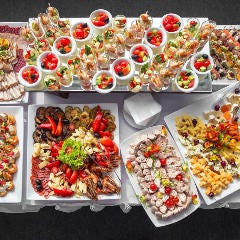 Kyoto
Maharaja
Banquet Halls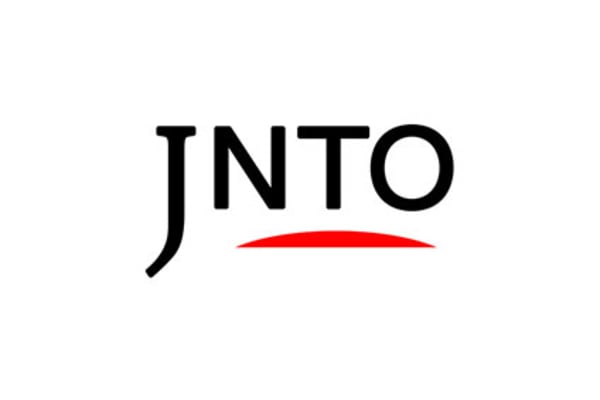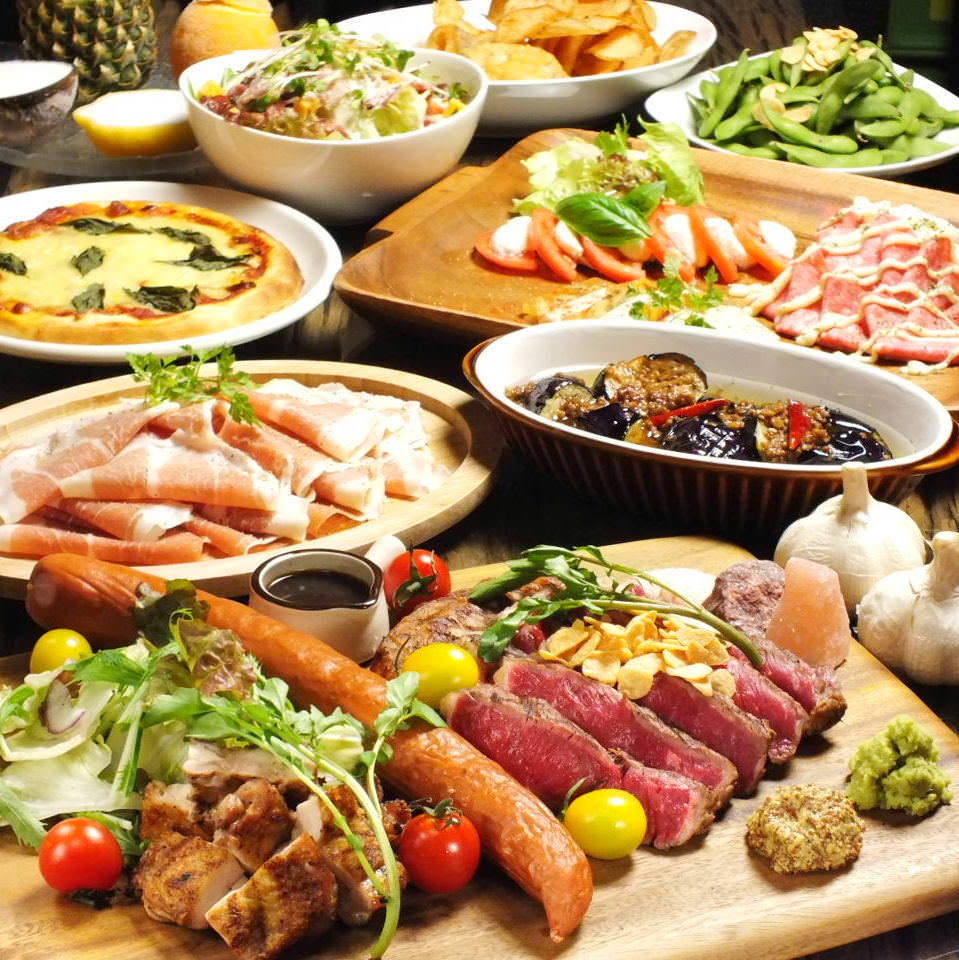 Kyoto
East Avenue 323
Italian Cuisine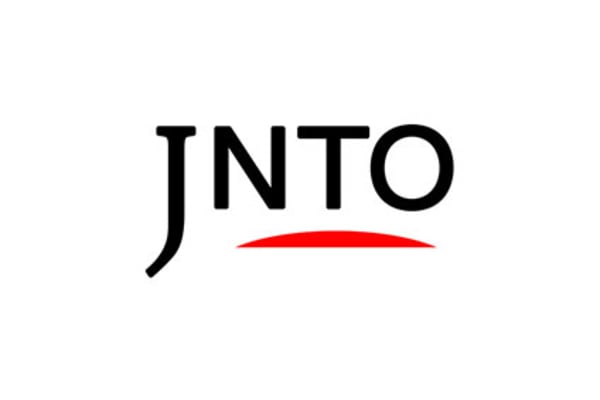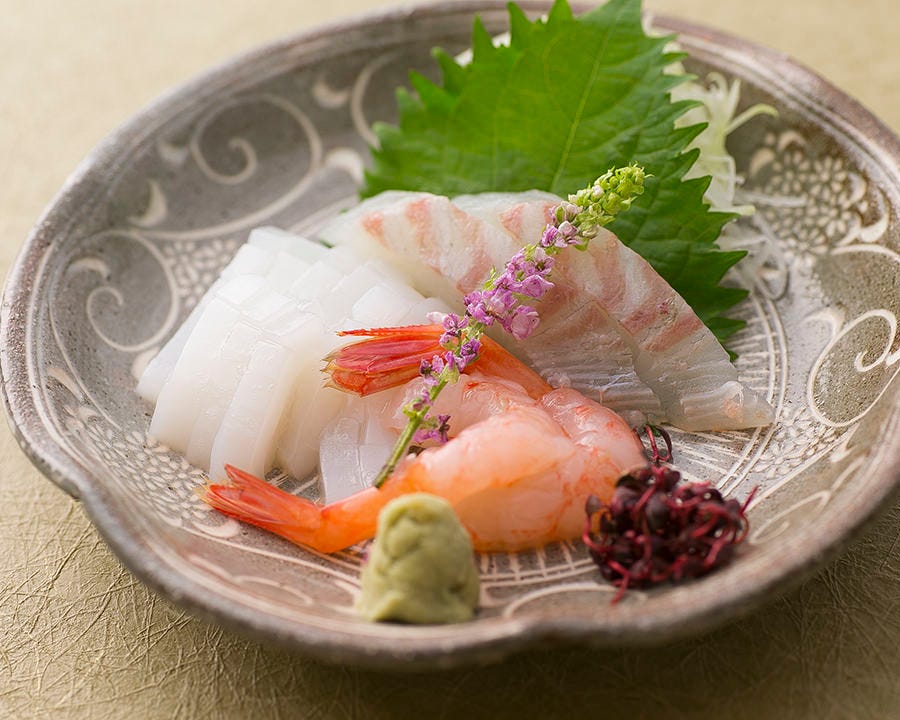 Kyoto
Nakayama
Kappou (Fine Dining at a Counter)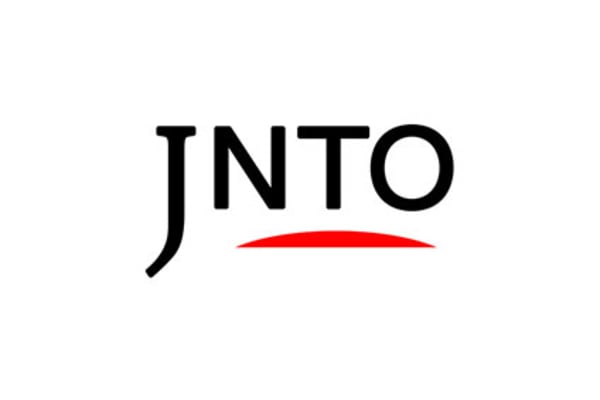 History
Kyoto
Yasaka-Jinja Shrine
Kyoto-fu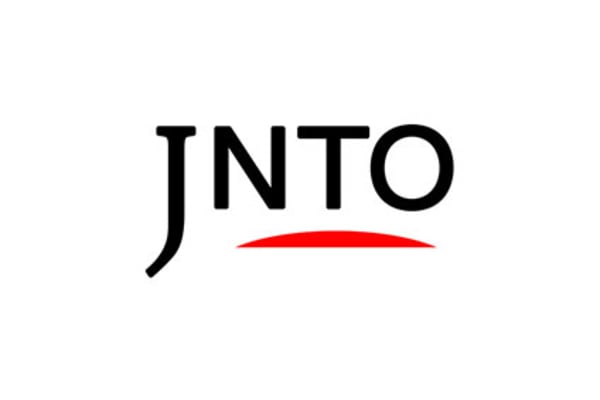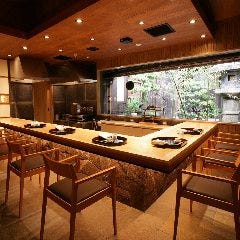 Kyoto
Kappoh Yoshi
Kappou (Fine Dining at a Counter)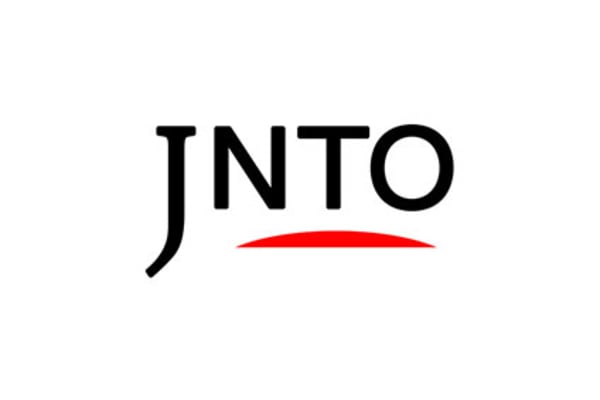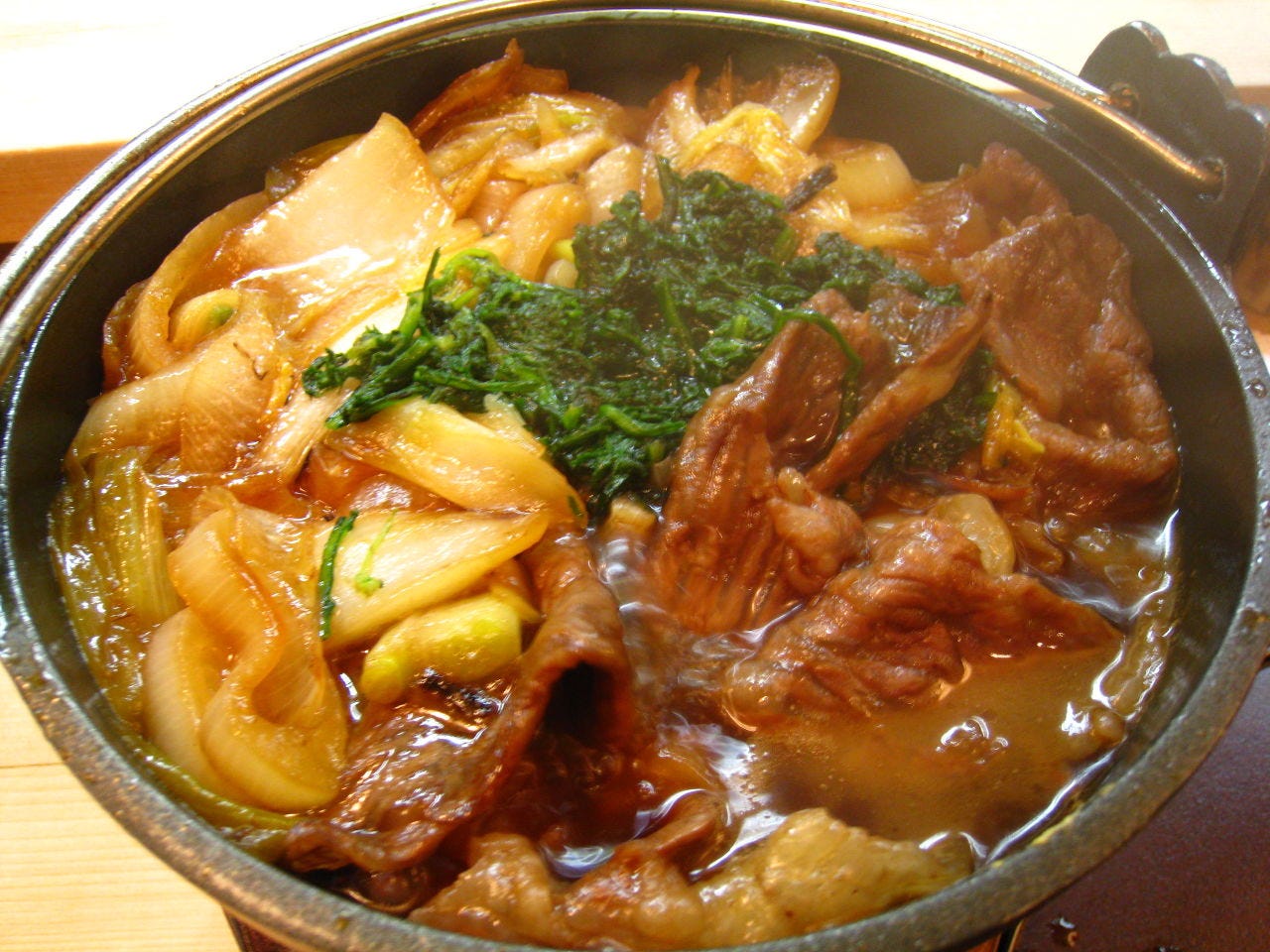 Kyoto
Fujiwara
Kappou (Fine Dining at a Counter)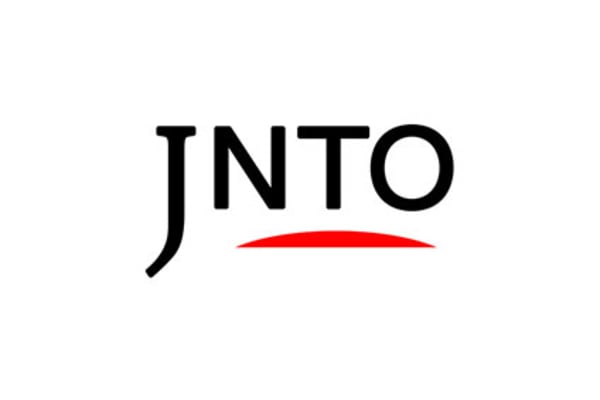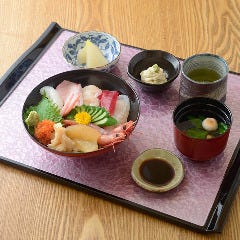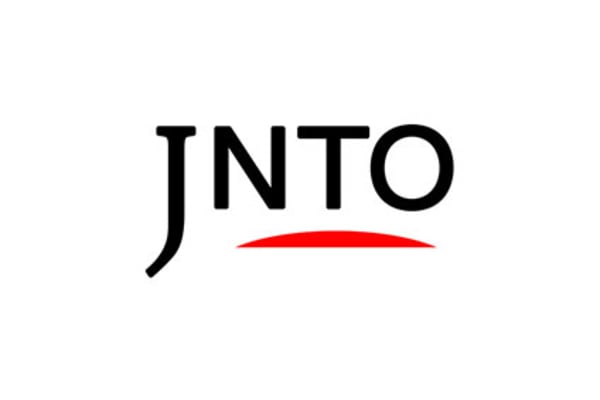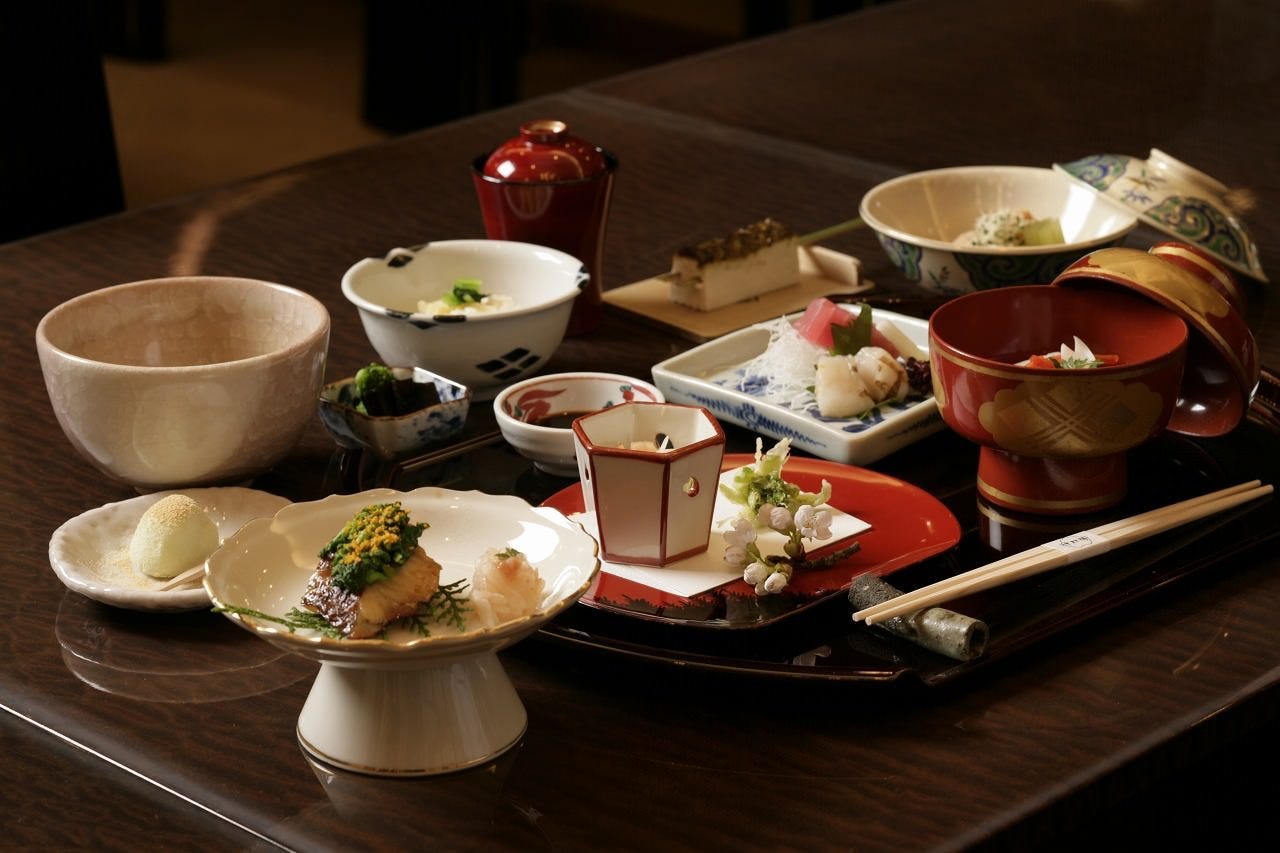 Kyoto
Nakamurarou
Kyoto Cuisine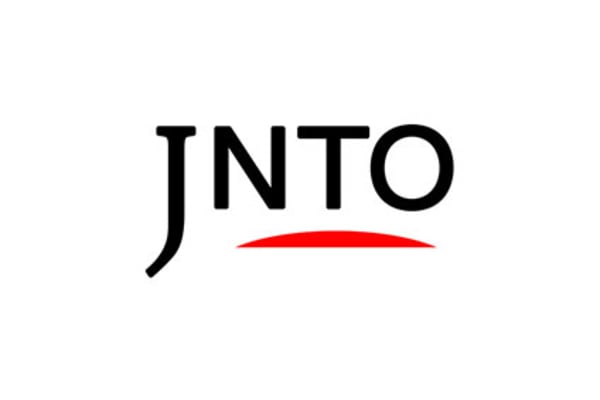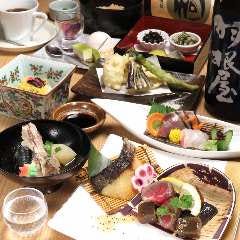 Kyoto
Kawamura Ryori Hei
Local / Regional Cuisine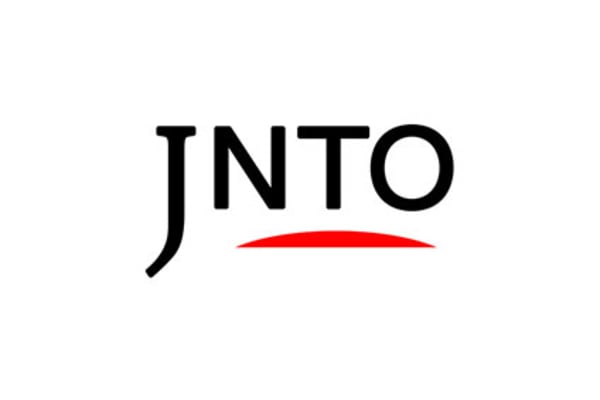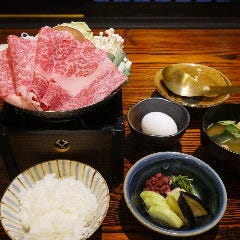 Kyoto
Junidanya Hanamikojimise
Local / Regional Cuisine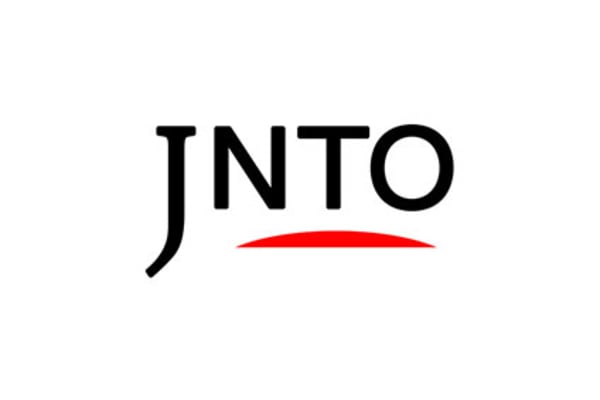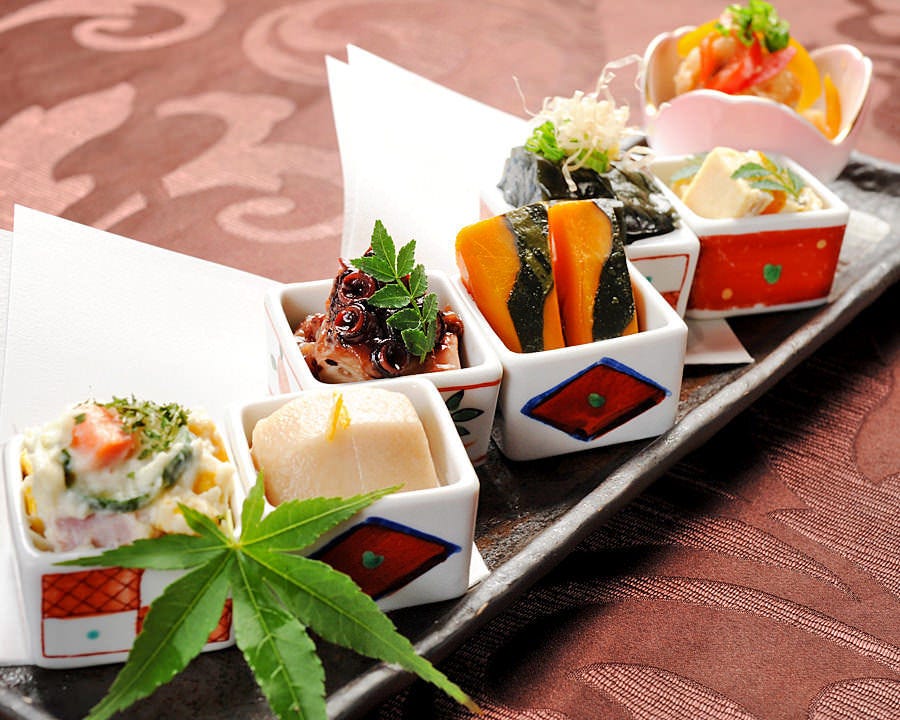 Kyoto
Manzara
Izakaya (Japanese Style Pub)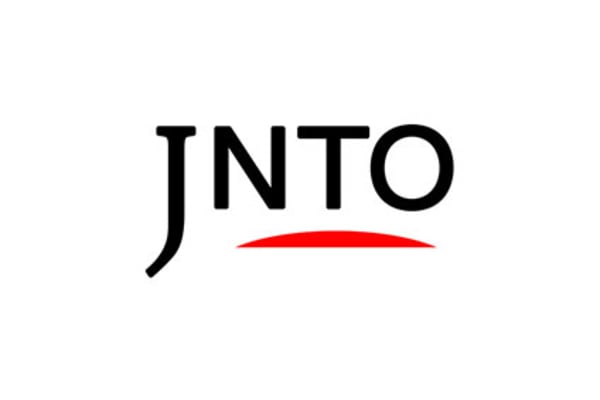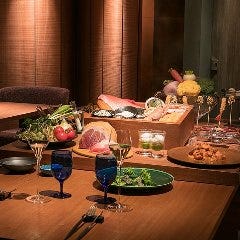 Kyoto
Ristorante T.V.B
Italian Cuisine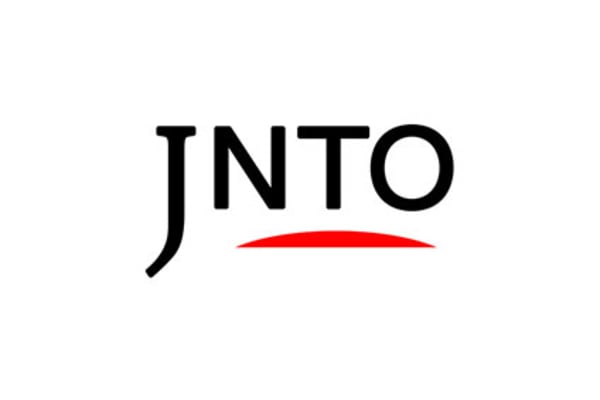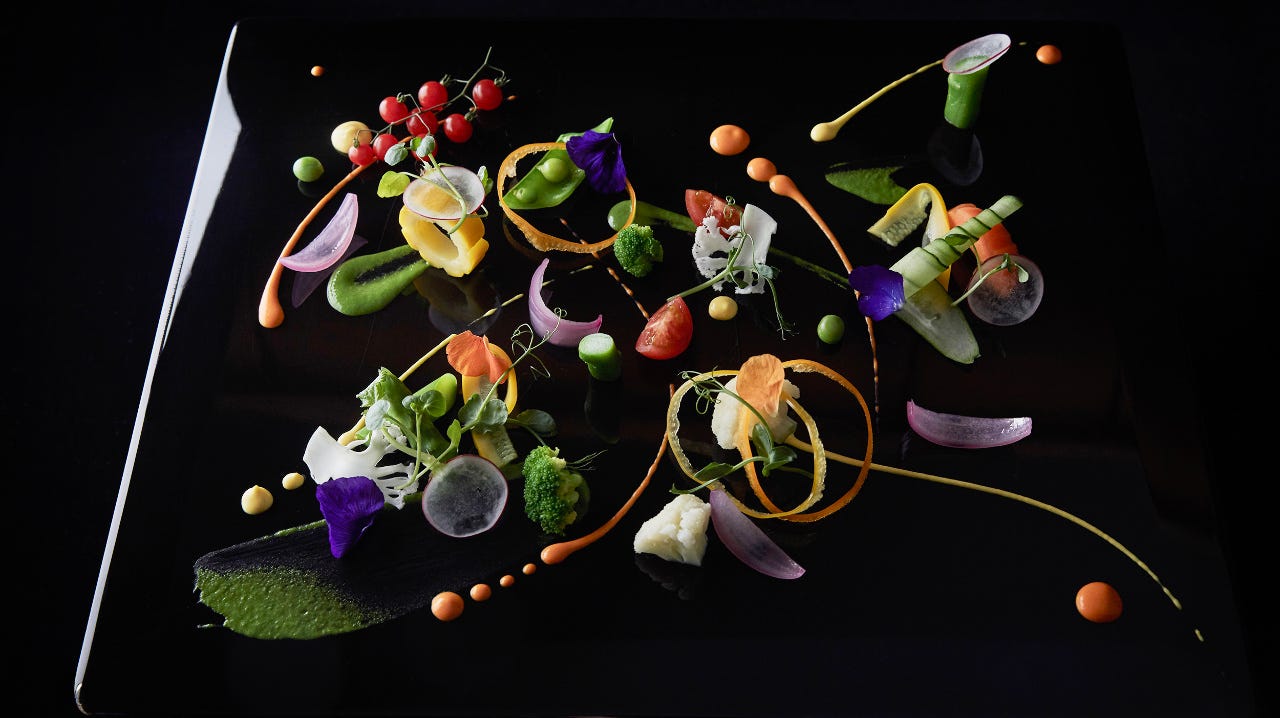 Kyoto
Gionroiro
French Cuisine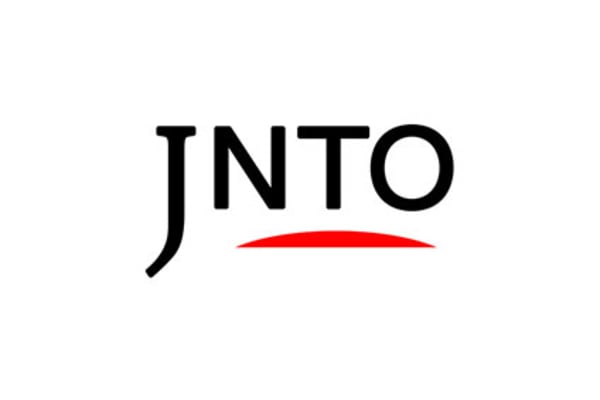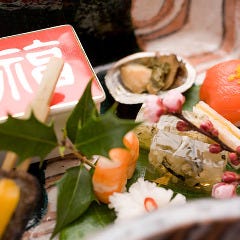 Kyoto
Hanasaki
Kaiseki (Traditional Multi-Course Meal)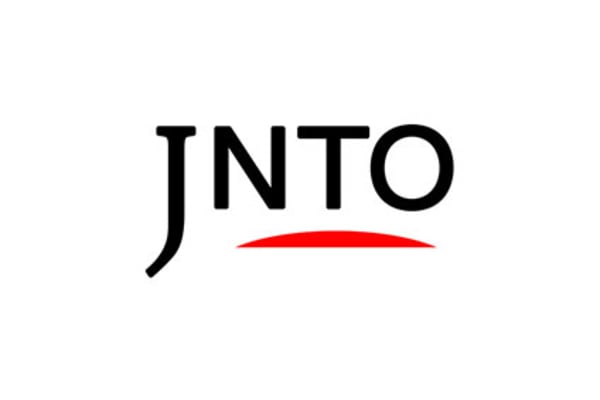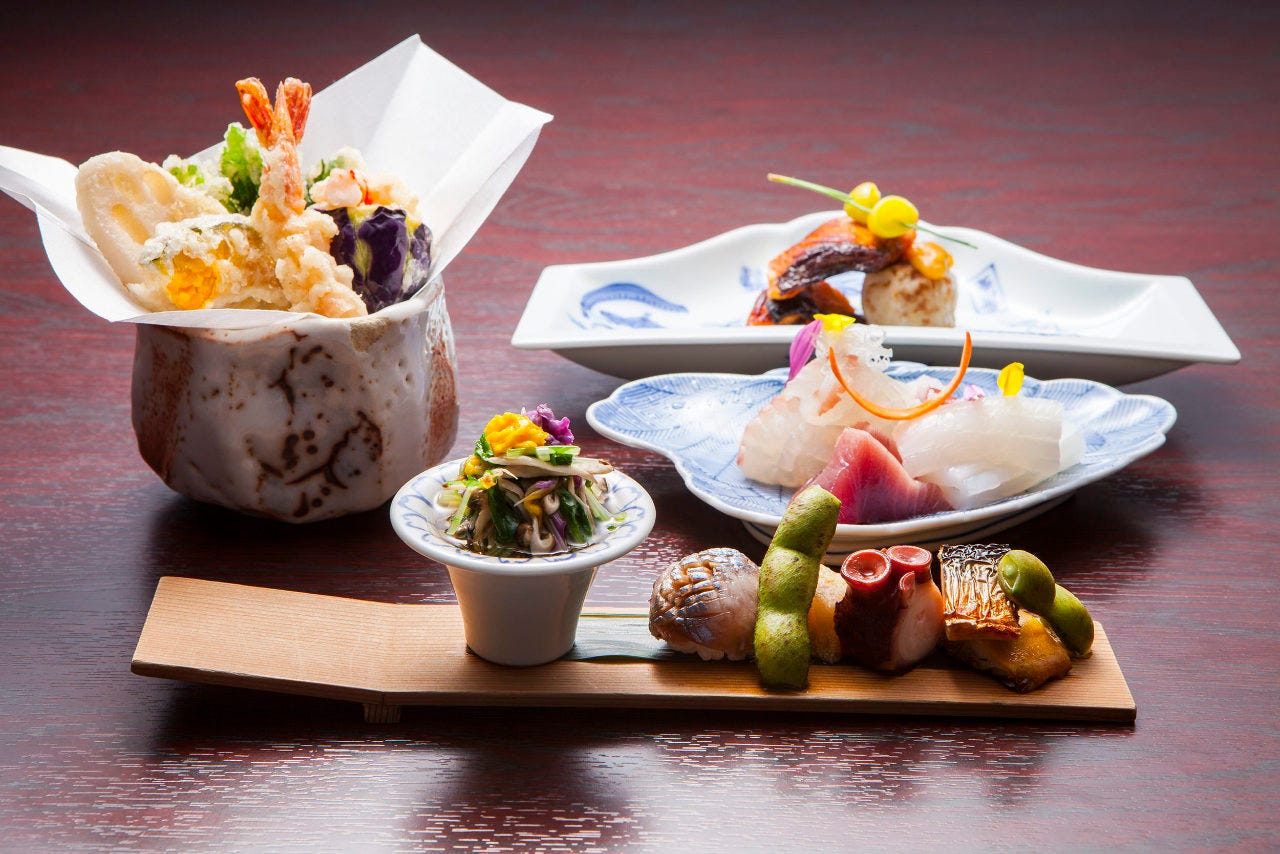 Kyoto
Yagenbori Hanamikojiten
Kyoto Cuisine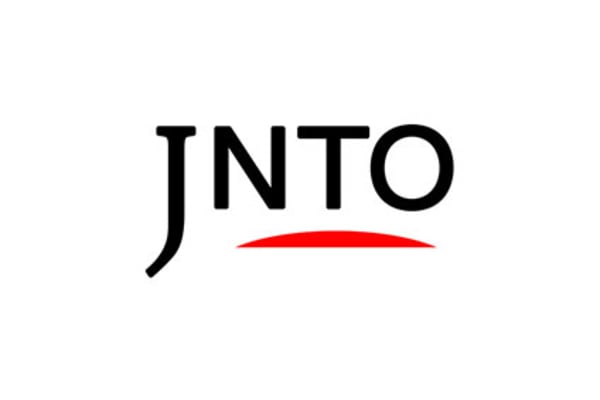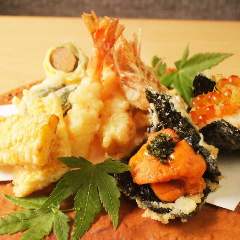 Kyoto
Tempura-To Kisetsuryori Nijotakakurayamamoto
Kyoto Cuisine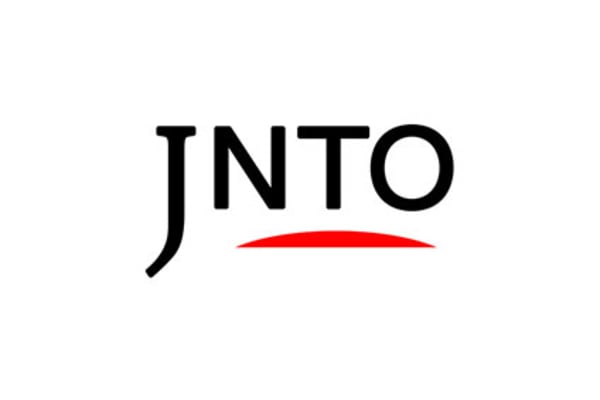 Nature
Kyoto
Maruyama Park (Kyoto)
Kyoto-fu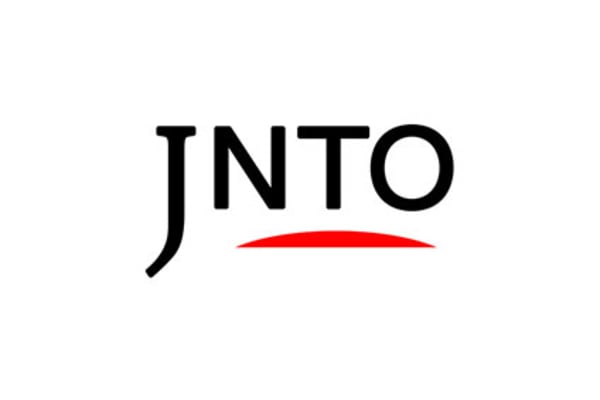 History
Kyoto
Kenninji Temple
Kyoto-fu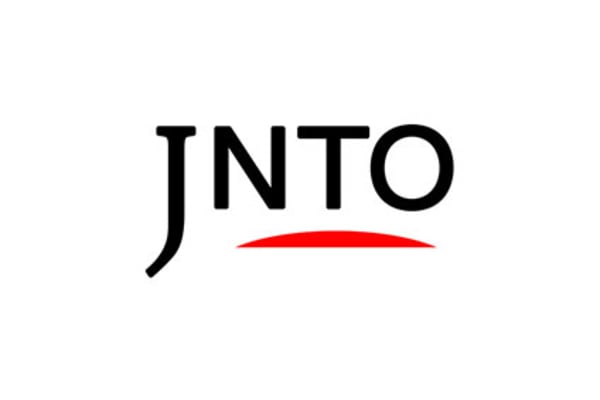 History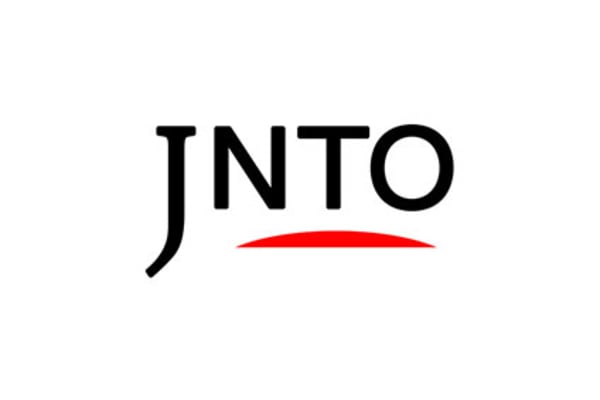 History
Kyoto
Kodaiji Temple
Kyoto-fu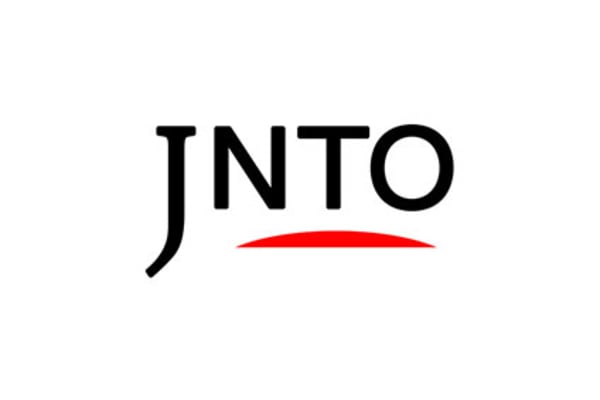 History
Kyoto
Chionin Temple
Kyoto-fu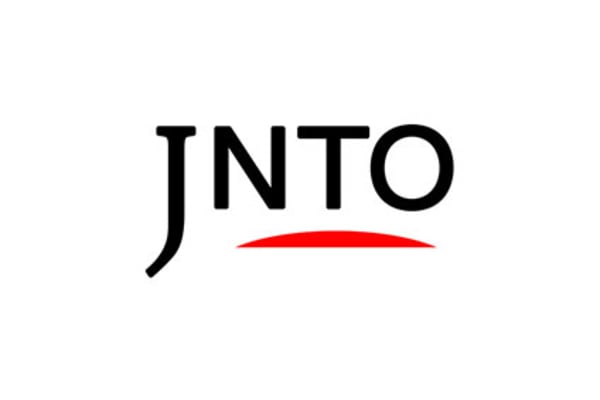 Eat & Drink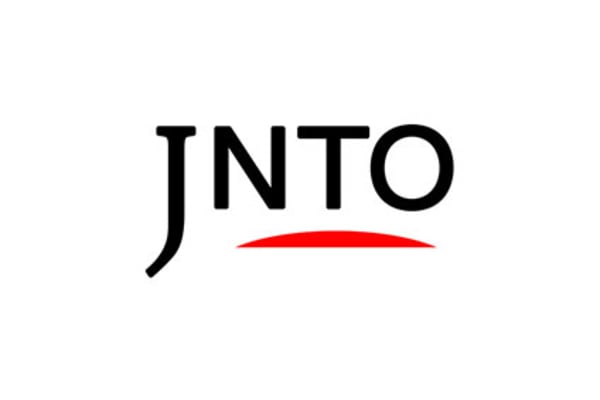 History
Kyoto
Shogunzuka Seiryuden Temple
Kyoto-fu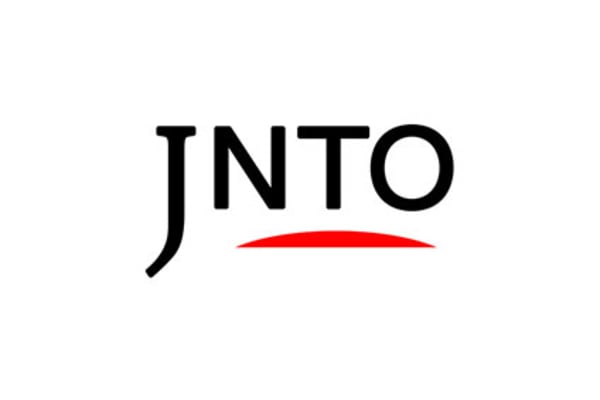 Eat & Drink
Kyoto
Nishiki Market
Kyoto-fu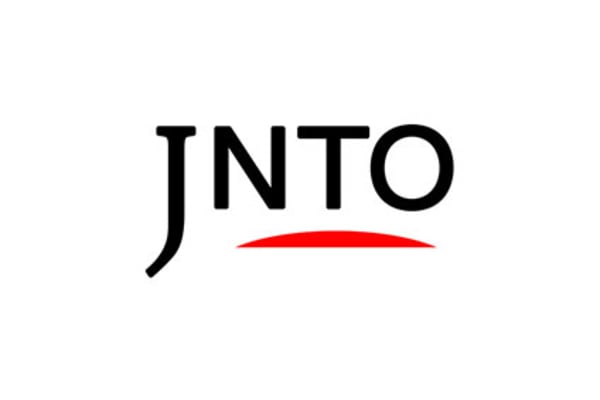 History
Kyoto
Kiyomizudera Temple
Kyoto-fu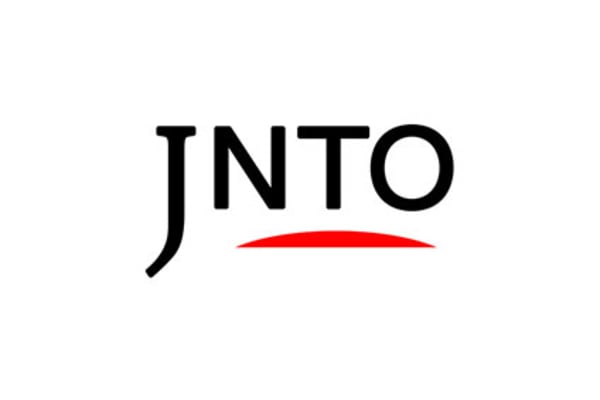 Attraction
Kyoto
Murin-An Garden
Kyoto-fu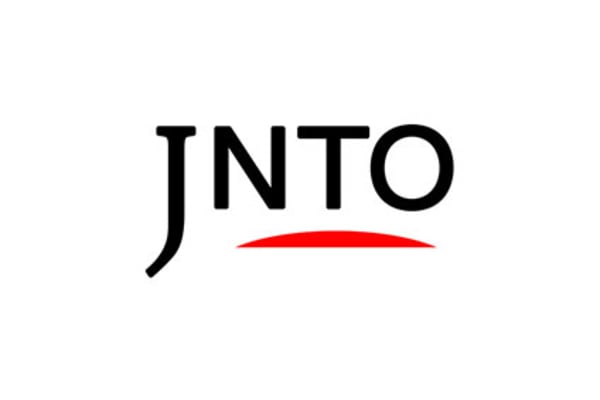 History
Kyoto
Konchiin Temple
Kyoto-fu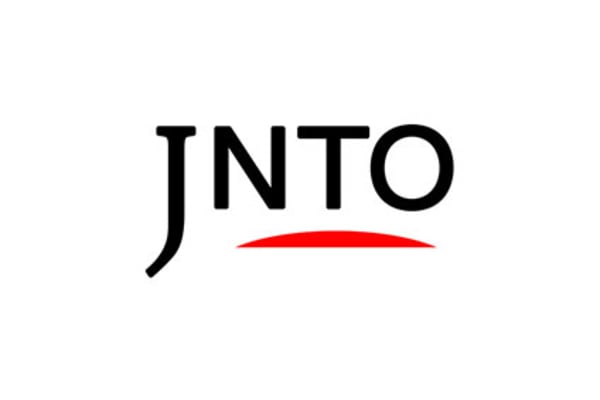 History
Kyoto
Heian-Jingu Shrine
Kyoto-fu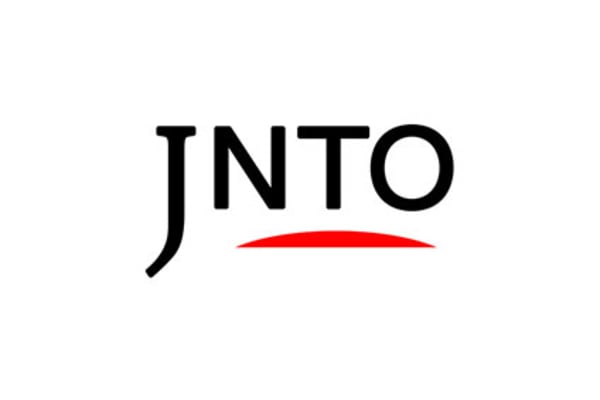 Culture
Kyoto
Kyoto Handicraft Center
Kyoto-fu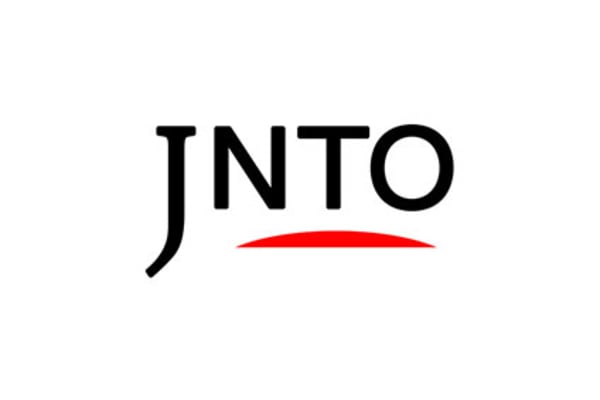 History
Kyoto
Nanzenji Temple
Kyoto-fu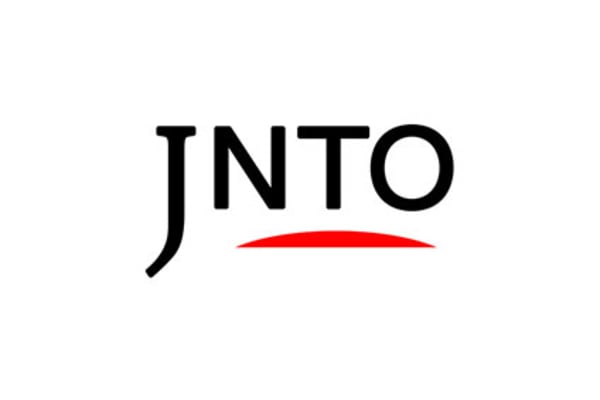 Kyoto
Jr Kyoto Isetan
Department store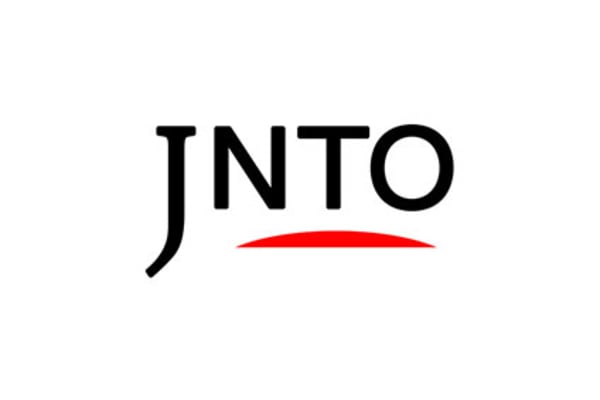 Kyoto
Bic Camera Jr Kyoto Station Store
Electronics store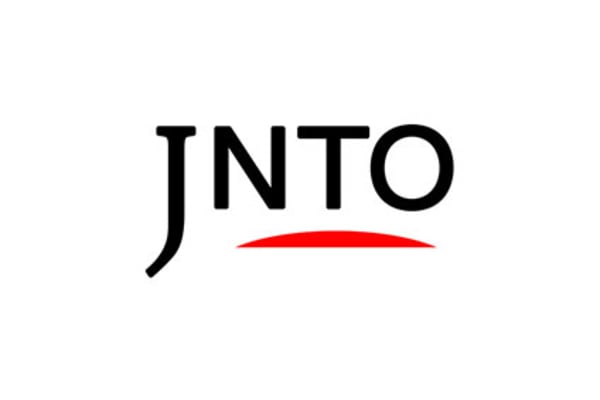 Nature
Kyoto
Kamo River
Kyoto-fu