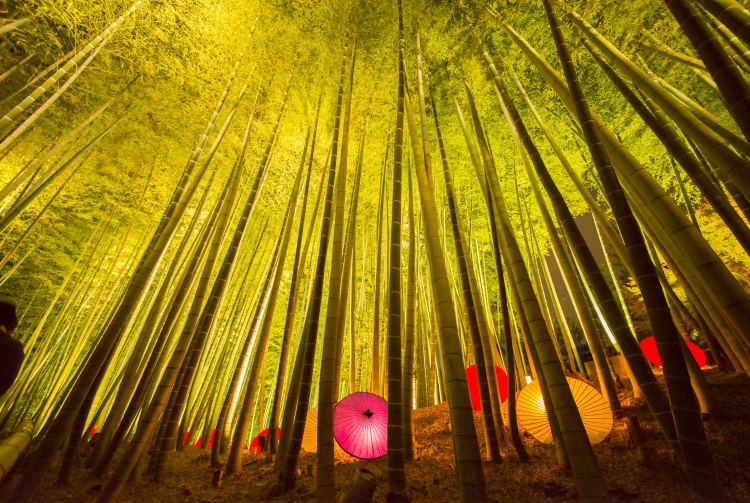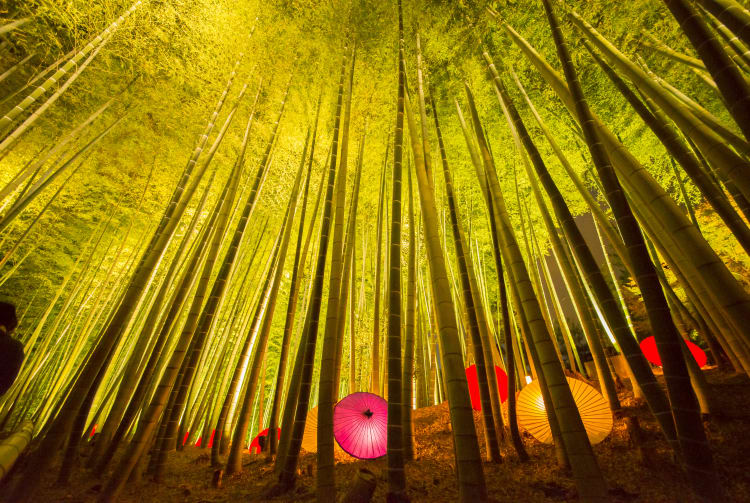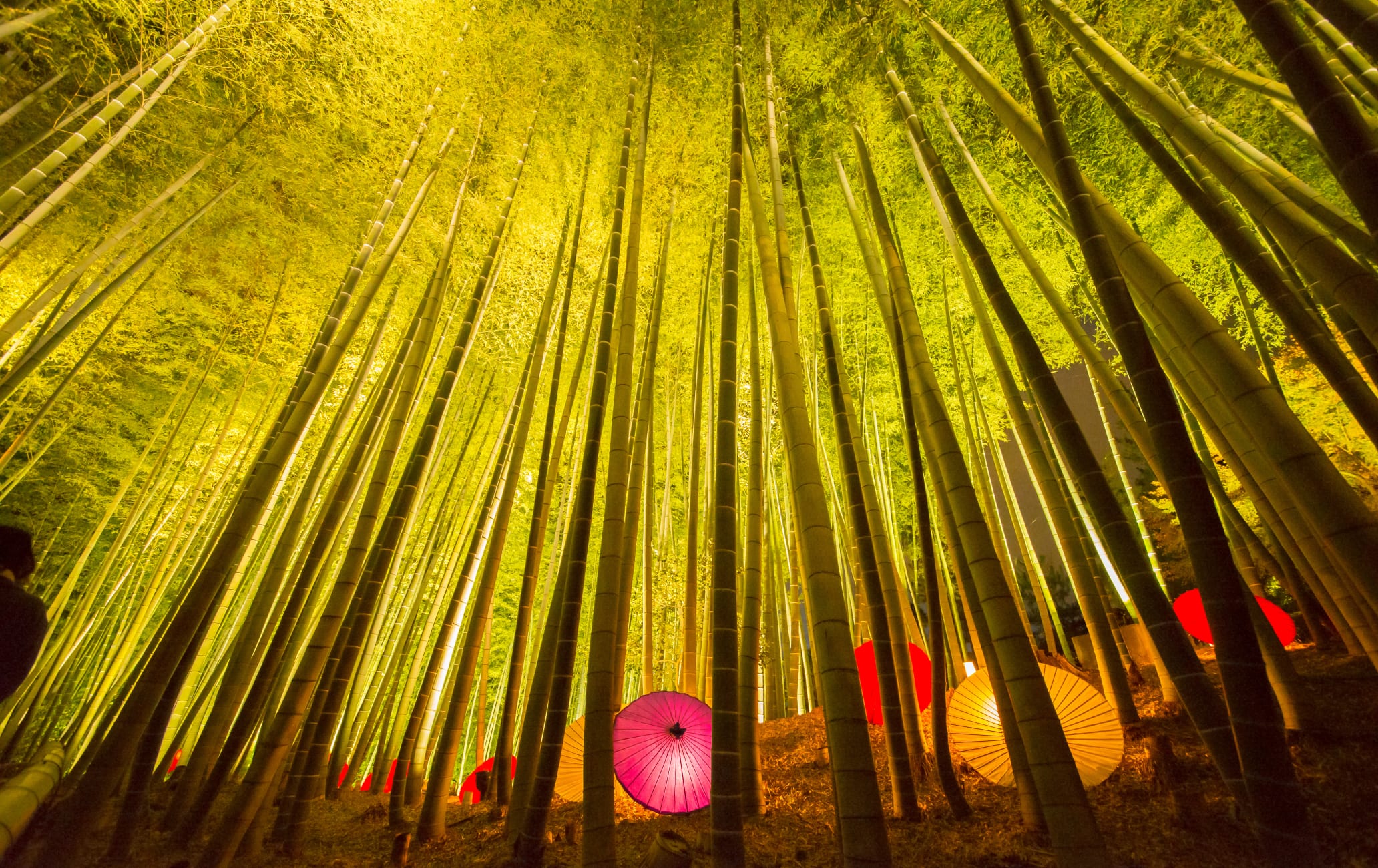 Gorgeous tribute to a cunning warlord
Wander up to the hills in Gion


to discover Kodaiji Temple, built by a bereaved widow in honor of her husband, the famous Toyotomi Hideyoshi.
Tokugawa Ieyasu, Toyotomi Hideyoshi's successor, oversaw the construction of this temple, hiring the most revered architects, painters, and garden designers of the day.
Quick Facts
Special nighttime illuminations run in the spring, summer, and autumn
The three rustic teahouses here were all designed by Sen no Rikyu, hailed as the father of the tea ceremony
Hideyoshi's jinbaori, a coat worn over armor, is woven with gold and silver thread
How to Get There
Kodaiji Temple is easily accessible from Kyoto Station


by bus.
From Kyoto Station


, take bus #206 to the Higashiyama Yasui stop. Kodaiji Temple is a 10-minute walk from here. Bus #207, which travels along Shijo Street, also stops at Higashiyama Yasui. A temple abundant in beauty and historical significance
Kodaiji is a Zen Buddhist temple founded in 1605. Kita no Mandokoro, better known by her nickname, Nene, built it in memory of her deceased husband, the ruthless warlord Toyotomi Hideyoshi.
Hideyoshi was a crucial figure in the unification of Japan, which had been torn apart by conflict for some 150 years. You can find his portrait side-by-side with Nene's in the sanctuary. The temple gardens are exquisite, with ponds skirted by maples and undercover wooden walkways, a bamboo grove, and dry landscape gardens designed to convey the vastness of the ocean.
There are many opportunities to experience Kodaiji in the evening. During the month of August, when according to traditional belief all manner of ghosts roam the streets, eerie scroll paintings are displayed from the temple collection that depict this very legend.
At other times, you can view masterful examples of maki-e, a technique for decorating lacquerware with carefully sprinkled gold powder. Set aside an hour or two to leisurely view the interior, artworks, and gardens of Kodaiji Temple.
Kodaiji Temple is conveniently located near some of the most attractive streets in Gion


, including Ishibe-koji lane, Ninen-zaka and Sannen-zaka streets. Yasaka Shrine


and Kiyomizudera Temple


are also easily accessed from here.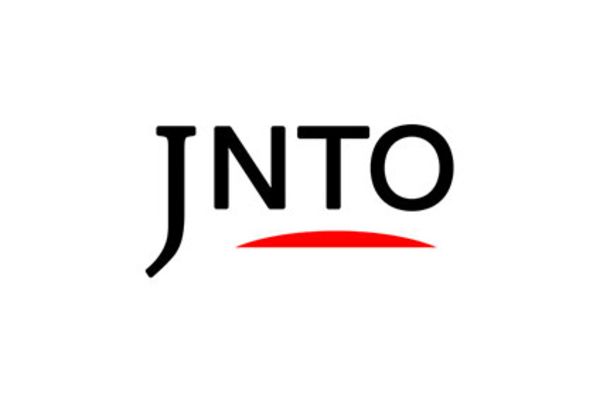 History
Kodaiji Temple
Kyoto-shi,
Kyoto-fu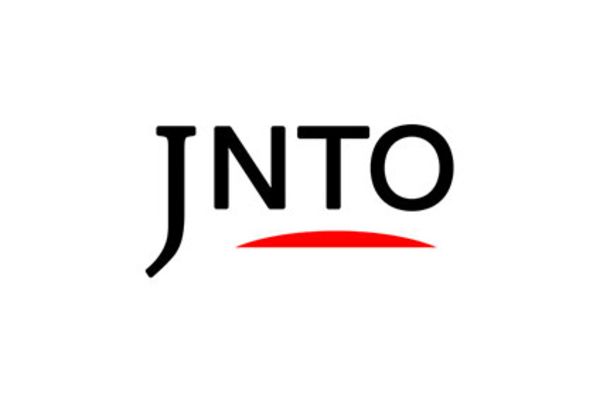 Luxury Stay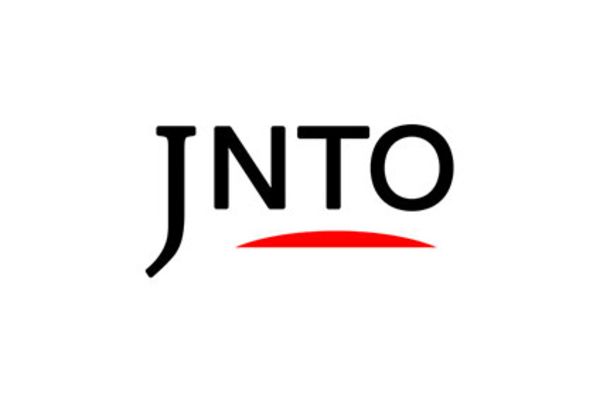 Luxury Stay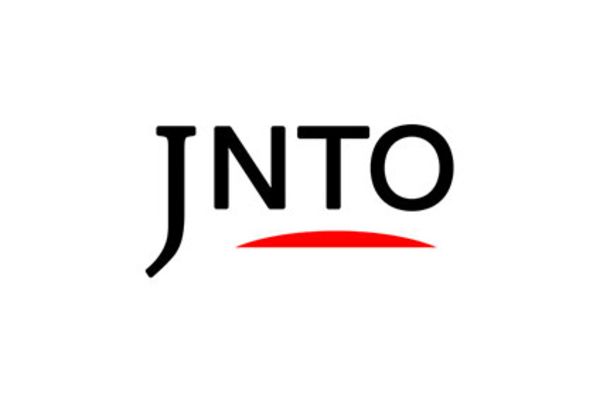 Nature
Maruyama Park (Kyoto)
Kyoto-shi,
Kyoto-fu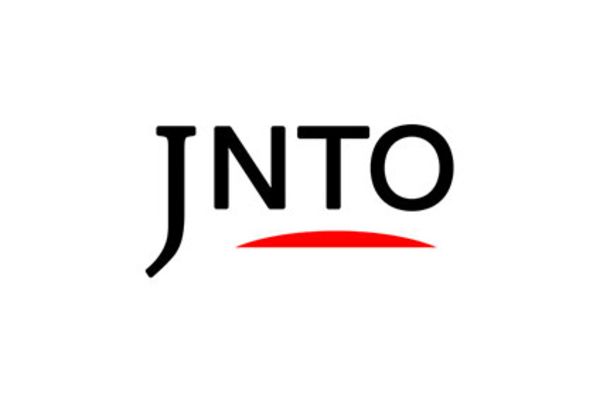 Festivals & Events
Okerasai Festival
Kyoto-shi,
Kyoto-fu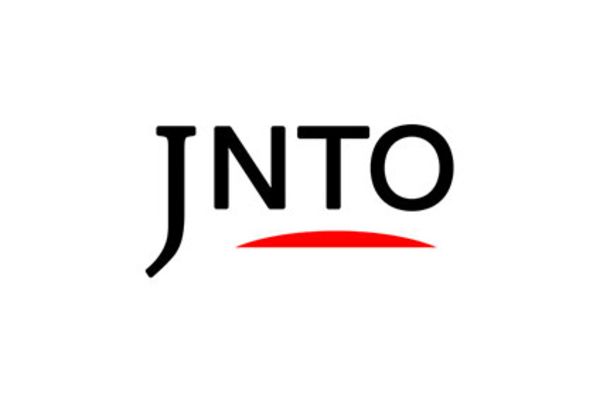 Eat & Drink
Higashiyama Hanatoro
Kyoto-shi,
Kyoto-fu