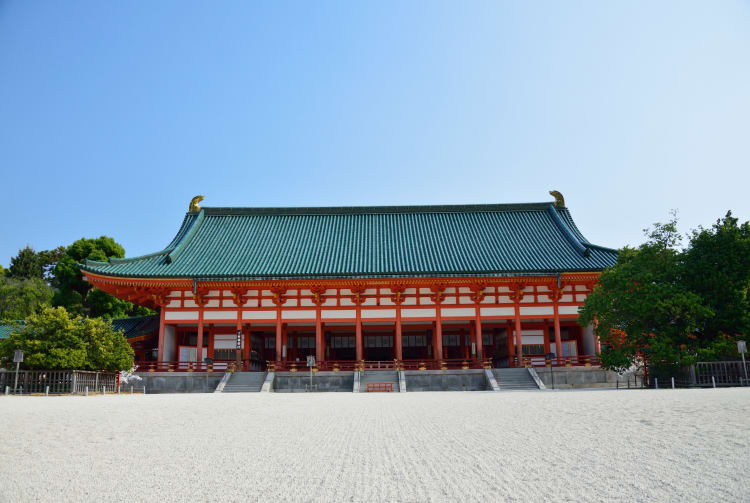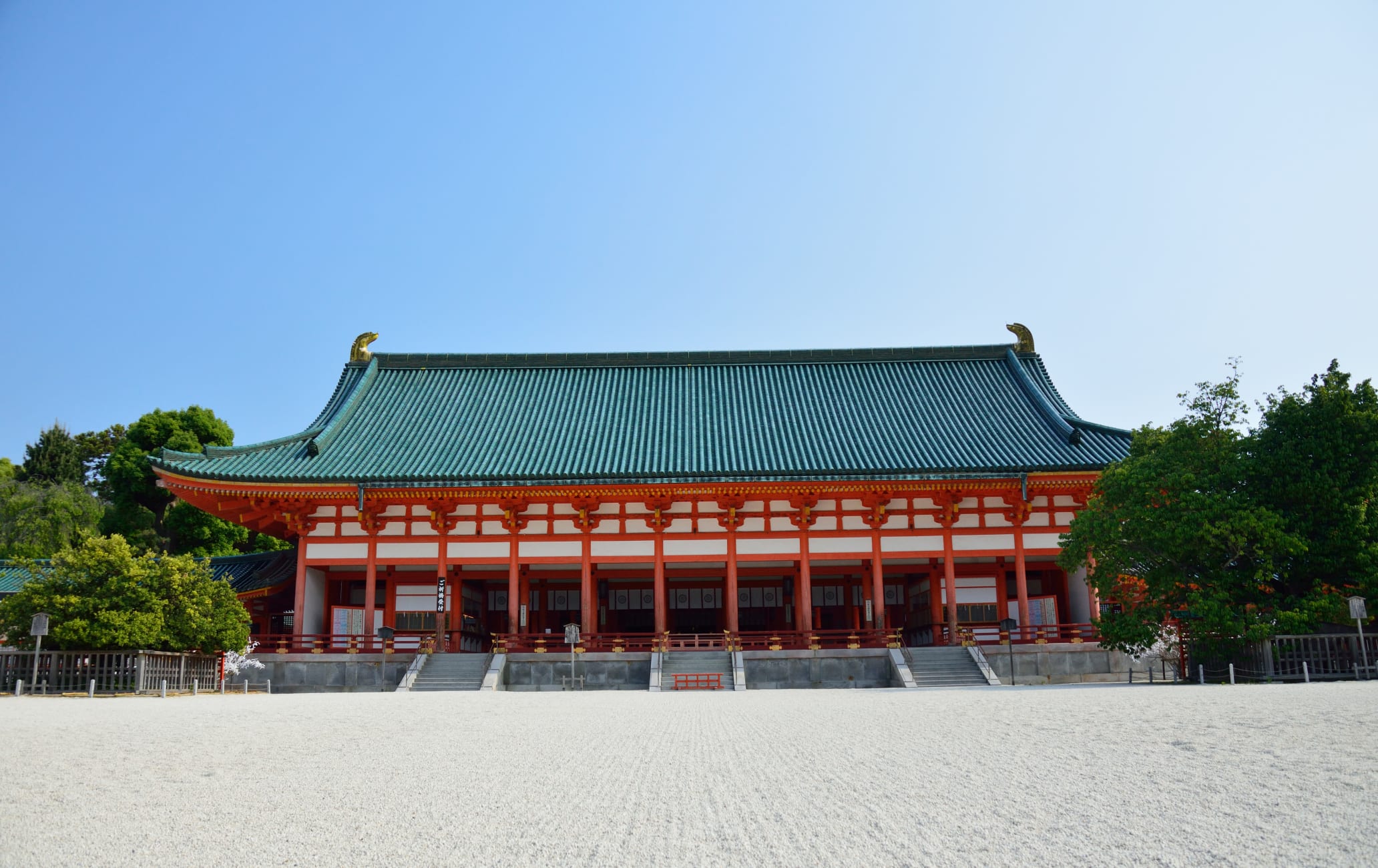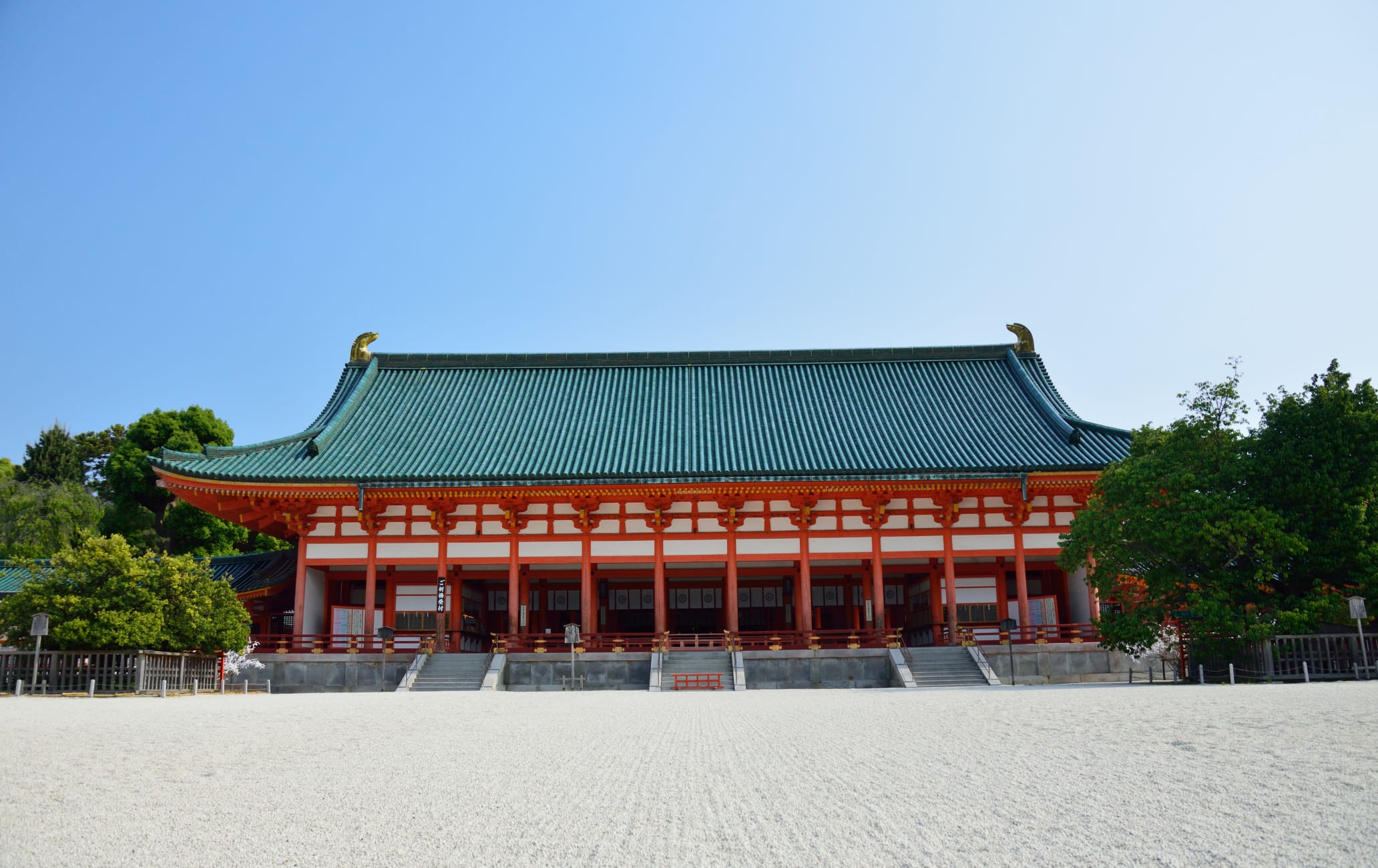 A shrine with an imposing torii gate and a bridge that appears to float
Built to commemorate the 1,100th anniversary of Kyoto's reign as the capital of Japan, Heian-jingu Shrine's most recognizable feature is its towering red torii gate. With its vibrant colors and immaculate grounds, the shrine is an iconic symbol of Kyoto and a major tourist attraction.
How to Get There
From Kyoto Station


, you can get to the shrine by train and then by foot, or you can take a bus.
Take the subway via Karasuma Oike Station to Higashiyama Station, which takes about 30 minutes, and then walk for 10 minutes. You can also take either bus 5 or bus 100 from Kyoto Station


.
A main building resembling the old Imperial Palace
Heian-jingu Shrine is quite new, dating back only to 1895. It was built to commemorate the 1,100th anniversary of Kyoto's reign as the capital of Japan, a role it retained until 1868.
The shrine's entrance is marked by a torii gate that stands over 24 meters tall and straddles an 18-meter road, making it one of the largest gates of its kind in Japan.
The shrine's spacious gravel courtyard offers an expansive view of the main shrine building, which is a scale replica of the Imperial Palace of the Heian period (794–1185). The traditional reds and greens of the shrine stand out. The garden, the lake, and the bridge
The shrine's garden is arranged around a central lake crossed by a picturesque bridge that seems to float on the water. Purchase some food to feed the ever-present koi fish or turtles, which are quite responsive. The garden requires an entry fee, but other sections of the shrine can be enjoyed free of charge. Other nearby attractions
The best way to visit the shrine is to approach from the south so you pass through the massive red torii gate on the way to the main building. This path leads through a park and past some interesting museums, such as the Kyoto Municipal Museum of Art and the National Museum of Modern Art, Kyoto.
Situated adjacent to the park are the Kyoto City Zoo and a museum dedicated to the Lake Biwa Canal, which runs just past the torii gate.
* The information on this page may be subject to change due to COVID-19.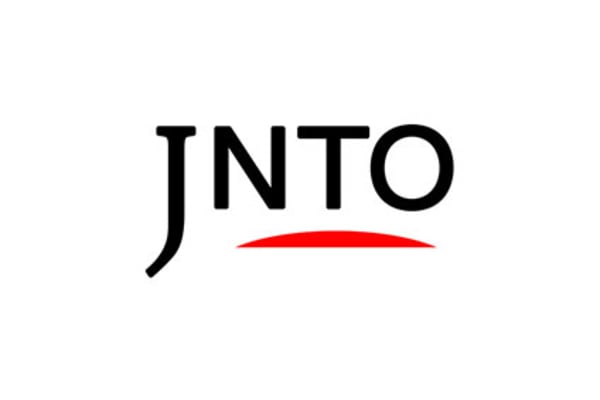 History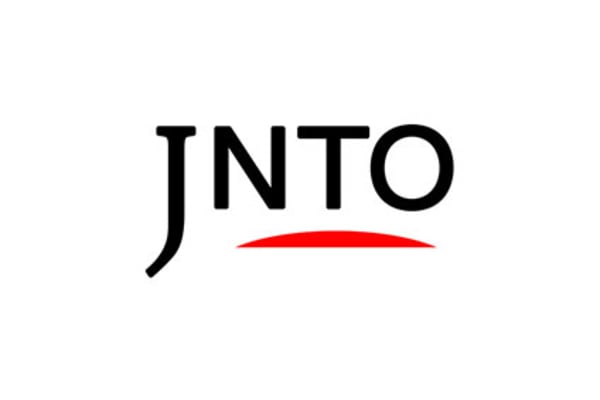 Festivals & Events
2. Jidai Matsuri (Festival Of The Ages)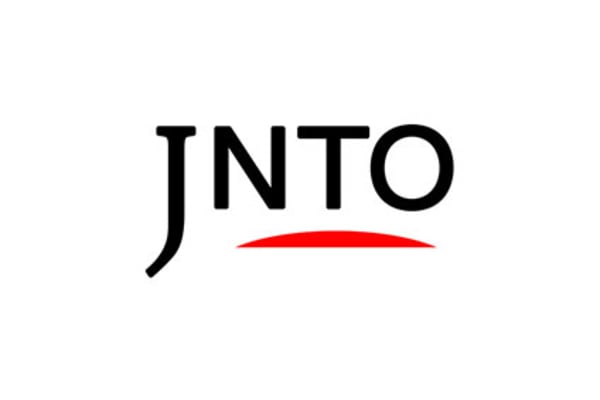 Festivals & Events
3. Takigi Noh (Heian-Jingu Shrine)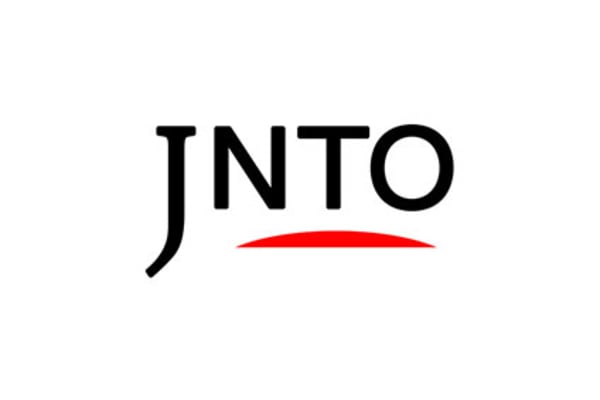 Culture
4. Kyoto Handicraft Center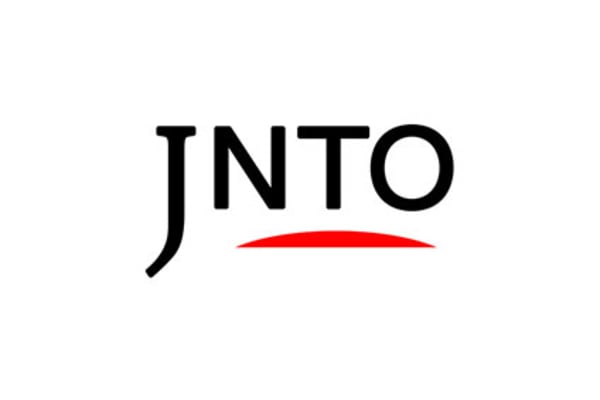 Art & Design
5. National Museum Of Modern Art Kyoto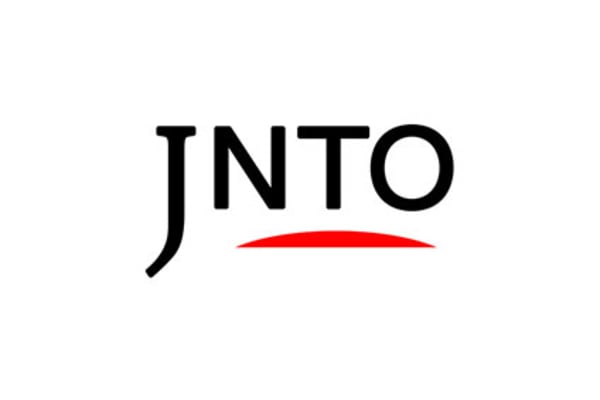 Attraction