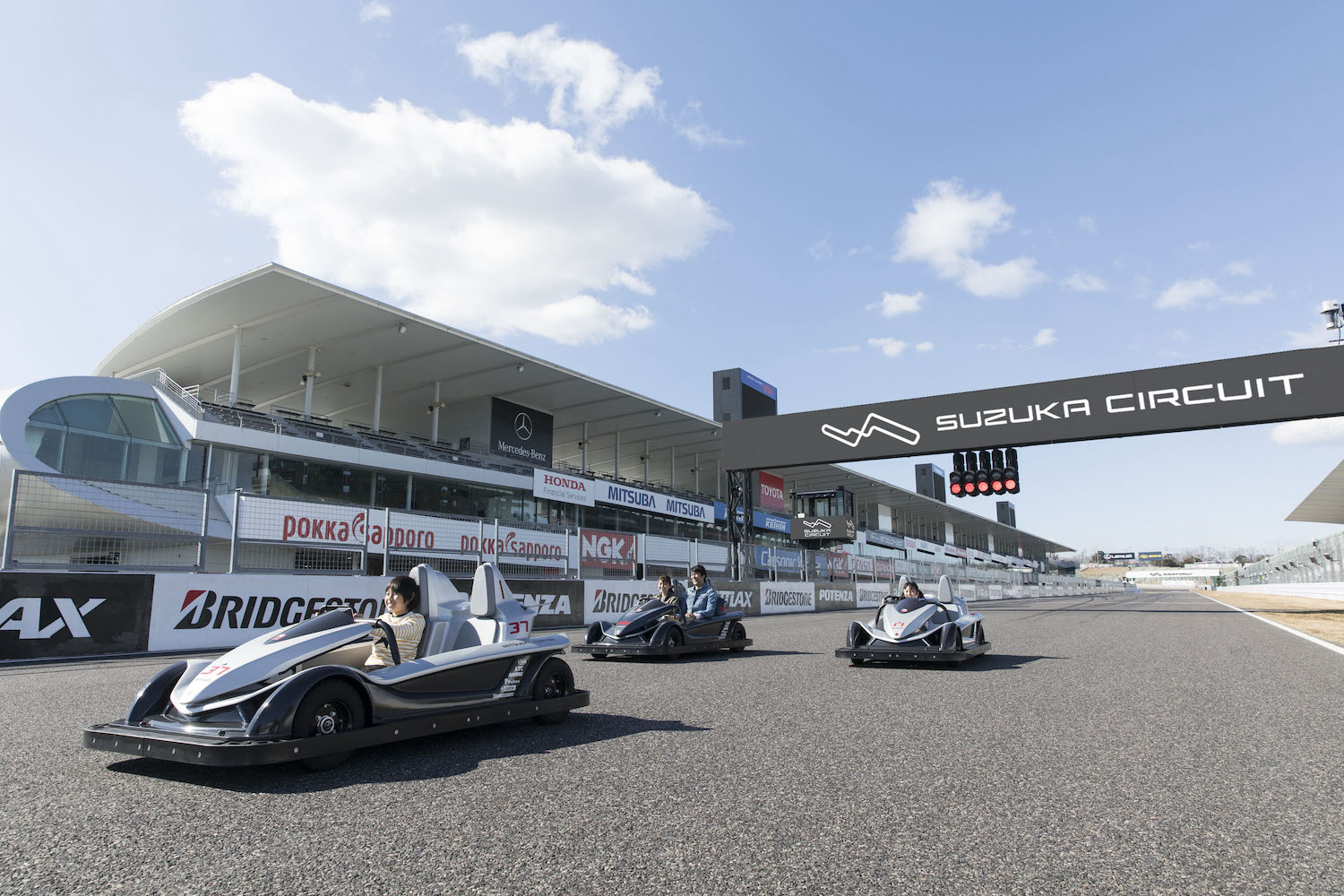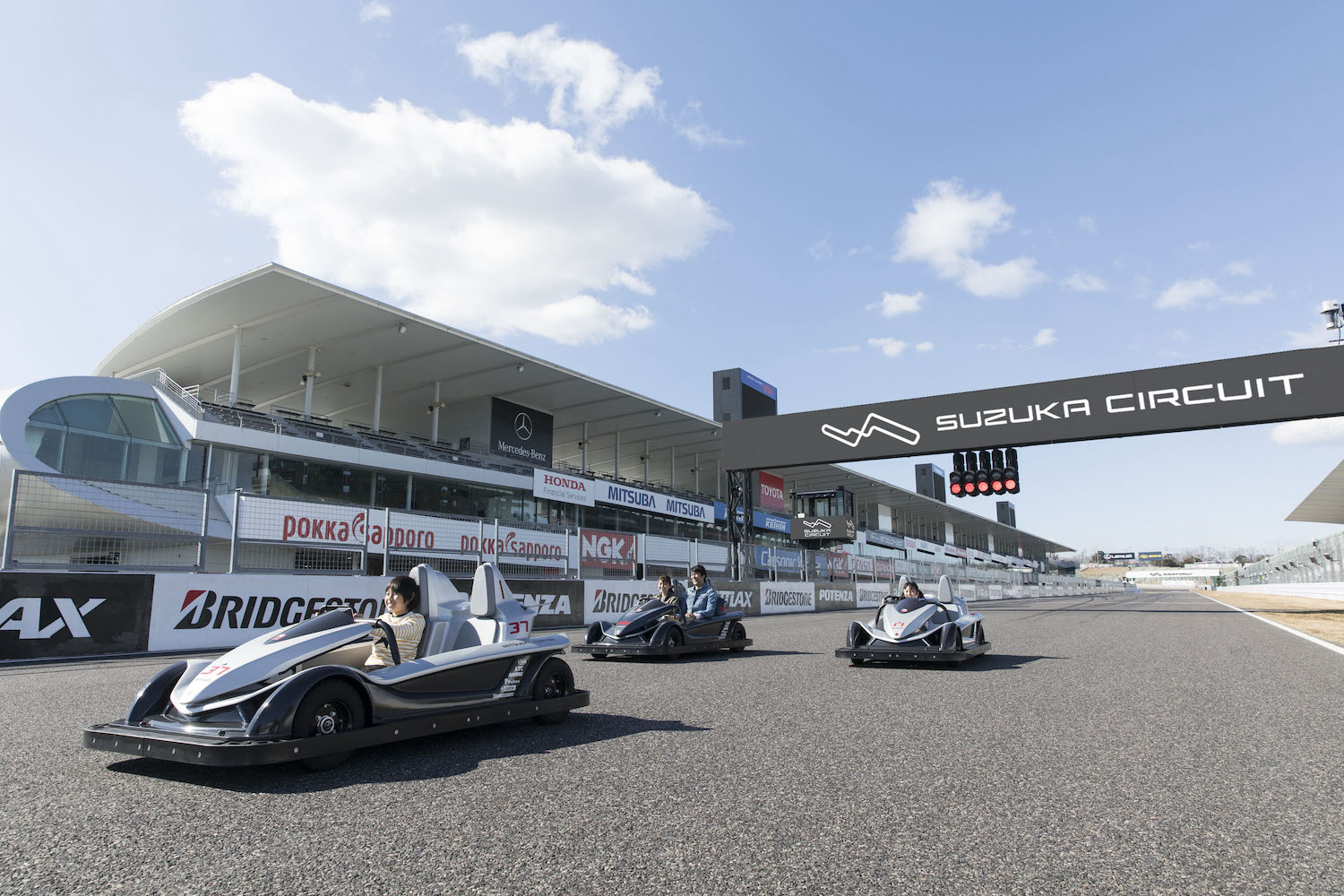 Experience the thrill of the track firsthand and family fun next door
Motorsports fans passing through Mie won't want to pass up the chance to visit Suzuka Circuit, a legendary Japanese race track where the world's top racers in Formula 1 and other events compete. Feel free to bring the whole family, since there's plenty of kid-friendly entertainment at the amusement park next door.
Don't Miss
Professional racers competing at the highest level
Family fun at the amusement park
Driving an electric go-cart on a real race track
How to Get There
You can get to the track by train and then by taxi or bus.
Take a Kintetsu Limited Express train from Namba Station in Osaka for one hour and 40 minutes, or from Nagoya Station for 40 minutes, to Shiroko Station. From there, take a 15-minute taxi or a Mie Kotsu bus for 20 minutes to get to Suzuka Circuit.
World-class racing
It should come as no surprise that motorsports enjoy great popularity in the homeland of some of the world's biggest automakers. Suzuka Circuit is one of only two racetracks in Japan that meet Formula 1 specifications.
Some of the major races held at Suzuka Circuit are the Super GT and the Formula 1 Japanese Grand Prix


. The big events typically occur between March and November. In addition to four-wheel vehicles, there are also several motorcycle races. Fun for all ages
The amusement park offers fun for kids of all ages. Along with the usual theme park attractions, there are several different types of go-carts and other vehicles visitors can drive, from little cars that are perfectly safe for toddlers to much faster carts that even adults should find exhilarating.
One unique driving experience is the Circuit Challenger, where you can ride a two-seater electric go-cart on the same track used for real races at Suzuka Circuit. Children as young as two years can ride along if accompanied by a driver over 13 years old.
* The information on this page may be subject to change due to COVID-19.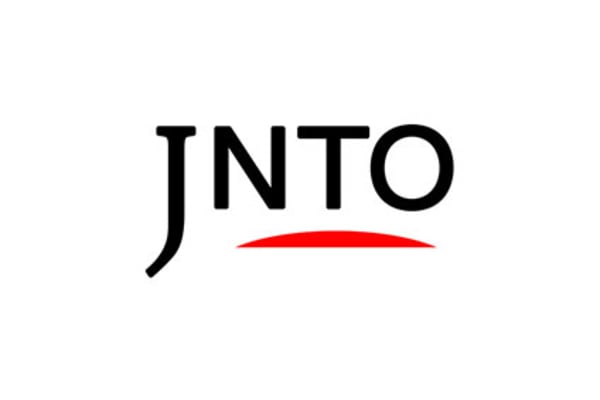 Attraction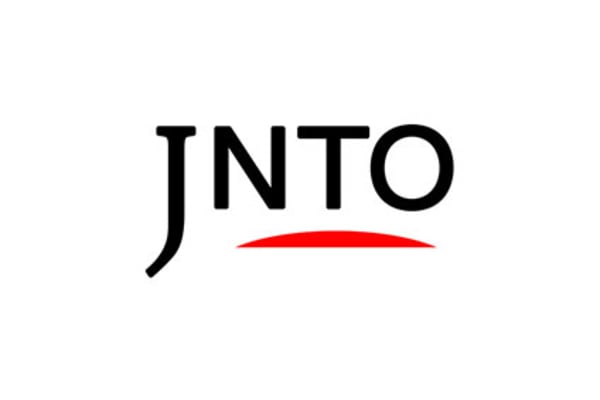 Festivals & Events
2. Formula 1 Japanese Grand Prix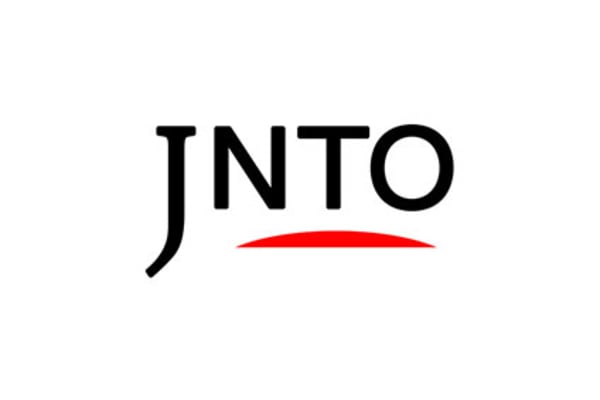 Art & Design
3. Mie Prefectural Art Museum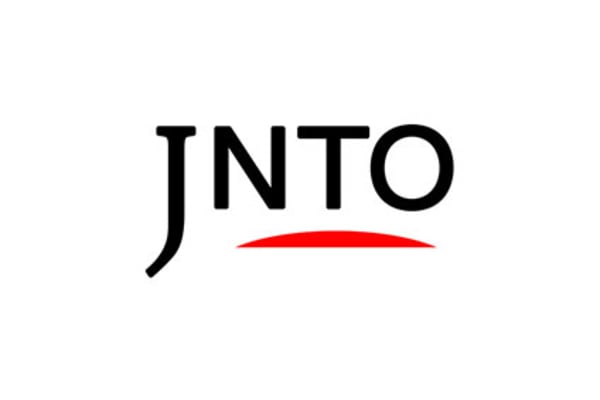 Culture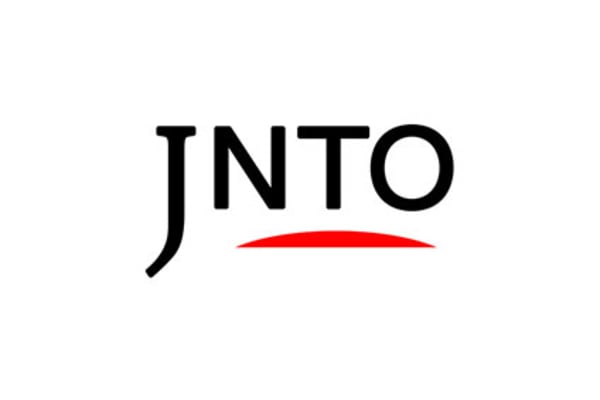 Attraction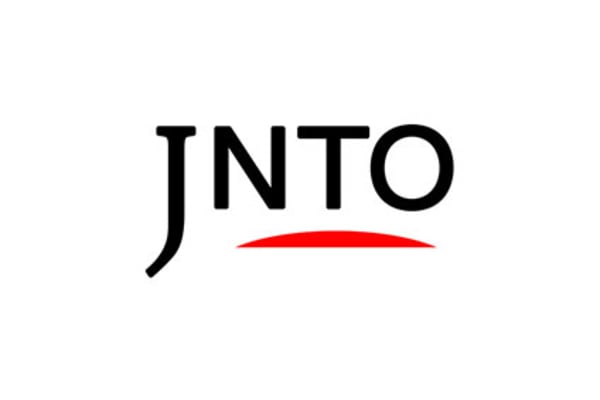 Relaxation