Nabana no Sato Flower Park
なばなの里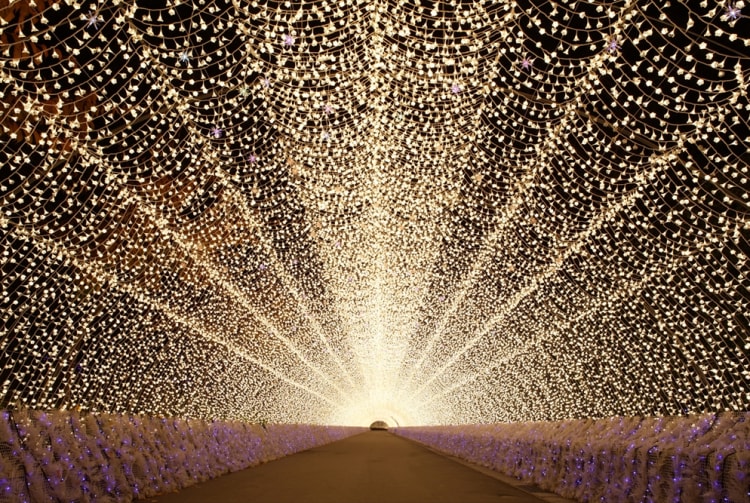 Lovely flower gardens and winter illuminations offer a serene respite
The Nabana no Sato Flower Park is an impressive sight in all four seasons. Winter is particularly amazing because of the brilliant light installations throughout the park.
How to Get There
Nabana no Sato is accessible by bus or car.
The flower park is part of Nagashima Resort


. If you are not driving, buses from downtown Nagoya and Chubu International Airport will get you to the flower park in 35 and 50 minutes, respectively. Drivers taking the local expressways should exit at either the Wangan-Nagashima Interchange or Nagashima Interchange. A flower garden that comes alight in winter
Illuminations in winter from mid-October to early May draw huge crowds to the park, but the garden is beautiful year-round. In the flower area, you can find Japanese staples such as cherry blossoms and plum blossoms, along with roses, azaleas, and more. Enjoy different views of the park
Each garden has a theme. The indoor Begonia Garden has a plethora of colorful flowers plus a cozy cafe inside, where you can take a break amid the vivid surroundings.
For a sweeping view, visit the observatory. Seating and snacks are available here. A more unusual experience is available at Island Fuji, an observation deck sitting 45 meters high atop a slanted tower. Here, for an additional fee, you can experience a genuinely panoramic vista. Near Nabana no Sato Flower Park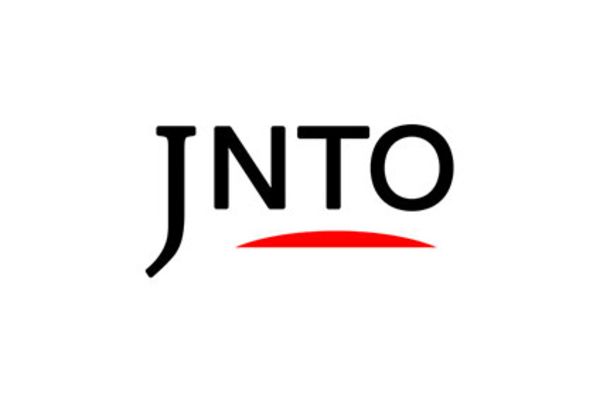 Attraction
Nabana No Sato Flower Park
Kuwana-shi,
Mie-ken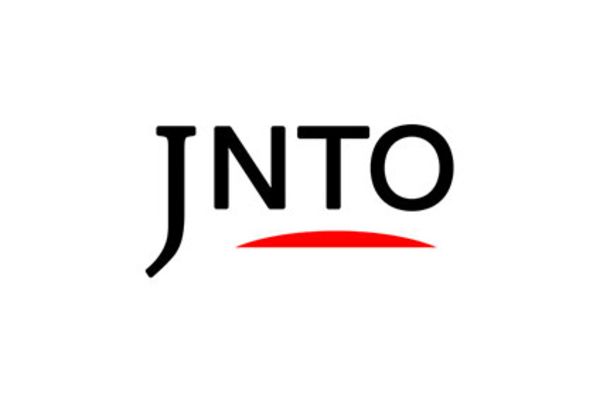 Festivals & Events
Nabana No Sato Winter Illumination
Kuwana-shi,
Mie-ken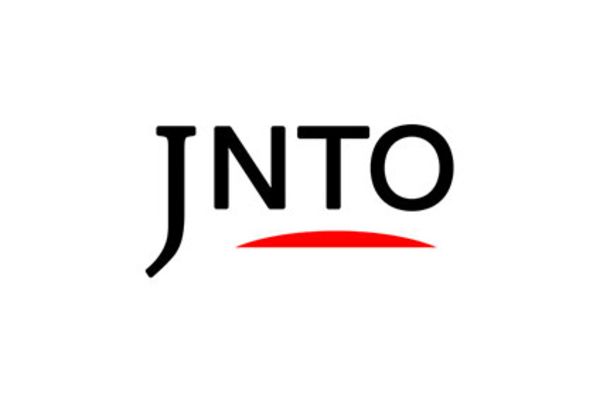 Attraction
Nagashima Resort
Kuwana-shi,
Mie-ken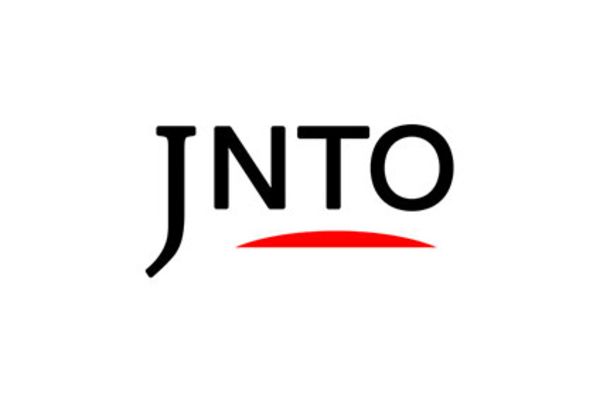 Festivals & Events
Tsushima Tenno Festival
Tsushima-shi,
Aichi-ken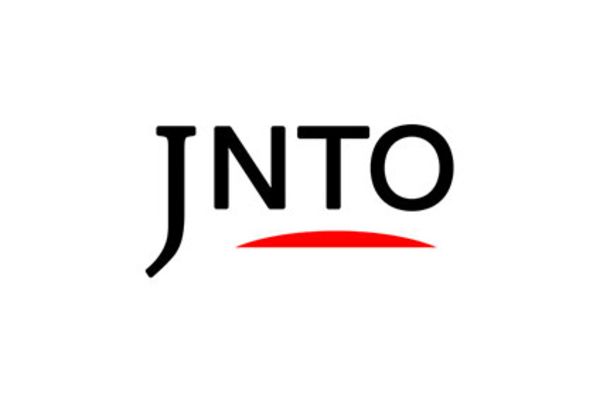 Attraction
Yokkaichi Night View
Yokkaichi-shi,
Mie-ken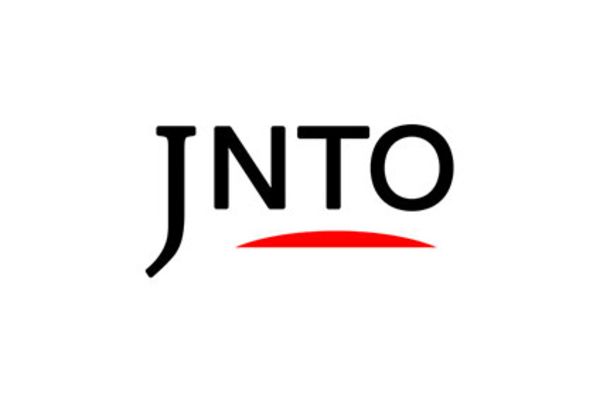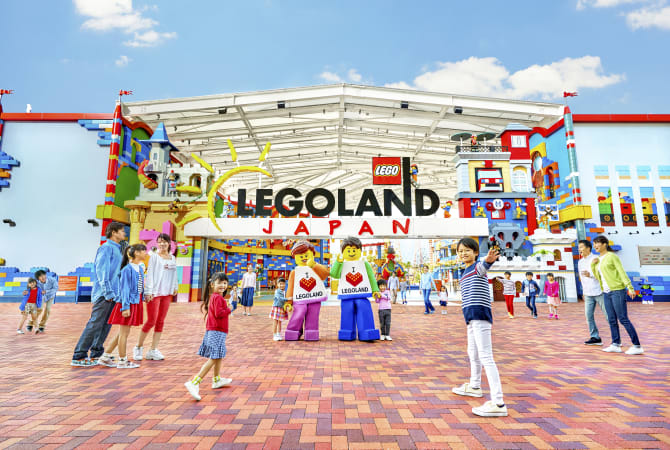 Attraction
Legoland Japan
Nagoya-shi,
Aichi-ken