Toyokawa Inari (Myogonji Temple)
豊川稲荷
One of Japan's "big three" Inari shrines is actually a Buddhist temple
With literally a thousand stone foxes dressed in bright red bibs perched throughout this massive multi-faith shrine, Toyokawa Inari is one of Japan's most interesting and picturesque religious sites. Although many of its structures are Shinto, this is actually a Buddhist temple of the Soto sect, created during the period of religious syncretism spanning the initial period when Buddhism first took a foothold in Japan to the Meiji Restoration.
Quick Facts
The monk Tokai Gieki founded Toyokawa Inari Shrine in 1441
It has elements of both a Buddhist temple and a Shinto shrine
How to Get There
Toyokawa Inari is accessible by train.
Take the Toyohashi bound train from Meitetsu Nagoya Station


. At Ko Station, change to a train bound for Toyokawa-inari Station. The shrine is a three-minute walk from there. A multi-faith entryway
The entrance to Toyokawa Inari features a huge 4.5-meter-high door crafted from a single slab of wood, and you are welcomed by both a Shinto torii gate and a pair of ferocious Buddhist Nio temple guardians. After offering your prayers to your faith of choice, or simply marveling at the impressive structures, follow the path down the steps to the right of the main shrine. Here you will find Myogen Temple, which houses the effigy of the Thousand-Handed Senju Kannon, a sight that most of the shrine's six million annual visitors miss.
Feeling foxy
From there, go through the sacred copse and behind the Okuno-in pavilion, past the winding paths lined with flags flown as votive offerings. You'll find the Reiko-Zuka, a hillside covered in red-bibbed stone foxes, the messengers to the gods. Local treats to sample
The street directly before the shrine's entrance contains a wide range of restaurants and souvenir shops. Try the Inari zushi—sweet pouches of fried tofu filled with sushi rice—which are believed to be a favorite of Toyokawa Inari's stone foxes.
Near Toyokawa Inari (Myogonji Temple)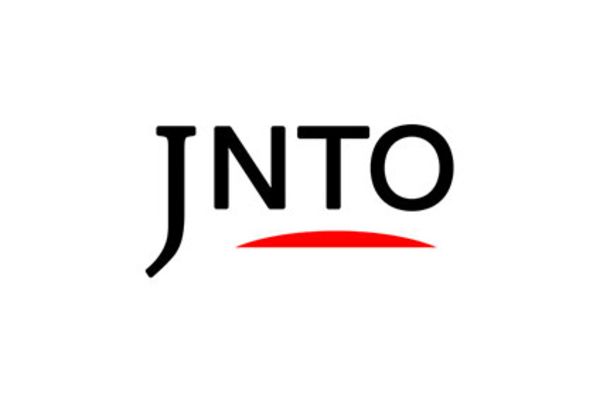 History
Toyokawa Inari (Myogonji Temple)
Toyokawa-shi,
Aichi-ken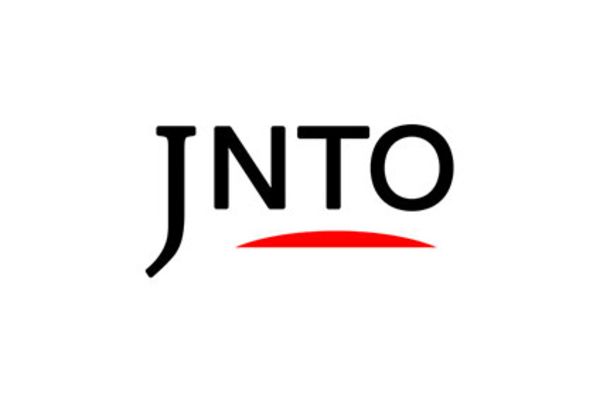 History
Yoshida Castle
Toyohashi-shi,
Aichi-ken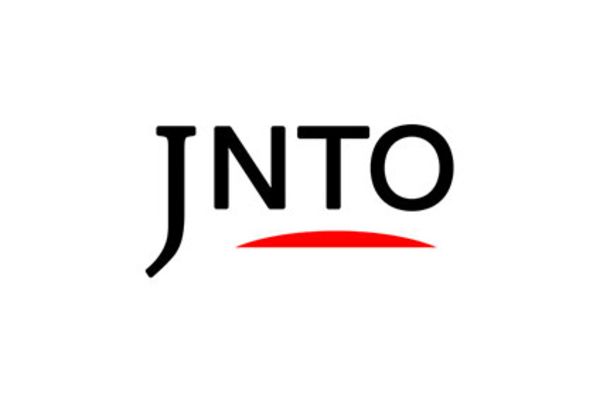 Festivals & Events
Toyohashi Gion Festival
Toyohashi-shi,
Aichi-ken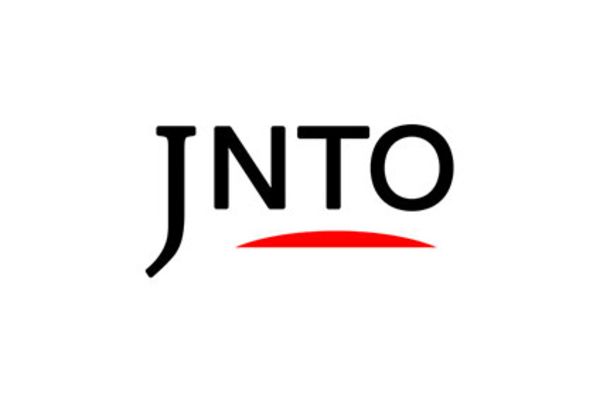 Festivals & Events
Hono No Saiten Festival
Toyohashi-shi,
Aichi-ken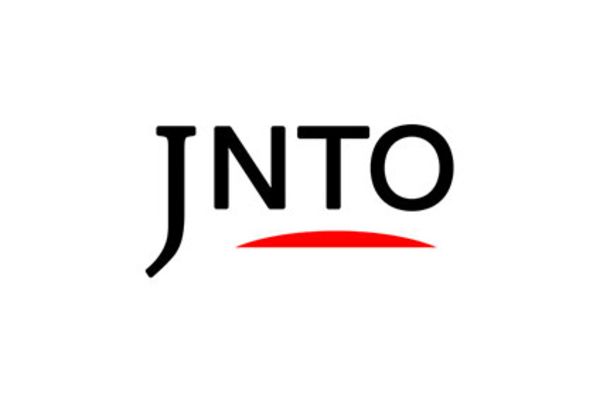 Nature
Takeshima
Gamagori-shi,
Aichi-ken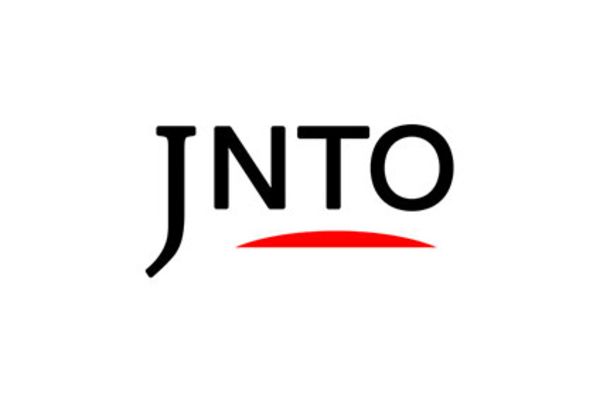 Nature