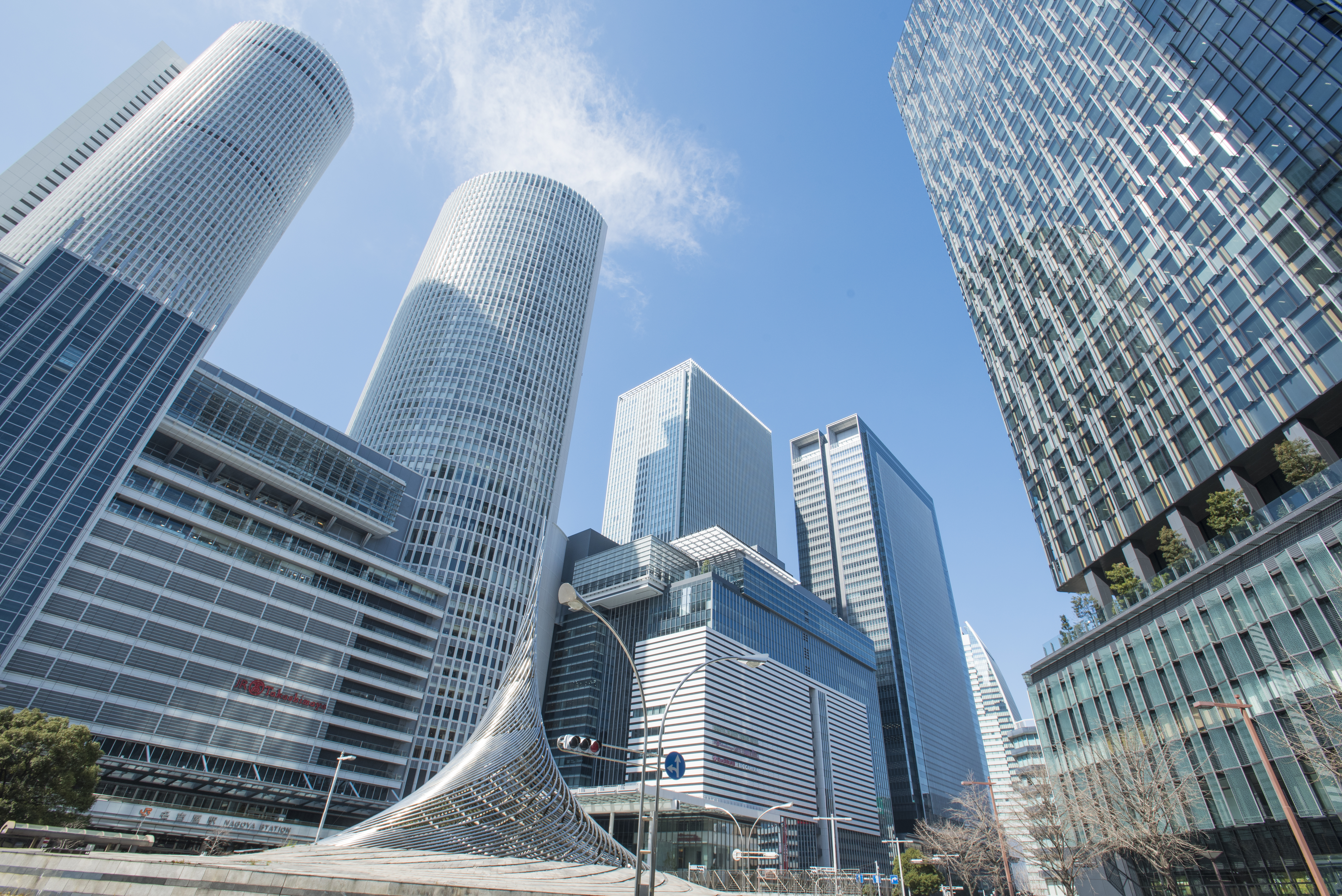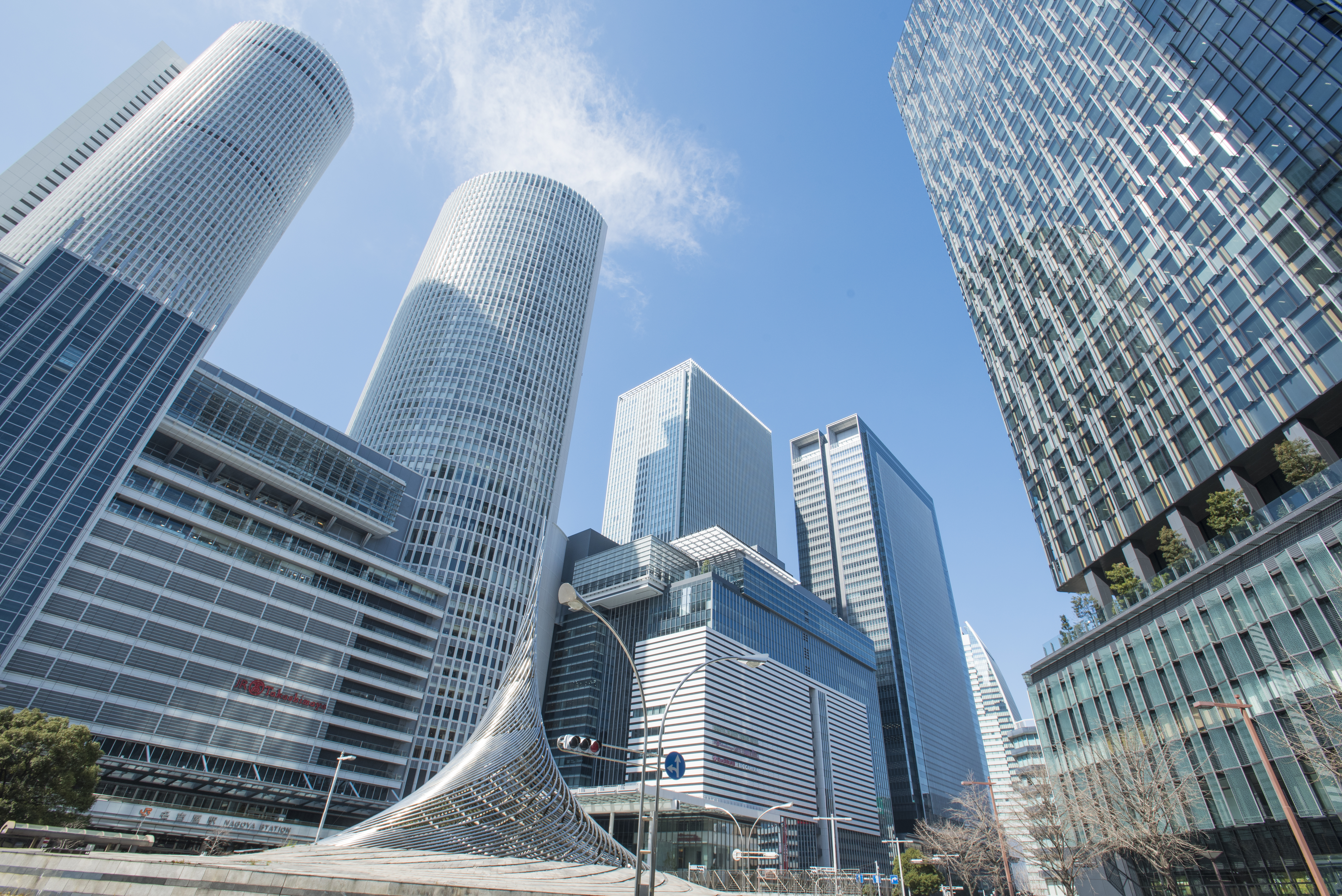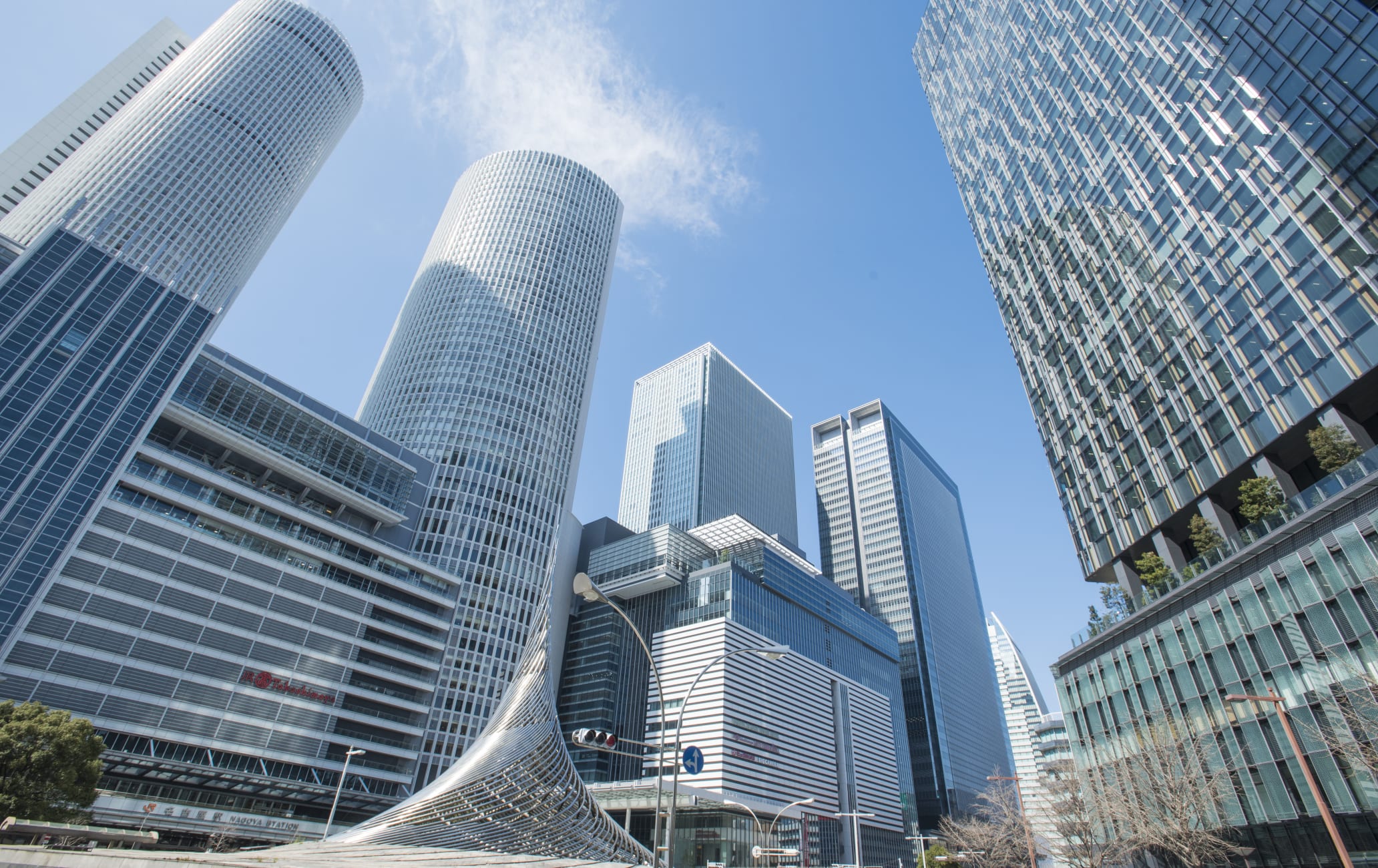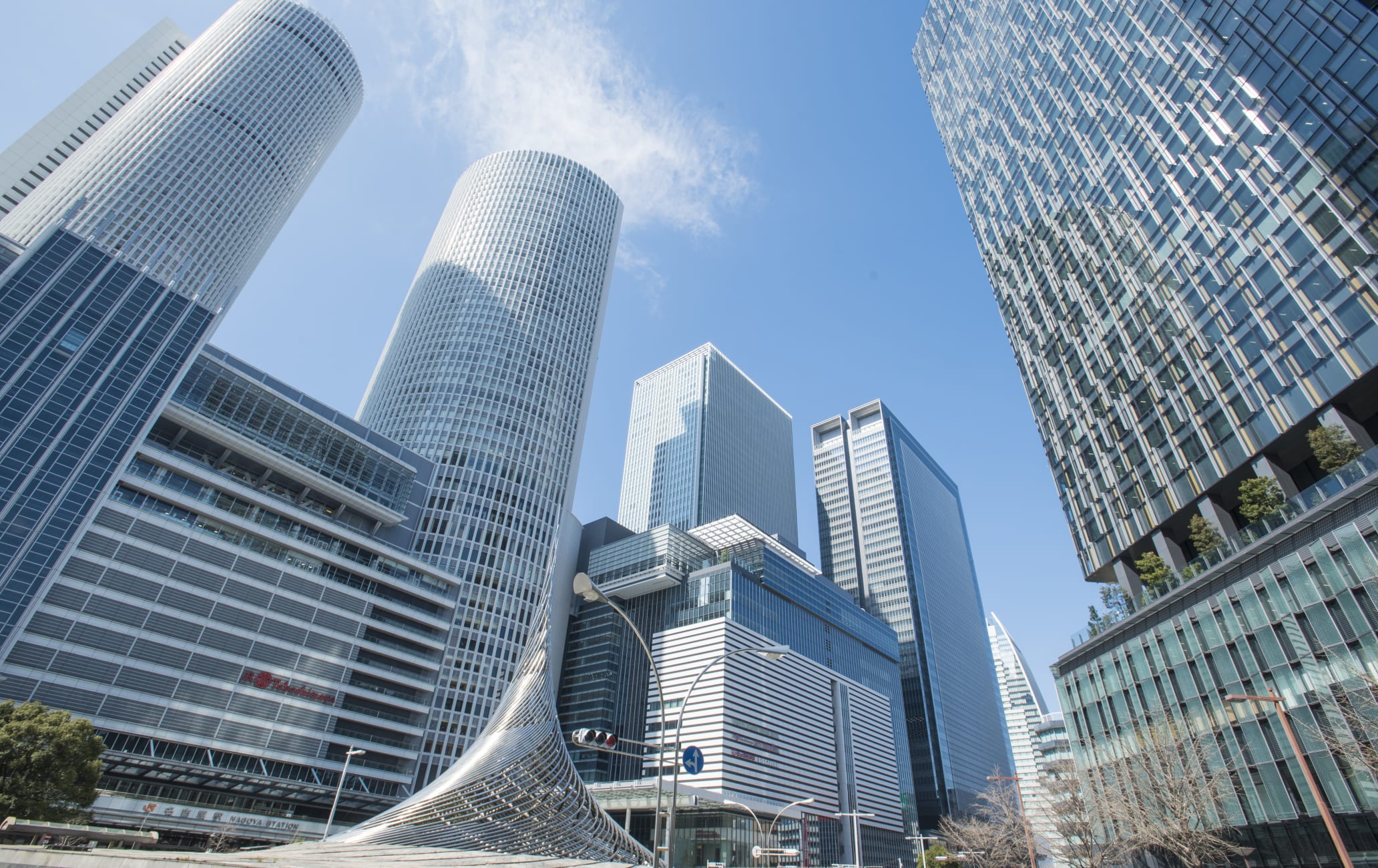 A staggering feat of engineering
Nagoya Station, a transport hub for the whole of Japan, is a city within a station.
How to Get There
Nagoya Station is accessible from all corners of Japan through JR railway lines, shinkansen bullet trains, and national bus services.
It is also connected via underground concourse to Meitetsu and Kintetsu rail services, as well as local subway and buses. Quick Facts
Called "Meieki" by locals, Nagoya Station is one of the world's largest train station buildings
The station first opened in 1886, and the current complex was completed in 1999
Skyscrapers and great shopping
If you are one of the great number of people who travel to or through Nagoya Station daily, take the time to stop and look around at this miniature metropolis, as you may be surprised by what you find.
The JR Central Towers, two staggering cylindrical skyscrapers that rise up above the station, house the Takashimaya Department Store which offers you a great opportunity to shop in high-end stores. On the 51st floor of the tower complex is a wine bar and cafe with panoramic views of the city.
Other shopping opportunities include the Gate Walk below the station and the new adjoining JR Gate Tower. Eating local
Nagoya cuisine is famed throughout Japan for its intense flavors and piquant red miso. The station is full of great restaurants selling Nagoya meshi (Nagoya cuisine) such as miso katsu, kishimen noodles and tebasaki chicken wings. If you are a ramen fan, look for Ramen Alley where you will find seven different stores selling different types of ramen.
The latest information may differ, so please check the official website.
* The information on this page may be subject to change due to COVID-19.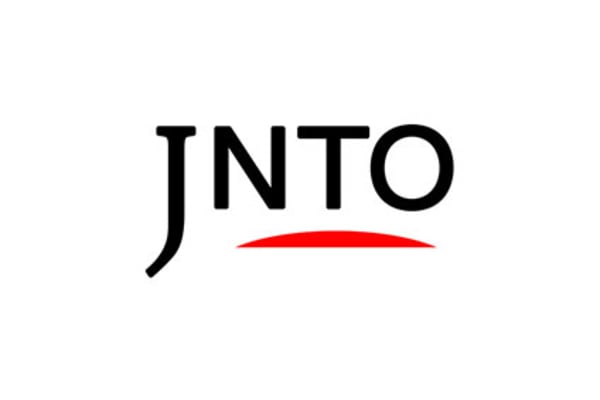 Other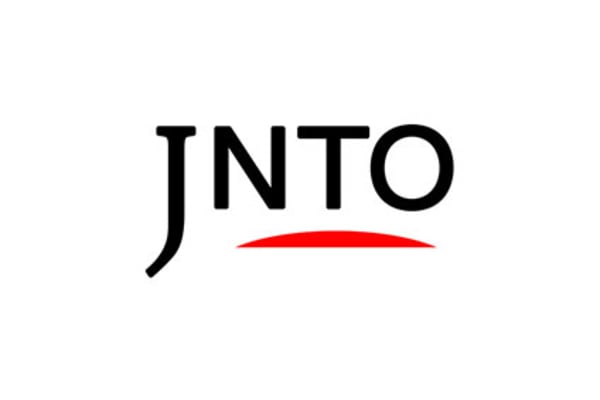 Shopping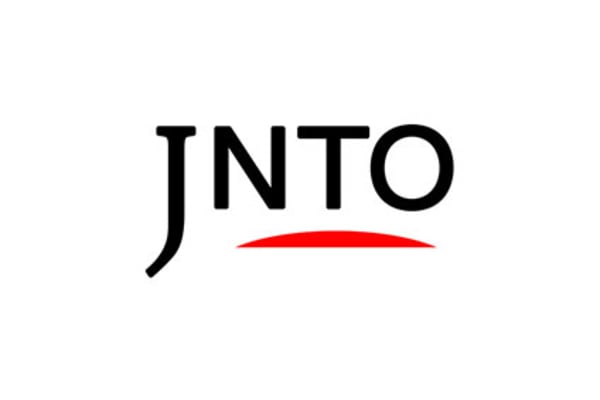 Attraction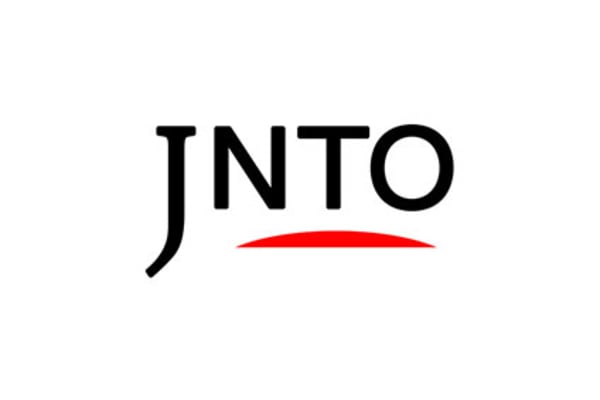 Attraction
4. Toyota Commemorative Museum Of Industry And Technology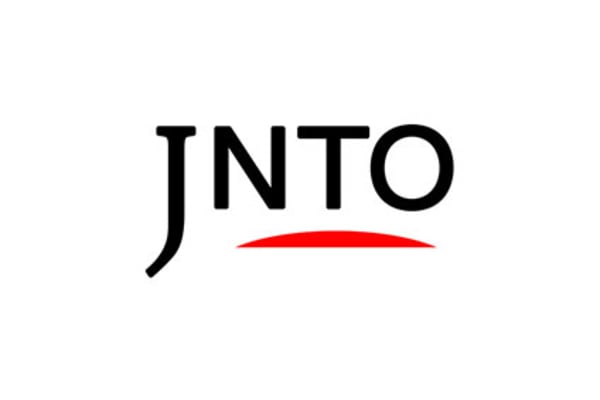 Attraction
5. Nagoya City Science Museum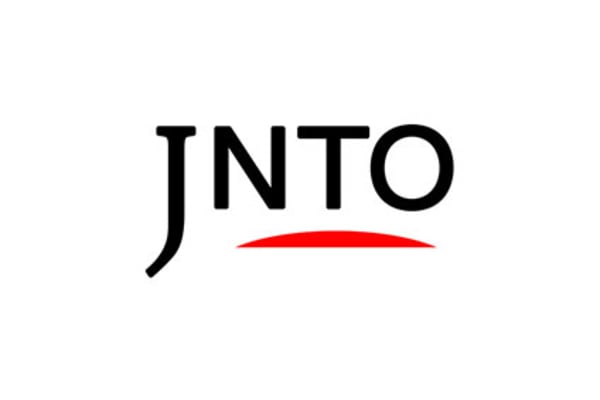 Art & Design
6. Nagoya City Art Museum