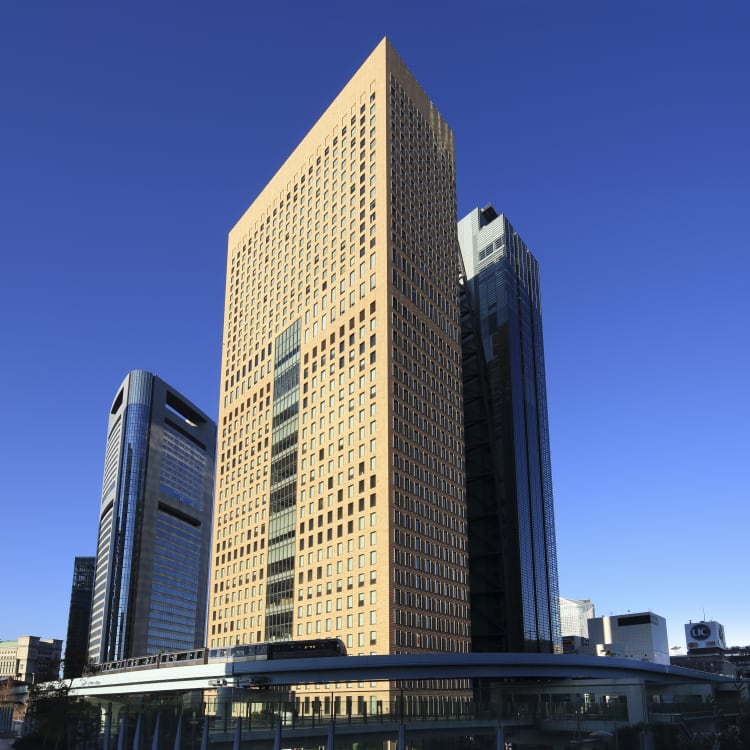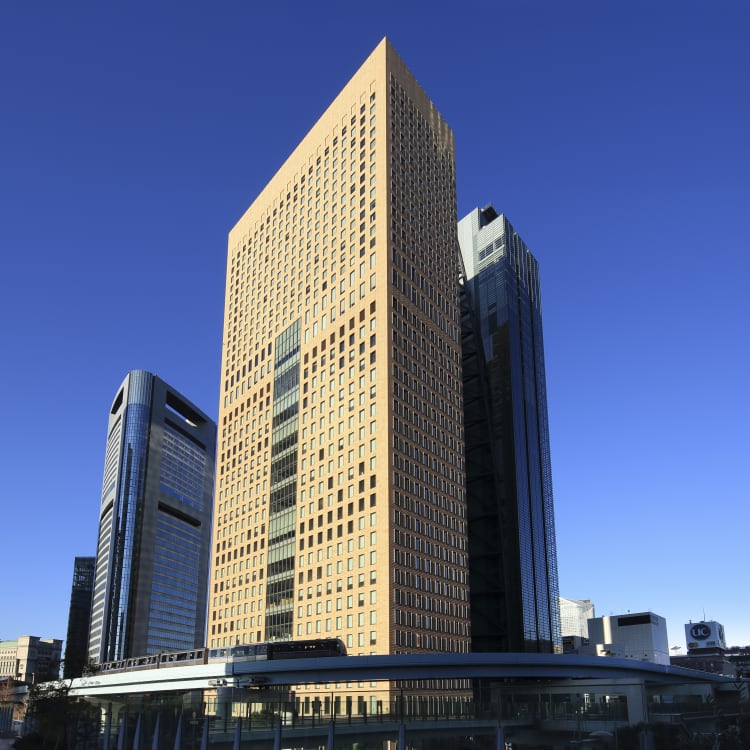 Contact Us
JNTO Office 1st floor, 125 Kensington High St, London, W8 5SF
JNTO Travel Zone 101-111 Kensington High St, London, W8 5SA
You are welcome to visit JNTO Travel Zone at Japan House London to collect maps and brochures.

If you would like to speak to our staff about your Japan travel plans, please make an appointment in advance by email. 

Please note we can only spend up to 30 minutes per session and are unable to offer planning in detail.
Enquiries
Looking for information on travelling to Japan?
If you have any travel enquiries, please contact us via our enquiry form. 
Free consultation is available for 30 minutes per session.
**Pre-bookings required via email at info_uk@jnto.go.jp. Please click here for the details. 

Please note that we do not sell or provide a booking service for any tickets including the Japan Rail Pass. Please consult tour operators and travel agencies for travel bookings. 
The official website for the Japan Rail Pass can be found here. 
For enquiries about the JR Pass, please check their website and FAQ or contact the agencies directly.

You may also wish to refer to the items below for travel inspiration, tips and other information:
- First-Time Visitor Info 
- For PDF/electronic maps and brochures, please visit here 
- FAQ 
- Checklist before travelling to Japan
Visit Japan Web 
-Step-by-step instruction video
-Enquiry form for Visit Japan Web 
                                                                             
For VISA-related enquiries, please contact the Embassy of Japan in your residential area.
- Embassy of Japan in the UK
- Consulate General of Japan in Edinburgh 
Those who are eligible to enter Japan may need to provide additional essential documents for entry, including written evidence of a negative COVID-19 test result in a specific form provided by the Japanese government. Please check the latest information from here as the rules are subject to change. 
 
Media enquiries: jnto@blackdiamond.co.uk
 
Please also note that all media enquiries will also automatically be shared with our representatives at Black Diamond PR.
 
Trade enquiries: trade_uk@jnto.go.jp
 
MICE enquiries: mice_uk@jnto.go.jp
 
Information you provide may be used for analysing and enhancing our services after removing all privacy information.
 
JNTO OFFICE: United Kingdom
| | |
| --- | --- |
| JNTO Office | 1st floor, 125 Kensington High Street, London W8 5SF +44(0)2073985670 (9:30 – 17:30) **This line is closed between 12:00 and 13:00** |
| JNTO Travel Zone | 101-111 Kensington High Street, London, W8 5SA Monday – Friday (11:00–12:30 & 14:00–17:30) |
Office closure dates
For the rest of 2023
Christmas day 25 December
Boxing day 26 December 
Japanese holiday 29 December 
For 2024
New Year's Day     1 January
Japanese Holiday     2 January
Japanese Holiday     3 January
Japanese Holiday     23 February
Good Friday     29 March
Easter Monday     1 April
Early May bank holiday     6 May
Spring bank holiday     27 May
Japanese Holiday     15 July
Summer bank holiday     26 August
Japanese Holiday     16 September
Japanese Holiday     23 September
Japanese Holiday     14 October
Japanese Holiday     4 November
Christmas Day     25 December
Boxing Day     26 December
Japanese Holiday     30 December
Japanese Holiday     31 December