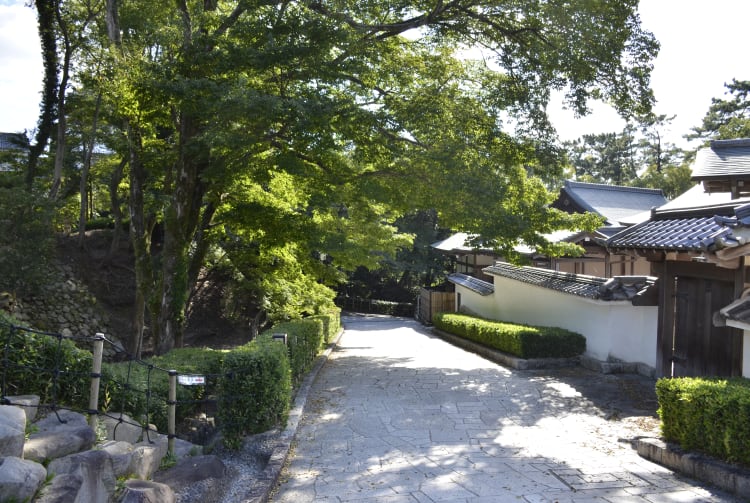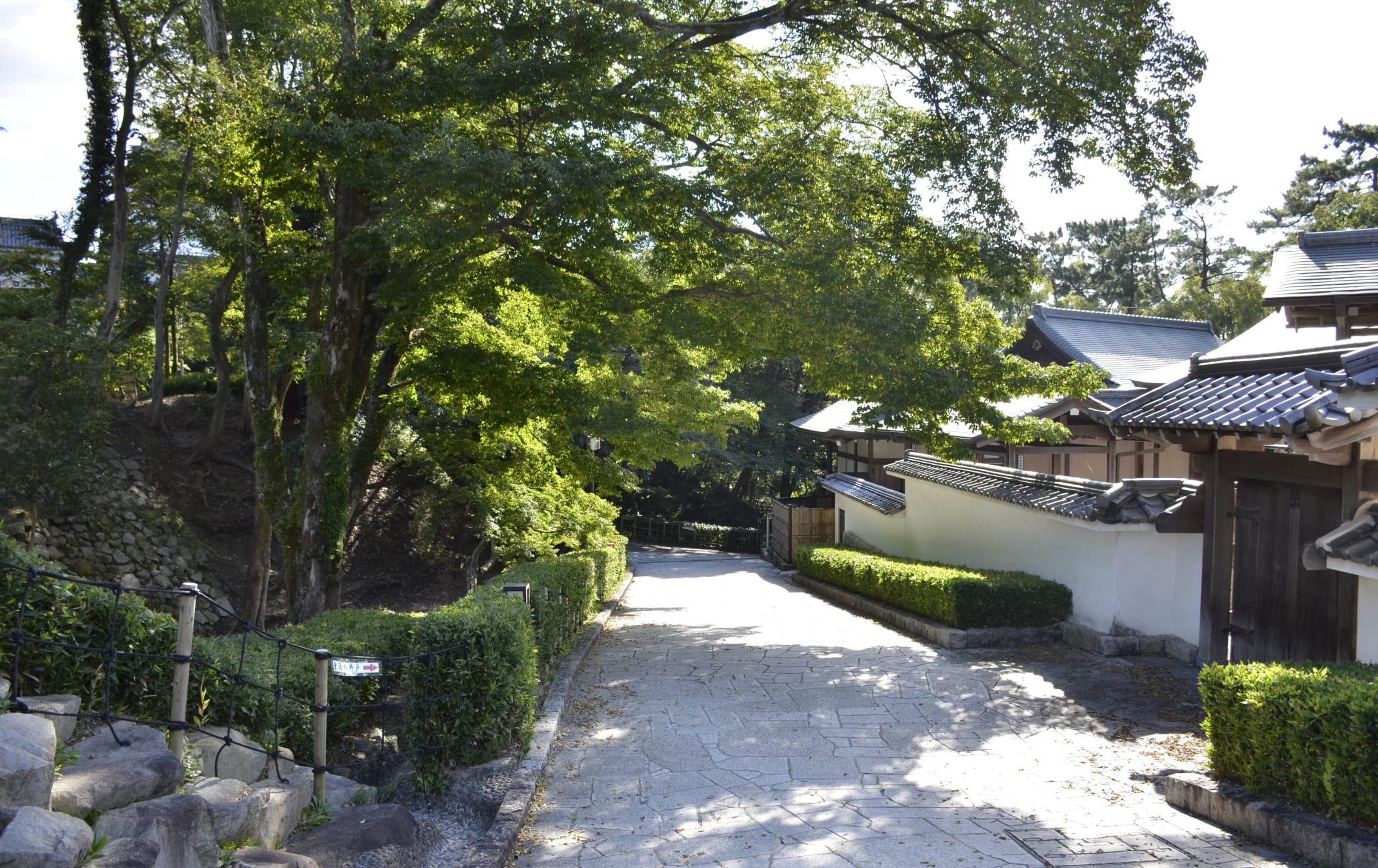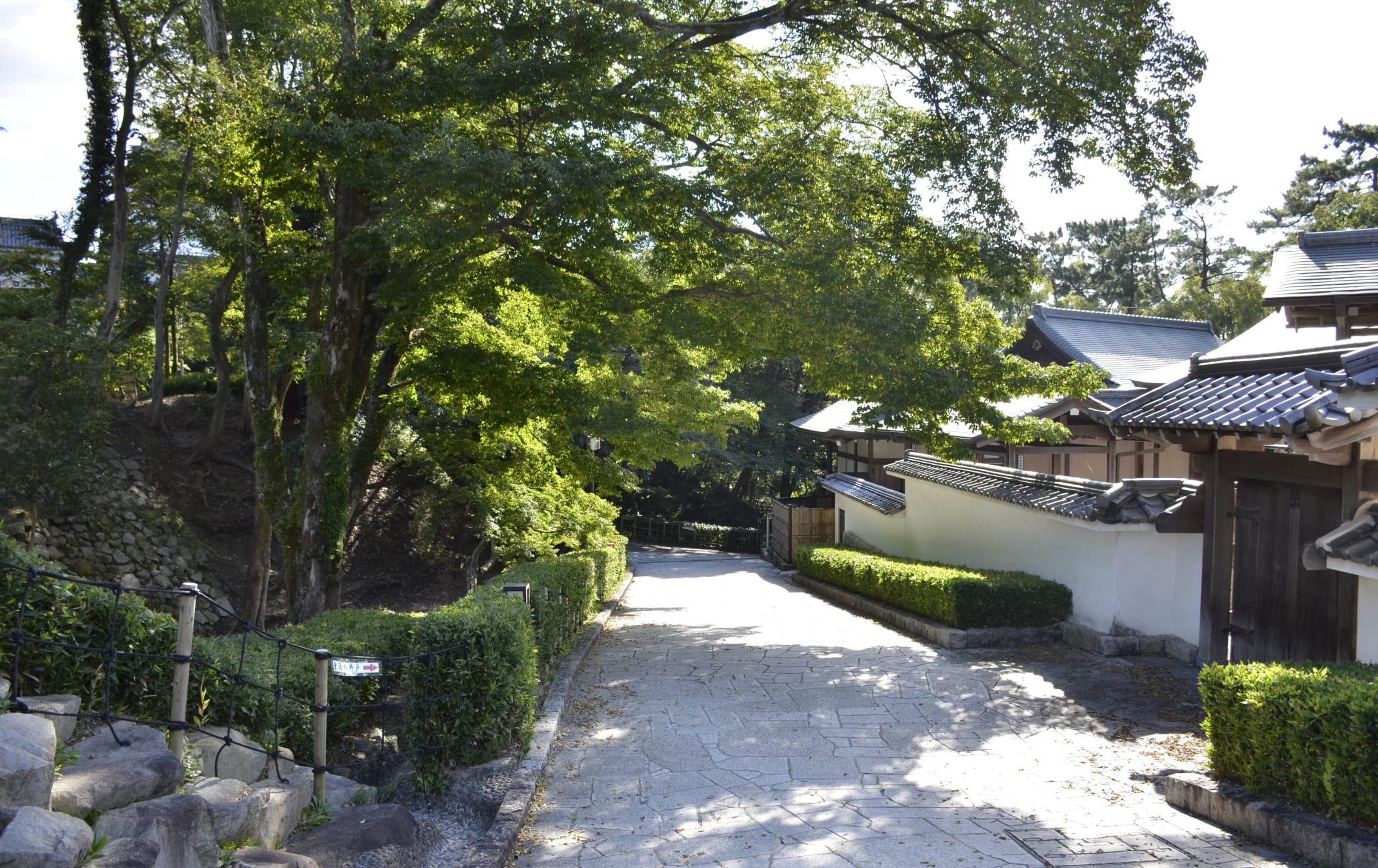 A park of great history and even greater natural beauty
Once the stomping grounds of a famous samurai leader, Okazaki Park is now famed for cherry blossom trees and its links to history.
How to Get There
The park is a 15-minute walk from Higashi Okazaki Station.
From Meitetsu Nagoya Station take a train bound for Toyohashi. Once at Higashi Okazaki take the north exit and head north towards the river, before following it along to the left to the park. Pretty in pink
Though beautiful all year round, Okazaki Park, listed among "Japan's Top 100 Cherry Blossom Spots," is especially worth a visit during late March and early April when the flowers are in bloom. Join the locals who fill the park and line the Oto River to enjoy beautiful views perhaps unrivaled in the region.
Okazaki Park is also well known for its wisteria blooms in May, and you should also be on the lookout for the samurai warlords who sometimes wander the park entertaining guests in their armor. They are happy to pose for photos, so have your cameras at the ready. A park steeped in history
With Okazaki Castle


in its grounds the park has a long association with samurai. The Mikawa Warrior and Ieyasu Museum, dedicated to the famed shogun Tokugawa Ieyasu who was born in the castle, is also certainly worth a visit.
August is a great time to be in Okazaki Park as the first Saturday of the month sees the Okazaki fireworks festival, when many unique fireworks light up the night's sky. Other attractions worth seeing all year round include the Okazaki Castle Ninomaru Noh Theater, Ryujo Shrine, and statues of the great shogun Iyeyasu. You can even see the well from where his first bath was drawn.
* The information on this page may be subject to change due to COVID-19.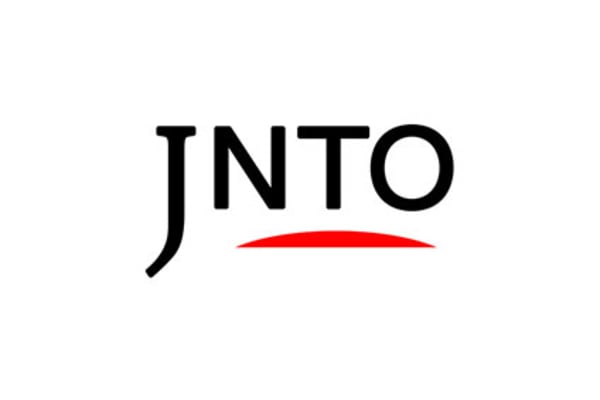 Nature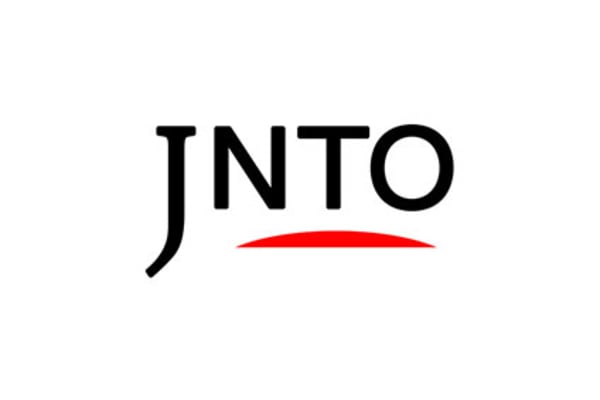 History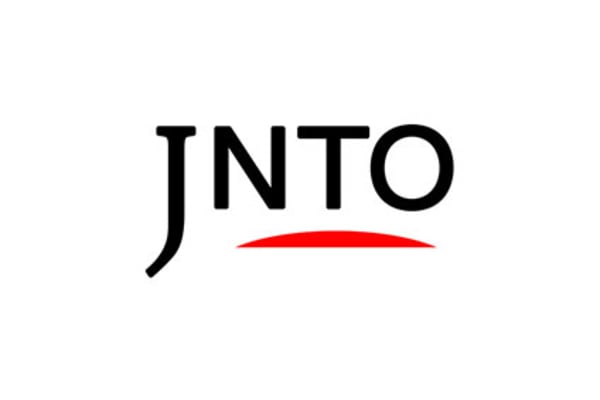 Attraction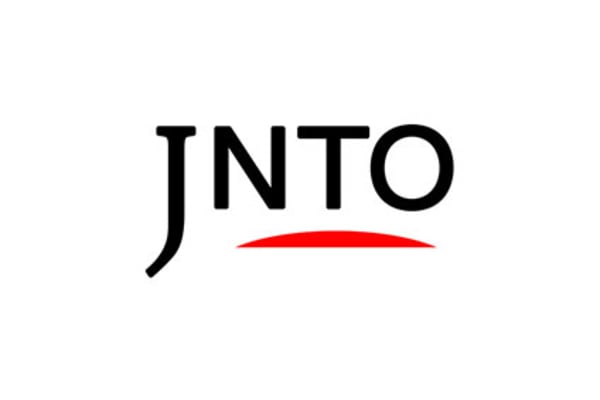 History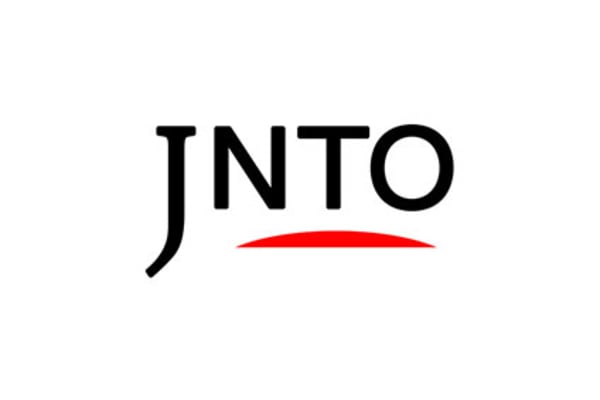 Nature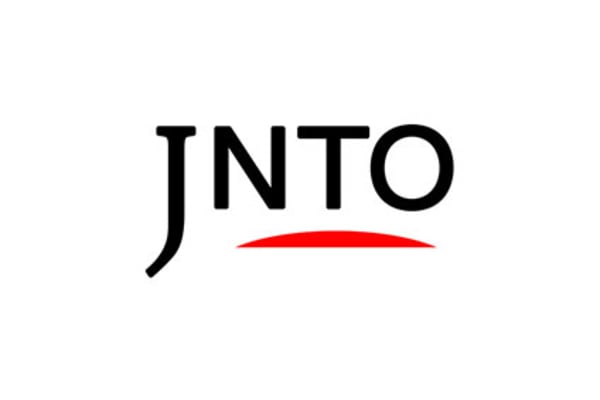 History