Atsuta Festival
熱田まつり(尚武祭)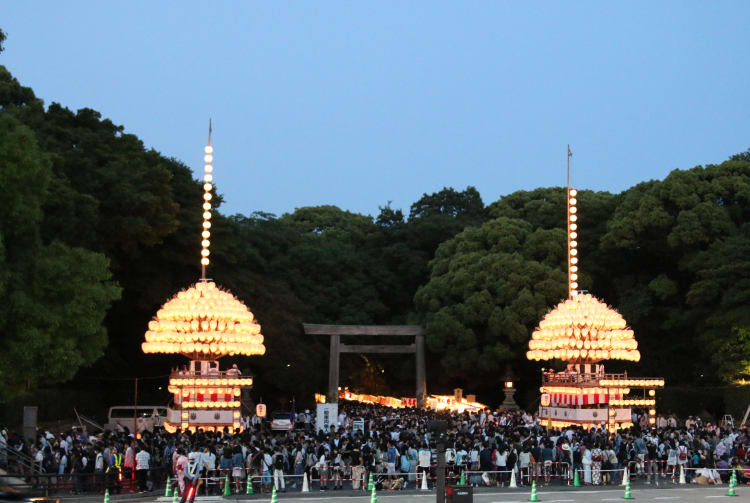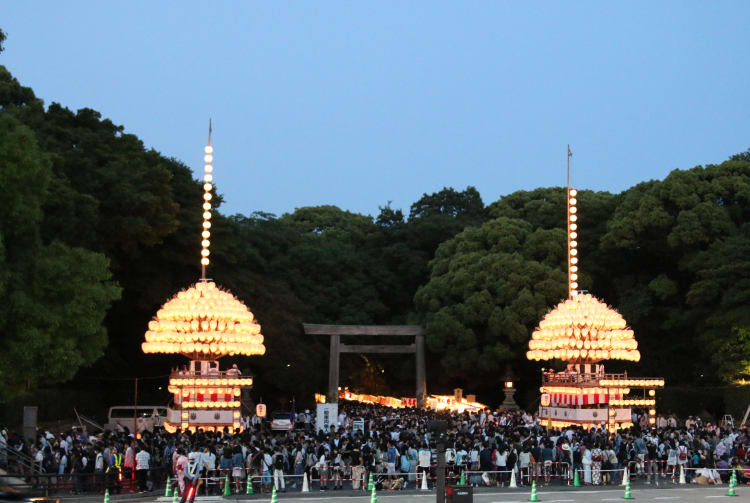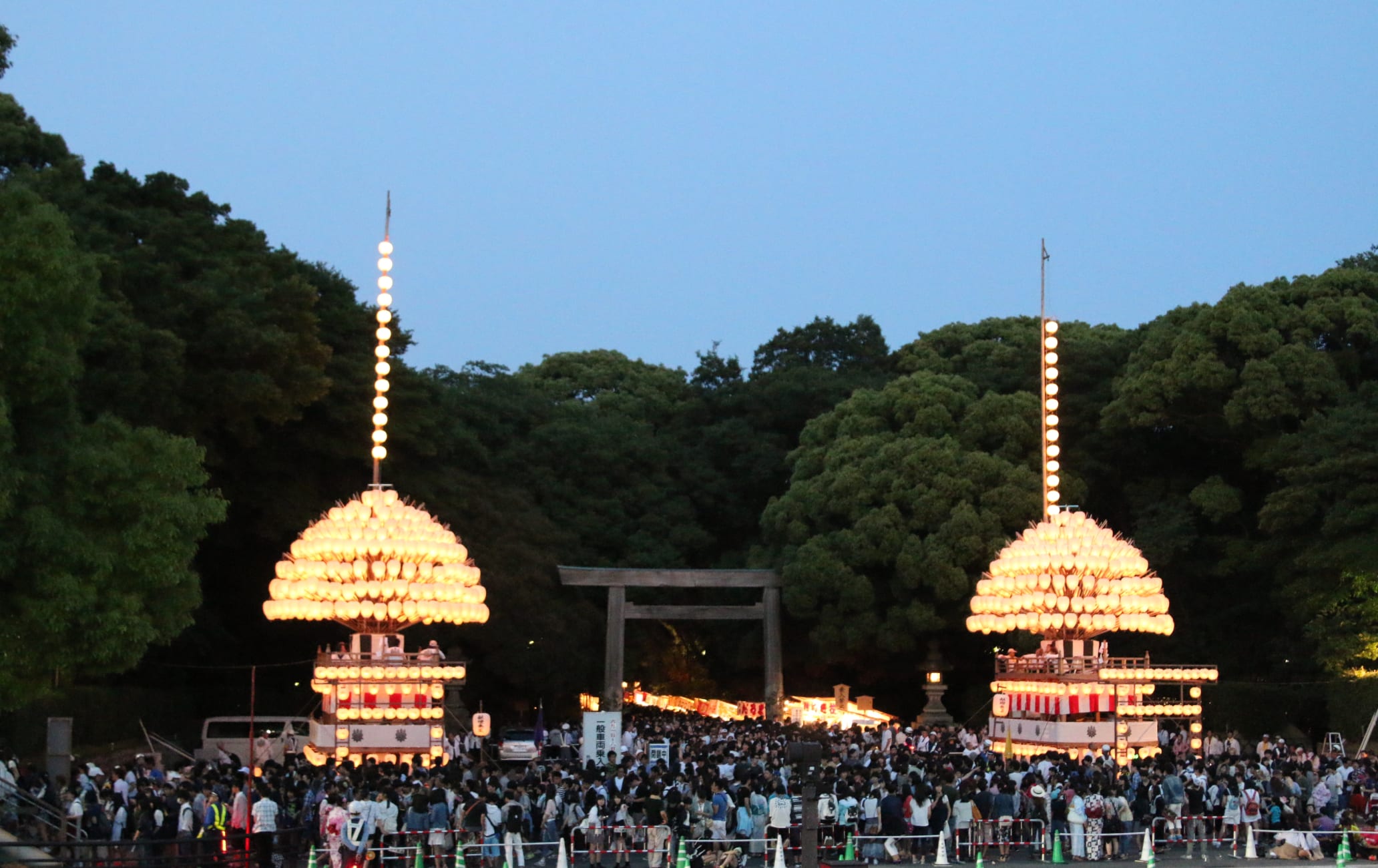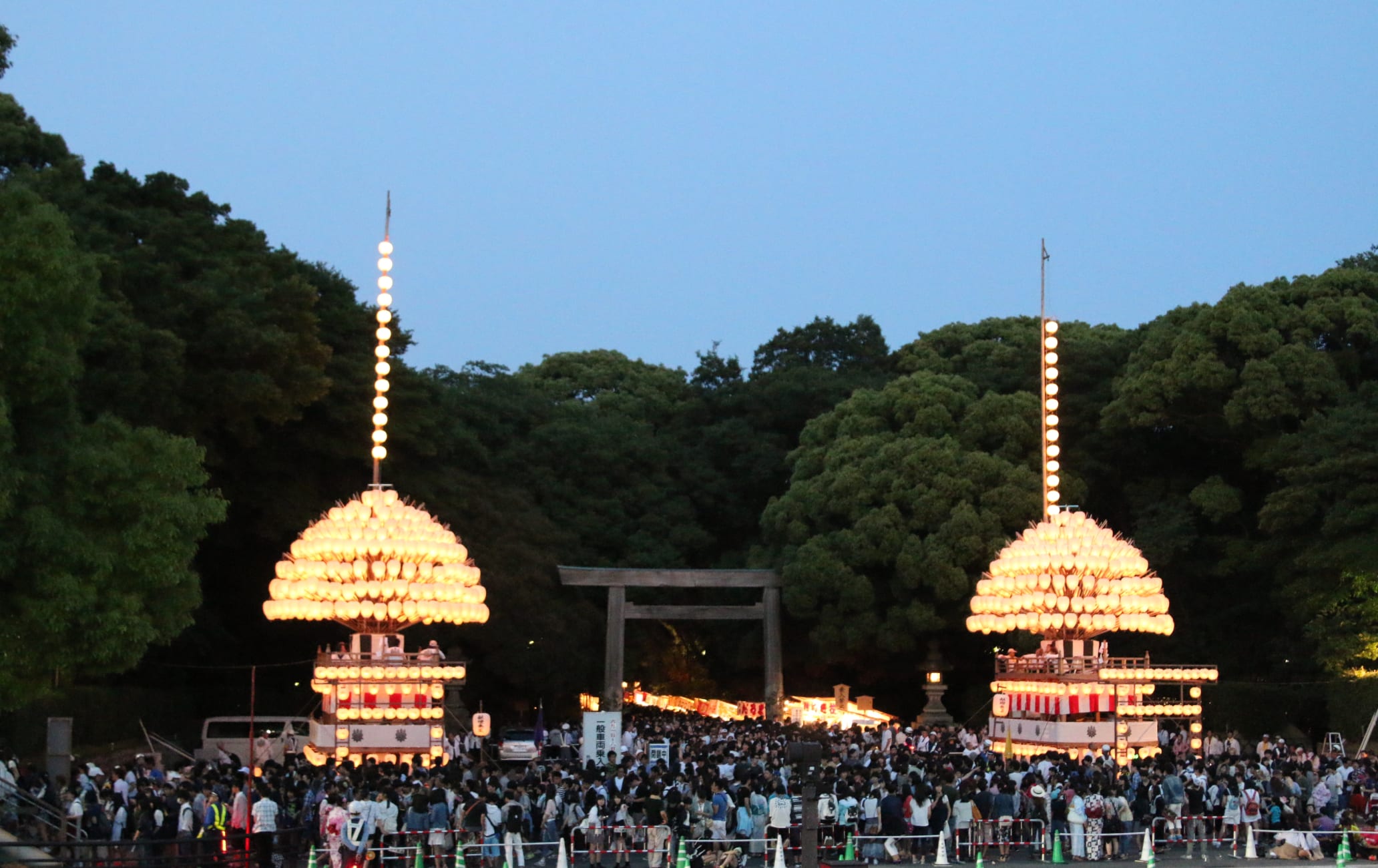 Art, dance, food and fireworks at one of Japan's most venerated shrines
Taking place at 1,900-year-old Atsuta-jingu Shrine


, the Atsuta Festival in early June signals the coming of summer. The festival really comes to life with all the dances, drum performances, Kento Makiwara floats and seasonal cotton kimono worn by festival visitors.
Don't Miss
The demonstrations of taiko drumming, archery, sumo and kendo
Following the ornately carved portable shrines being carried through the groves
The 365 lanterns on the Kento Makiwara floats
How to Get There
The festival is held at Atsuta Shrine


, a five-minute walk from Jingu-Mae Station on the Meitetsu Line, or a 12-minute walk from Atsuta Station on the JR Tokaido Line.
Exploring traditions
Atsuta Jingu Shrine


is the preeminent Shinto shrine in the Chubu region. Every June 5 it holds the Atsuta Festival. Ornately carved portable shrines are carried through the groves, trailed by festival-goers in headbands and traditional happi jackets.
Throughout the day you can enjoy a variety of traditional Japanese art forms. With taiko drumming, archery, sumo and kendo, you get a great opportunity to experience Japanese cultural traditions firsthand.
Dancing, drums and delicious food
A must see event is the Atsuta Kagura, a traditional dance with flutes and drums that has been performed here for almost 1,800 years, and is unique to this shrine.
At night, the grounds are filled with locals dressed in elegant cotton kimono. Wander the pathways sampling the delicious festival food.
Lighting up the night
As the sun sets, the 1,000-year-old camphor tree groves are aglow with the 365 lanterns of the Kento Makiwara floats. As the festival draws to a close, fireworks burst overhead from Jingu Koen, lighting up the early summer sky.
The latest information may differ, so please check the official website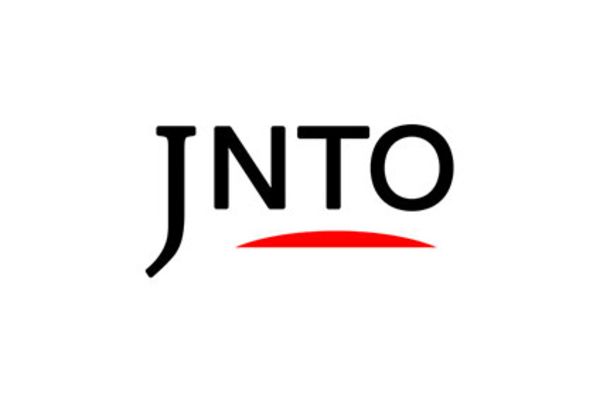 Festivals & Events
Atsuta Festival
Nagoya-shi,
Aichi-ken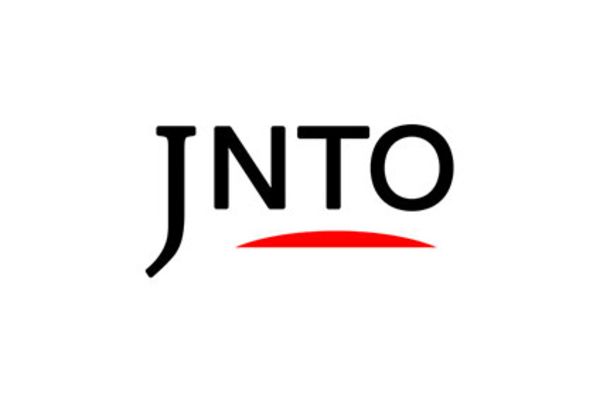 History
Atsuta-Jingu Shrine
Nagoya-shi,
Aichi-ken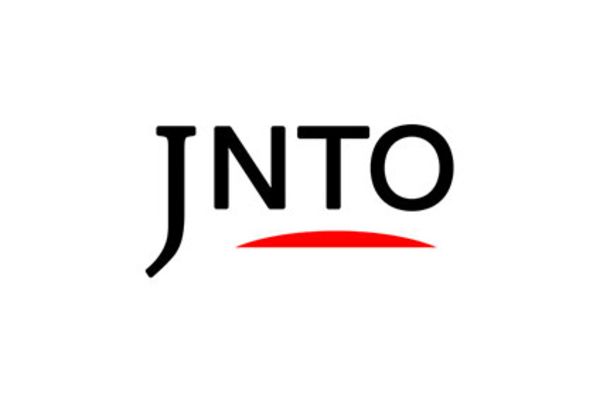 Nature
Tsuruma Park
Nagoya-shi,
Aichi-ken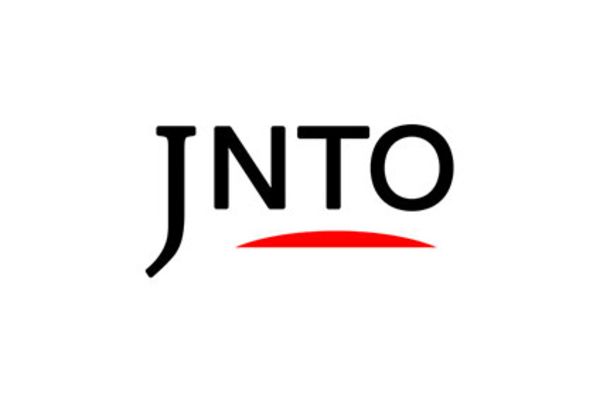 Attraction
Yamazaki River Cherry Blossoms
Nagoya-shi,
Aichi-ken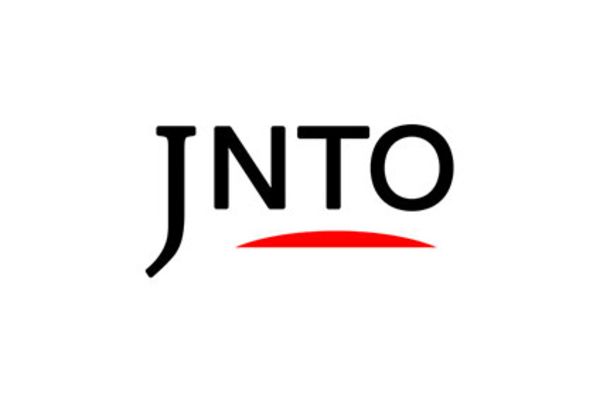 History
Osu Kannon
Nagoya-shi,
Aichi-ken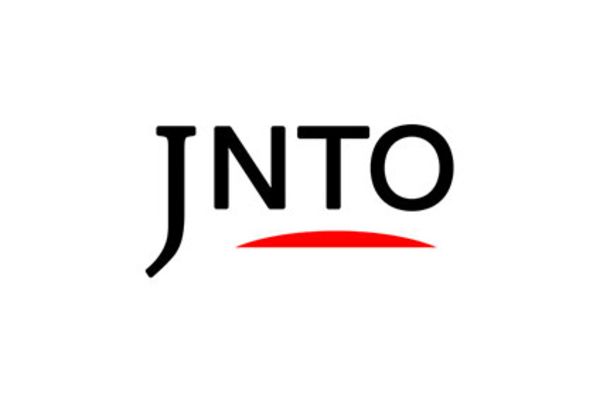 Art & Design
Nagoya City Art Museum
Nagoya-shi,
Aichi-ken