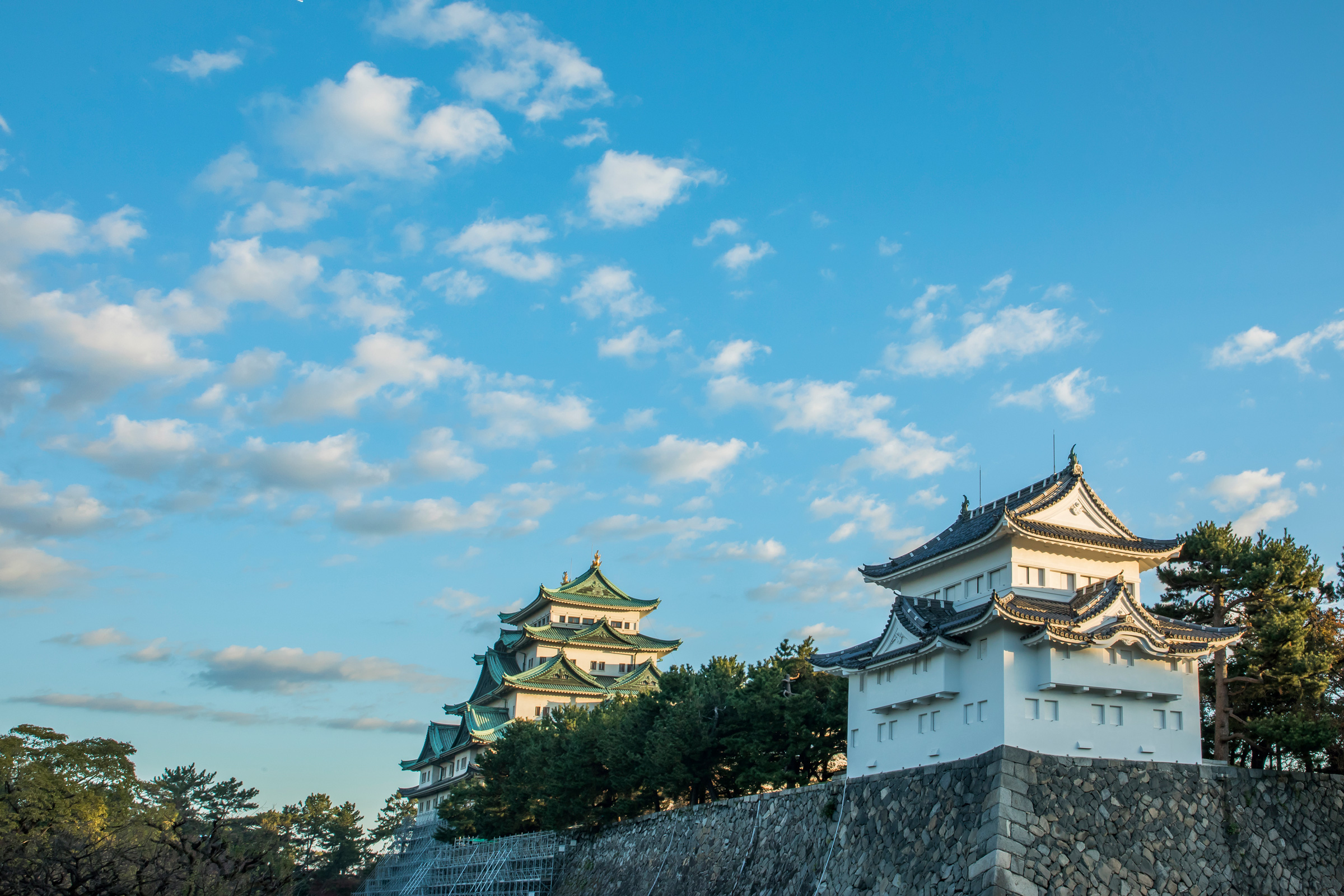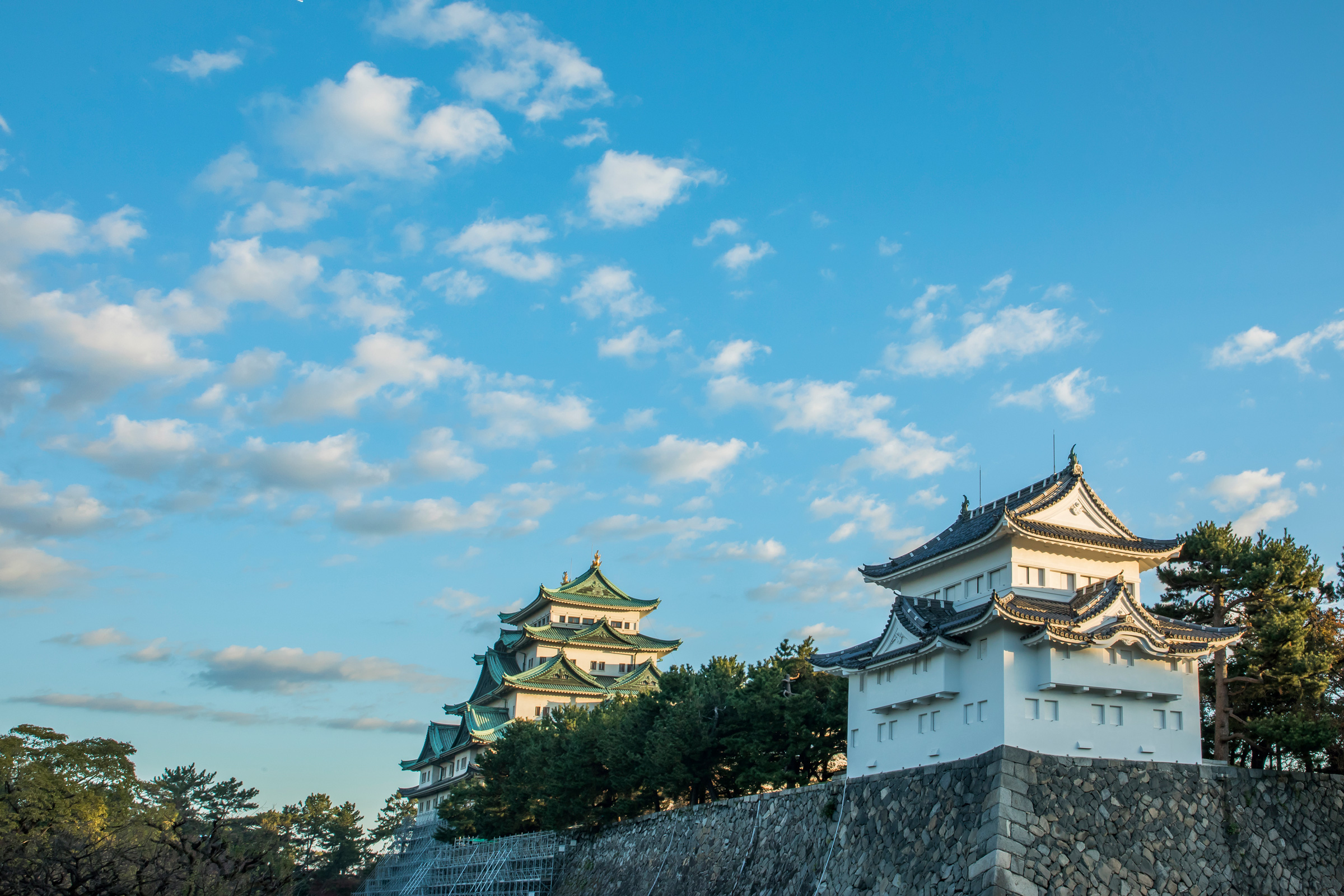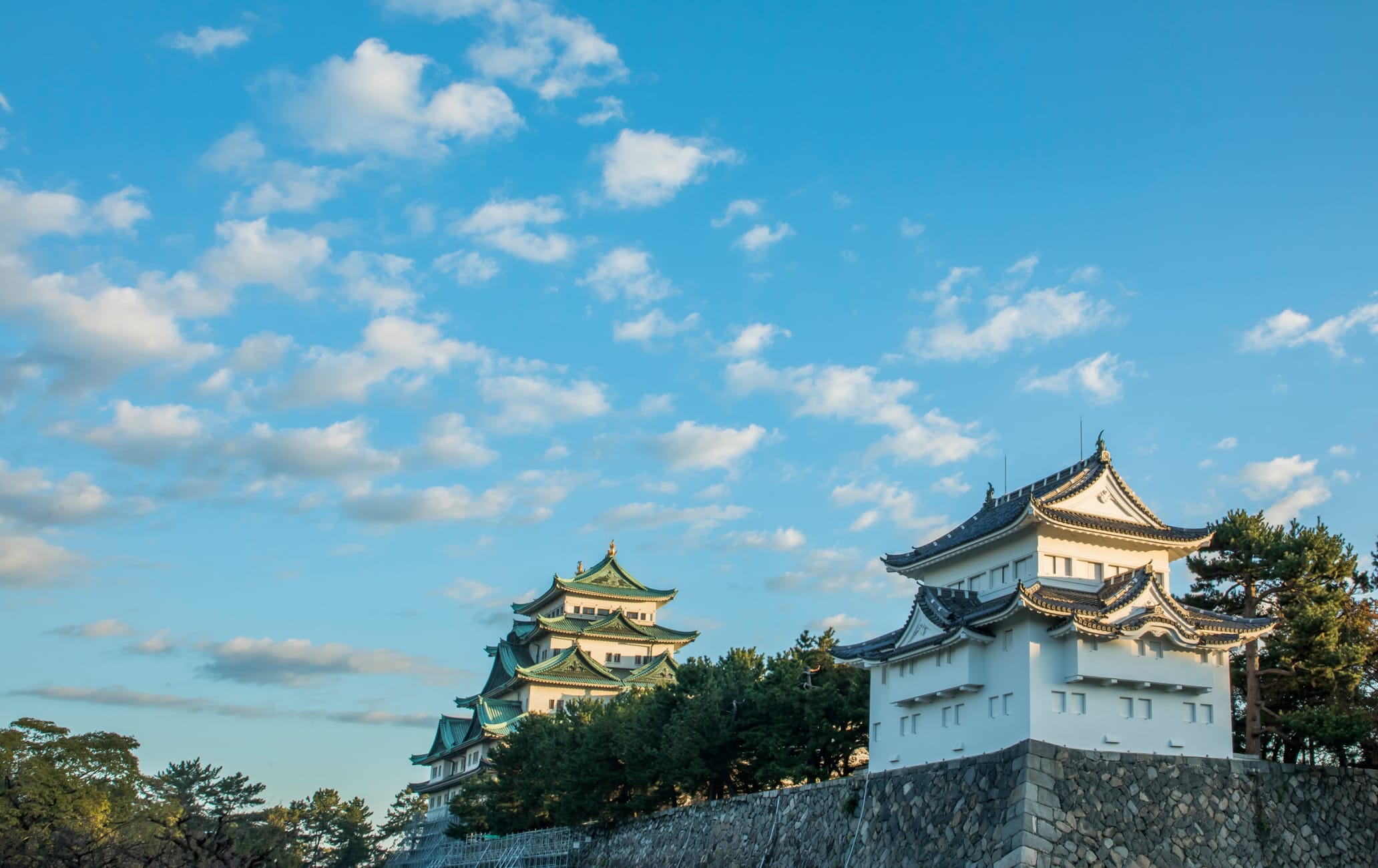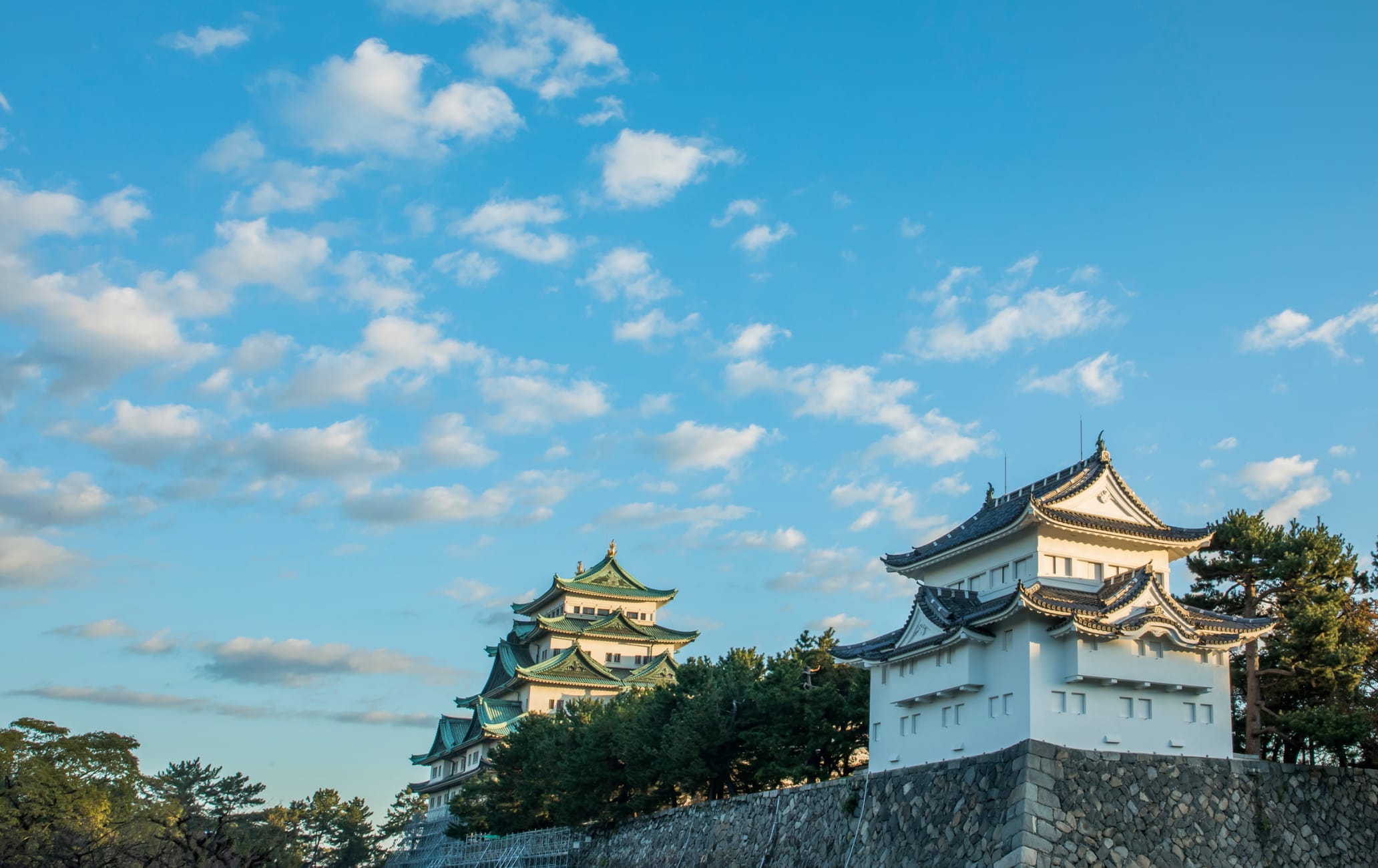 Famous for the pair of golden fish-like shachihoko statues on the rooftop of the castle tower
Though reduced to ashes during World War II air raids, this reconstruction of the 17th-century castle serves as a dramatic reminder of the importance of Nagoya


throughout Japanese history and is the city's main tourist destination.
Don't Miss
The reconstruction of Hommaru Palace
Relaxing at popular hanami flower viewing spots during cherry blossom season
Having your photo taken with a full-scale replica of one of the golden shachihoko statues
How to Get There
The castle is a 25-minute walk from Nagoya Station


, but the quickest route is to take the subway to Shiyakusho Station.
From Nagoya Station


, take the Higashiyama Line and transfer at Sakae onto the Meijo Line to Shiyakusho.
Quick Facts
Nagoya Castle's origins can be traced back to 1610
The castle tower was rebuilt in 1959
The golden shachihoko statues on the roof are a famous symbol of Nagoya Castle Dominating the city
Nagoya Castle is very much the symbol of Nagoya


, and it is certainly worth a visit especially during cherry blossom season at the beginning of April. During the cherry blossom festival, locals gather to celebrate the beauty of spring with the castle serving as a beautiful backdrop. It is particularly enchanting in the evening when the trees are lit up. Nagoya Castle hosts seasonal events. The summer festival in August, autumn celebrations in November, and a New Year celebration are popular local events.
Reborn from the flames
The original castle burned down in air raids during the Second World War, but the reconstructed version is no less impressive. When you pass through its huge gates, the castle looms just as imposingly now as it did in centuries past. Browse the fascinating historical exhibits inside the castle keep, which depict life within the castle walls and include a model of the castle as well as works of art that survived the blaze. Samurai friends
Don't be surprised if, when wandering across the grounds, you bump into samurai. They are friendlier than their armor and swords make them appear, so don't hesitate to chat and take photos. On weekends, they put on performances, allowing you to get a sense of what samurai were like in action.
Park life
Adjoining the castle to the north is Meijo Park. While once part of the castle grounds, today this beautiful park boasts flower beds, a fish pond, and a windmill, and is popular year-round with croquet players, joggers, and young couples.
Weekends see the park filled with families picnicking and playing badminton, and there is also a bike rental shop that caters to children. This area is particularly lively during the cherry blossom season when throngs of people come out to enjoy the beautiful spring evening.
On the other side of the castle is the Aichi Prefectural Gymnasium, home to an abundance of exciting events including the Nagoya Sumo Basho


competition in July.
* The information on this page may be subject to change due to COVID-19.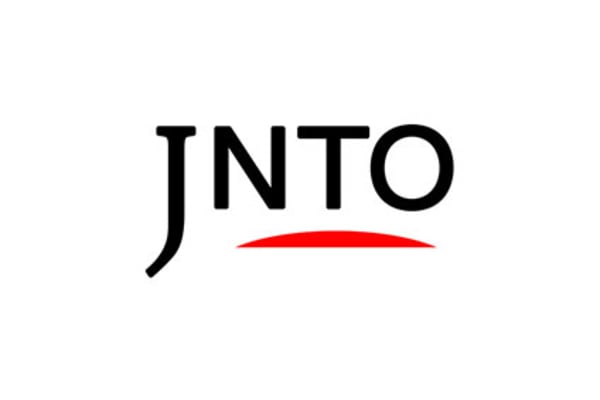 History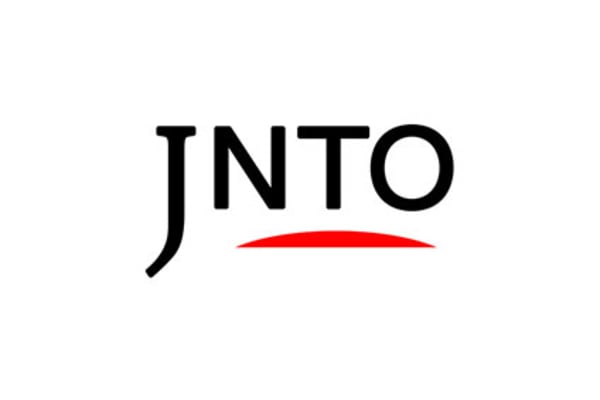 Festivals & Events
2. Nagoya Sumo Tournament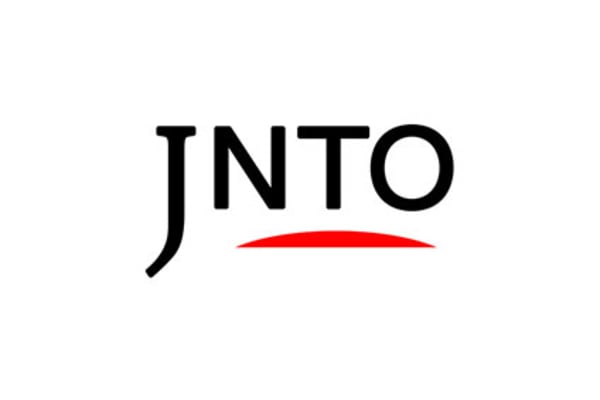 Festivals & Events
ⒸNIPPON DOMANNAKA FESTIVAL
3. Nippon Domannaka Festival (Domatsuri)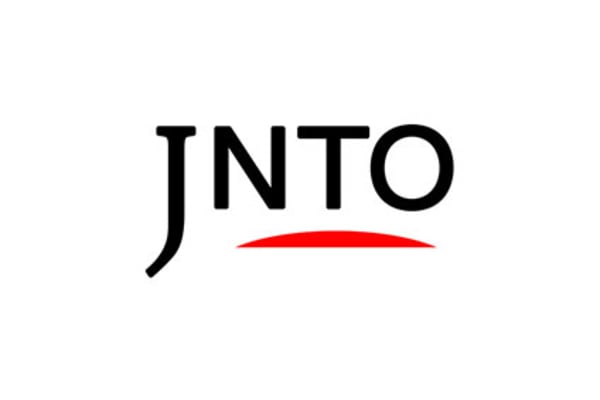 Festivals & Events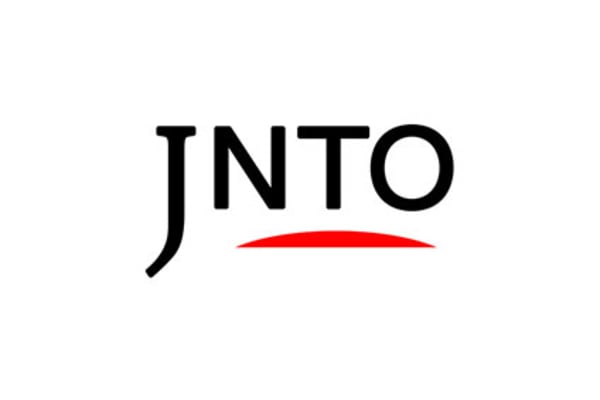 Culture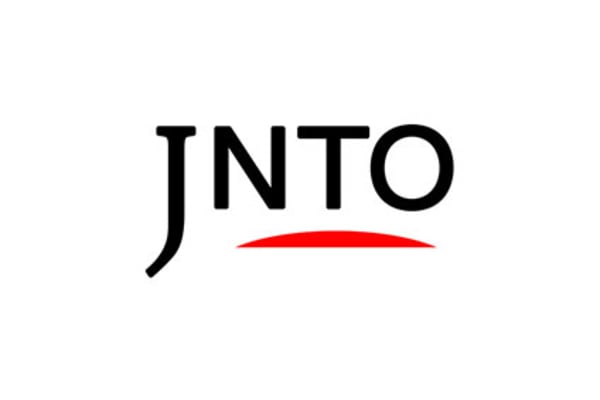 Attraction
6. Nagoya City Science Museum