Midland Square
ミッドランドスクエア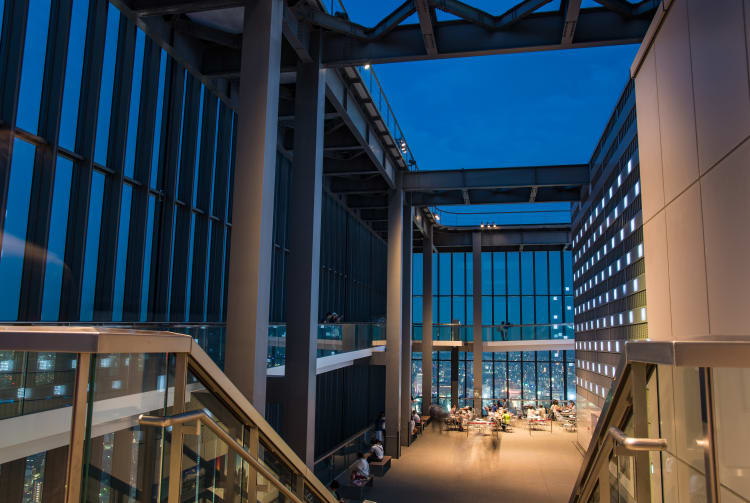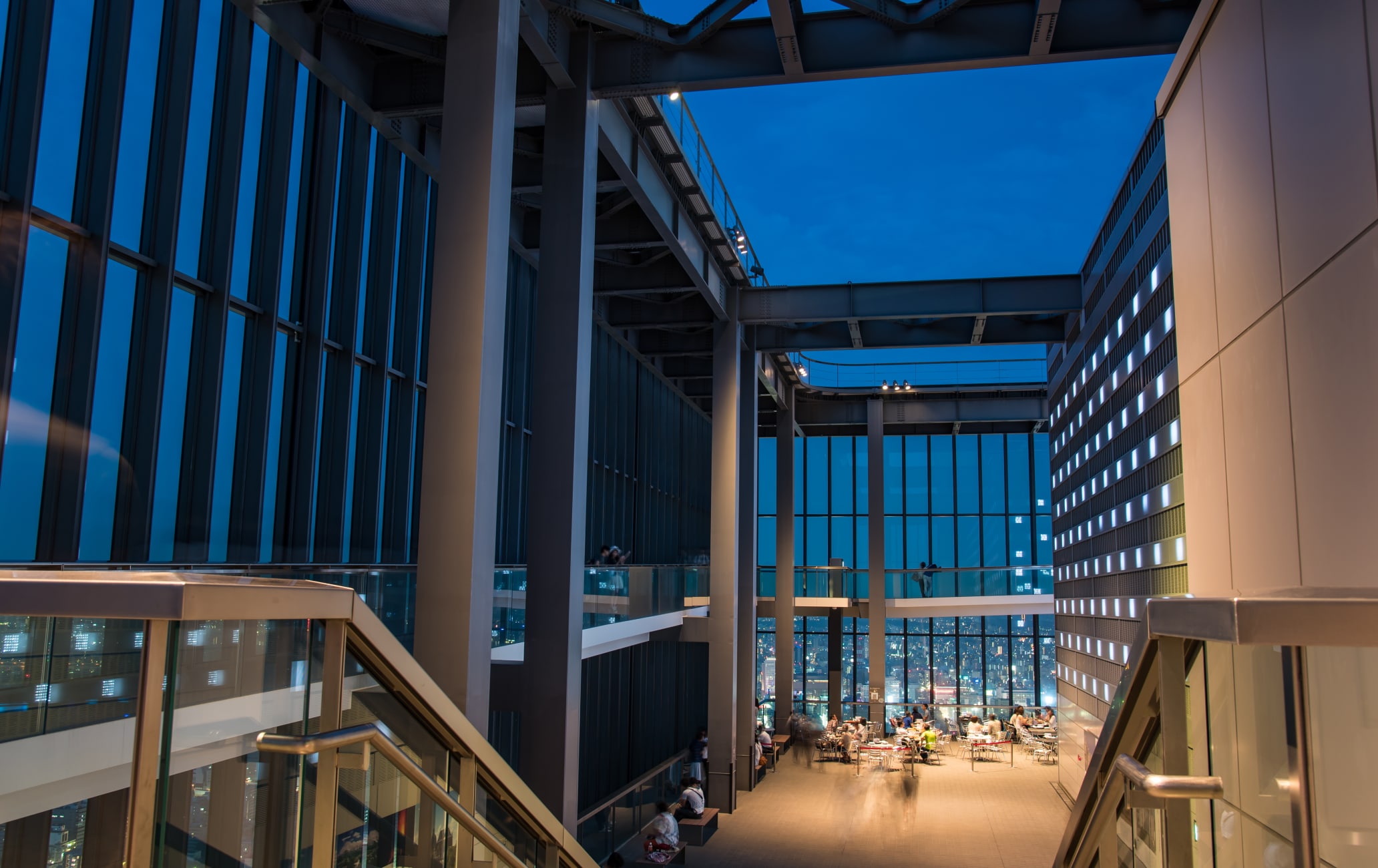 Sitting on top of the city, nothing but clouds above
With unobscured panoramic views of Nagoya, Midland Square has sky-high views and high-class shopping.
How to Get There
Midland Square is accessible by train.
Take the south-east exit of Nagoya Station


. On the Sakura-dori exit side, Midland Square will be clearly visible, towering above. Quick Facts
Sky Promenade is the highest open-air observation facility in Japan
Sky Promenade is open from 11 a.m. until 10 p.m., with last entry at 9:30 p.m.
Hitting new heights
At 247 meters (810 feet) Midland Square is the tallest building in Nagoya and the fifth tallest in Japan.
Located on the upper three floors of this 46-story building is Sky Promenade, from where you can see all of Nagoya


and beyond. See Nagoya bustle beneath you
The JR Central Towers rise to your west, Nagoya Castle


sits to your north, and away to your south is Nagoya Port. On a clear day, you may even make out Nagoya Dome and Ichinomiya Tower. If hungry you can enjoy the spectacular view from the Sky Restaurant which offers both Japanese and international cuisine, with tables providing impressive aerial views of the city. After basking in the views, visit the lower levels house for upscale stores such as Prada, Cartier, Louis Vuitton and other chic boutiques, restaurants and cafes. The building also houses a cinema. Shopping
Midland Square
Nagoya-shi,
Aichi-ken Other
Nagoya Station
Nagoya-shi,
Aichi-ken Attraction
Noritake Garden
Nagoya-shi,
Aichi-ken Attraction
Toyota Commemorative Museum Of Industry And Technology
Nagoya-shi,
Aichi-ken Attraction
Nagoya City Science Museum
Nagoya-shi,
Aichi-ken Art & Design
Nagoya City Art Museum
Nagoya-shi,
Aichi-ken