Miyagawa Morning Market
宮川朝市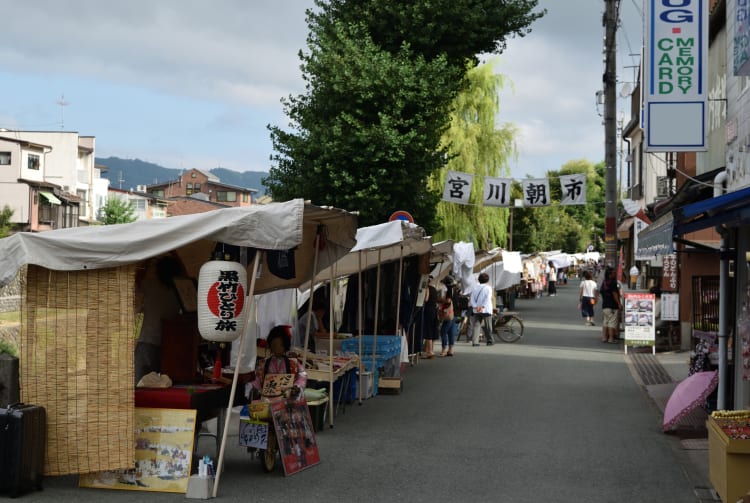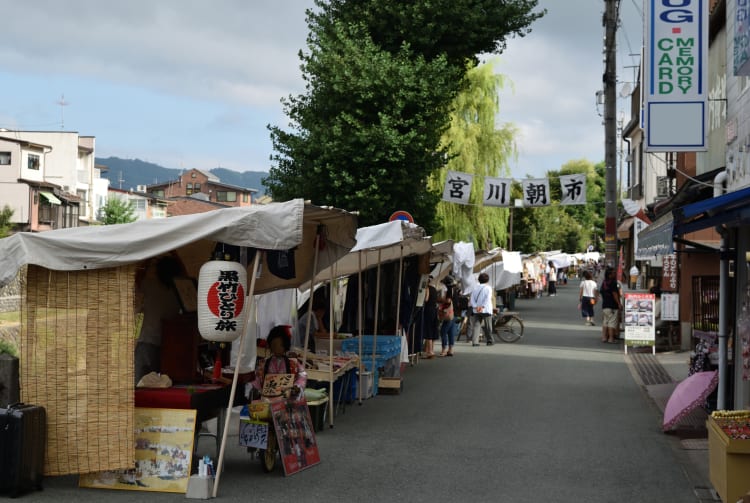 A morning market to make you hungry as you start your day
The Miyagawa Morning Market has existed in one form or another for more than two centuries, and it's still a hub for fresh produce.
How to Get There
The market is a 10-minute walk from Takayama Station. Ripe pickings
The market is located on either bank of the Miya River between two bridges—Kajibashi and Yayoibashi. You can buy everything from local fruit and vegetables to traditional "sarubobo" dolls and stylish chopsticks.
As with all markets, the earlier you get there, the better. The juiciest, freshest products will get picked off first, and the market is a perfect place for people-watching. Think global, eat deliciously local
There is another market in front of Takayama Jinya. Here you can also get alpine vegetables, fruits such as summer peaches and autumn apples, and pickled vegetables. They are understandably proud of their produce and are always keen to give recommendations and advice on preparation.
Depending on the season, a fresh fruit breakfast here or by the Miya River makes an excellent start to a day's sightseeing in Takayama


.
* The information on this page may be subject to change due to COVID-19.
Near Miyagawa Morning Market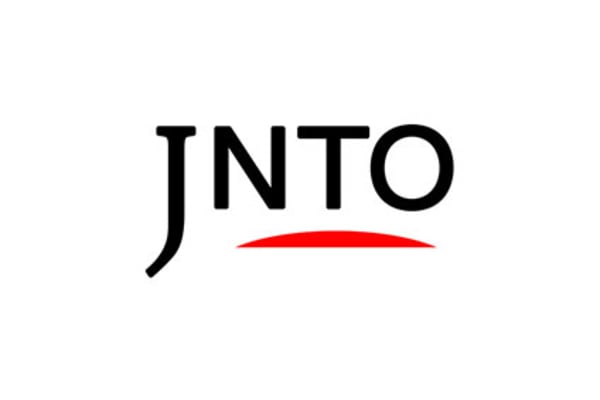 Eat & Drink
1. Miyagawa Morning Market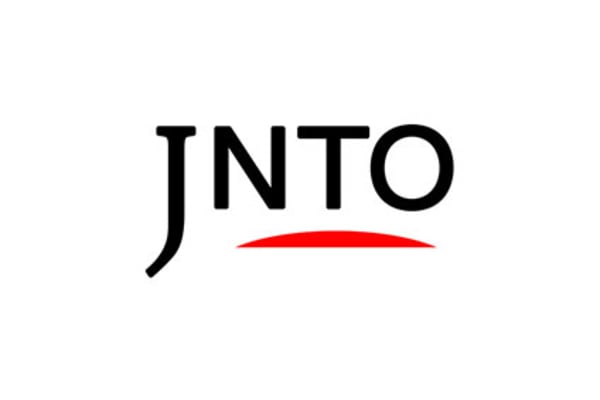 Attraction
2. Sanmachi Historic District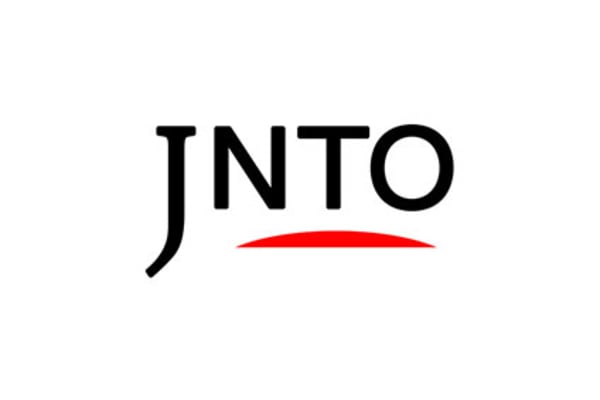 Attraction
3. Takayama Matsuri Yatai Kaikan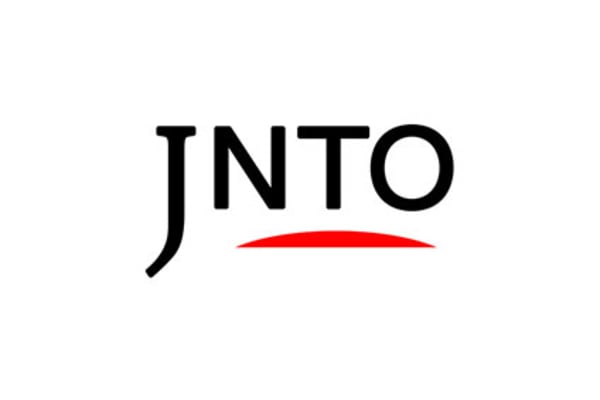 Festivals & Events
4. Takayama Autumn Festival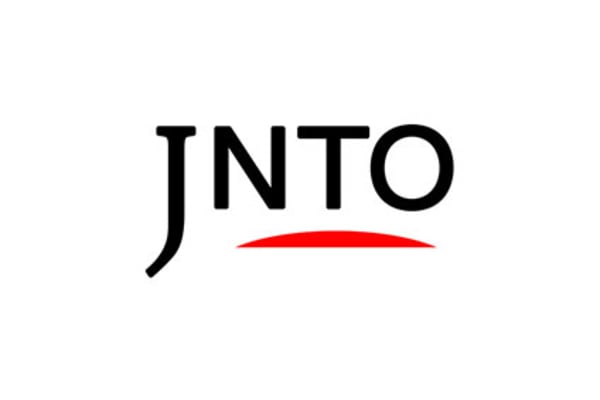 Attraction
5. Hida Takayama Sake Breweries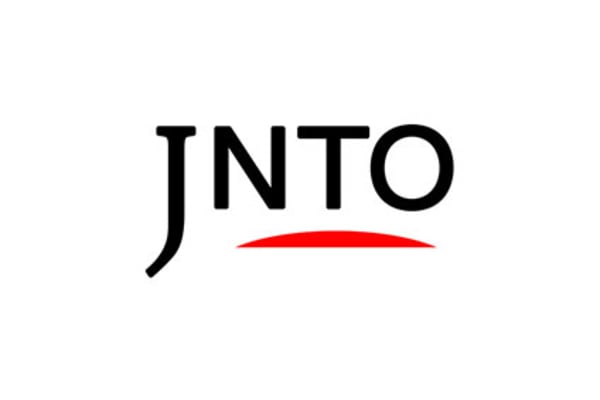 Festivals & Events
6. Takayama Spring Festival