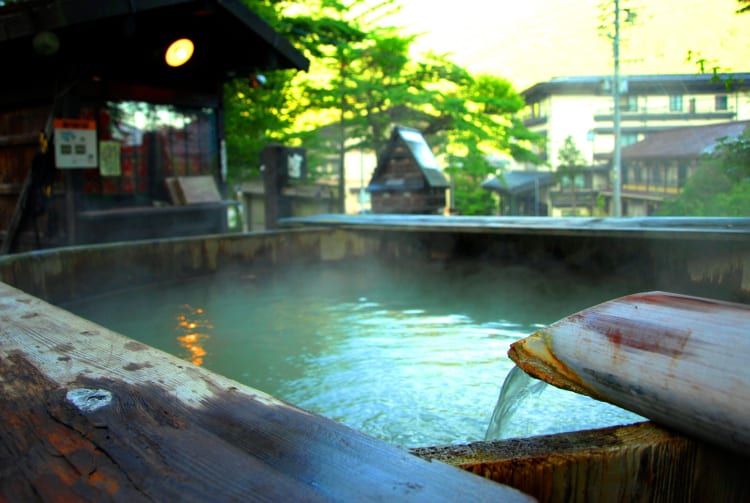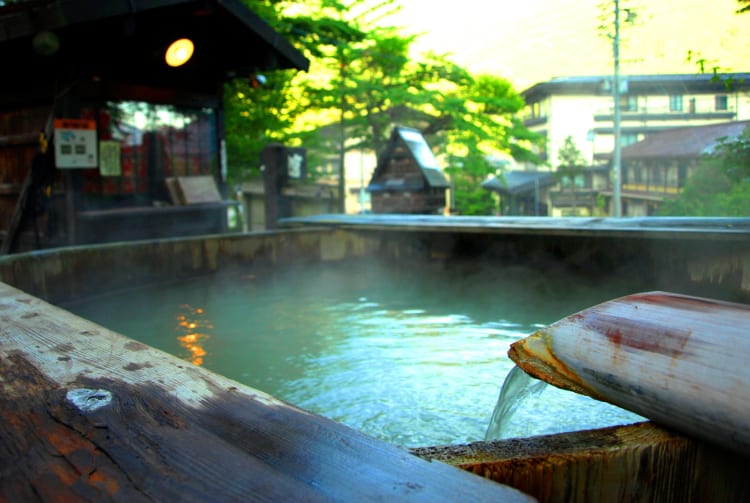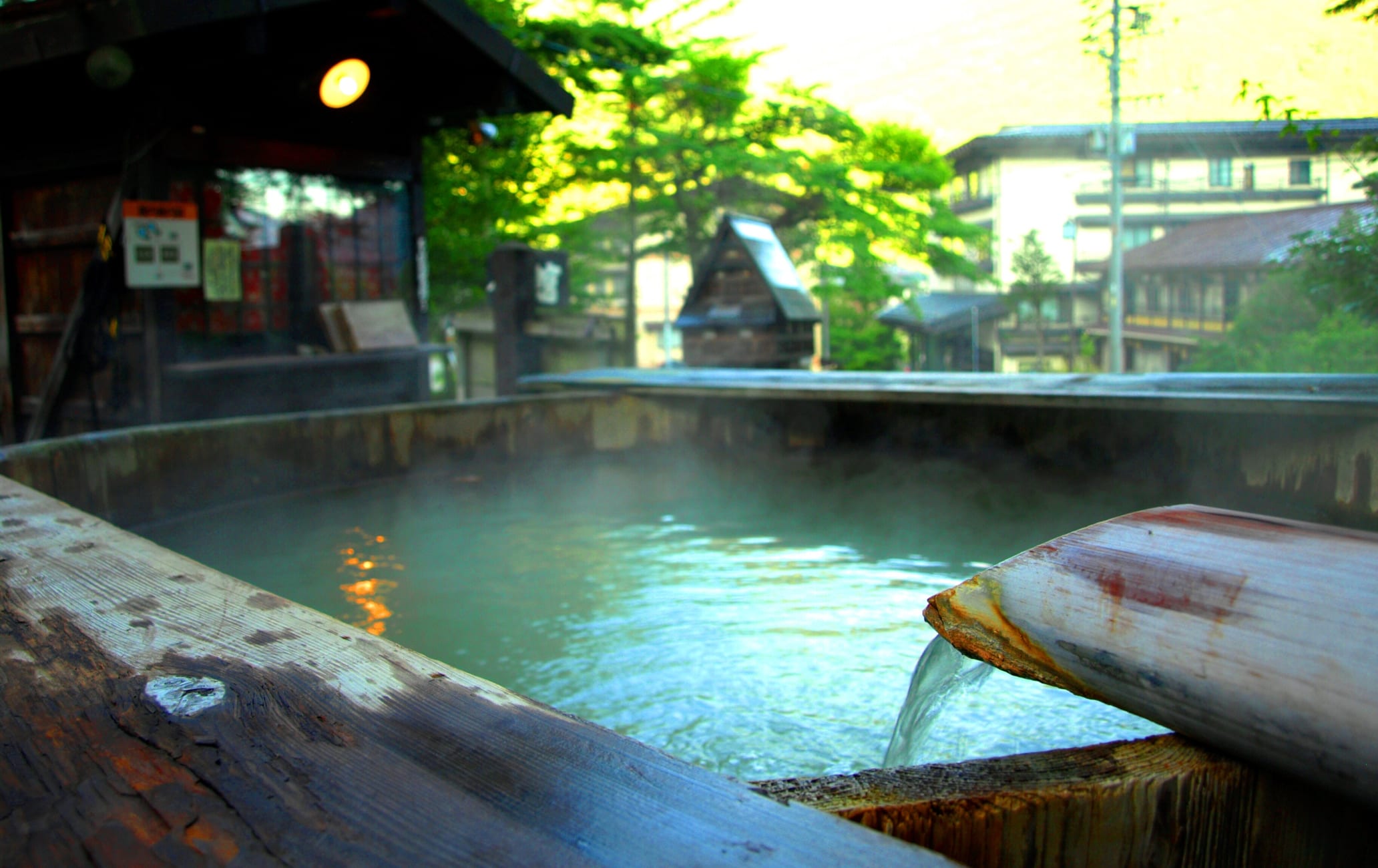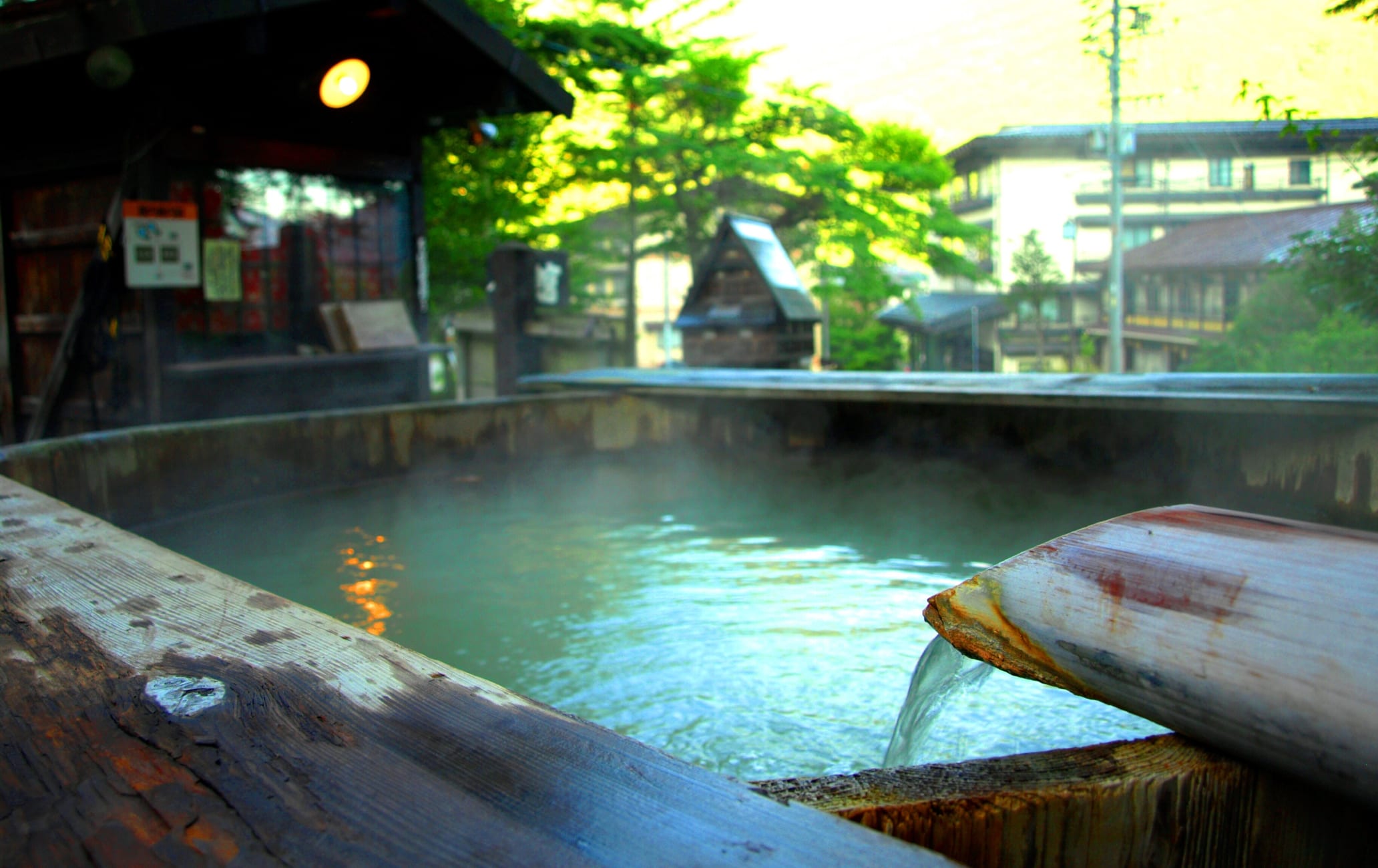 Hirayu Onsen, a picturesque mountain town filled with hot springs
Whether you visit the Okuhida region


for hiking, sightseeing, or skiing or to sample the delicious local cuisine, you'll want to kick back and relax in Hirayu. Take a long soak in the hot springs and wash your worries away.
How to Get There
Hirayu Onsen is easily accessible from Tokyo via Limited Express train and bus.
From Shinjuku, take the Limited Express Azusa train to Matsumoto. From there, take the bus toward Takayama and stop at Hirayu Bus Terminal. This bus ride takes about one and a half hours.
From Nagoya


, take the Shinano Limited Express to Matsumoto and then take the same bus from there. Local fare
The best way to experience Hirayu is to book one of the smaller ryokan or Japanese inns for the night. Most include dinner and breakfast, all made from locally sourced food and served in your room. The more expensive rooms have an attached private bath, perfect for couples and families. The great outdoors
There are a few public baths in the town, and they are worth a dip. Minzokukan is an old farmhouse that was converted into a museum focusing on rural life. The tub is a little bit past the house. It is inside the forest tree line and separated by gender; however, there are no showers. Just a 10-minute walk up the hill leading out of town sits Kami-no-yu, said to be the original bath around which the town was developed. This bath is also outdoors, but it is sheltered and screened. (Kami-no-yu is now closed due to a landslide that occurred in 2014. The latest information may differ, so please check the official website.) Stay and explore
Those who stay can join other visitors in taking an evening stroll around the town in the yukata provided by the hotel and sampling onsen-boiled eggs. Hirayu also boasts a ski resort within walking distance of the town center, and the bus station is the hub for transit to Kamikochi


, Shinhotaka


, and the other onsen in the area.
* The information on this page may be subject to change due to COVID-19.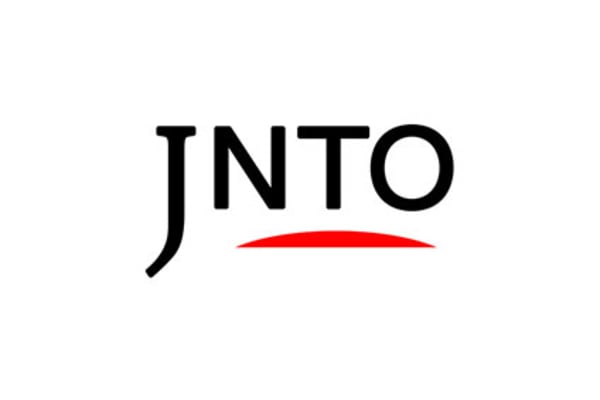 Relaxation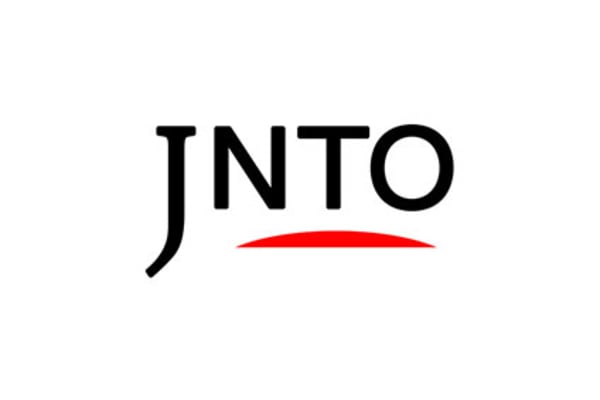 Relaxation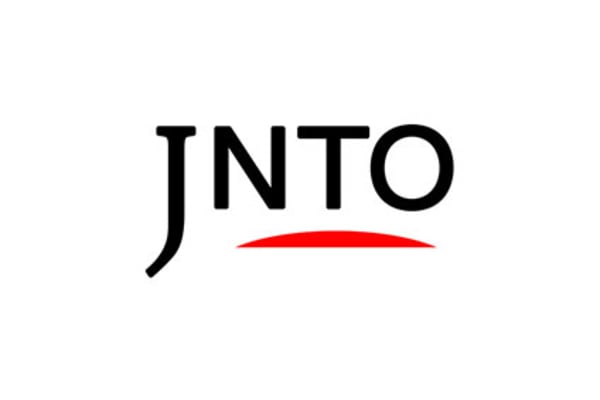 Nature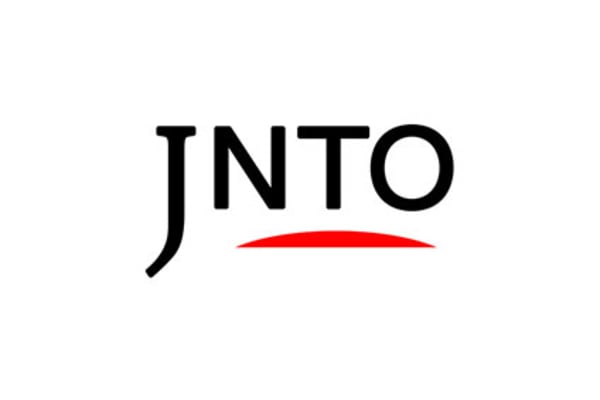 Attraction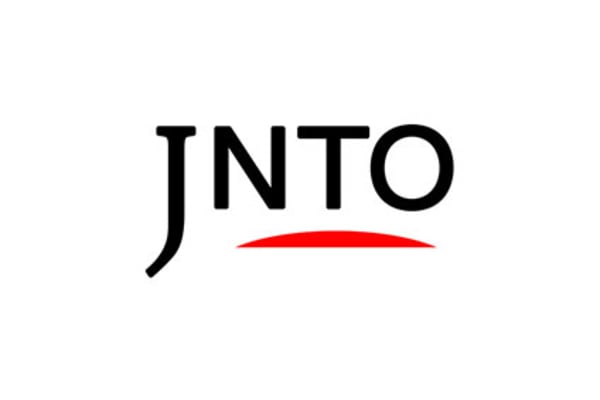 Relaxation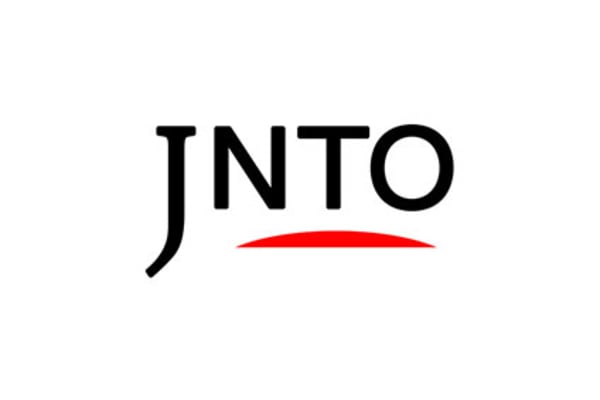 Action & Adventure