Shimoda History Museum
下田開国博物館
Explore the dramatic clash between East and West
After hundreds of years of self-imposed isolation, Commodore Matthew Perry and his Black Ships sailed into Japanese waters, demanding the country open to trade. Shimoda History Museum marks the catalytic events of the 1850s that led to a period of rapid Westernization in Japan, of which Shimoda


was at the epicenter.
How to Get There
The museum is accessible by train and on foot. The museum is an approximately eight-minute walk from Izu-kyu Shimoda Station. Shimoda can be reached by local train or shinkansen from Tokyo.
Take the JR Shinkansen Tokaido Line for about one hour to JR Atami Station, then change to the JR Line bound for Ito Station. The final leg on the Izu Kyuko Line reaches Shimoda Station in approximately an hour.
Quick Facts
The museum houses more than 1,000 artifacts, including Perry's personal possessions, early photographs, and woodblock prints
Located a short distance from Perry Road, with charming shops and cafés
Japan opens to the West
Housed in a traditional merchant residence, Shimoda History Museum tells the story of the dramatic arrival of Commodore Perry in Japan and the negotiations that followed. This museum is a must-see destination if you are interested in the development of modern Japan.
A visit to the museum is not complete without also exploring the two temples in the area. A few minutes' walk away the museum is Ryosenji


, where the Treaty of Amity and Commerce was eventually signed two years later and has pleasant grounds in which to walk. Gyokusenji Temple


is where the first American consulate was established and contains a small museum dedicated to Townsend Harris. It is best to take a taxi here.
Near Shimoda History Museum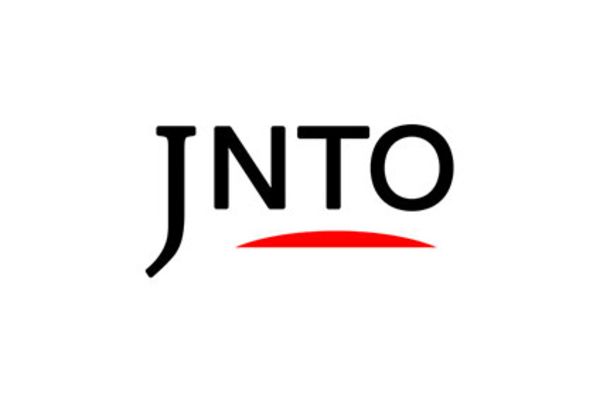 History
Shimoda History Museum
Shimoda-shi,
Shizuoka-ken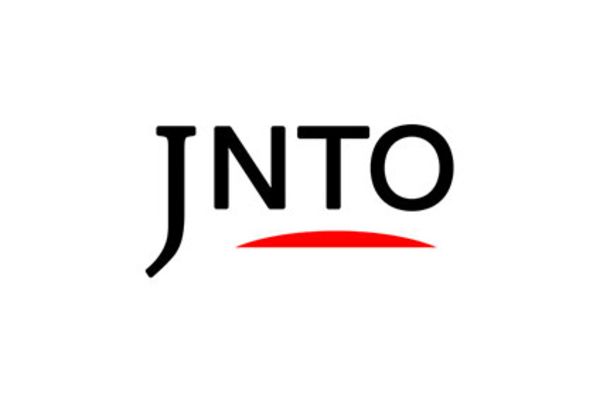 History
Ryosenji Temple
Shimoda-shi,
Shizuoka-ken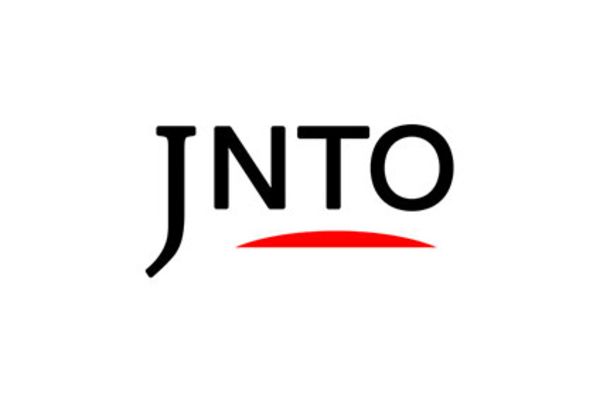 Luxury Stay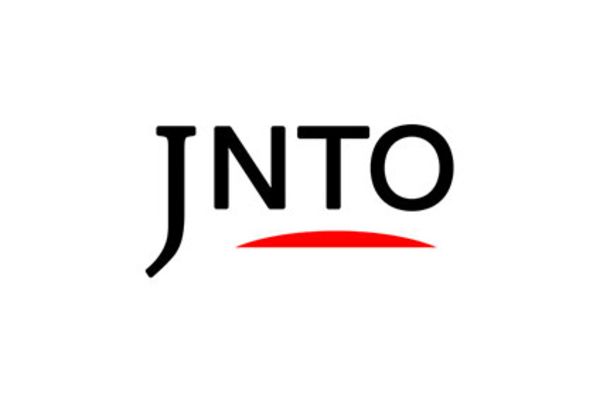 Nature
Shimoda Park
Shimoda-shi,
Shizuoka-ken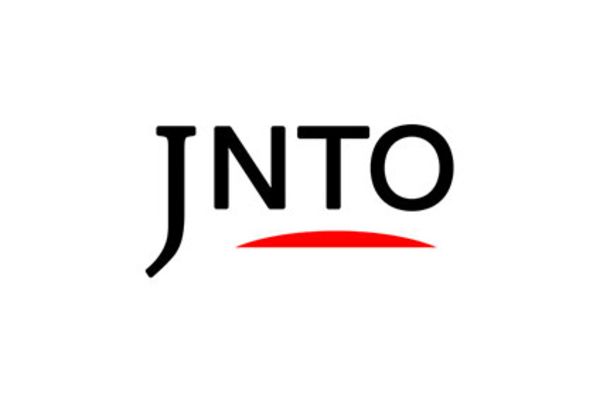 Nature
Shimoda
Shimoda-shi,
Shizuoka-ken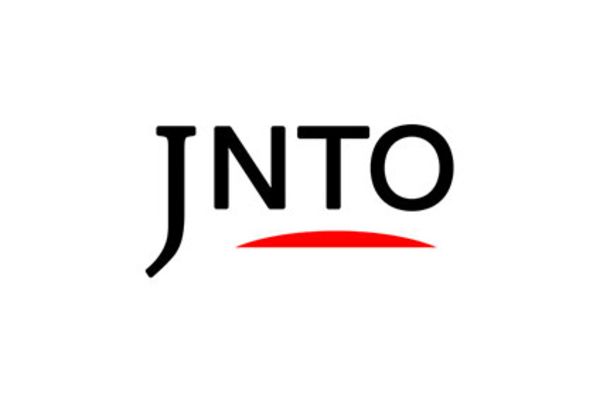 History
Gyokusenji Temple
Shimoda-shi,
Shizuoka-ken