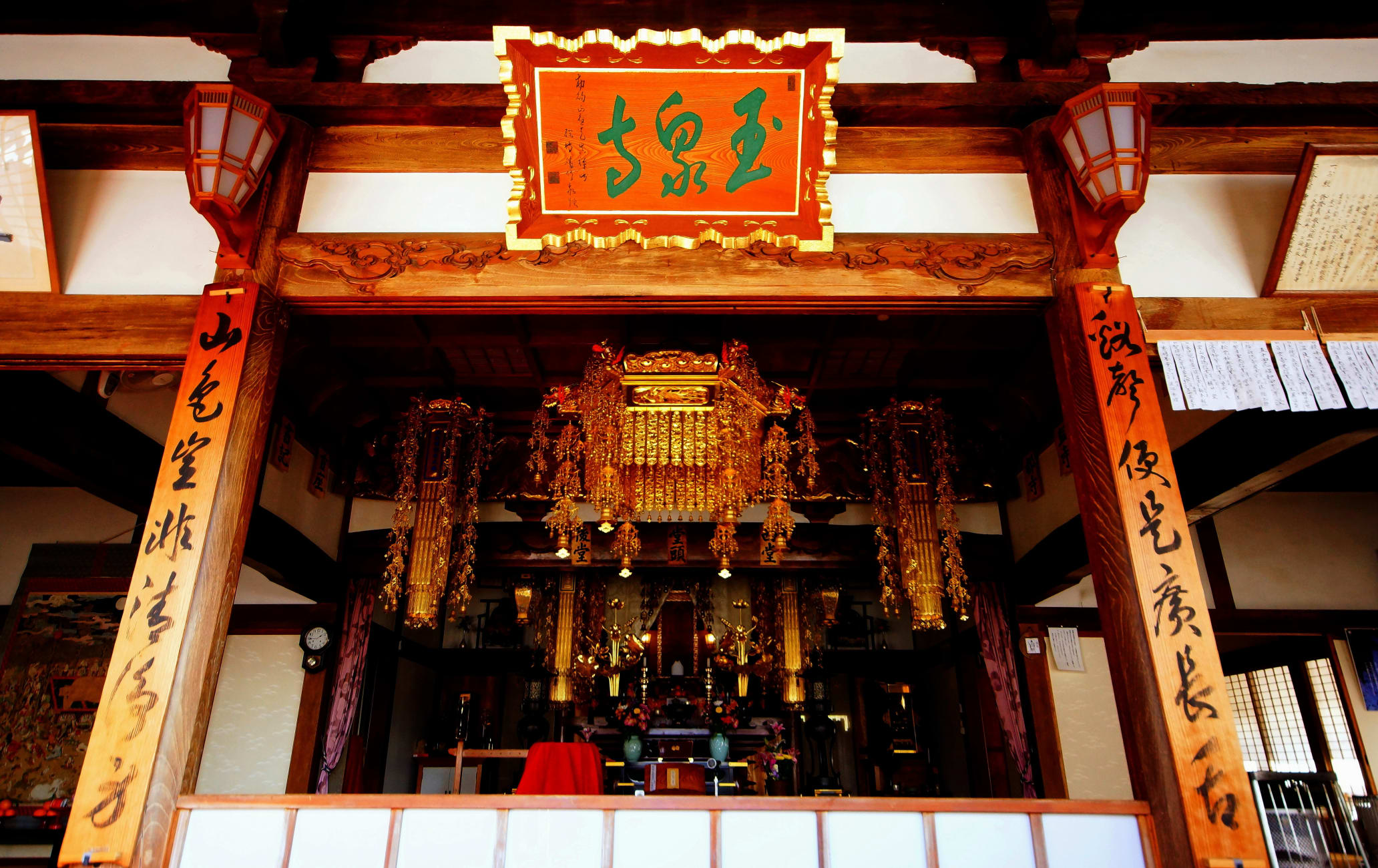 The temple that became the first U.S. consulate in Japan
U.S.-Japan relations officially began in Shimoda


, and went on to define the geopolitics of the late 19th and early 20th centuries. Gyokusenji Temple was repurposed to serve as the first U.S. consulate building in Japan with permission from the shogun, ending over 200 years of Japanese isolation.
How to Get There
Located a 25-minute walk from Izu-kyu Shimoda Station.
Go from Tokyo Station


on the Tokaido Shinkansen to JR Atami Station (50 minutes). Then take the JR Ito Line to Ito Station (25 minutes). From there, it's an hour on the Izu Kyuko Line to Izu-kyu Shimoda Station.
Quick Facts
A museum of documents and artifacts from the temple's time as a consulate is on the grounds
A memorial to the first cow slaughtered for meat on Japanese soil stands nearby Dawn of Japanese diplomacy
In 1853, Commodore Perry sailed into Japanese waters and effectively ended 214 years of self-enforced isolation. A year later, he negotiated a preliminary peace treaty between the two countries, paving the way for Townsend Harris to arrive in 1856 as the first Consul General.
Gyokusen-ji was turned over to the Americans as a consulate. Harris worked there for nearly three years and established the foundations for U.S.–Japan diplomacy. Documents and artifacts from that time are on display in the Townsend Harris Museum.
Dearly departed
Catering for foreigners on Japanese soil was a new experience for the hosts, and a memorial stands on the site to the first cow slaughtered for its meat in Japan. Also in the grounds of the temple are the graves of three Russians and five Americans who died while stationed in Japan.
* The information on this page may be subject to change due to COVID-19.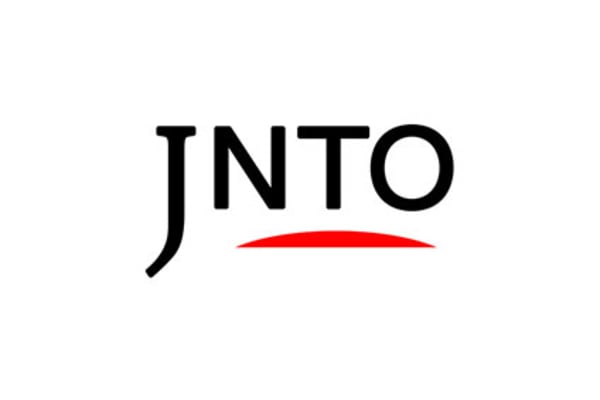 History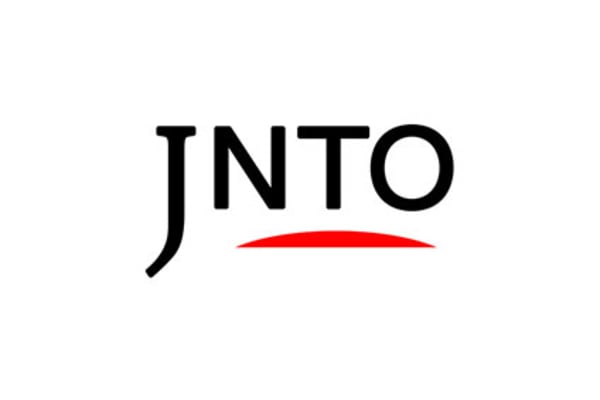 Nature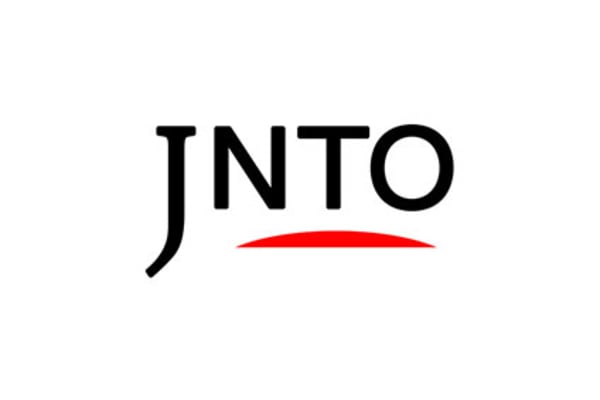 Nature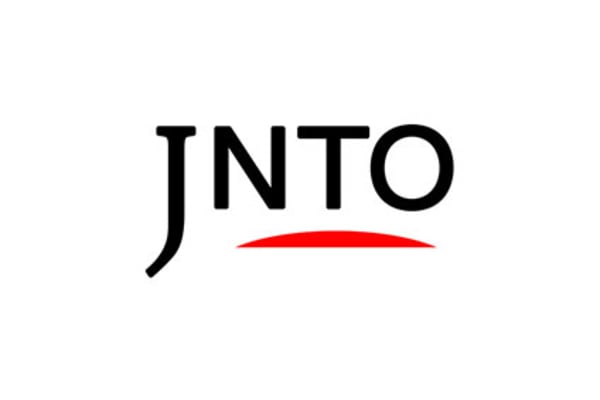 Nature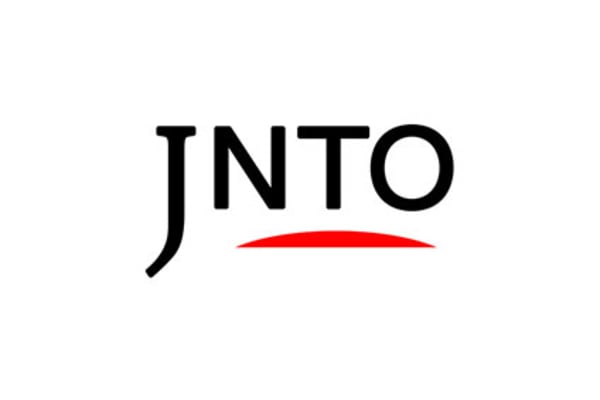 History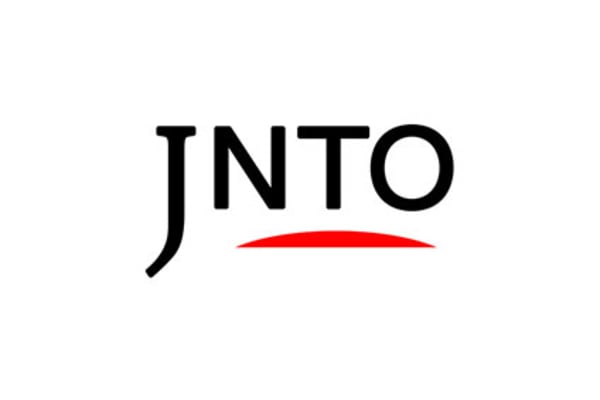 History
6. Shimoda History Museum