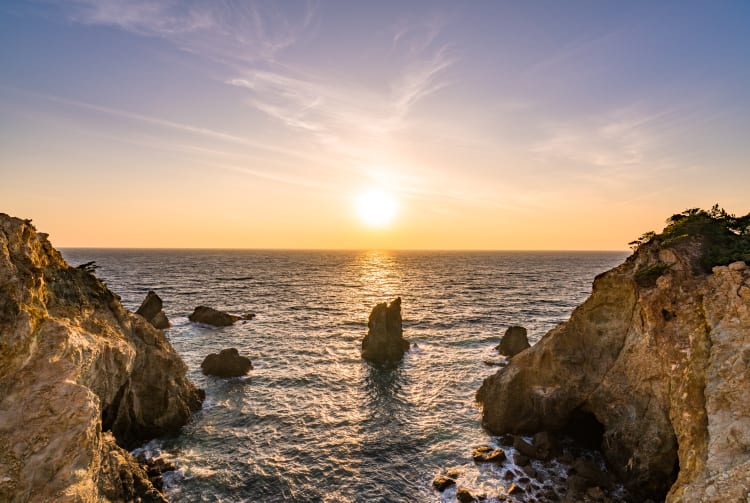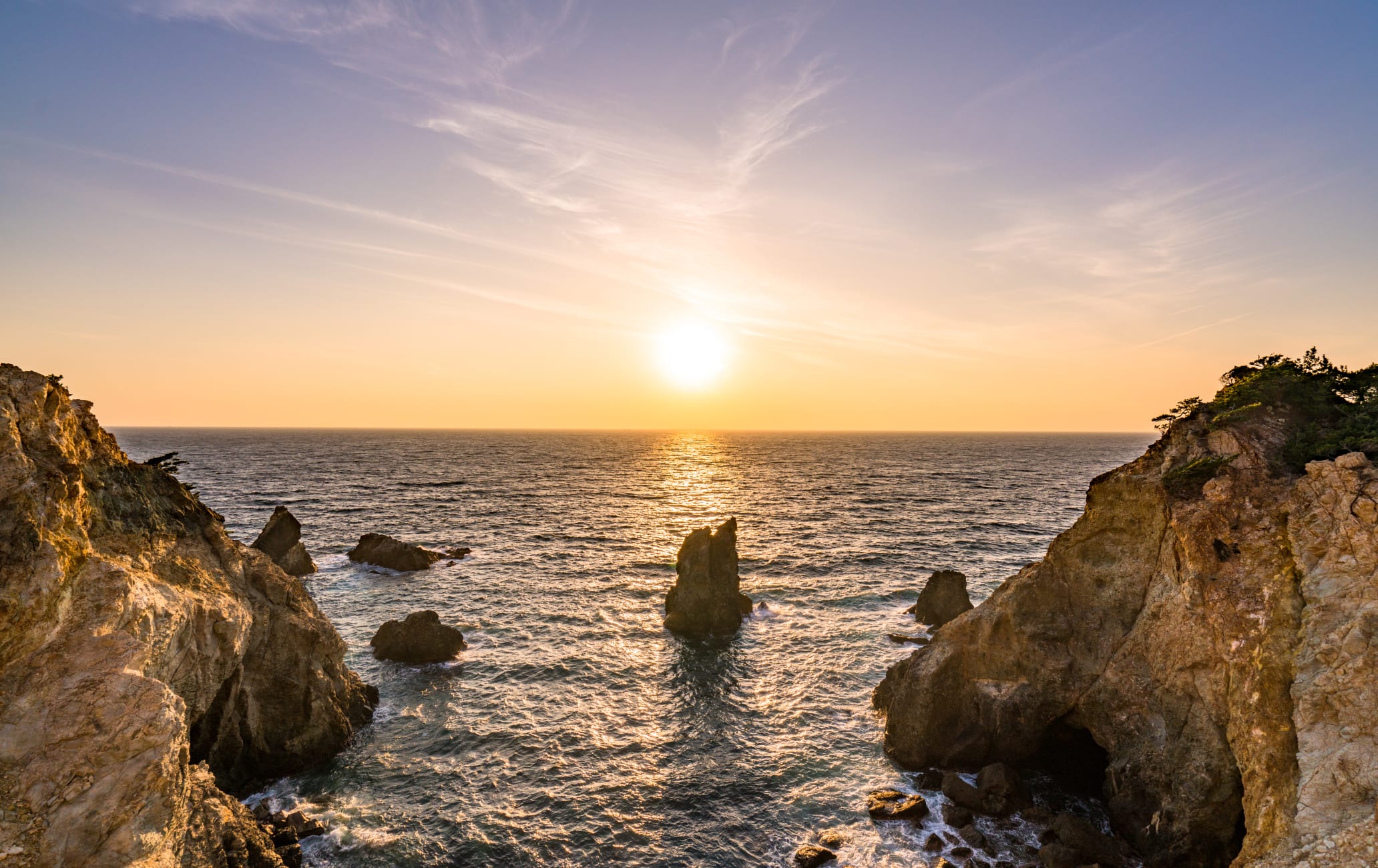 Golden cliffs made famous by novelist Yukio Mishima
This dramatic and photogenic stretch of the Izu Peninsula


draws hikers, photographers, and romance-seeking couples.
How to Get There
Cape Kogane is easy to reach by bus.
The bus leaves from Shuzenji Station, a stop on the Izu Hakone Sunzu line. This connects to Mishima Station on the JR Tokaido Shinkansen. Get off at Koganezaki Crystal Park Station.
Quick Facts
Formed by volcanic activity, Koganezaki (or Cape Kogane) translates as the golden cape
Yukio Mishima set his novel "Beastly Entanglements" here
The golden cape
Izu is full of gorgeous views and rugged scenery, and during the day Cape Kogane is no different: reefs and islands coloring the ocean, jutting rocks and windswept pine trees. But at sunset Cape Kogane steals the show. When the setting sun dips low, and its rays turn red, the volcanic cliffs turn a vivid gold. Literary gold
In Yukio Mishima's novel "Beastly Entanglements," he poetically describes the breathtaking quality of the view, indelibly marking the scene into Japanese literature. As he did with other locations around Japan, such as Kamishima in Ise Bay, Mishima's spell has turned Cape Kogane into a romantic spot for couples and literary pilgrims alike.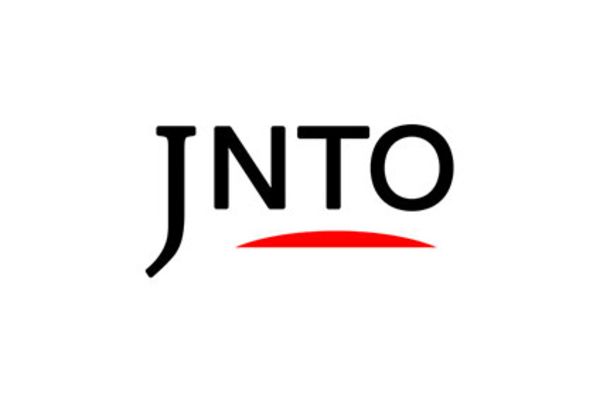 Nature
Cape Kogane
Kamo-gun,
Shizuoka-ken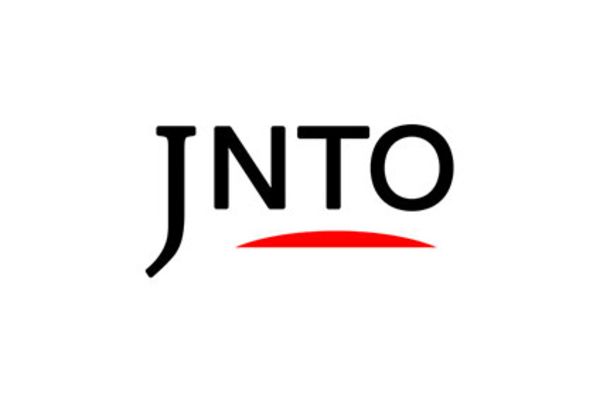 Relaxation
Dogashima Onsen
Kamo-gun,
Shizuoka-ken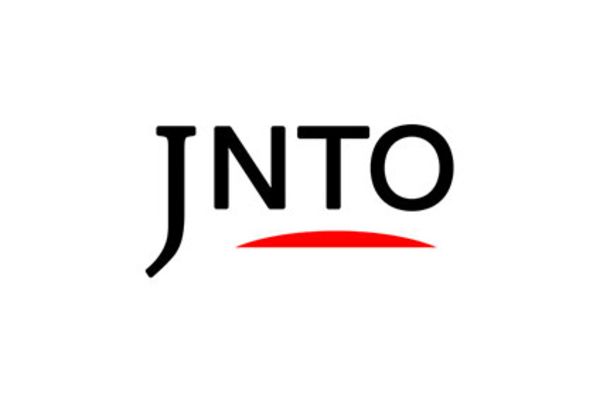 Nature
Dogashima Coast
Kamo-gun,
Shizuoka-ken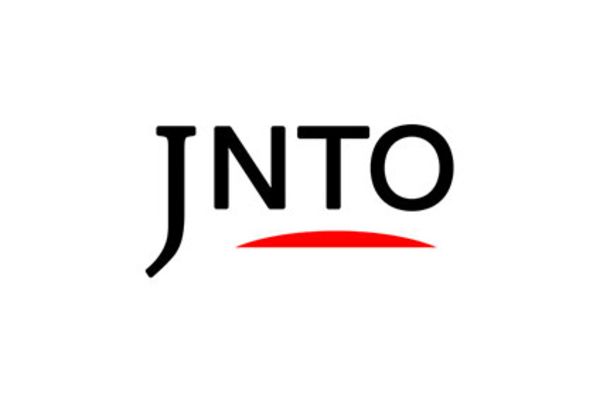 History
Myotokuji Temple
Izu-shi,
Shizuoka-ken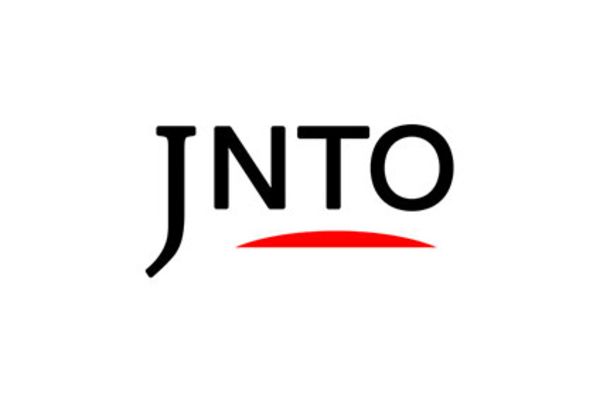 Nature
Kawazu Seven Waterfalls
Kamo-gun,
Shizuoka-ken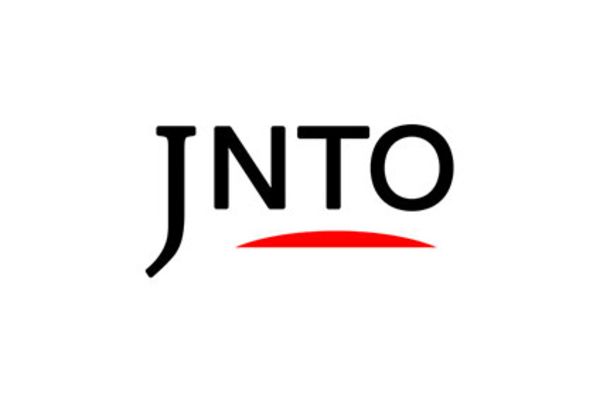 Luxury Stay