Hamamatsu Flower Park
はままつ フラワーパーク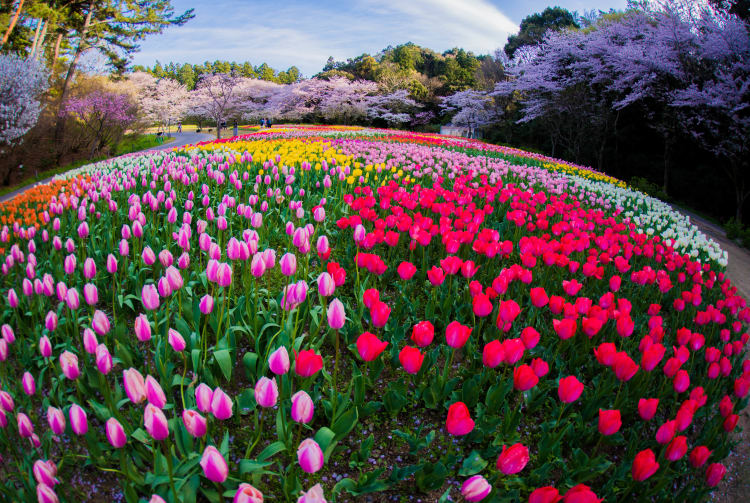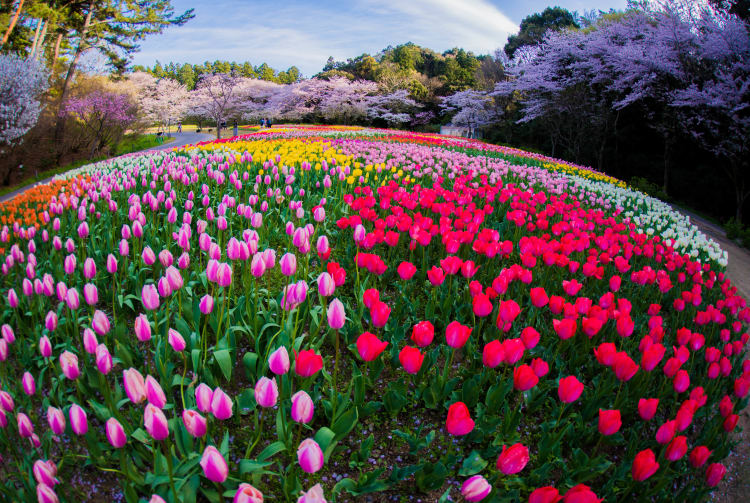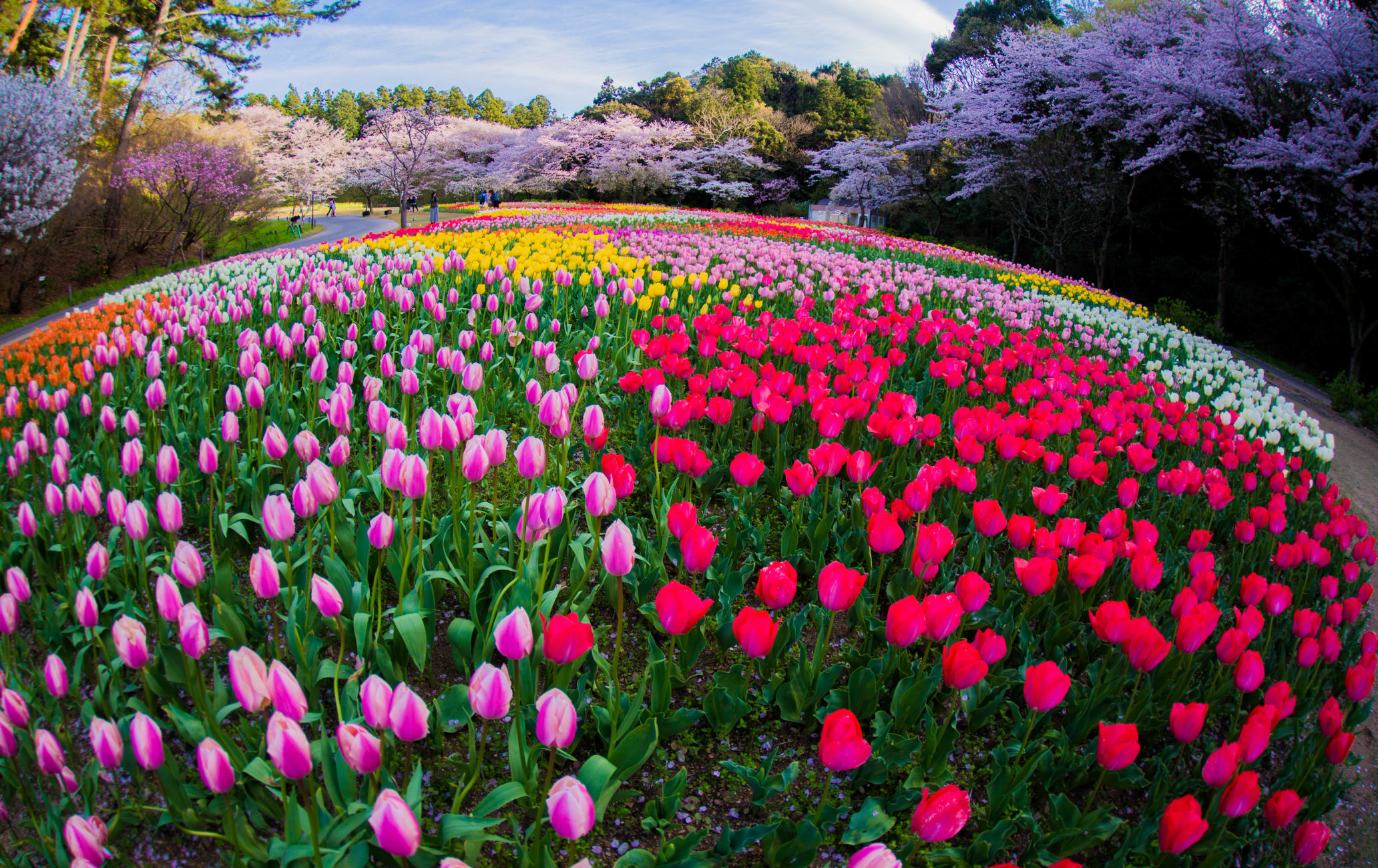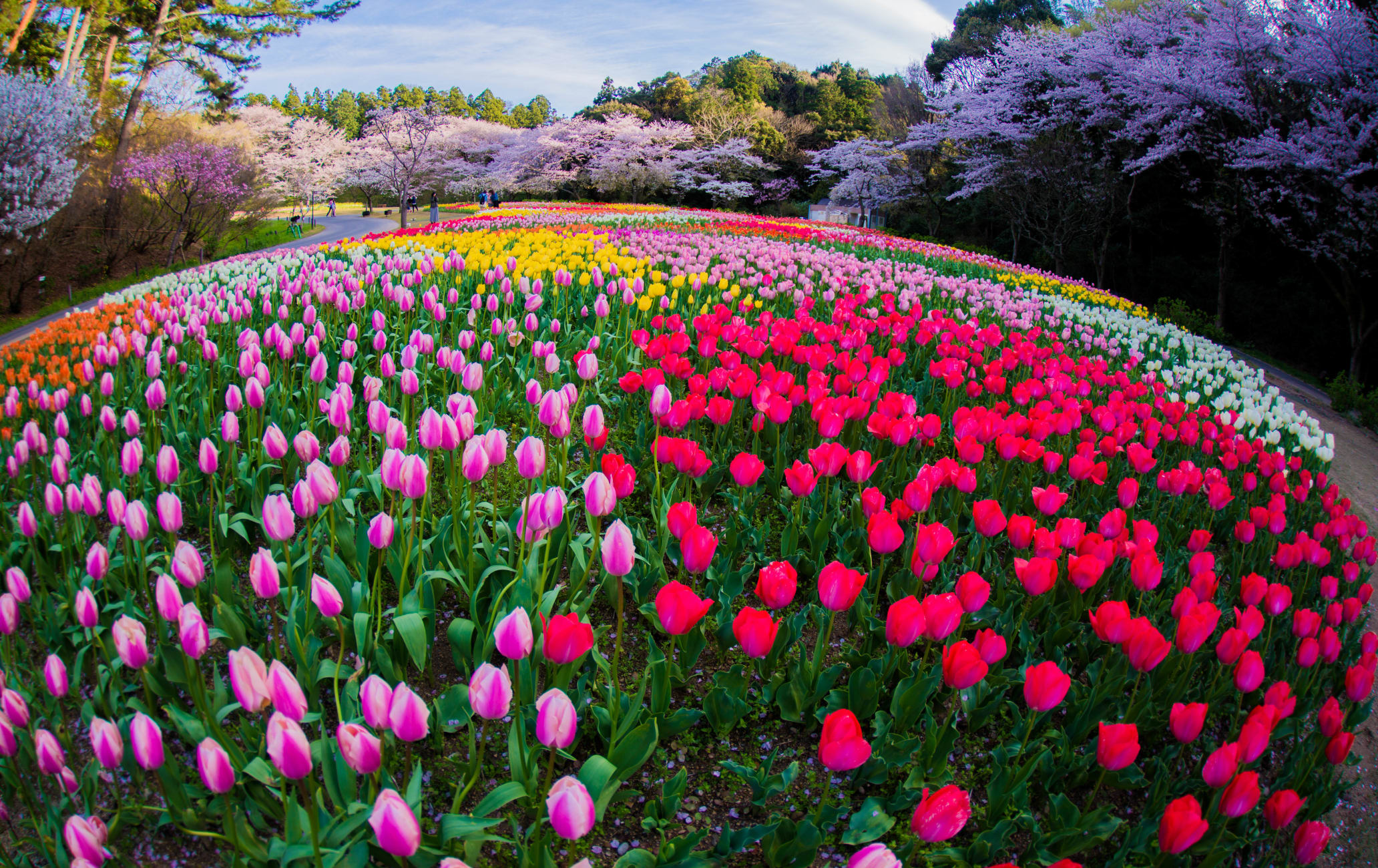 Stroll through the rainbow colors on the edge of Lake Hamana
Hamamatsu Flower Park is a massive complex filled to the brim with beautiful blossoms from around the world. Come any time of year and experience the blooms.
How to Get There
Hamamatsu Flower Park is accessible by bus.
From Tokyo, Hamamatsu


is around 90 minutes to two hours away via bullet train. From JR Hamamatsu Station, take bus #30 to Flower Park bus stop, about 40 minutes away. Quick Facts
Over 300 distinct flower species at the park
International sections showcase exotic non-native species
Unique Cherry Blossom
Flower lovers of all types will find joy at Hamamatsu Flower Park. With over 300,000 square meters of botanical gardens that boast more than 3,000 species, there is something for everyone. Check out the flower beds devoted solely to bountiful tulips, showy azaleas, noble iris, and lacy hydrangeas. The park is also home to the Kanzanji and Hina cherry trees, which bloom in early March, drawing eager crowds. Winter festivities
In November, the park hosts the annual Hamamatsu Chrysanthemum Convention that features exhibits by local growers showing off their most beautiful blooms. The highlight of the convention is the Hyakushu Tsugiwakegiku, a chrysanthemum tree with one hundred different types of chrysanthemum flowers grafted onto a single stalk. In December, the park is lit up with over a million lights, under which concerts are held until Christmas.
Fun for the family
The park has an international flavor, with areas devoted to plants from Europe, Bali, and Mexico. This means that all year round, there are flowers in bloom. During bad weather, step inside the Crystal Palace greenhouse to walk among the indoor sculpted flower beds and special exhibits that change with the seasons. Outside, experience a fountain that plays music every 30 minutes. Take a ride on the famous Flower Train bus around the park or to the Children's Plaza, where you can hop on the Ferris wheel. If you want to grab some gifts, visit the souvenir corner near the front gate, where you can buy plants, flower-related paraphernalia, or famous Hamamatsu sweets. If you're hungry, have a meal at a restaurant, which serves locally grown seasonal food.
* The information on this page may be subject to change due to COVID-19.
Near Hamamatsu Flower Park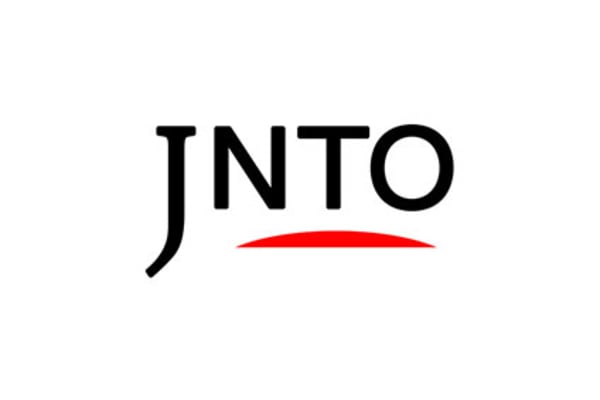 Nature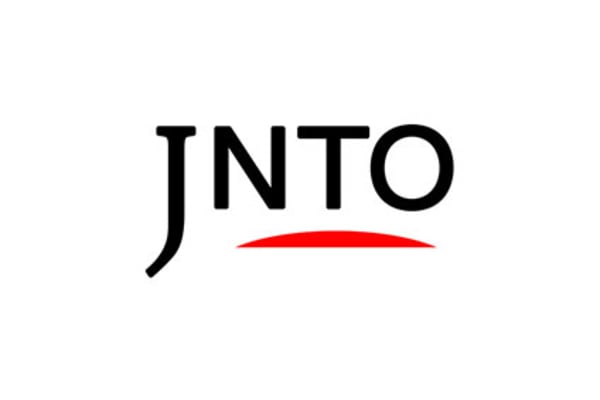 Nature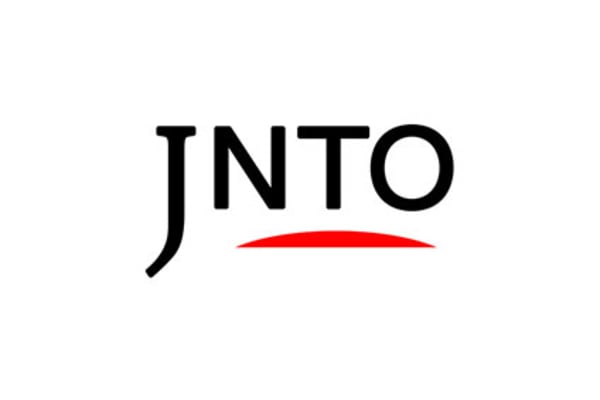 Attraction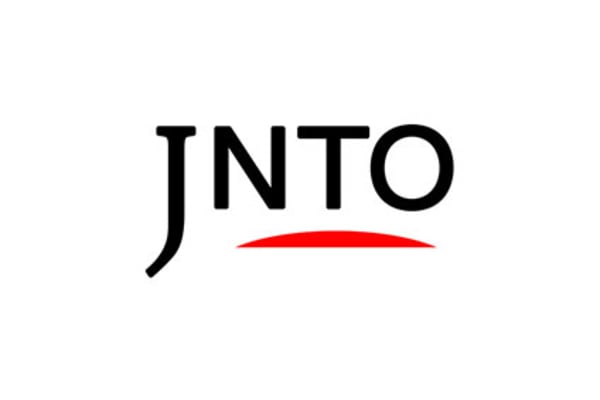 History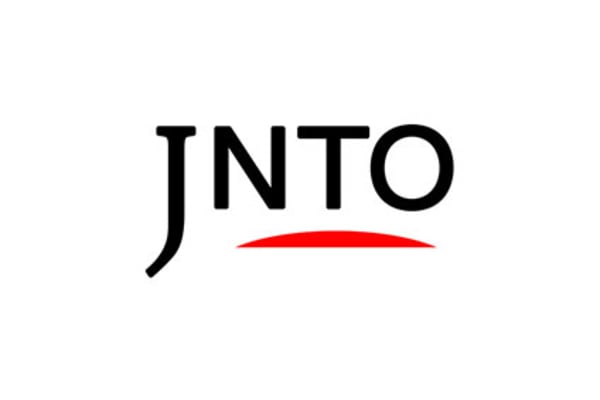 Festivals & Events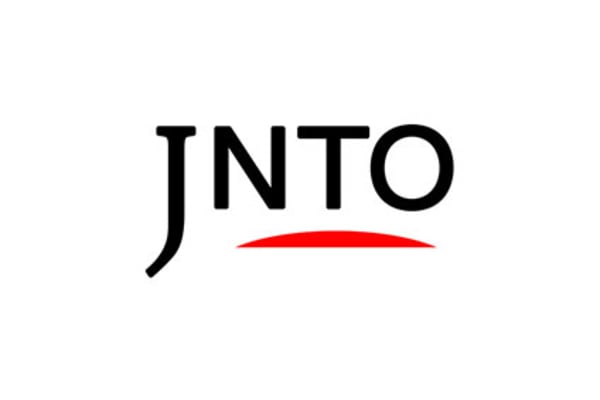 History