Nakamura Keith Haring Collection
中村キース・ヘリング美術館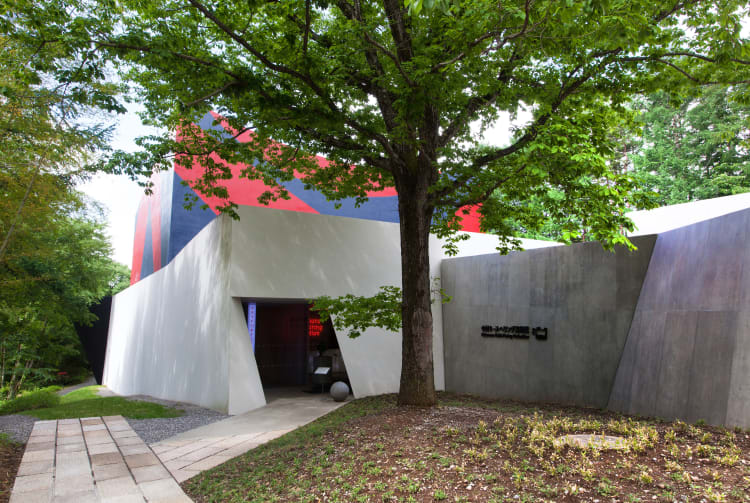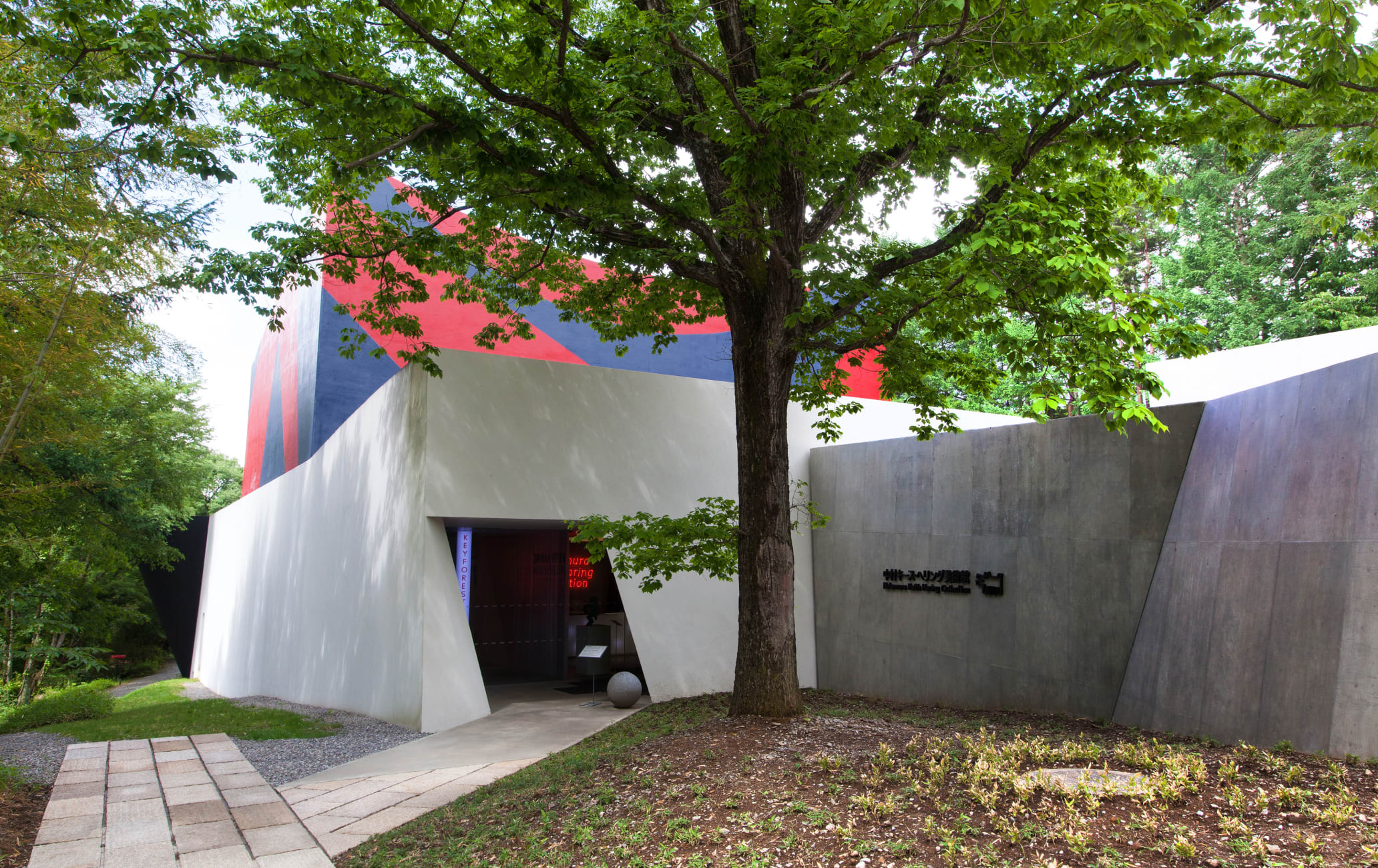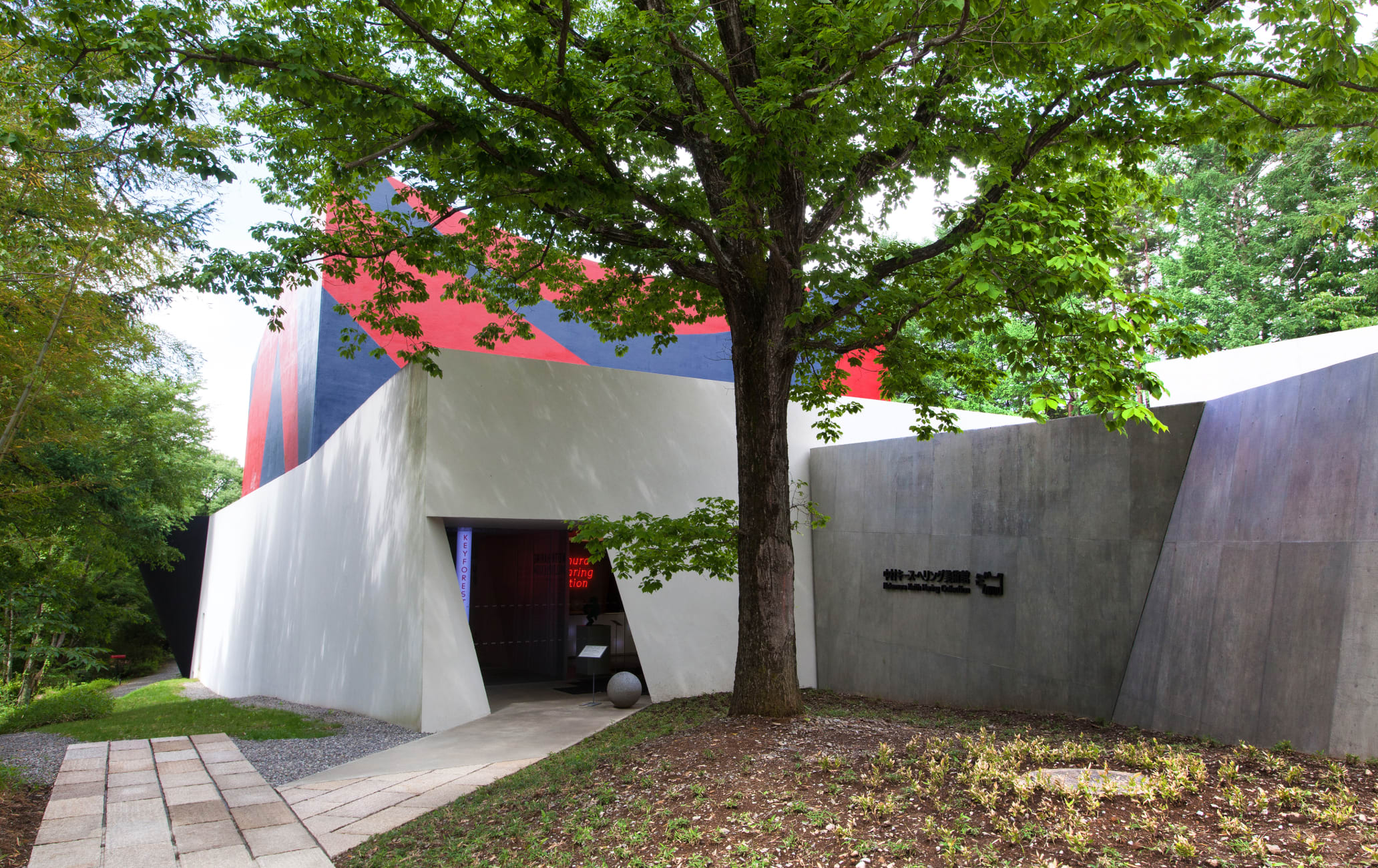 Learn about the life and works of Keith Haring
The Nakamura Keith Haring Collection encapsulates the chaotic life and extensive works of this iconic artist. The buildings themselves are crafted around the pieces on display, so the architecture is as much a part of the exhibition as the artwork itself. Kazuo Nakamura set up the museum in 2007, and it has continued to grow.
How to Get There
The closest train station is Kobuchizawa Station on the JR Chuo Main Line.
Kobuchizawa Station is accessible by limited express rail services from Tokyo Station, Shinjuku Station, and nearby Chuo Line stations in Yamanashi and neighboring Nagano prefectures.
From Kobuchizawa Station, the museum is eight minutes by taxi.
Quick Facts
The museum won the Yamanashi Cultural Prize of Architecture in 2007
In 2010, it won the Japan Art Academy Prize
Keith Haring's brief but soaring existence
Keith Haring was born in 1958 and died at only 31. However, during his short life he rocked the art world, creating a unique, instantly recognizable style that he himself thought of as "breaking down the barriers between high and low art."
Achieving international acclaim during the 1980s, Haring was closely tied to the New York art world, having worked with iconic people such as Andy Warhol, Grace Jones, Vivienne Westwood, Malcolm McLaren, Madonna, and jewelry designer David Spada.
Works of art within works of art
The buildings themselves are works of art crafted to complement Haring's vibrant, unique style.
Atsushi Kitagawara is the award-winning architect responsible for the collection's amazing layout. The displays range from being bathed in natural light to being in pitch-black surroundings with individual works of art illuminated by spotlights. Outside, the buildings are painted in bold colors, with sharp and curved lines blending together.
The extensive collection
There are over 300 works by Keith Haring on display at the collection, some from his instantly recognizable "Icons" series, while others are very early works, including drawings he made on the New York subway.
"Andy Mouse" is a great homage to his hero and mentor, Andy Warhol.
Besides paintings, the collection also includes sculptures, furniture, and modern items inspired by Haring. An ever-changing atmosphere
The collection strives to represent the entire scope of Haring's work. Thus, the exhibitions and the rooms themselves are intended to evoke different emotions, with areas including the Room of Darkness, the Platform, the Room of Hope, and the Freedom Gallery.
The Pop Shop located in the middle of the museum are great places to relax while you digest the fantastic works of art that surround you.
The latest information may differ, so please check the official website
* The information on this page may be subject to change due to COVID-19.
Near Nakamura Keith Haring Collection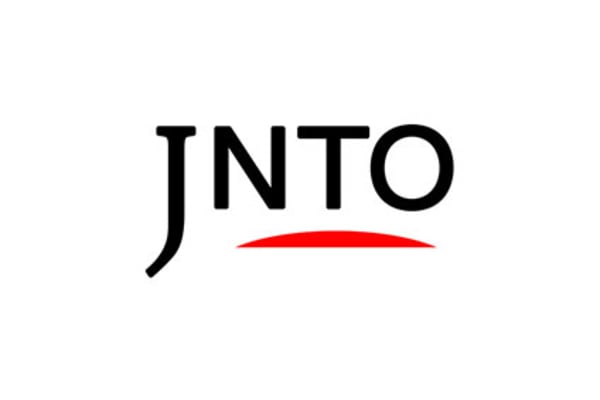 Art & Design
1. Nakamura Keith Haring Collection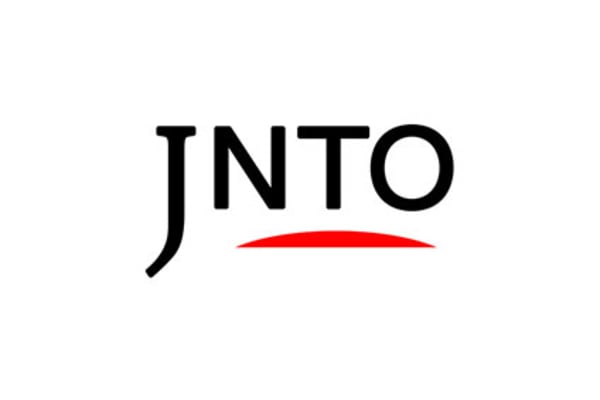 History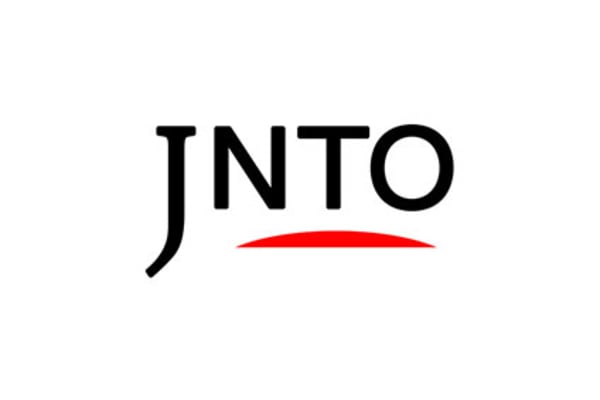 History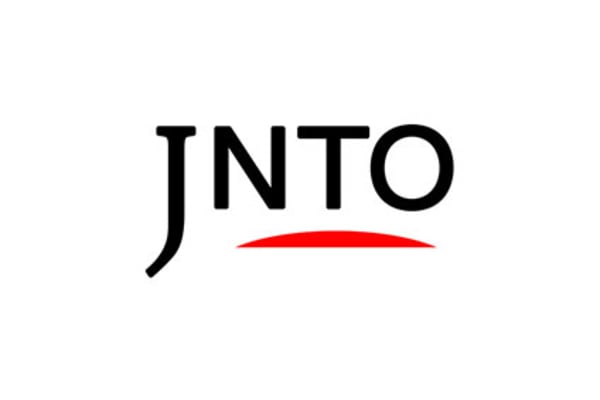 Art & Design
4. Hirayama Ikuo Silk Road Museum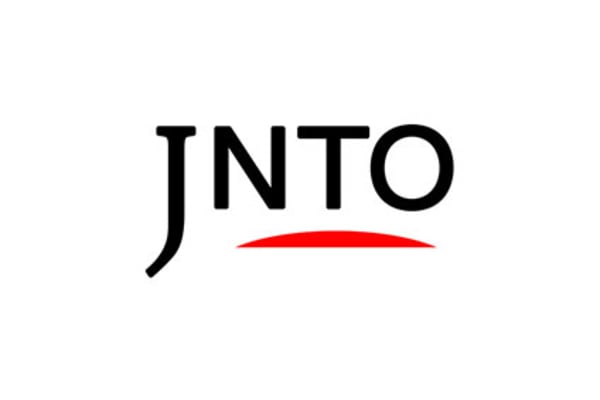 Attraction
5. Suntory Hakushu Distillery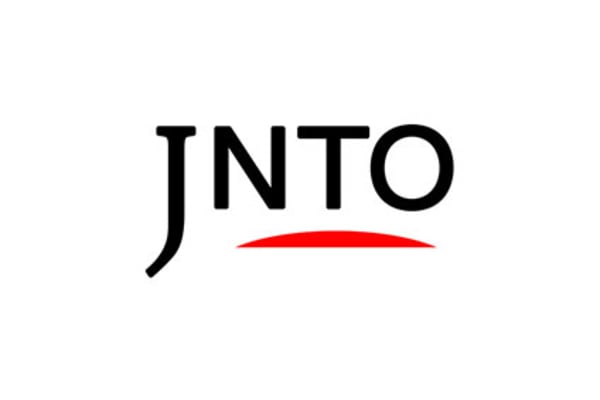 Art & Design
6. Yatsugatake Museum Of Art