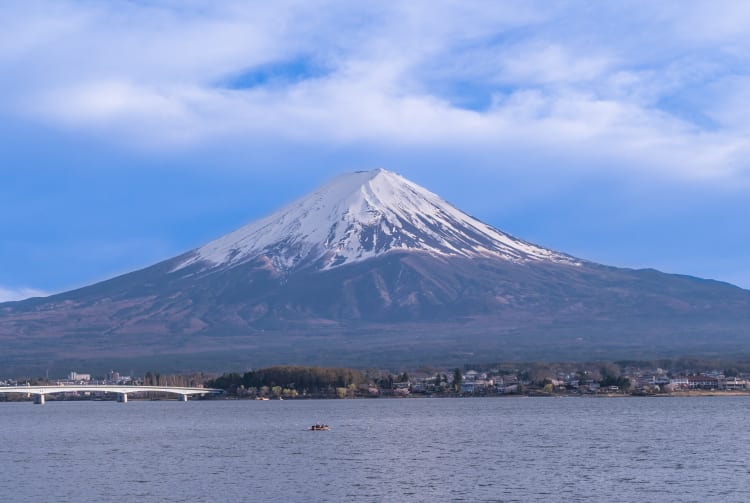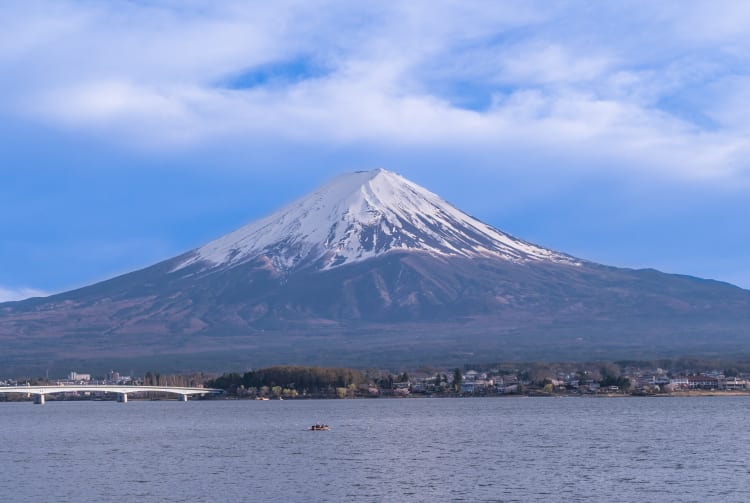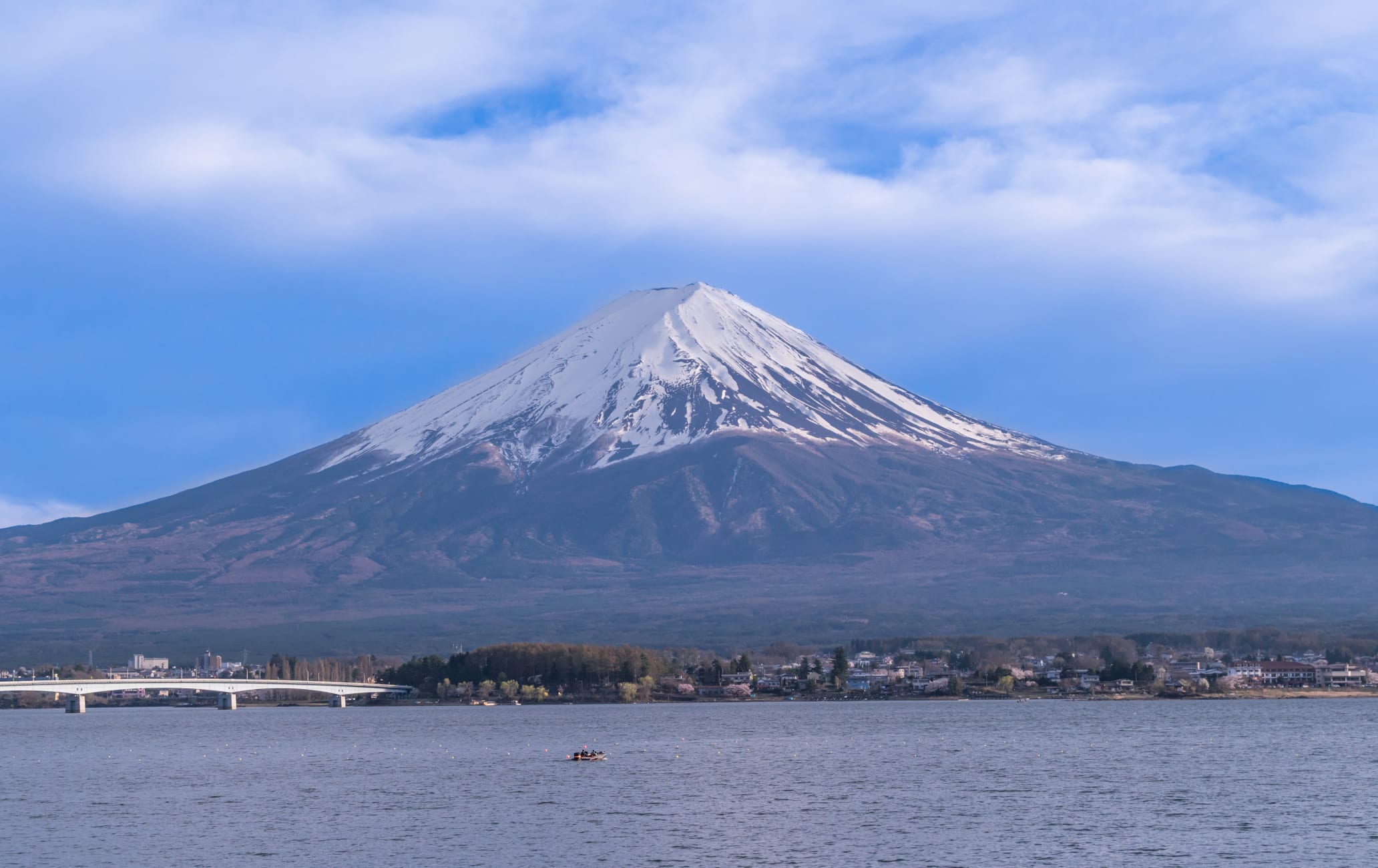 Hot springs, challenging trail runs, offbeat museums and panoramic views
Of the five lakes near Mt. Fuji, Lake Kawaguchi is the easiest to access from Tokyo


. On a still, clear day, you can see a perfect mirror image of Mt. Fuji reflected in the lake. With hot springs, good fishing, museums and plenty of attractions, the lake makes for a relaxing getaway from Tokyo


or Yokohama


. It's easy to see why Kawaguchiko has attracted outdoors enthusiasts for centuries.
Don't Miss
Renting a bicycle or hopping on the bus to visit the museums and art galleries around the lake
Taking a cruise around the lake for incredible views of Mt. Fuji
Riding the ropeway up Mt. Tenjo for sweeping views over the lake and of course of Mt. Fuji
Viewing Mt. Fuji from the comfort of a steaming bath at one of the area's hot spring hotels
How to Get There
Lake Kawaguchi is in southeastern Yamanashi near the border with Shizuoka. You can take a train or a highway bus from Tokyo.
Take a train from JR Shinjuku Station to JR Otsuki Station on the JR Chuo Line (about an hour). Change to the Fuji Kyuko Line for Kawaguchiko Station (JR Rail Pass not accepted).
You can also get to Kawaguchiko Station by bus from Shinjuku Expressway Bus Terminal in just under 2 hours.
The art of museum hopping
From kimono design to classic art to whimsical dolls, the museums around Lake Kawaguchi cater to a wide variety of tastes. The Itchiku Kubota Art Museum


is famous for its kimono collection and traditional gardens. Kawaguchiko Art Museum houses various works depicting Mt. Fuji. As you might expect, Kawaguchiko Music Forest specializes in musical instruments and is set within a European-style garden. The Kawaguchiko Muse Museum displays the works of Yuki Atae, who is renowned for making cotton dolls with lifelike expressions.
Four seasons of charm
In spring, the lake is ringed with cherry blossom trees, and the trees on the northern shore are illuminated at night for the Fuji-Kawaguchiko Cherry Blossom Festival in mid-April. In summer, the Kawaguchiko Herb Festival is held, and purple lavender colors secrtions of the shore from late June to the middle of July.
The Fuji-Kawaguchiko Autumn Leaves Festival also held on the northern shore of the lake, takes place from November 1 throughout the month, with classic views of Mt Fuji framed by maple leaves. Winter is the best time to see Mt. Fuji clearly.
Spectacular photo opportunities
For the best view of Mt. Fuji, try taking a photo of the stunning scenery at Chureito Pagoda located inside Arakurayama Sengen Park


. The pagoda, as shown in the foreground of Mt. Fuji, is quickly becoming a popular photo spot in the Fuji Five Lakes area


.
Another great photo spot is Tenjoyama Park on the Kachi Kachi Ropeway, located at the southeast corner of the lake.
Fresh air fun
Whether you want to enjoy a casual stroll, ride a bike or challenge yourself to an ultra trail run over two days, the Kawaguchiko area provides ample opportunity to fill your lungs with the clean air around Mt. Fuji. Serious road warriors should try the Ultra Trail Mount Fuji run, which is now part of the trail running World Tour.
* The information on this page may be subject to change due to COVID-19.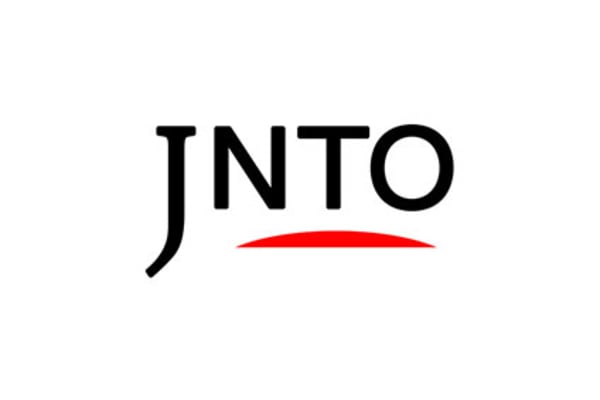 Nature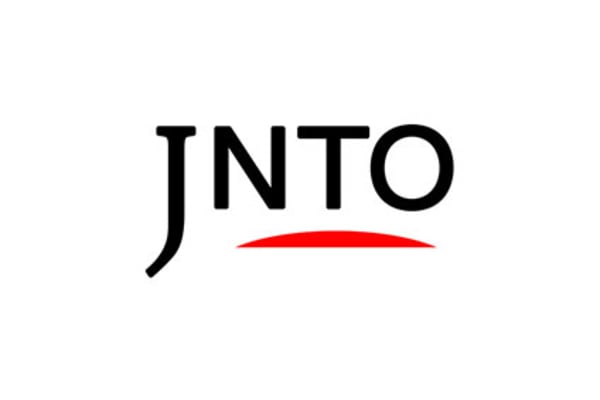 Art & Design
2. Itchiku Kubota Art Museum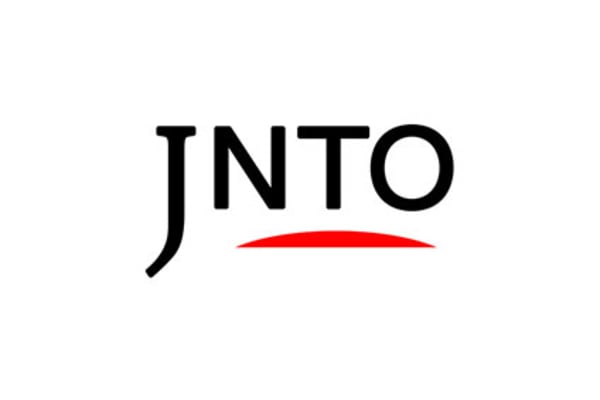 Attraction
3. Mt. Fuji Panoramic Ropeway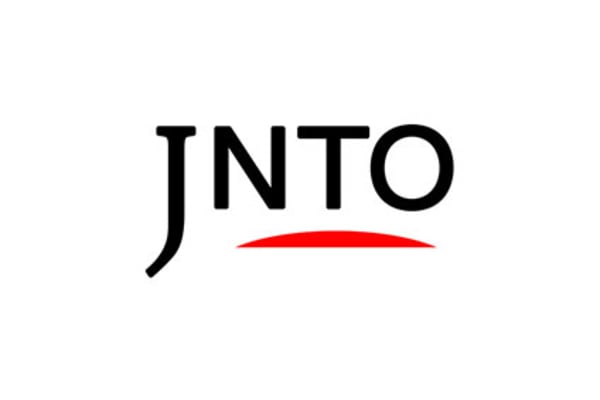 Attraction
4. Fujisan World Heritage Center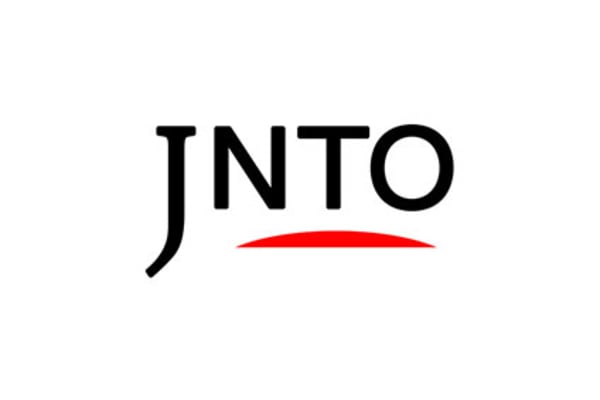 Attraction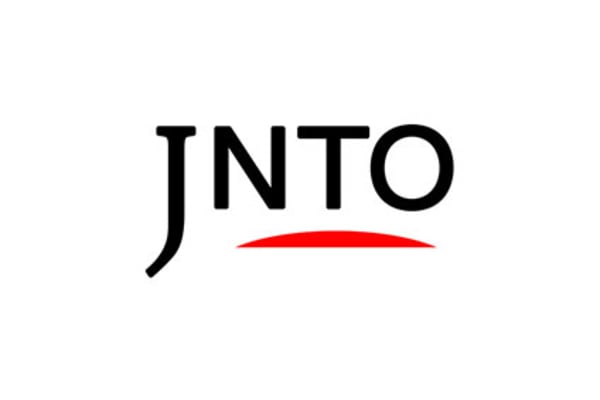 Nature
6. Arakurayama Sengen Park