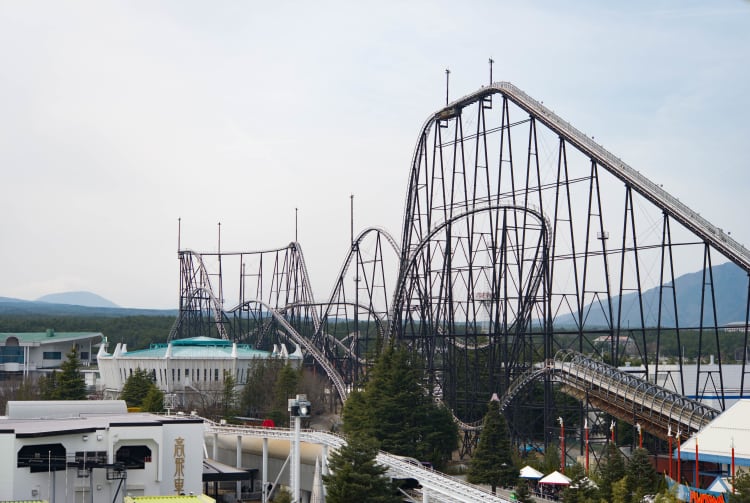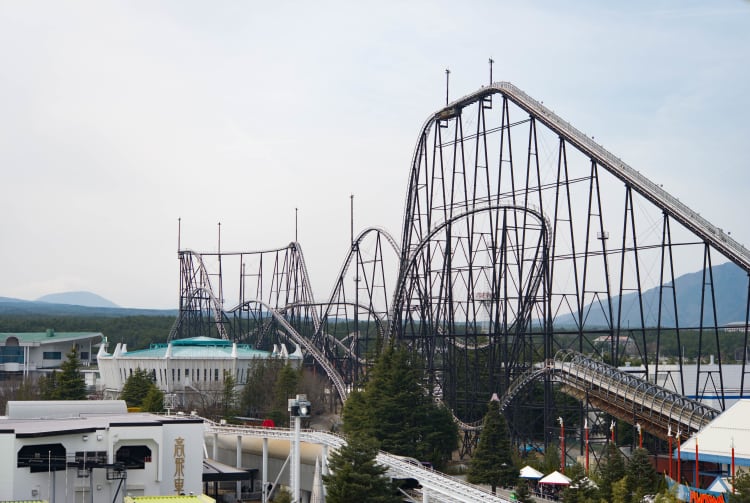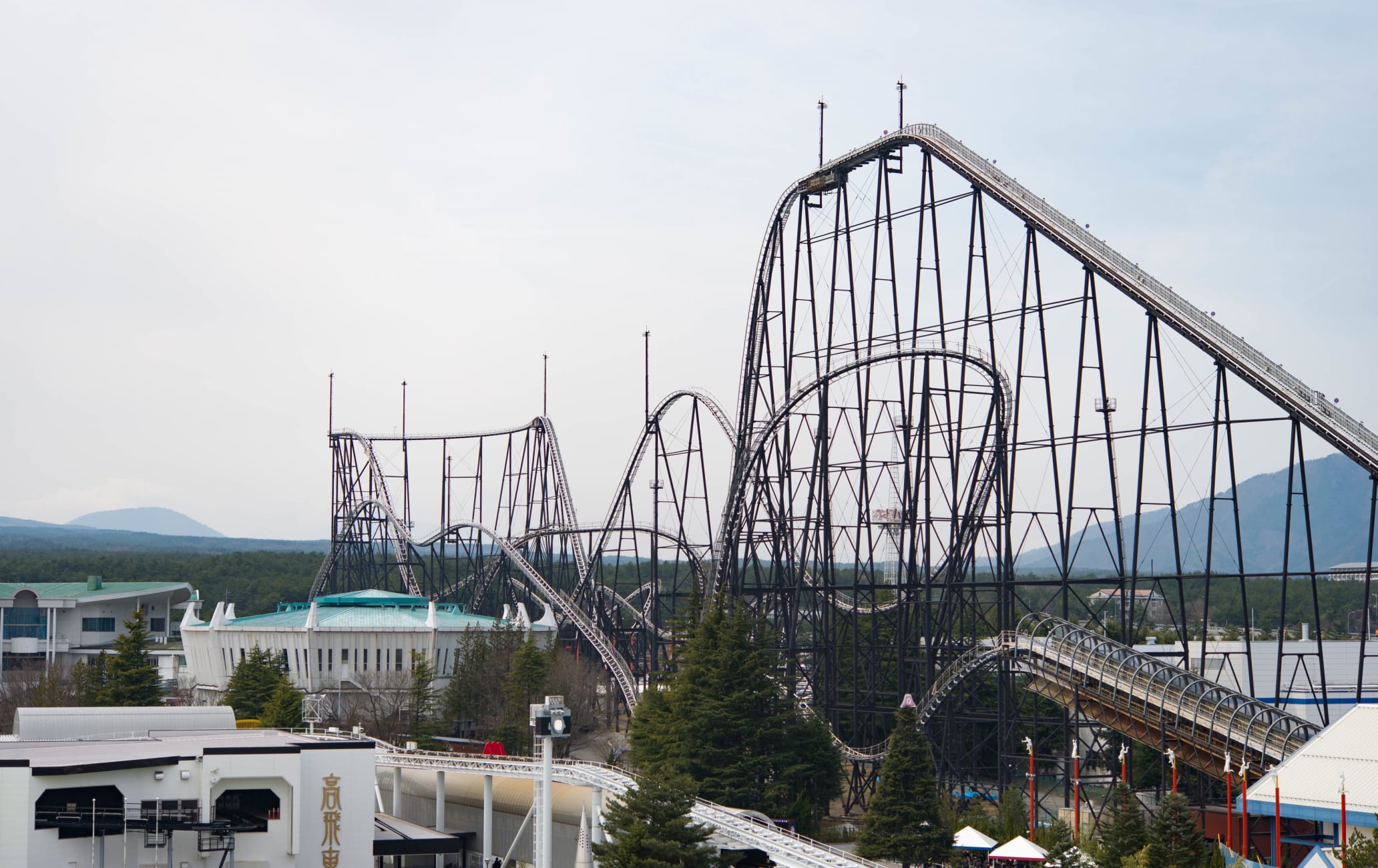 Enjoy thrills and spills at this famous theme park near Mt. Fuji, boasting record-breaking rides and incredible views
Located at the foot of Japan's most celebrated mountain, Fuji-Q Highland is known for its dramatic roller coasters, a regular entry in the Guinness Book of Records. While many of the rides here are scream-inducing, gentler attractions delight young children and families. In clear weather, the park boasts extraordinary views of Mt Fuji.
Don't Miss
Thrills and spills against the awe-inspiring backdrop of Mt. Fuji
Two of the world's fastest roller coasters
The terrifying haunted hospital attraction
How to Get There
Located in southeastern Yamanashi near the border of Shizuoka, the park is a short walk from Fujikyu Highland Station.
Express trains run from Shinjuku Station to Otsuki Station on the JR Chuo Line (about an hour). Change to the Fuji Kyuko Line for Fujikyu Highland Station (JR Rail Pass not accepted).
Buses run to Fuji-Q Highland from Shinjuku Expressway Bus Terminal in just under two hours. Buses also depart from Tokyo Station


and Yokohama Station.
Quick Facts
Fuji-Q Highland is at the foot of Mt. Fuji
The park includes a hotel, the Highland Resort and Spa, with themed rooms and views of Mt. Fuji
Consider purchasing the affordable Toku-Q Pack, which includes round-trip bus fare and entrance fee Dramatic twists and turns
Fujiyama is the tallest roller coaster at Fuji-Q Highland and ranks among the best in the world, with unparalleled views of Mt. Fuji and a maximum drop of 79 meters.
A nice drop
With a drop angle of 121 degrees, Takabisha is one of the world's steepest roller coasters. Get ready for the sudden plunge.
Free flying excitement
On Eejanaika, your legs dangle freely, and the seats rotate a full 360 degrees, guaranteeing you plenty of upside down time. With 14 inversions, the highest number of spins in the world, it's probably better to eat your lunch after this ride.
Get ready to scream
If you don't care for roller coasters, try the famous Labyrinth of Fear, a very scary haunted hospital which takes about 50 minutes to complete.
Family fun
For gentler fun, there are water rides, a maze, and attractions based on popular animations. For young children, Thomas Land has a Thomas the Tank Engine theme, and there is a classic merry-go-round, spinning teacups, and a Ferris wheel.
* The information on this page may be subject to change due to COVID-19.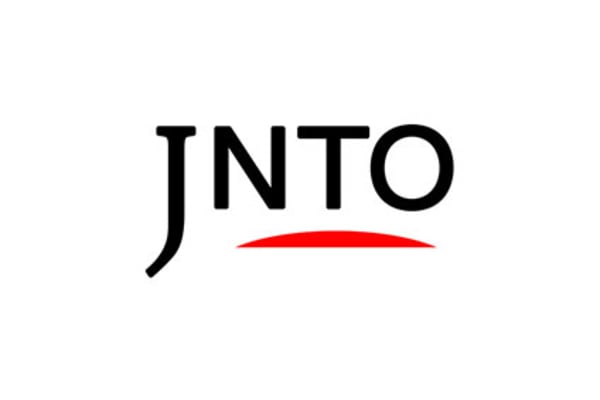 Attraction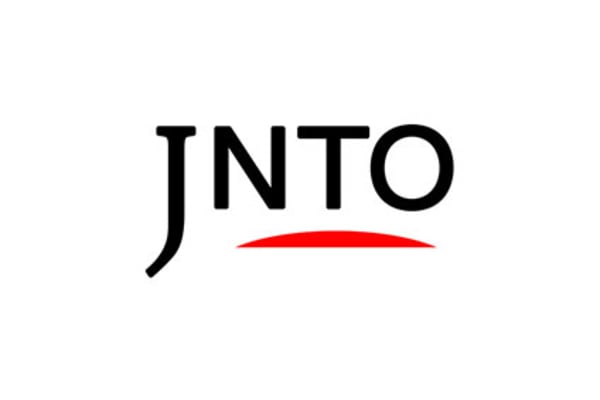 Attraction
2. Fujisan World Heritage Center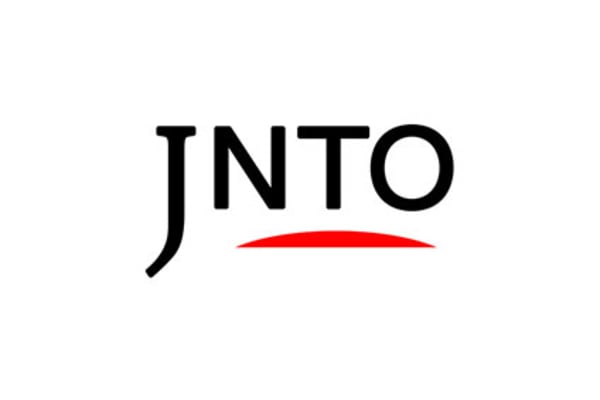 Attraction
3. Mt. Fuji Panoramic Ropeway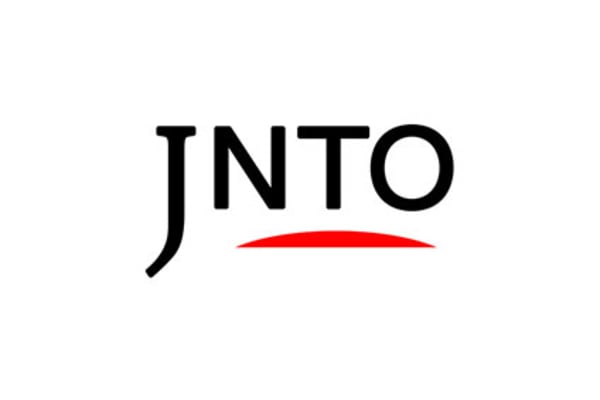 Festivals & Events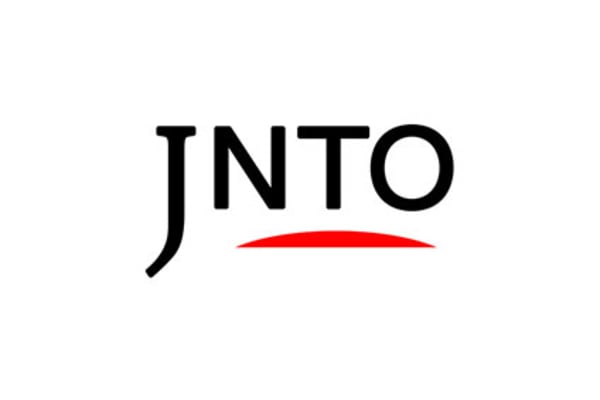 History
5. Kitaguchihongu Fuji Sengenjinja Shrine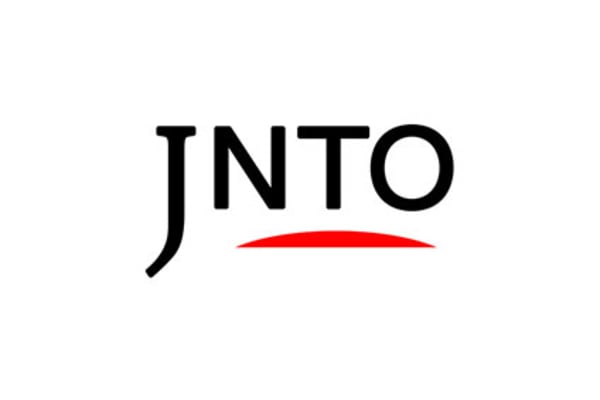 Nature
6. Arakurayama Sengen Park