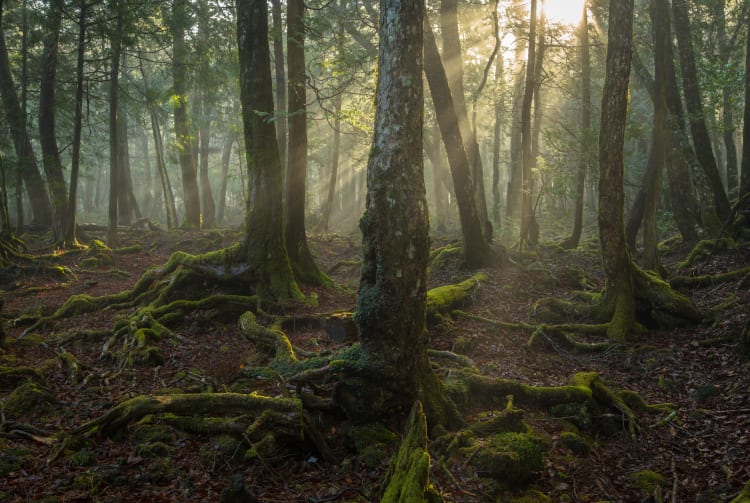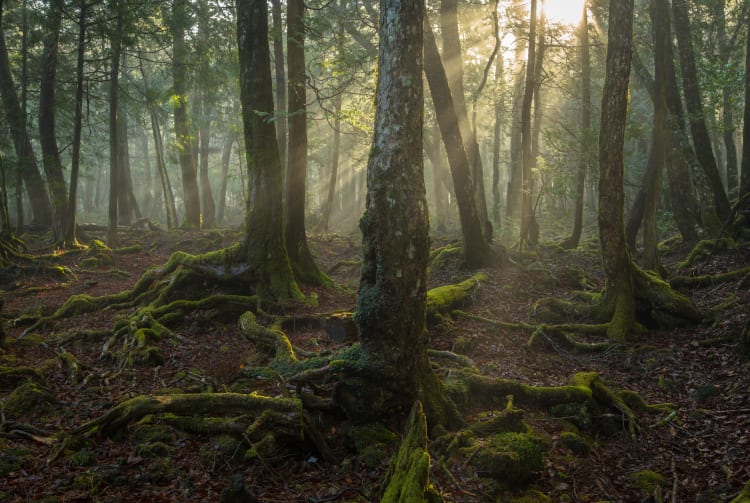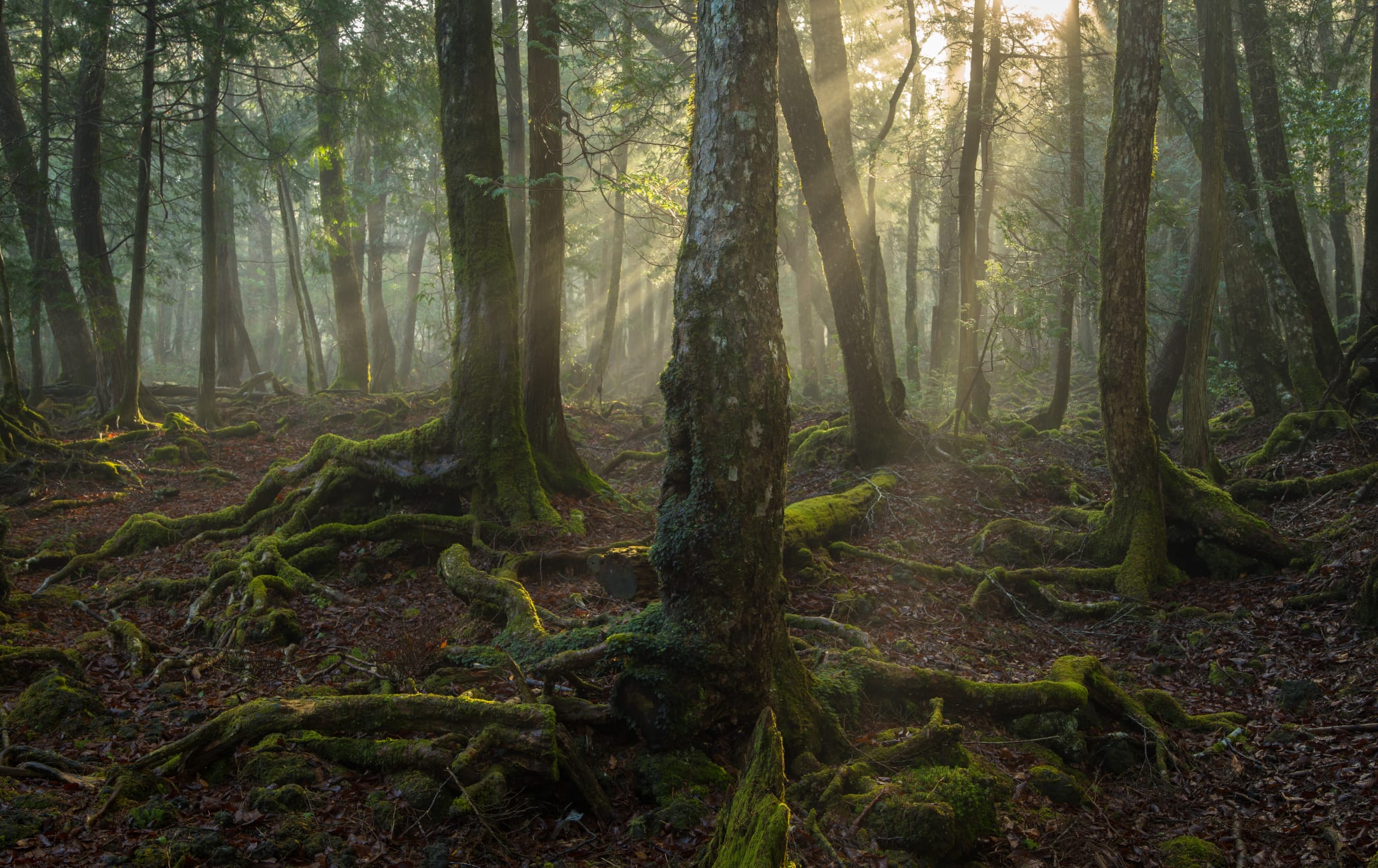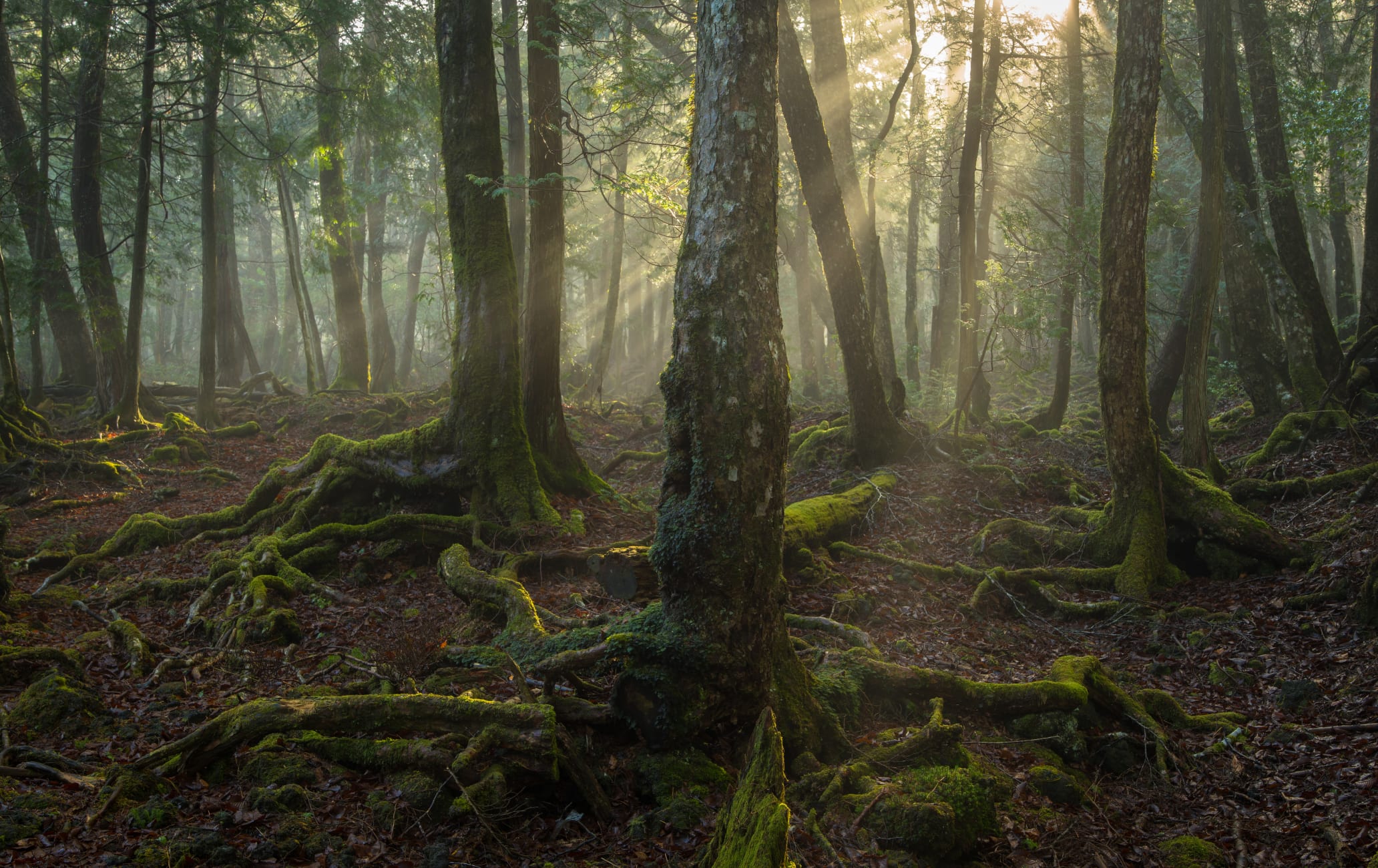 Unspoiled expanses and wildlife in a forest on volcanic rock
Aokigahara Forest grew upon lava spewed from Mt. Fuji


in the major eruption from the 9th century. This thriving, dense forest stretches for 30 square kilometers. The porous lava bedrock absorbs sound and adds to the sense of isolation you may feel while trekking through this untamed territory.
Quick Facts
If you hold a compass to the rocky volcanic ground, it may react to the natural magnetism
The ground is so hard that traditional hiking tools like spikes and axes cannot penetrate it
How to Get There
You can reach the forest by train and taxi or car.
Take the Chuo Line to Takao, then switch to the Chuo Main Line. At Otsuki, change to the Fuji Kyuko Line to Kawaguchiko Station. From there, it is a 30-40 minute drive depending on traffic.
Rich with wildlife
Because the area remains largely untouched, wildlife that is now extremely rare in Japan still lives and thrives here. You may be lucky enough to catch a quick glimpse of a Japanese mink, a wild boar, or the reclusive small Japanese mole. Asian black bears are also known to prowl the area, so be wary.
Birdwatchers might also get lucky and see anything from an oriental turtledove to one of the several species of cuckoo that inhabit the treetops.
The forest's infamous reputation
Inspiring both folklore and popular culture, the darker side of the forest has inspired a number of novels, TV shows, and films in Japan. According to Japanese folklore, yurei, a kind of tormented ghost, haunt the area.
Caves to look into
The forest is in many respects an untouched paradise. There are several interesting caves to explore, including Narusawa Ice Cave


, Fugaku Wind Cave, and two separate lava caves near the foot of Mt. Fuji


.
* The information on this page may be subject to change due to COVID-19.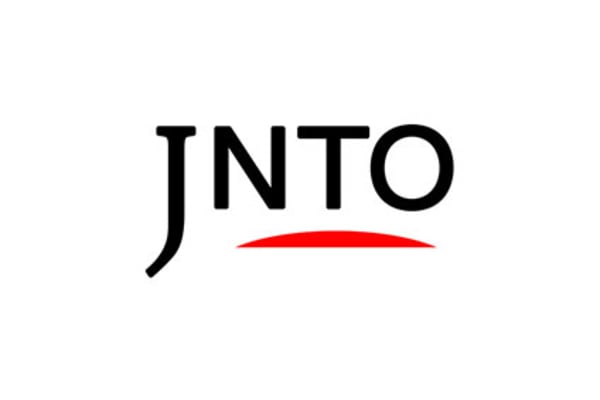 Nature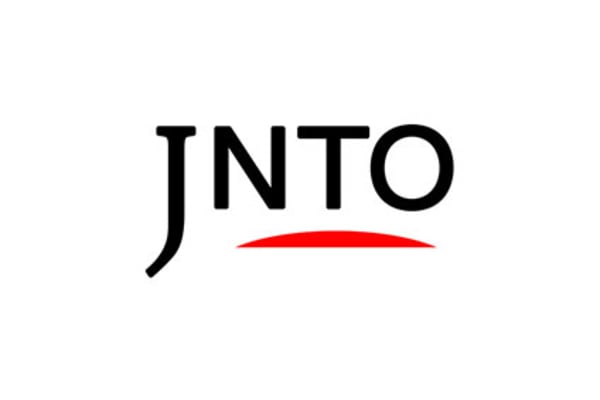 Nature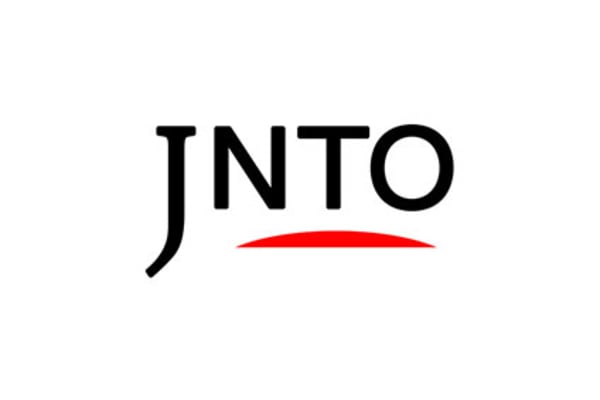 Festivals & Events
3. Fuji Shibazakura Festival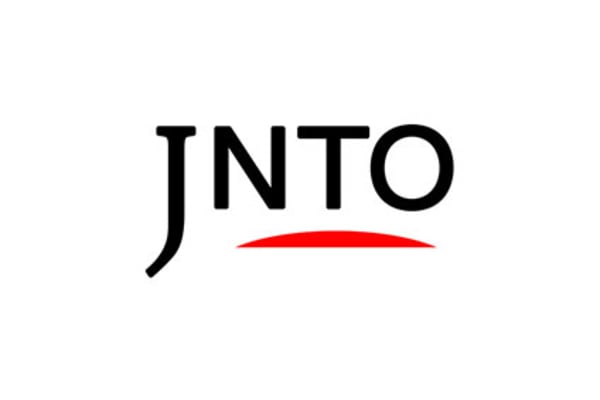 Action & Adventure
4. Fuji Subaru Line 5th Station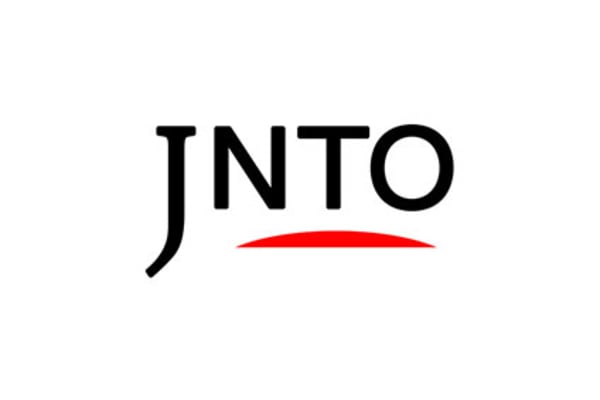 Nature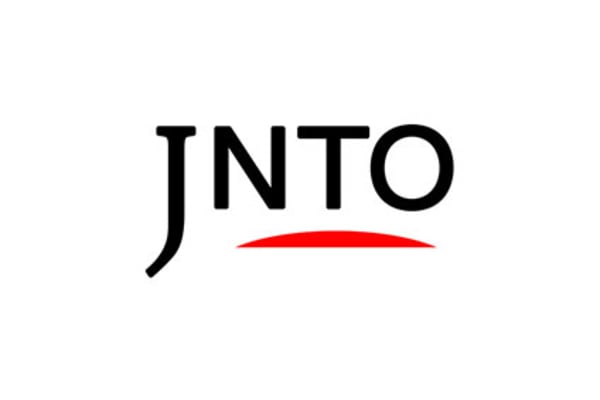 Attraction
6. Fujisan World Heritage Center