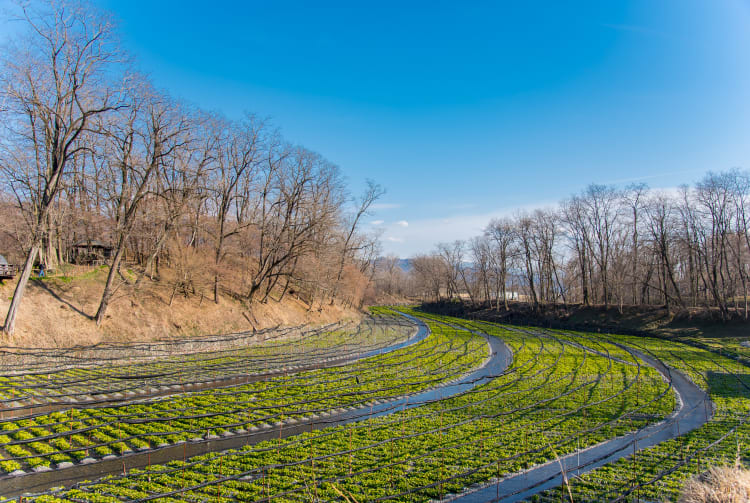 A fun side trip from Matsumoto that packs a punch
Whatever your feelings about wasabi, the 15-hectare Daio Wasabi Farm in Azumino makes a great excursion from Matsumoto


. Explore the beautiful grounds and become an expert on Japan's popular condiment.
Don't miss
Wandering the farm at leisure, taking in the idyllic scenery
Trying an eclectic mix of wasabi-based cuisine at the on-site restaurant
Step onto the fascinating film set
How to Get There
You can reach the farm by bus, taxi or bike from Hotaka Station on the JR Oito Line.
Hotaka Station is located 30 minutes from Matsumoto on the JR Oito Line. Buses serving the station and farm operate on weekends between mid-April and October. Taxis from outside the station are a convenient alternative; the journey takes 10 minutes.
Outside of winter, a popular option is to rent a bike at the station and enjoy the scenic ride out to the farm through the Nagano countryside.
Quick Facts
The farm has been in operation since 1917
It's the largest commercial wasabi farm in the world Take your time and explore
Wasabi grows naturally in streambeds in some regions of Japan, but the plants are notoriously temperamental and need ultra-pure conditions to thrive. Thanks to mineral-charged water from the neighboring Alps and the careful attention of the farm workers, the Daio Wasabi Farm plants thrive.
Zen-like aesthetic
The grounds look more like a work of art than of agriculture. The rows of perfectly spaced wasabi plants in their cultivated gravel beds conforming to the flow of the streams running through the property are reminiscent of Zen gardens. Step onto a film set
Stroll the network of walking trails throughout the farm and visit the watermills and thatch-roofed houses that were constructed as part of a set for Akira Kurosawa's 1990 film "Dreams." They stand beautifully on the banks of the Tate River bordering the property. In the warmer months, you can take a short rafting ride for a different view of the farm and its surrounds. Not just for sushi
Tasting some of the intriguing wasabi concoctions at the farm's restaurant is one of the visit's major highlights. You can sample wasabi pickles, wasabi rice crackers, or if you're ready for a meal, perhaps wasabi soba, wasabi croquettes, or even wasabi curry will tempt you.
Try something unique
For something sweet and adventurous, try wasabi soft-serve ice cream. If you just want a beverage, try a green glass of wasabi beer or something non-alcoholic there's always the wasabi soda. Of course, you can try fresh wasabi, too. Exploring further
Before heading back to town, stop at the farm's shop where they offer a wealth of wasabi-related products and gifts including wasabi-flavored KitKats.
* The information on this page may be subject to change due to COVID-19.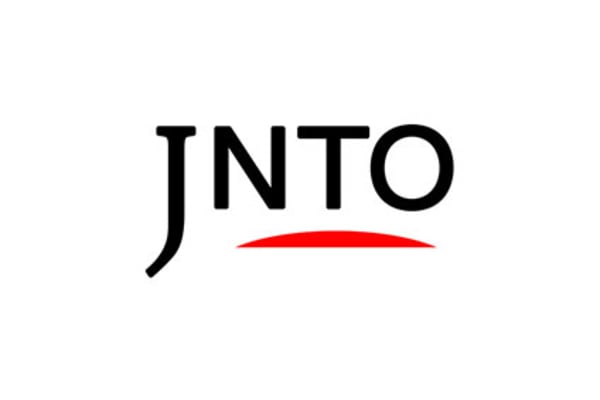 Attraction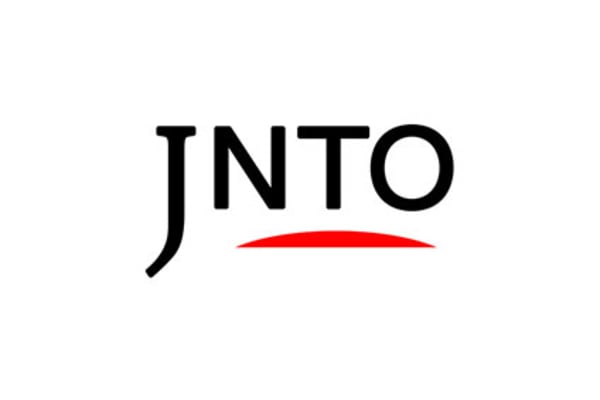 Art & Design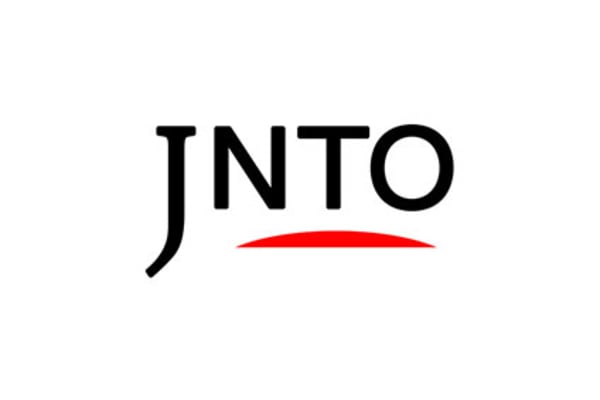 Art & Design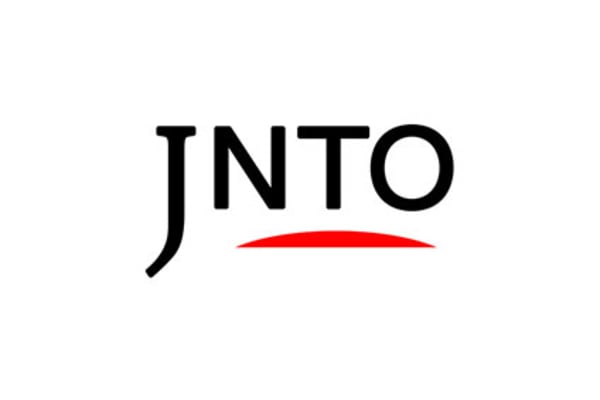 History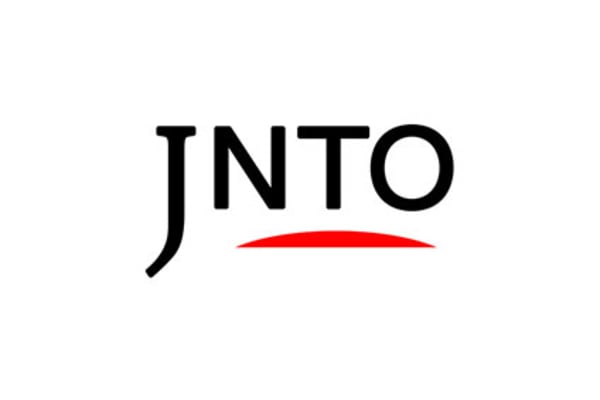 History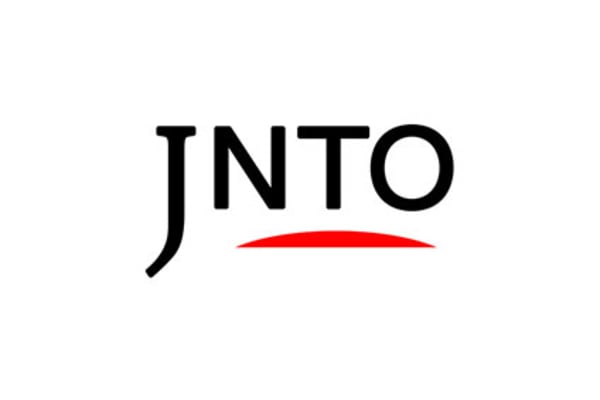 Art & Design
6. Matsumoto City Museum Of Art