Utsukushigahara Open-Air Museum
美ヶ原高原美術館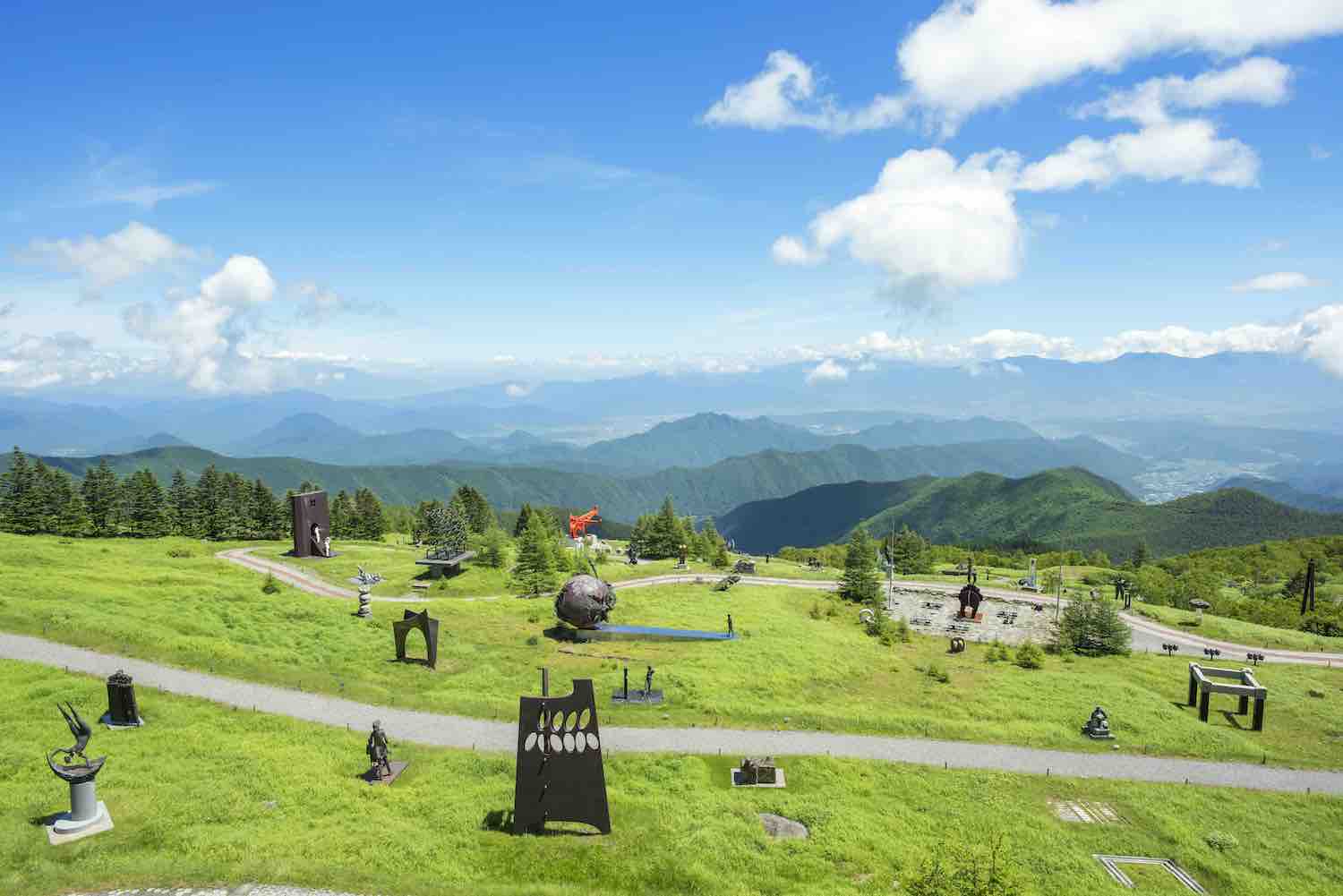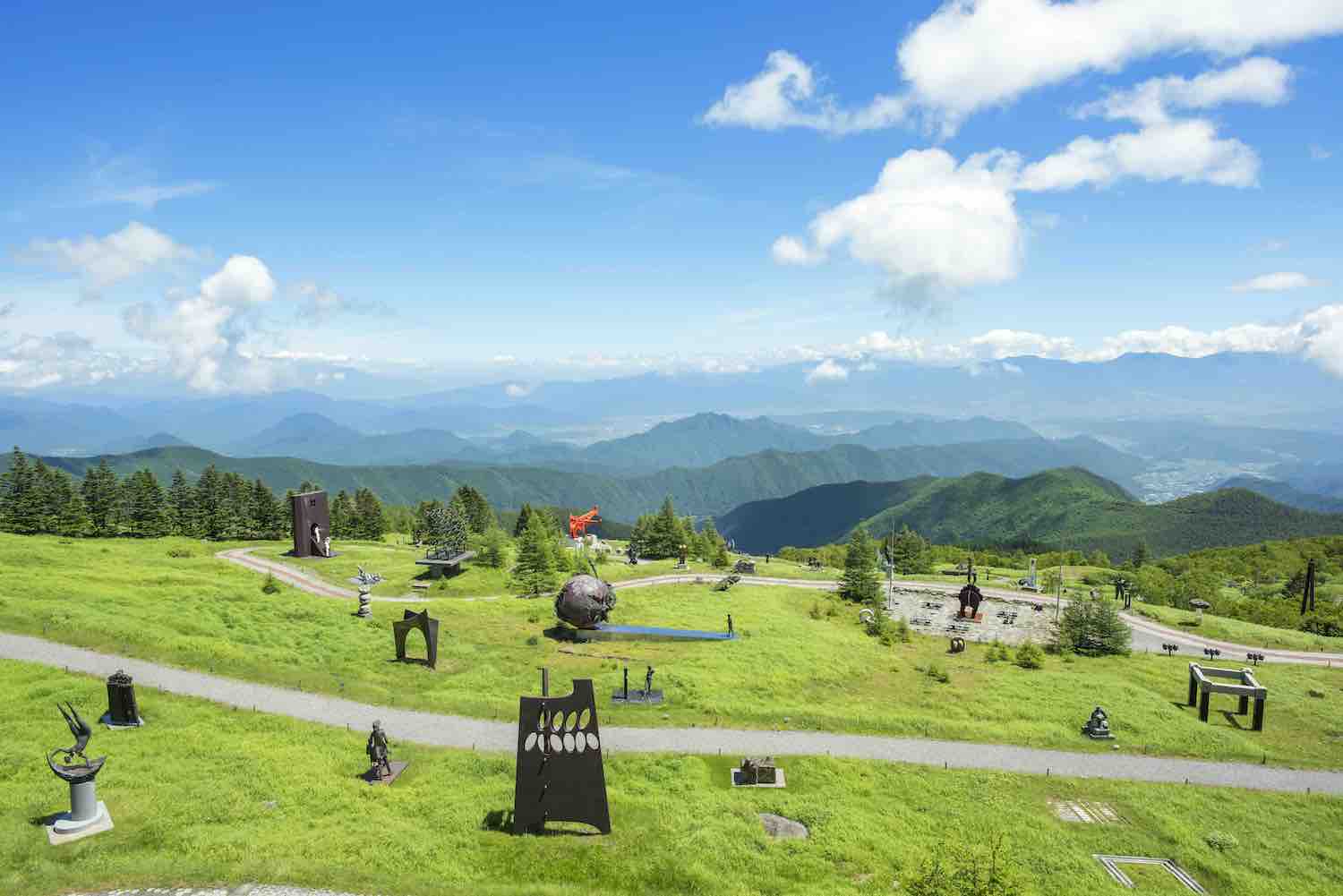 Where refined art and nature meet
On the Utsukushigahara Highland


overlooking Ueda City and the central Nagano plains to the Northern Japan Alps lies this larger-than-life sculpture garden.
How to Get There
Utsukushigahara Open-Air Museum is accessible by bus or by car.
During the summer Bon Festival (from early August to around 16 August), a round trip bus service is available once a day from the Matsumoto Bus Terminal in front of Matsumoto Station, taking about one hour and 40 minutes.
In spring and fall, you'll need a car. The museum is closed mid-November to late April. Driving is the most convenient way to get there, regardless of the season. Take in the beauty of the highlands
Utsukushigahara means beautiful fields. Utsukushigahara means "beautiful field". At an altitude of 2,000 metres, the Utsukushigahara plateau has long captured the imaginations of the people who live below. In summer, over 200 varieties of wildflowers come into bloom. From its highest point at Ogato, there's a panoramic view of the Japan Alps


, Mt. Asama


, Yatsugatake


, and the iconic Mt. Fuji


to the south. Easy hiking trails link the different parts of the highland, all with stunning views. Stunning sculptures
Upon entering the exhibition hall, visitors are greeted by a 3-metre marble sculpture of a thumb. The exhibition space of 130,000 square metres houses over 350 contemporary sculptures, both figurative and abstract, from all over the world.
A conversation with contemporary art
This museum without walls wants you to "enjoy the conversation with contemporary art amid the great beauty" of nature. Wander the grounds, admire the stunning view of the Alps and the summer profusion of flowers, and wonder what hyperreality you've stepped into.
Utsukushigahara Roadside Station
The red-roofed building in front of the car park is divided into the museum entrance and the roadside station. The roadside station has a viewing terrace, a restaurant and a shop.
The latest information may differ, so please check the official website
* The information on this page may be subject to change due to COVID-19.
Near Utsukushigahara Open-Air Museum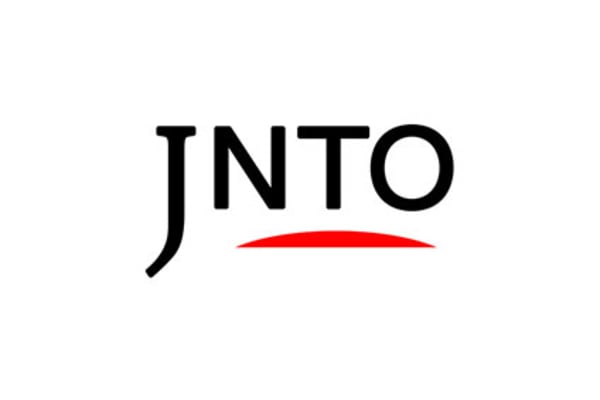 Art & Design
1. Utsukushigahara Open-Air Museum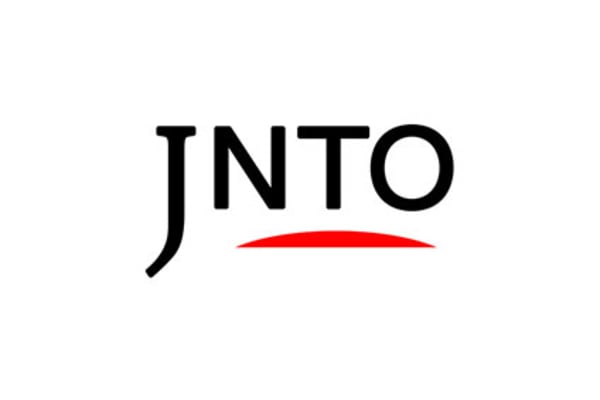 Nature
2. Utsukushigahara Highland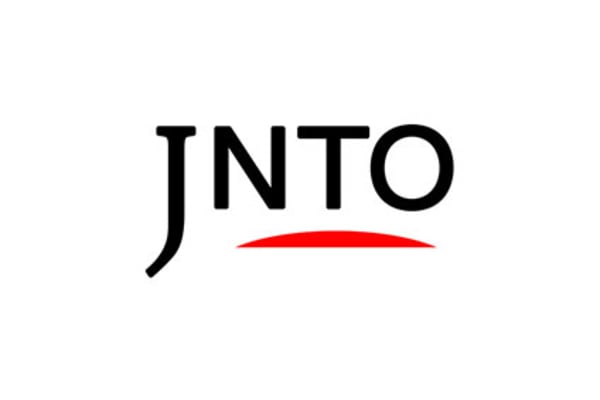 Relaxation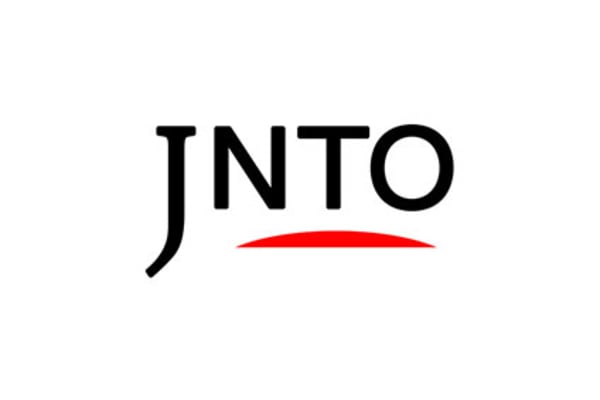 History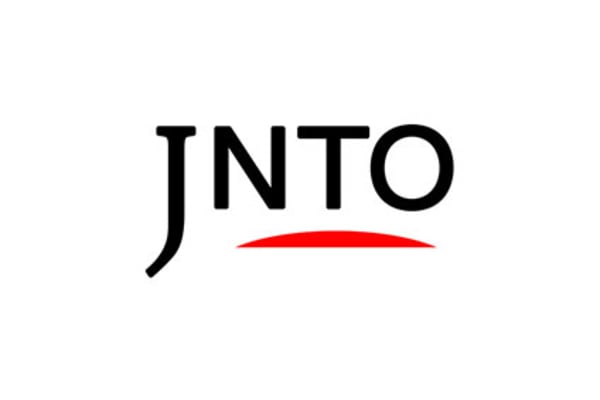 Nature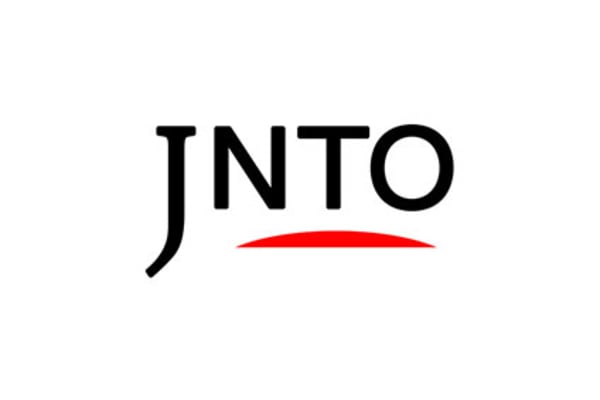 History