Sanshu Asuke Yashiki
三州足助屋敷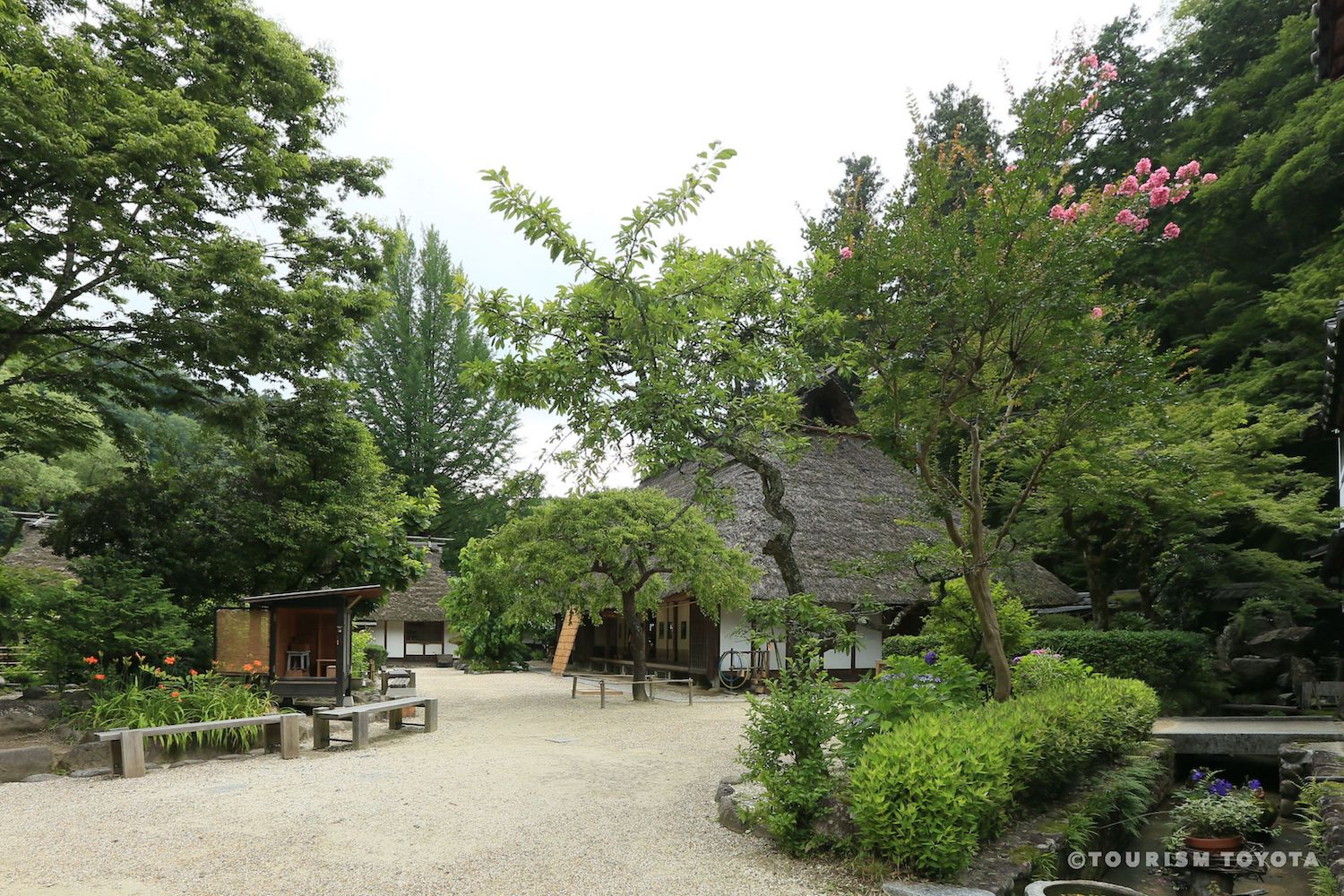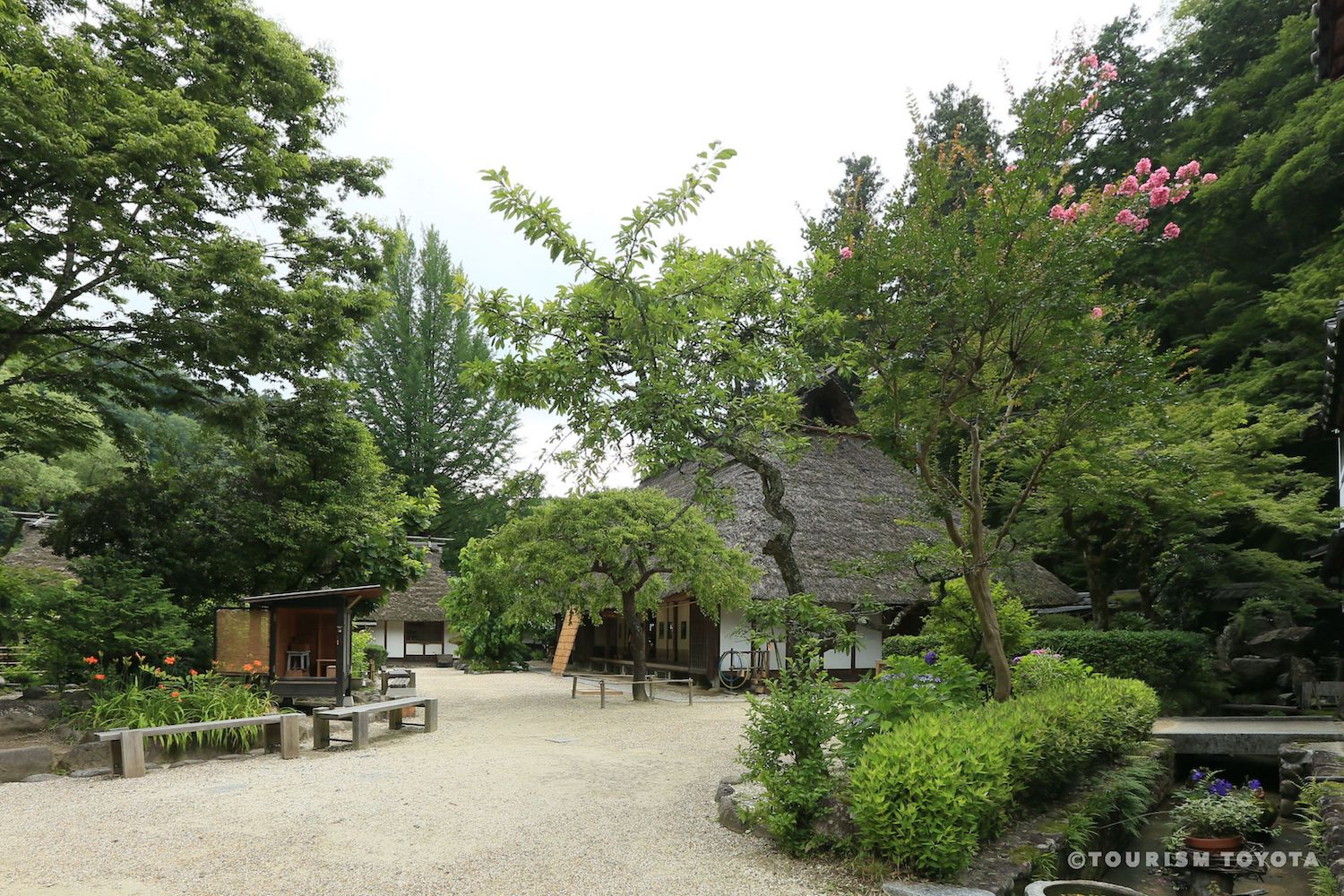 Stepping back in time to see how things used to be done
A stone's throw from the spellbinding Korankei Gorge


, Sanshu Asuke Yashiki is a working open-air museum keeping alive the near-forgotten Japanese tradition of handicrafts.
How to Get There
Sanshu Asuke Yashiki is a 10-minute walk from Korankei Bus Stop.
Take the train from Nagoya Subway Station towards Fujigaoka. Change at Fushimi Station for a train bound for Toyota City and alight at Josui Station. From there, take a bus to the Korankei stop.
Quick Facts
Sanshu Asuke Yashiki aims to recreate the traditional lifestyle and pass down the tradition of handicrafts and annual events.
Craft workshops should be booked in advance and cost from 400 yen How life once was
At Sanshu Asuke Yashiki, learn how things used to be done, and catch a glimpse of how life was lived more than one hundred years ago.
The skills of a time forgotten
Watch as skilled craftsmen demonstrate techniques of yesteryear, from the production of paper umbrellas to weaving and blacksmithing. Stroll around the traditional village of remodeled Meiji Period farmhouses where the community keeps their own livestock, grows their own vegetables, and mills their own rice. It's your turn
After watching the masters at work, it's time to put your own skills to the test. Join one of the interesting craft workshops and make your very own straw sandals, indigo-dyed handkerchiefs, or traditional rice cakes.
While you are here
Do not miss the amazing Korankei Gorge


. Remarkable year round, it is all the more lovely during November's Maple Festival. In the middle of the gorge you can find Kojakuji Temple, ideal for quiet contemplation with its Zen meditation hall.
* The information on this page may be subject to change due to COVID-19.
Near Sanshu Asuke Yashiki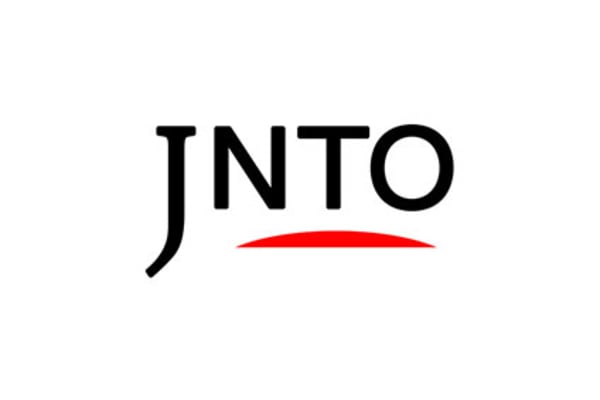 History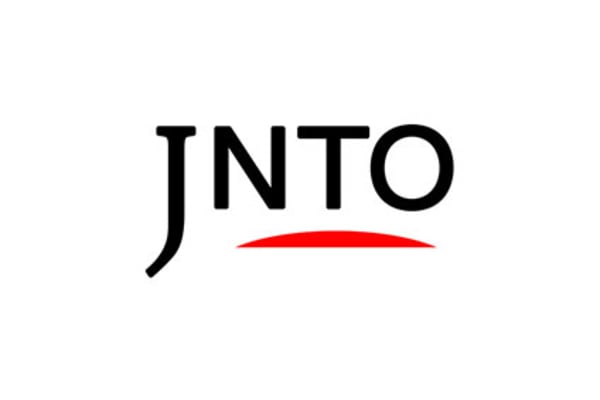 History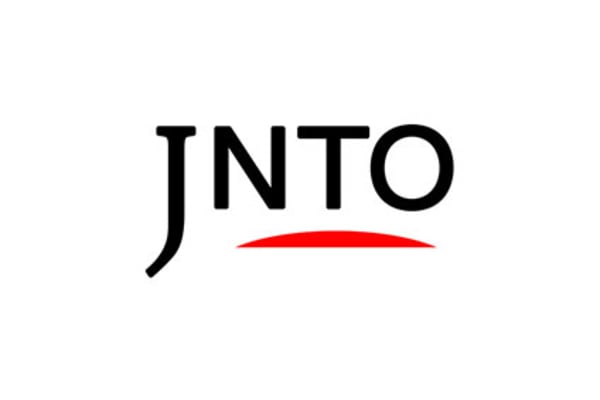 Nature
3. Korankei Gorge Autumn Leaves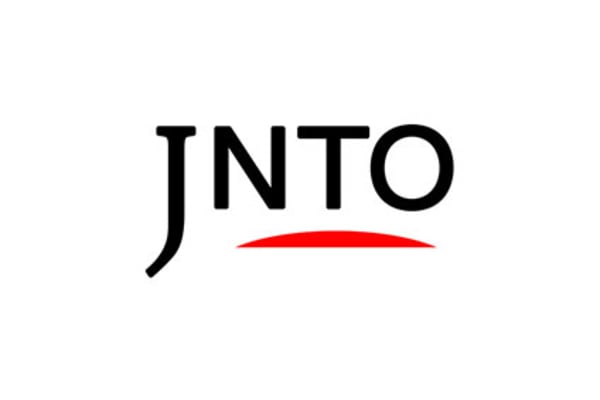 Relaxation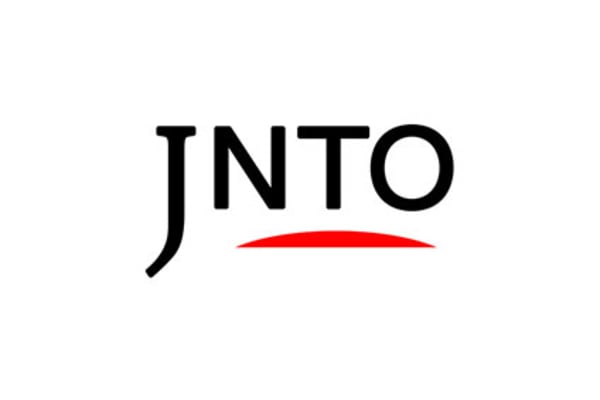 Attraction