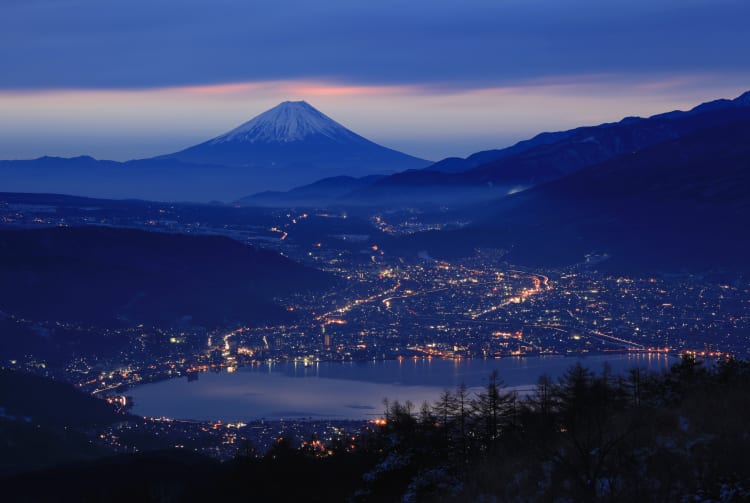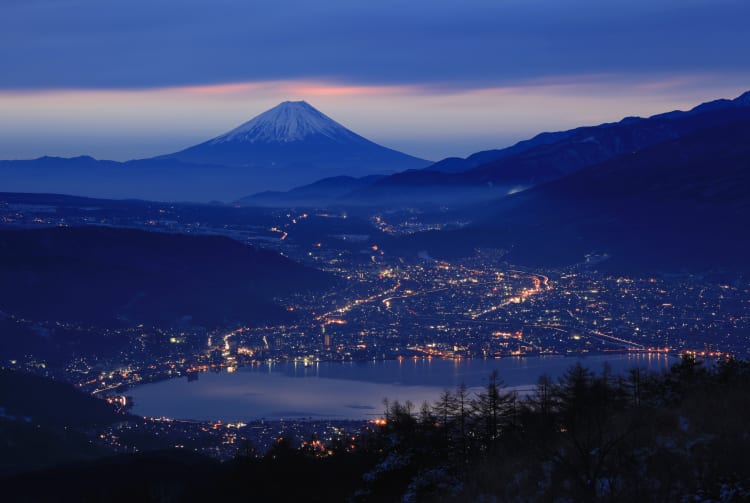 Hot springs are just the beginning
Located near the Yatsugatake Mountains


on the edge of Lake Suwa


, Kamisuwa Onsen is a popular Tokyo getaway. It's surrounded by gorgeous nature and is home to exciting events.
Don't Miss
Soaking Japanese-style in one of the areas famous onsen (hot spring) baths
Summer fireworks from Lakeside Park
Sampling Suwa's fine sake
How to Get There
Kamisuwa Onsen is an easy two hours from Tokyo's Shinjuku Station via the JR Azusa on the Chuo Line. Slip on your yukata robe and stay a while
You know you're in a hot spring town the moment you see a foot bath at the station. No less than seven hot spring sources feed Kamisuwa Onsen, and there are about 20 hotels, Japanese-style inns, and public bathhouses in the area just north of the station. While many reserve their facilities for overnight guests, some allow day trippers access to their baths as well. Hotel Beniya's fourteenth floor Panorama Bath is a must-soak, with sweeping views across Lake Suwa


to the hills beyond.
Down the road along the lake, Katakurakan is a bathhouse with a pool-sized common bath and a Romanesque atmosphere. The smooth stones lining the bottom of the tub do a good job massaging the feet as you walk around the pool. Feel free to stand up and try, even if everyone else is lounging about on the tiled floors and deep window sills.
Suwa Lakeside Park
Suwa Lakeside Park is just meters from the onsen area, and guests from the inns often wander down in the evenings in cotton robes known as yukata. In the warmer seasons this is a great spot to watch the sunset over the lake. The Nomiaruki Brewery Crawl
The Nomiaruki Brewery Crawl


, held twice a year in the spring and fall, has also become hugely popular. You'll have the opportunity to sample from five Kamisuwa breweries, all within walking distance of each other. Be sure to book accomodation in advance for these weekends.
Get out and about
Kamisuwa Onsen makes a great base for exploring the Suwa


region, including Suwa-taisha Shrine


, the Yatsugatake Mountains


, and the Kirigamine Highland. The famous Onbashira Festival takes place every six years.
* The information on this page may be subject to change due to COVID-19.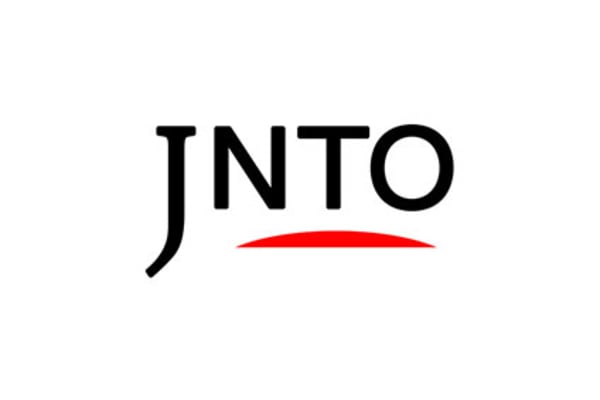 Relaxation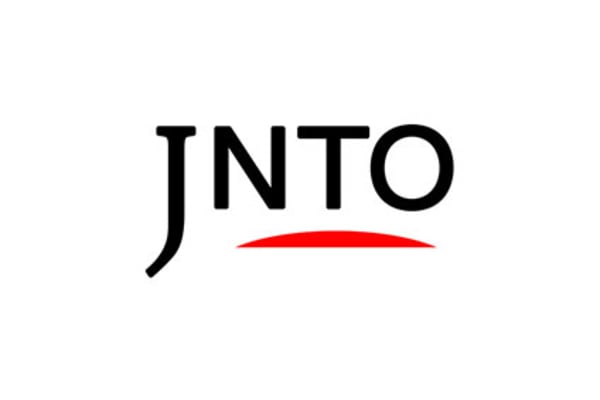 Festivals & Events
2. Nomiaruki Sake Brewery Crawl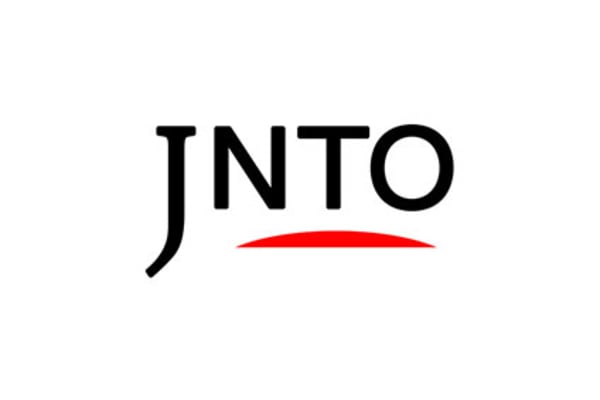 Nature
3. Suwa Lake Geyser Center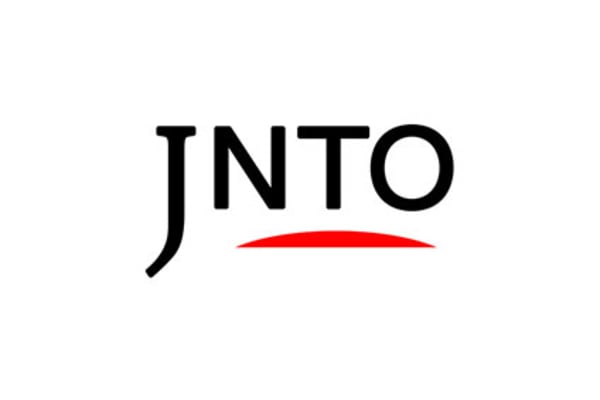 History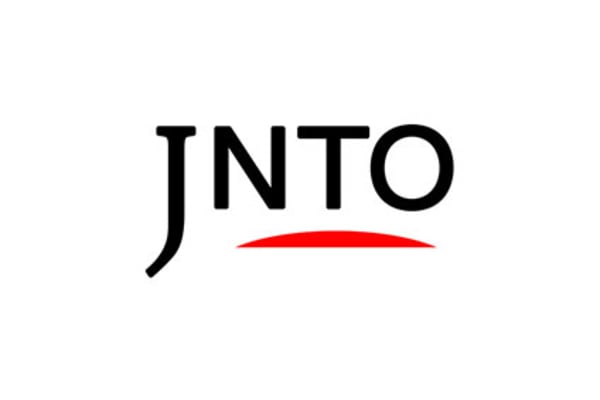 Nature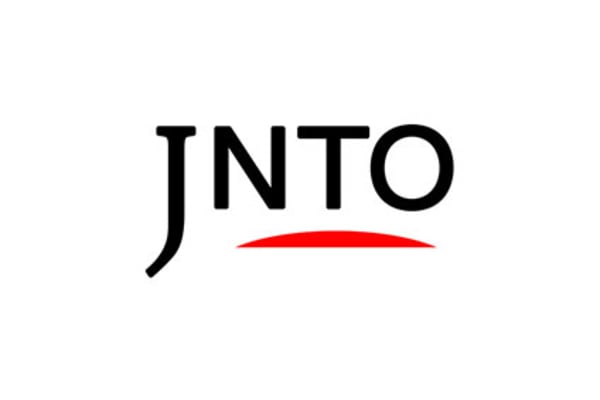 History