Hakuba Olympic Village & Echoland
八方 & エコーランド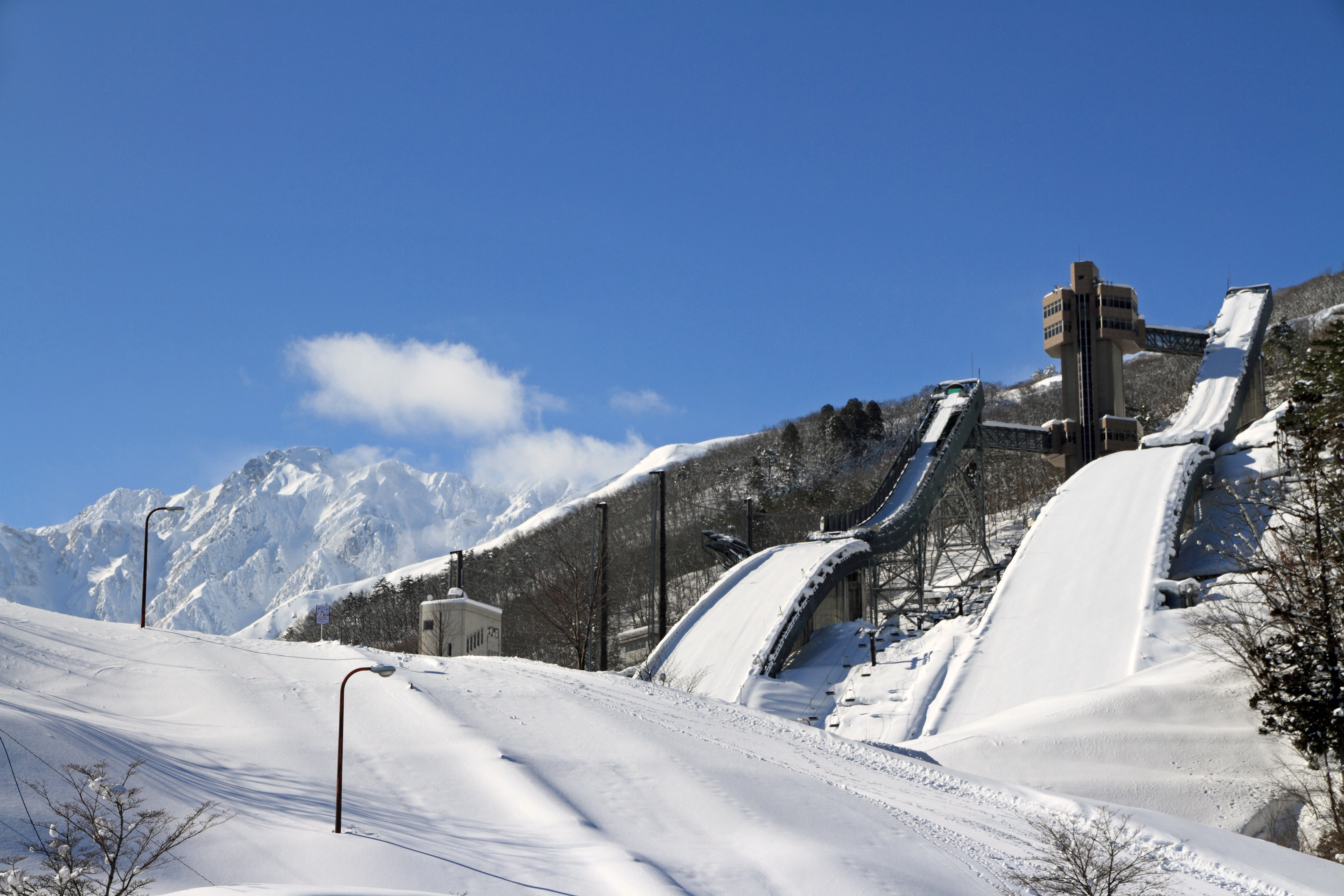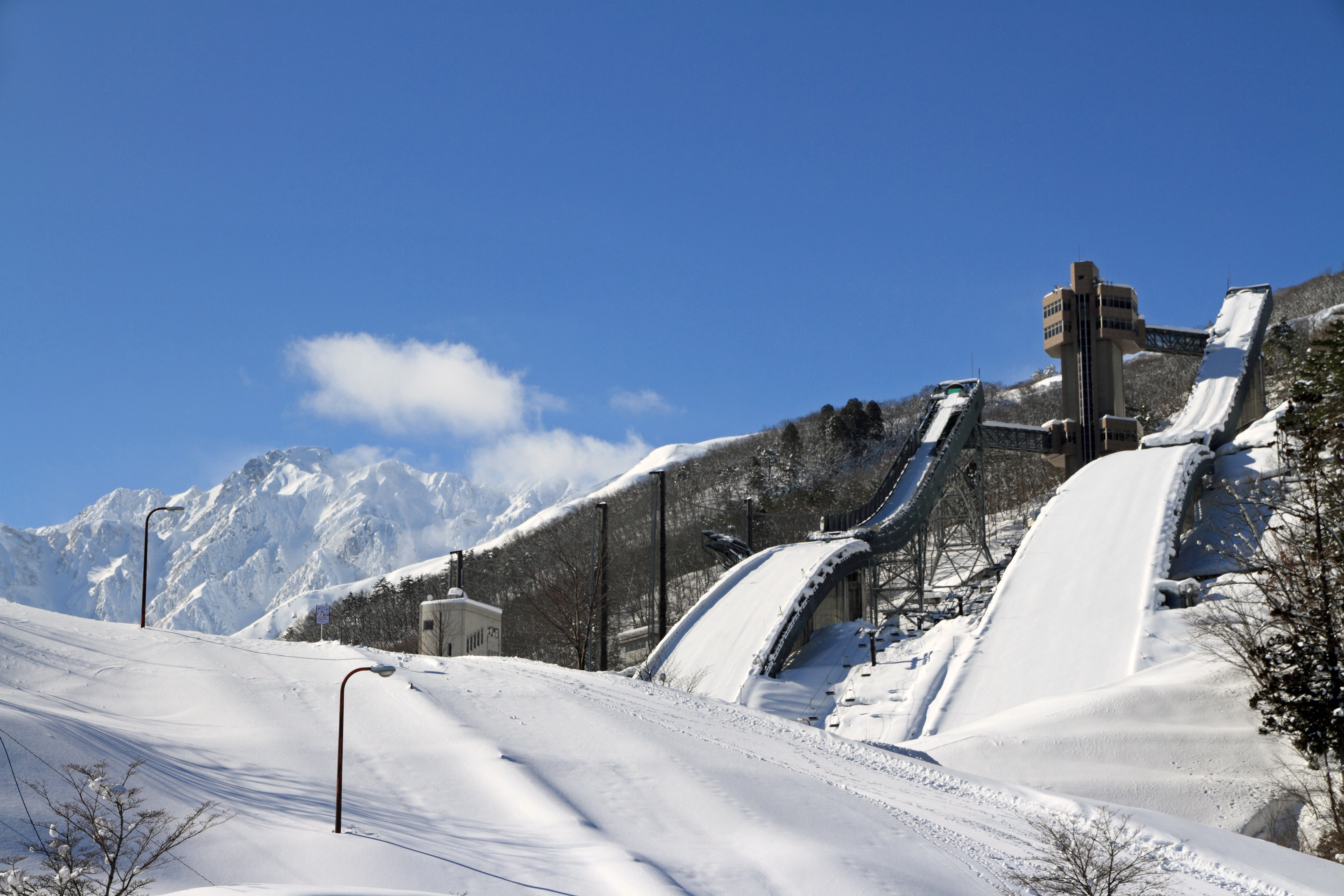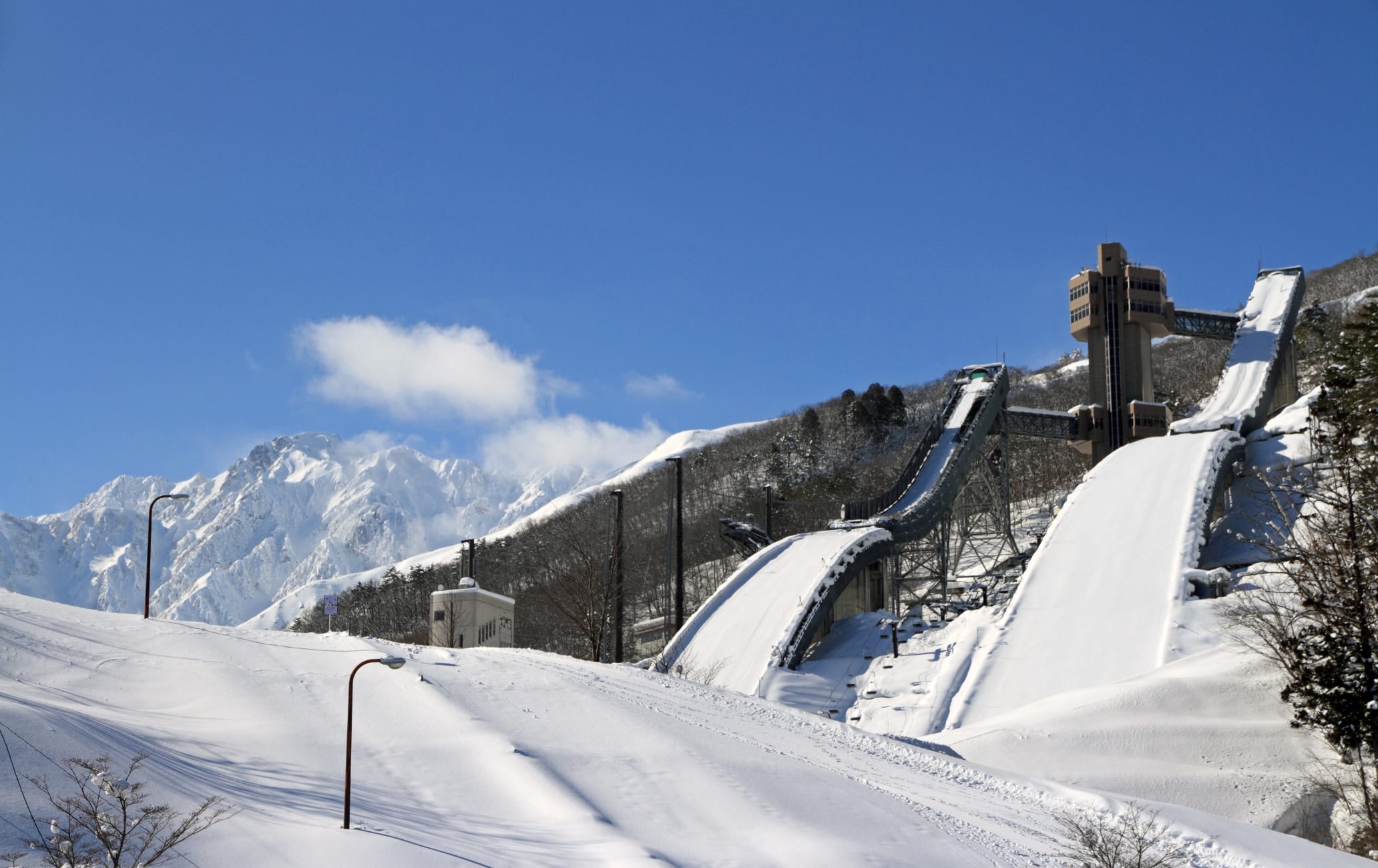 Winter Olympics' echoes and apres-ski in Hakuba's fun and international nightlife hub
The Olympic Village and adjacent Echoland nightlife area are prime locations to head during your Hakuba winter sports vacation.
Don't Miss
A slow soak in one of the Olympic Village's hot springs
Dining at one of the area's traveler friendly restaurants
Japanese ski town nightlife at its finest in Echoland
How to Get There
You can get to the area by train and then shuttle bus.
Both the Olympic Village and Echoland are a quick, free shuttle bus ride from Hakuba Station (the shuttles run in peak season from mid-December to late March).
After sundown, the Genki-go night bus connects Echoland, the Olympic Village, and all other Hakuba resorts. Go central
While accommodation and good food are available throughout Hakuba


, the Olympic Village and Echoland areas are the most accessible to international travelers. Their central location makes them convenient for exploring the slopes, and they're both popular places to unwind apres-ski.
These areas are cosmopolitan without forfeiting their Japanese charm: luxury hotels share the street with quaint Japanese inns; craft brew pubs operate beside traditional izakaya; ramen joints are squeezed in next to restaurants offering world-class fare.
Most facilities have fluent English-speaking staff, and some are foreign-owned. The Olympic Village (Happo Village)
Located at the foot of the Happo-One resort, the Olympic Village is just a short walk from the slopes. Hakuba


hosted several events during the 1998 Winter Olympics, and this is where the participants stayed.
These days its central location and direct shuttles to resorts across the valley make it a convenient base. Ski and boarding lessons are available in English, as are daycare services.
Besides the standard accommodation options, the Olympic Village offers plenty of apartments and chalets. The village's restaurants, bars, and shops keep it buzzing until late. Hakuba nights in Echoland
Echoland's main street is packed with bars, shops, clubs, and pubs, and snow lovers pour in from resort areas throughout Hakuba


for the nightlife. The accommodation tends to be more economical than Happo's, making it popular with a younger crowd. Staying there requires taking a shuttle to the slopes, of which there are plenty.
Beyond the snow
With five onsen facilities in the Olympic Village and one in Echoland, there's always a hot soak nearby
Both areas host a variety of events and festivals throughout the year, particularly in the winter
Visit the Hakuba Ski Jumping Stadium and take the elevator to the top of the 90- and 120-meter jumping platforms to get an Olympian's view
The nearby Olympic Village Memorial Hall exhibits memorabilia from the Games
For a contemplative break, head to Hosono Suwa-jinja Shrine near Happo's gondola with its primeval forest and massive trees The latest information may differ, so please check the official website.
Near Hakuba Olympic Village & Echoland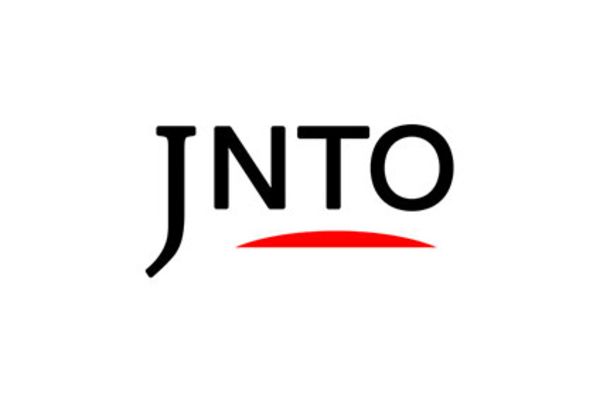 Action & Adventure
Hakuba Olympic Village & Echoland
Kitaazumi-gun,
Nagano-ken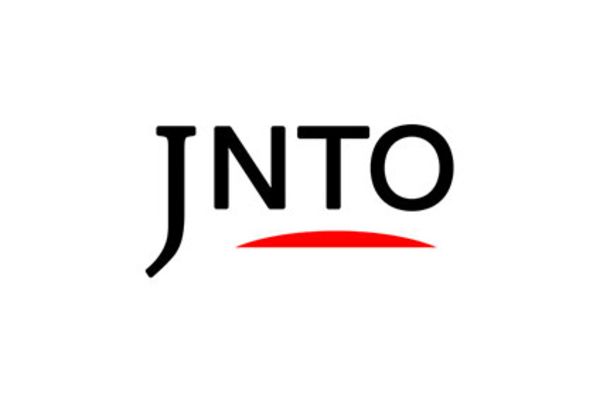 Luxury Stay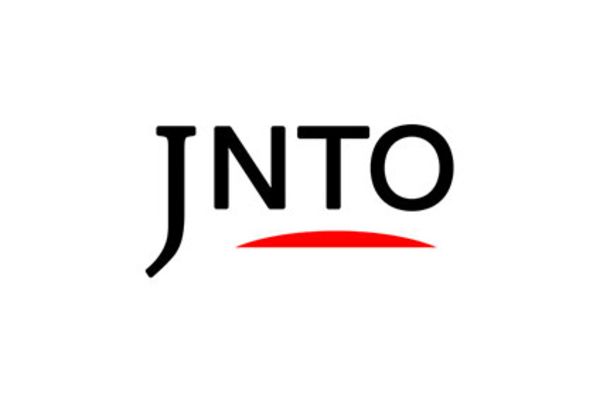 Action & Adventure
Hakuba Canyoning
Kitaazumi-gun,
Nagano-ken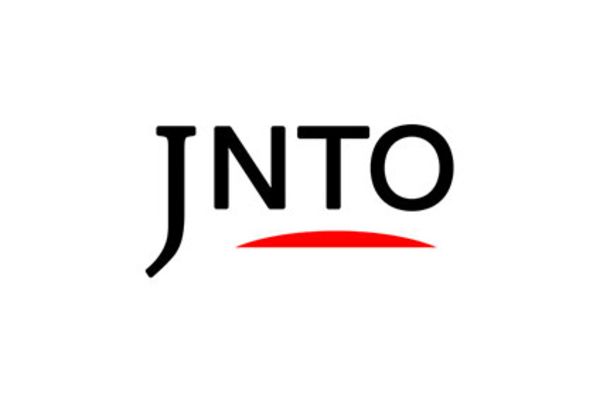 Action & Adventure
Hakuba Ski Resorts
Kitaazumi-gun,
Nagano-ken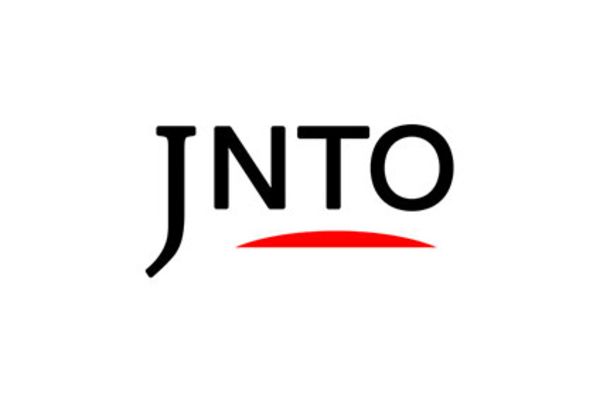 Action & Adventure
Nagano Kayaking
Omachi-shi,
Nagano-ken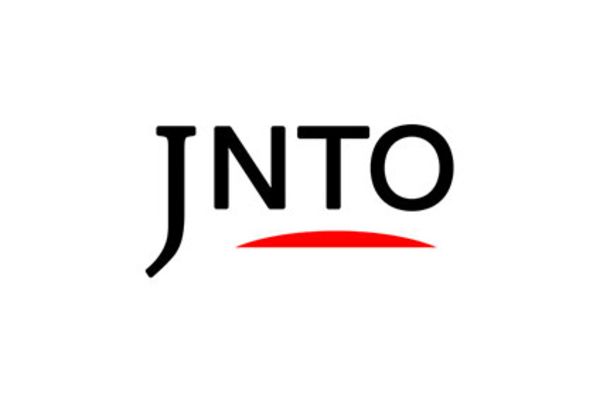 Action & Adventure
Nagano Ski Resorts
Nagano-ken