Asuwayama Park Cherry Blossoms
足羽山公園の桜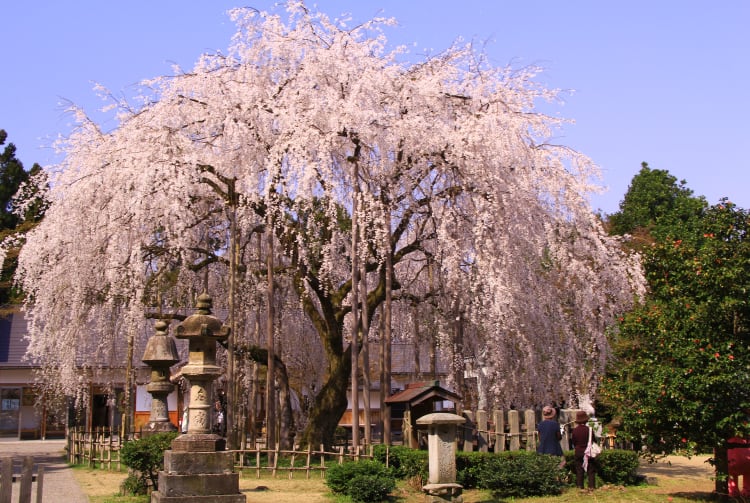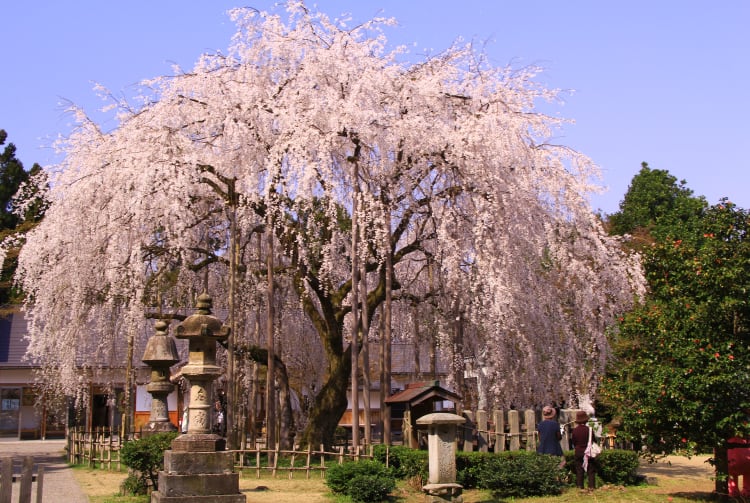 Take a stroll through 3,500 cherry trees in full bloom
From early to mid-April when the cherry blossoms are in full bloom, Asuwayama Park transforms into one of the most beautiful cherry blossom viewing spots in Fukui. Don't Miss
Seeing the blossoms on the 450-year-old weeping cherry tree
Wandering around some of the many museums
How to Get There
Asuwayama Park is accessible by tram and bus from Fukui Station.
From Fukui Station, take the tram bound for Echizen Takefu, and get off at Asuwayama-Koenguchi Station. From there, walk for five minutes.
The walk from Fukui Station takes approximately 20 minutes.
Thousands of cherry trees
Asuwayama Park


is over 100 years old and has over 3,500 cherry trees. The blooming trees mark the end of winter and other flowers and animals begin to appear in the park.
Home to history
In addition to the cherry blossoms, visitors to Asuwayama Park


can wander around a number of museums. On the park grounds are the Fukui City Museum of Natural History, the Atagosezaka Tea Ceremony Art Museum, the Waterworks Memorial Hall and the Fukui City Akemi Tachibana Literature Memorial Museum. Asuwayama Park also has a petting zoo that is popular with children.
* The information on this page may be subject to change due to COVID-19.
Near Asuwayama Park Cherry Blossoms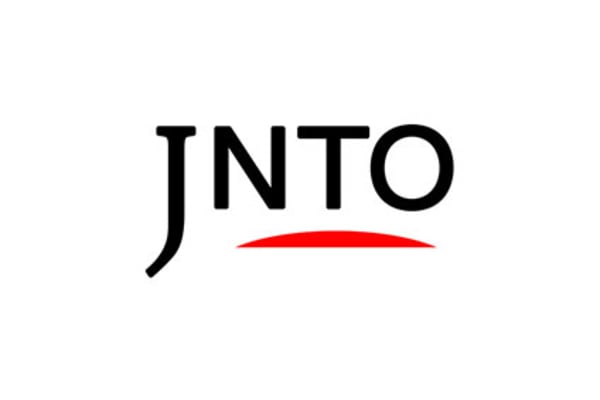 Festivals & Events
1. Asuwayama Park Cherry Blossoms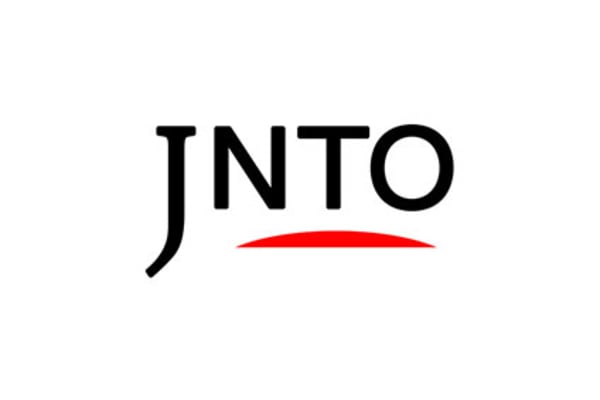 Nature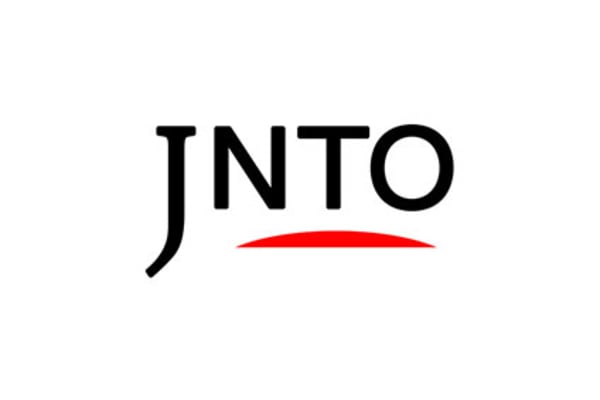 History
3. Ichijodani Asakura Clan Ruins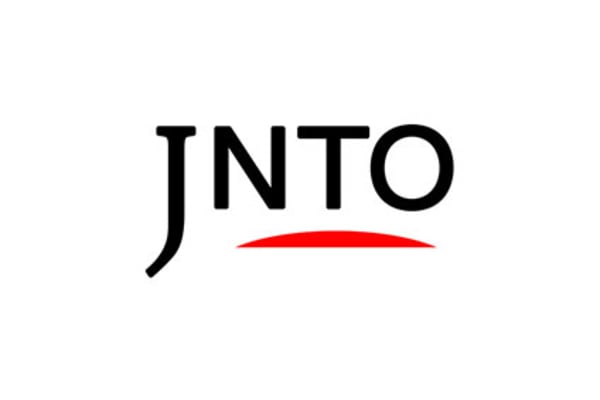 Festivals & Events
4. Maruoka Castle Cherry Blossom Festival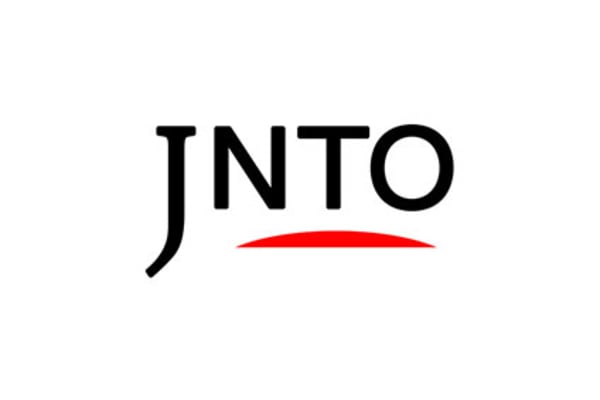 History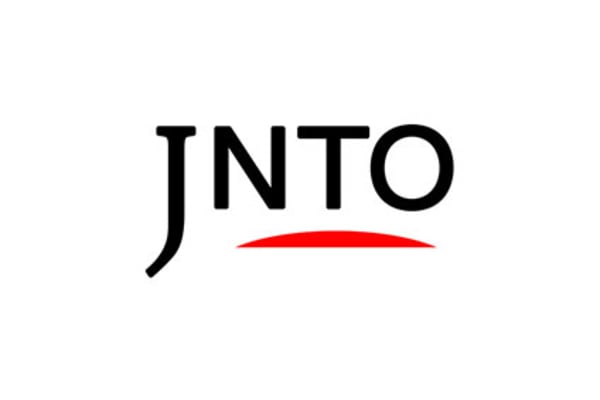 Culture