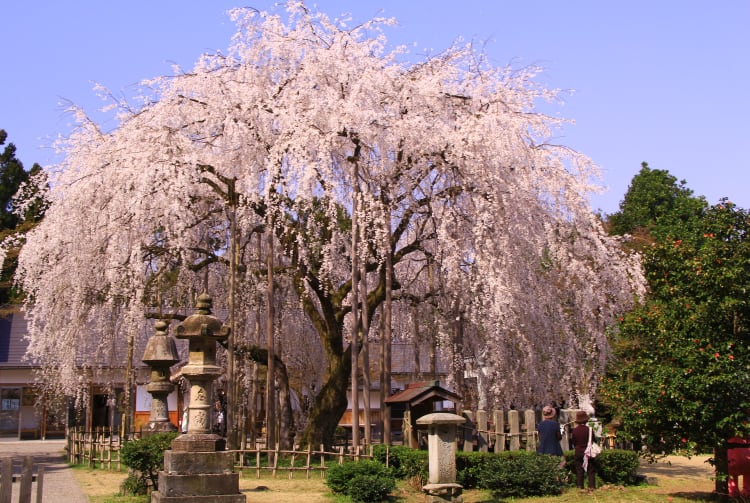 An oasis in downtown Fukui city
Just a short distance from JR Fukui Station is Asuwayama Park, one of the most famous spots in the city. Thanks to its abundance of nature, the park is regarded as an oasis of sorts by locals, and is a great spot for a leisurely stroll. How to Get There
Reach Asuwayama Park by tram and bus.
By tram (15 minutes)
Take the tram bound for Echizen Takefu from Fukui Station, get off at Asuwayama-koenguchi Station, and walk five minutes
By bus
Take the Keifuku bus bound for Undo-koen via Michimori High School, get off at Kubo-cho (10 minutes)
Take the Keifuku bus bound for Shimizu Plant 3, get off at Asuwayama-koenshita (11 minutes)
Take the Community Smile Bus bound for Terute and Asuwa, get off at Atagozaka (22 minutes)
Alternatively, you can walk approximately 20 minutes from Fukui Station.
Points of interest
As an area listed as one of Japan's Top 100 Cherry Blossom Spots, there are many points of interest scattered across Asuwayama Park including a small zoo, the Fukui Prefectural Museum of Natural History, and Asuwa-jinja Shrine, to name a few. History buffs may be interested in visiting the burial mound (kofun) of the 6th century Emperor Keitai, while children will find something to do at the local amusement park.
* The information on this page may be subject to change due to COVID-19.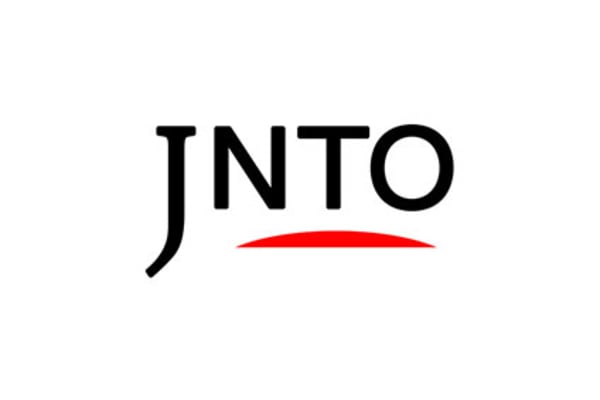 Nature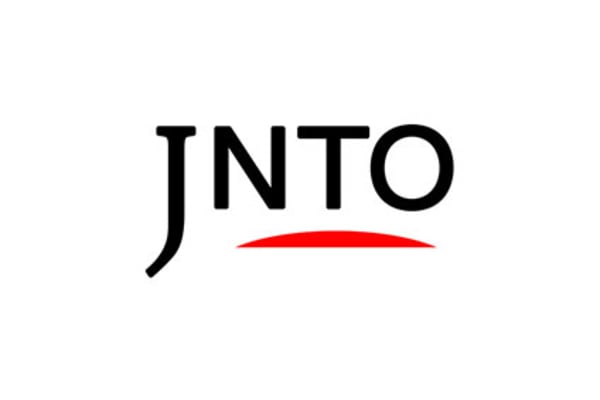 Festivals & Events
2. Asuwayama Park Cherry Blossoms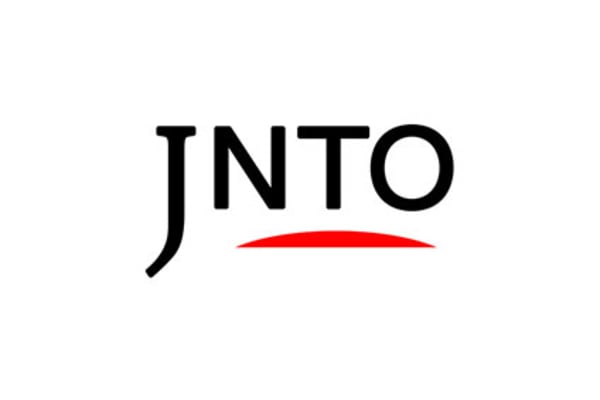 History
3. Ichijodani Asakura Clan Ruins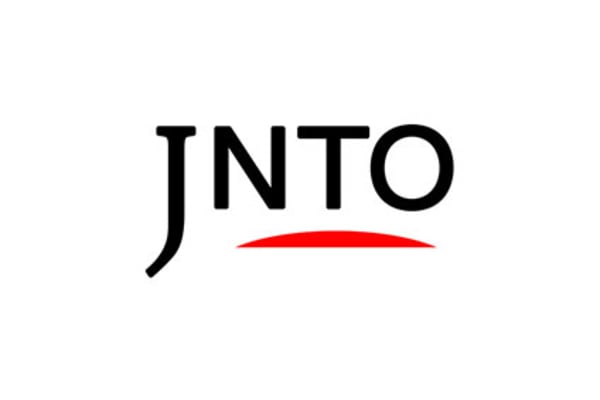 History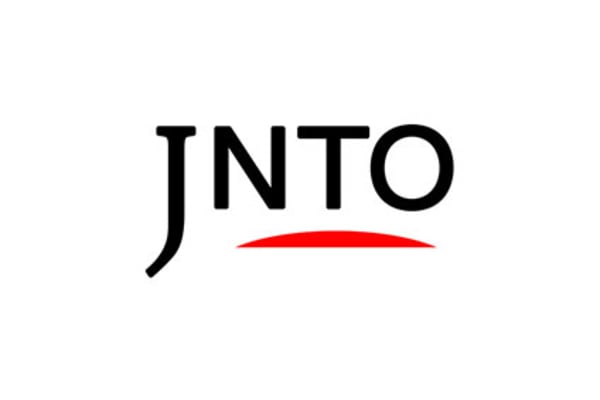 Festivals & Events
5. Maruoka Castle Cherry Blossom Festival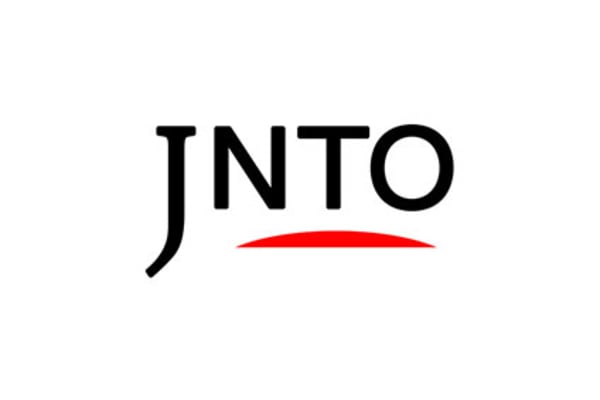 Culture