Ishikawa Prefectural Museum of Art
石川県立美術館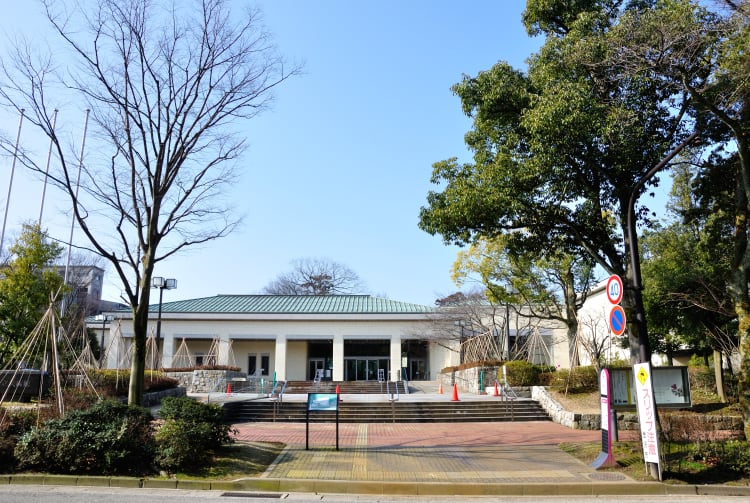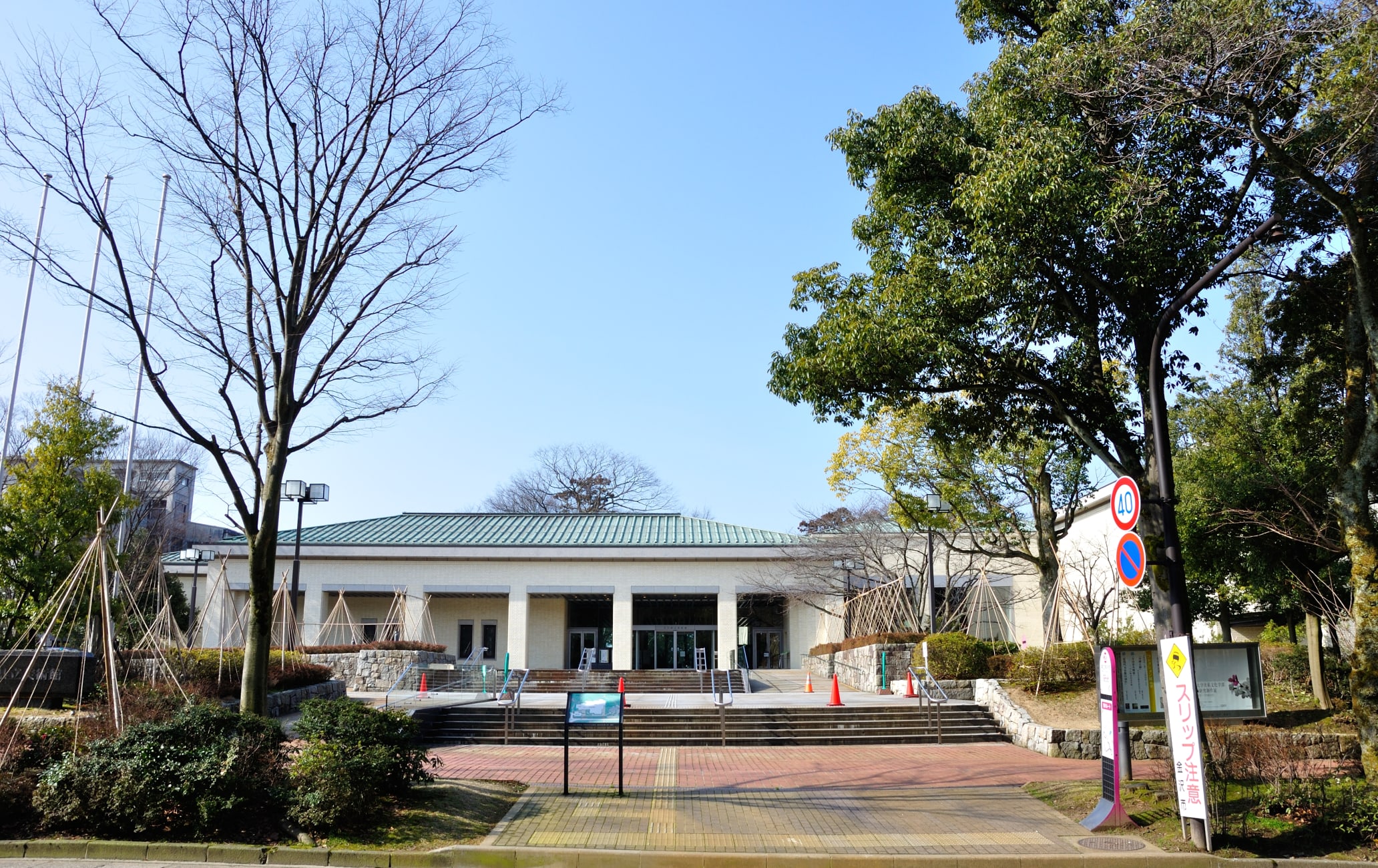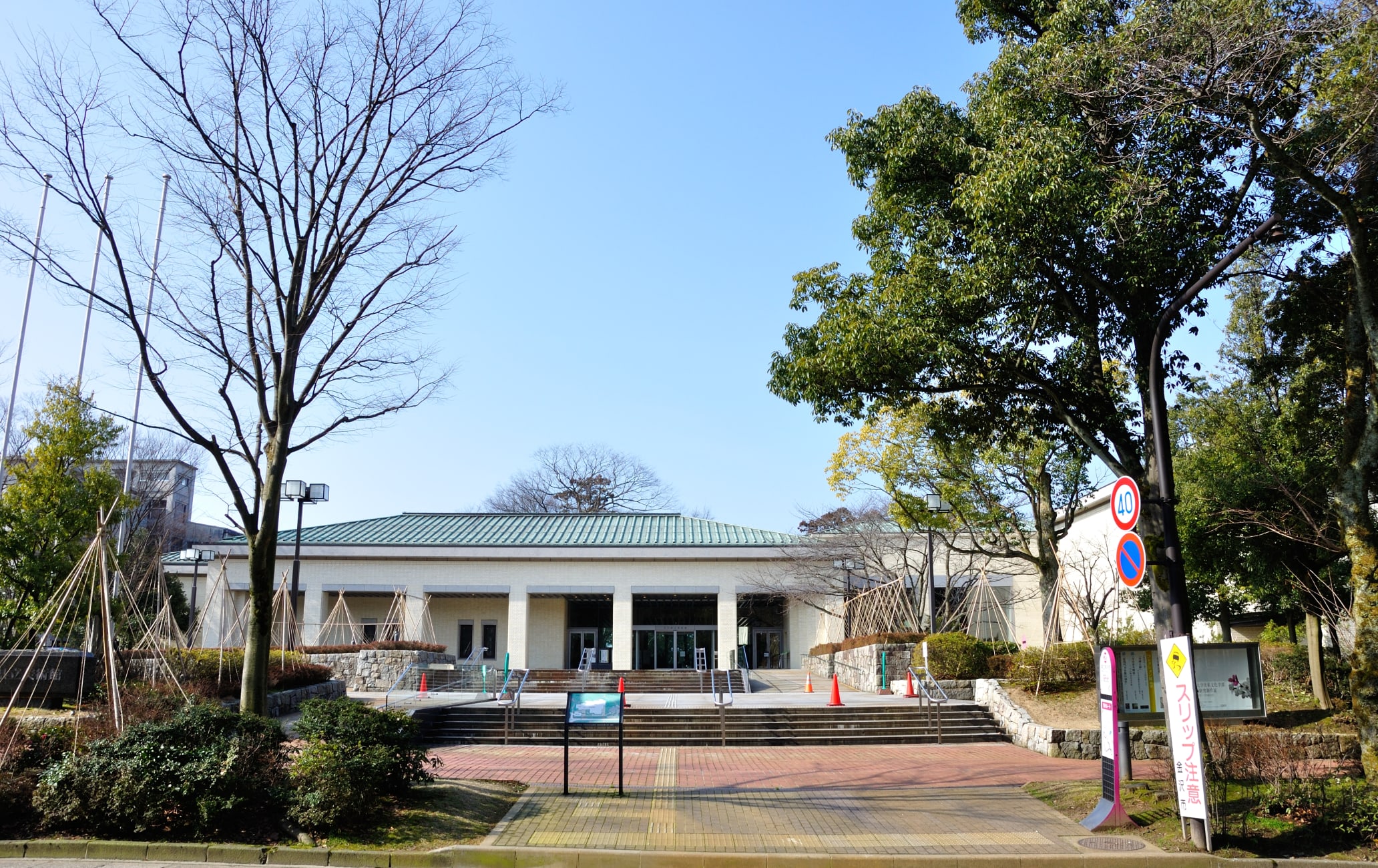 Explore the regional arts of Ishikawa
View exquisite art pieces representing Ishikawa's cultural heritage along with some of the prefecture's contemporary works of art.
How to Get There
You can reach the museum by bus.
The museum is a 15-minute ride on a bus from Kanazawa Station's east exit. Get off at the Hirosaka/21st Century Museum bus stop. Ishikawa Prefectural Museum of Art is 5-minute walk from there.
Ishikawa's wealth of art
The Ishikawa Prefectural Museum of Art focuses on regional art ranging from works related to Ishikawa and the Kaga-Maeda family, to modern Japanese art such as oil paintings and sculptures by artists with a connection to Ishikawa Prefecture


. It is a treasure trove of the region's ceramics, lacquerware, screen paintings, kimono, and many others, with some displays as old as 500 years.
An award-winning cafe
On the property there is also the cafe Le Musee de H, with desserts created by famous patissier Tsujiguchi Hironobu, born in Ishikawa. He has won multiple awards both in Japan and abroad, including the top award at the Salon du Chocolat in Paris.
Other tourist spots
While the more famous museums in Kanazawa gain a lot of attention, this understated museum is well worth a visit for art lovers who have an hour or two to spare, and can be combined with a visit to Kenrokuen Garden


, the D.T. Suzuki Museum, and the 21st Century Museum of Contemporary Art


.
* The information on this page may be subject to change due to COVID-19.
Near Ishikawa Prefectural Museum of Art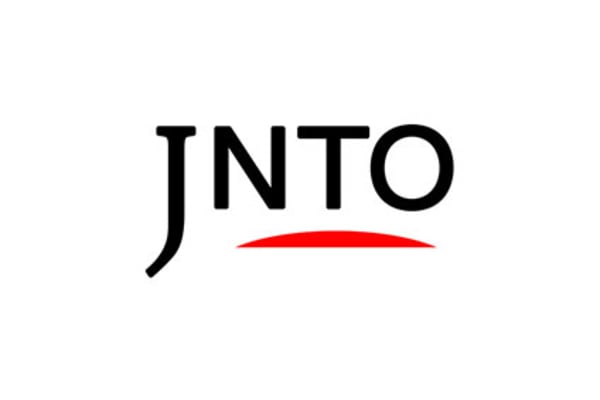 Art & Design
1. Ishikawa Prefectural Museum Of Art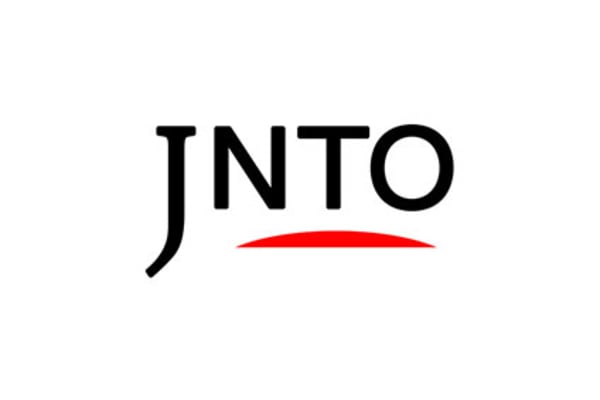 Museum
2. National Crafts Museum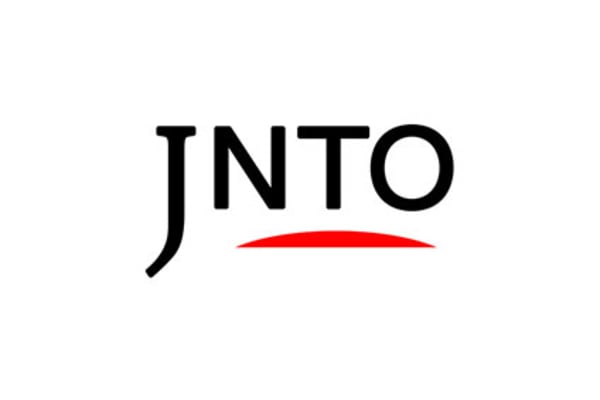 Attraction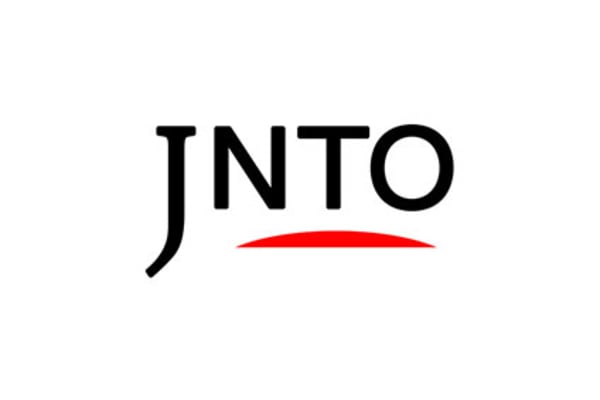 Attraction
4. D.T. Suzuki Museum (Suzuki Daisetz Kan)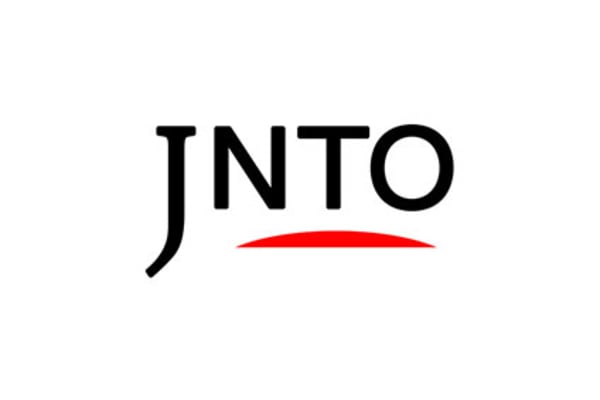 Art & Design
5. Ishikawa Museum Of Traditional Arts And Crafts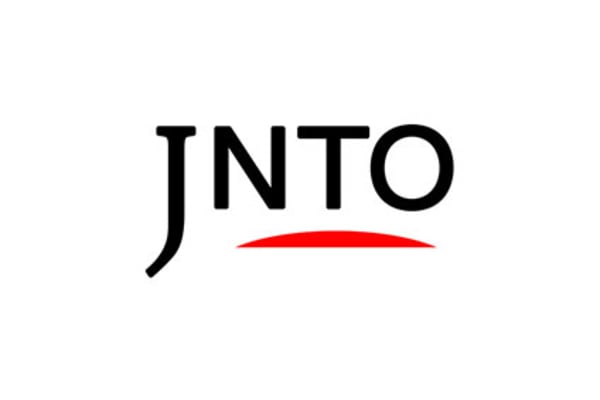 Art & Design
6. 21st Century Museum Of Contemporary Art