Higashi Chaya District
東山ひがし茶屋街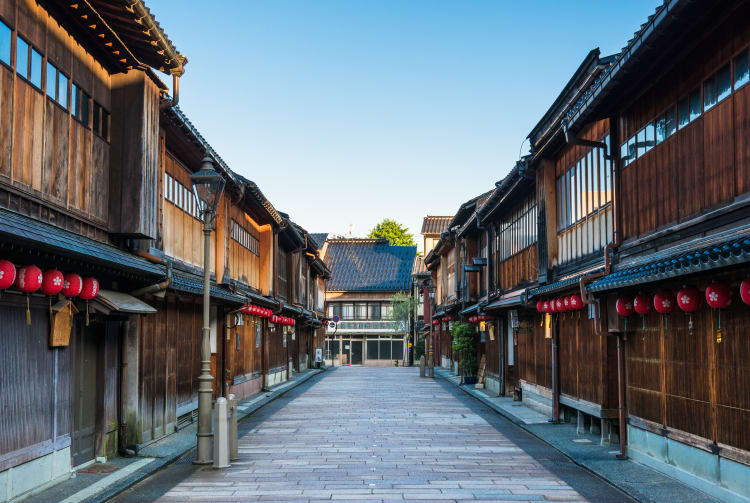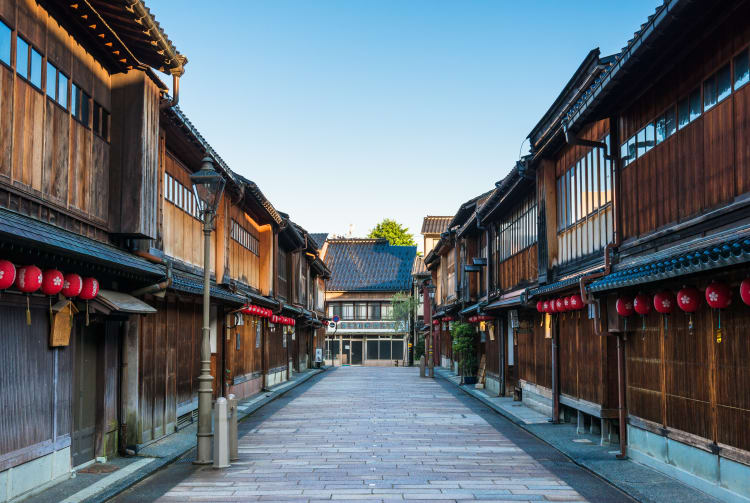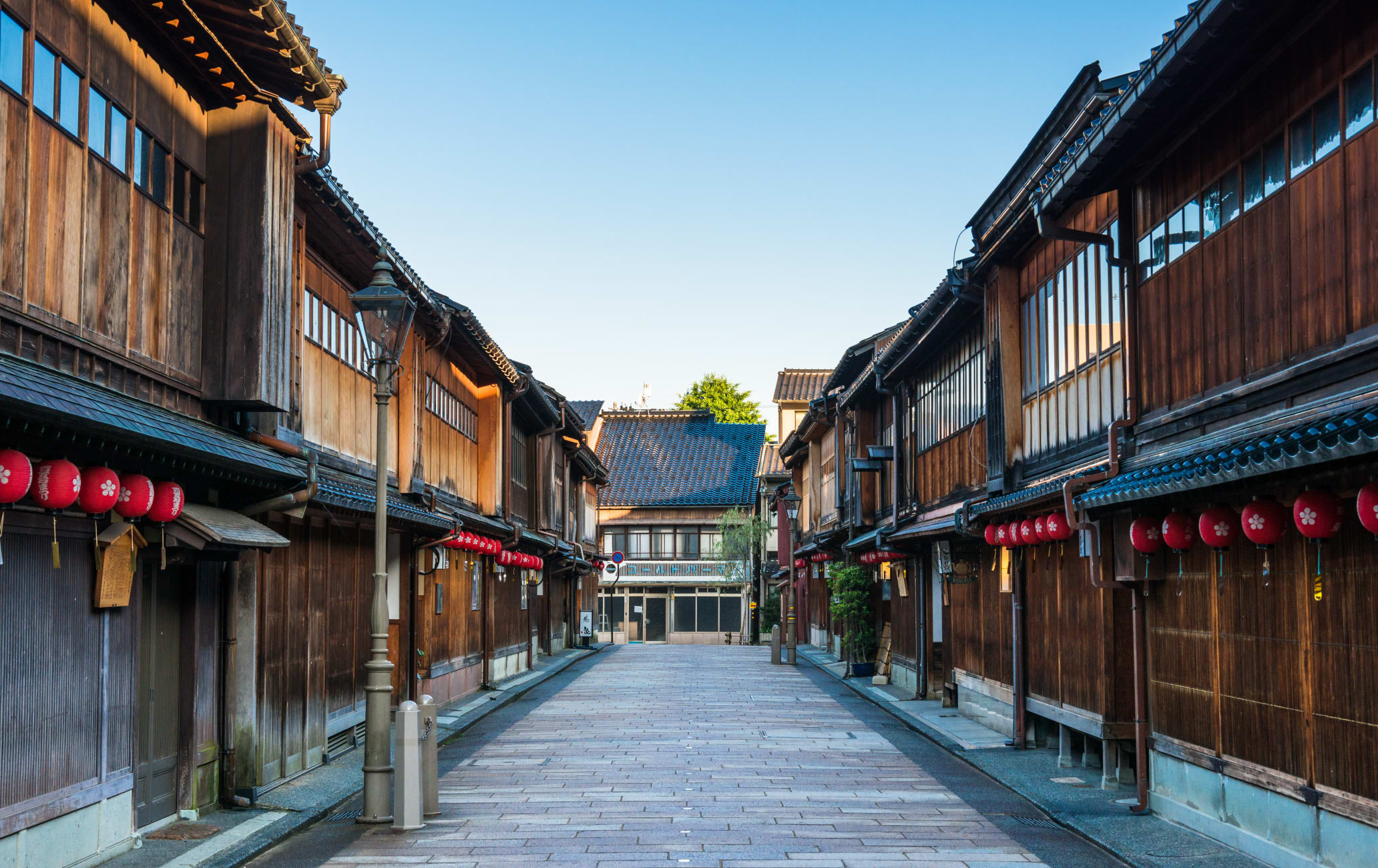 Kanazawa's historical tea-house district where geisha entertain
Higashi Chaya District is located in the Higashiyama area of Kanazawa, adjacent to the Asano River. It is the largest among three well-preserved historical geisha districts in Kanazawa along with Nishichayagai and Kazuemachi, and the geisha still entertain here today.
Don't Miss
Gold leaf workshops at a gallery for a hands-on experience
A stroll through this historical townscape
Views of the tea-houses from the opposite side of the river
How to Get There
You can reach the district by bus from Kanazawa Station.
Take the Kanazawa Loop Bus from Kanazawa Station and get off at the Hashibacho bus stop. From there, Higashichayagai is a five-minute walk.
You can walk from Kenrokuen Garden


and Kanazawa Castle


in 20 minutes.
Quick Facts
Kanazawa produces 99% of the gold leaf used in Japan
At least 20 steps are required when making gold leaf
The wooden chaya, or tea-houses, date back to the 1820s One of Japan's few remaining geisha districts
The beautiful wooden chaya have been well-preserved and the area is officially designated as a Japanese cultural asset. Historically a popular entertainment district, Higashi Chaya District was where geisha entertained wealthy nobility and rich merchants. Geisha culture still flourishes here. In the evenings, you can hear the sound of the shamisen and drums playing from the teahouses, as the geisha sing, dance and play traditional games.
A glimpse inside a traditional teahouse
Wander through the narrow streets of Higashi Chaya District during the day to visit a teahouse open to the public, the chaya that have been converted into cafes and restaurants, or shops selling gold-leaf products. Shima and Kaikaro are teahouses that are open to the public and have interesting displays inside.
At Kaikaro, stop by for tea or sweets and get a sense of the refined architectural style and interiors of the tea houses. You'll see an entire staircase covered in red lacquer, as well as traditional tatami rooms where geisha perform in the evening.
A gilded experience
Gold leaf is a Kanazawa specialty. Visit one of the many local gold leaf galleries for a hands-on experience. You can create your own gold-leaf designs to decorate wooden chopsticks, a wooden box, or a postcard.
Nearby is the Kanazawa Yasue Gold Leaf Museum, which displays articles collected by Komei Yasue, a famous gold-leaf artisan, including gold-beating tools, folding screens, Noh costumes and Kutaniyaki ceramics. From the raw material to the process of producing the thin leaves of gold, the exhibitions are a great way to learn about one of Kanazawa's best known traditional crafts.
* The information on this page may be subject to change due to COVID-19.
Near Higashi Chaya District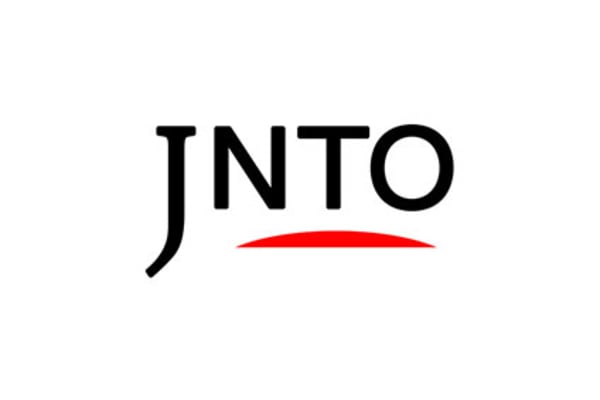 History
1. Higashi Chaya District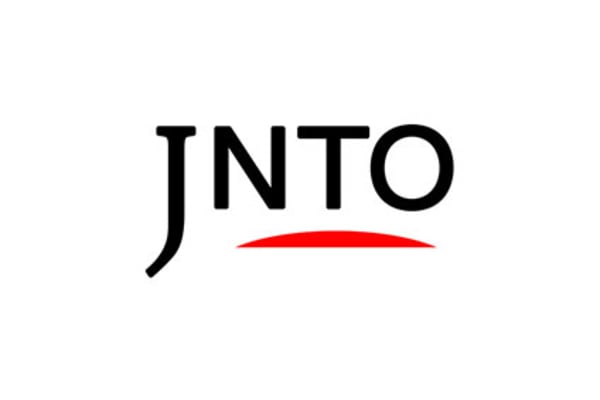 Luxury Stay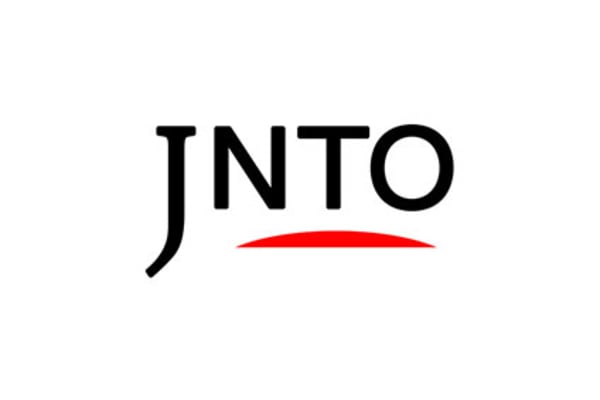 Eat & Drink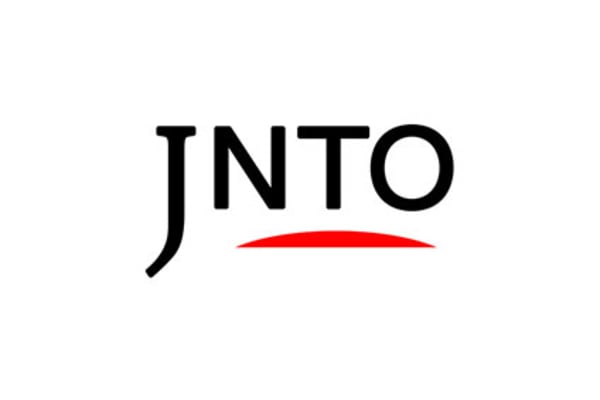 History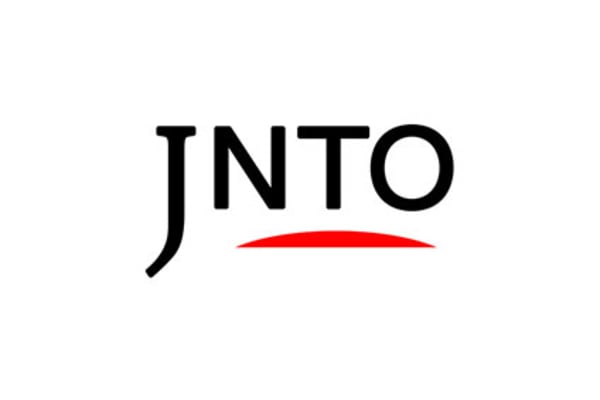 Attraction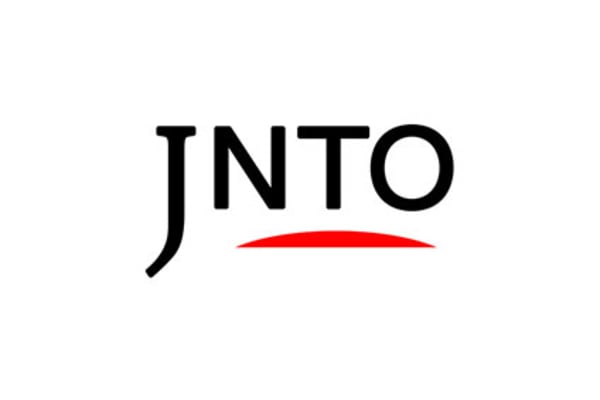 Art & Design
6. Ishikawa Museum Of Traditional Arts And Crafts