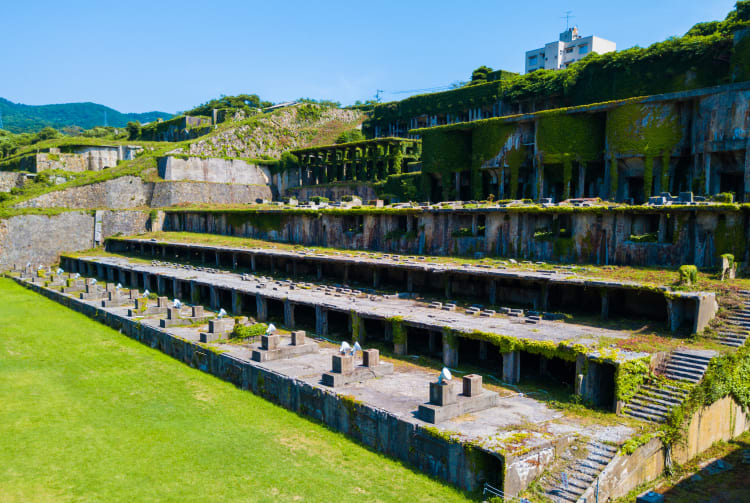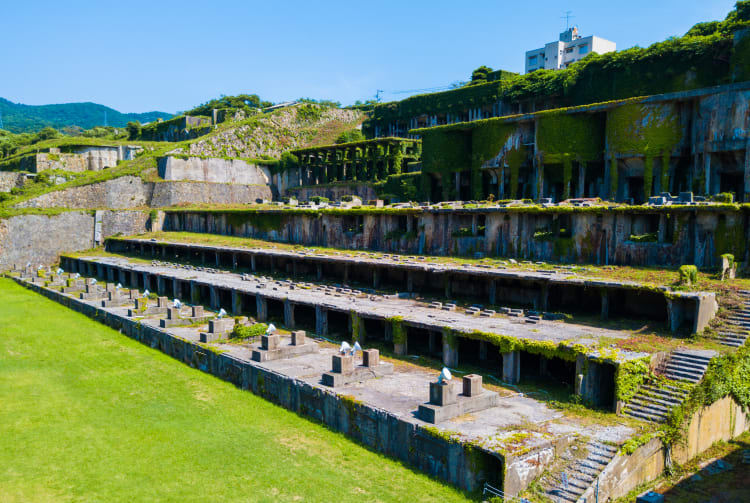 Tour Japan's largest gold mine that funded the Tokugawa shogunate
Sado Gold Mine is a former goldmine that reached peak operation during the 17th to 19th centuries and funded the Tokugawa shogunate. Today, it is comprised of walking courses through mining tunnels and a historical museum, making it a fascinating excursion on Sado Island


.
How to Get There
After taking a ferry or hydrofoil ride from the Niigata


mainland, reach the museum by bus or car.
By car: about 45 minutes from Ryotsu Port via Sawata.
By bus: Take the Main Line bound for Aikawa from Ryotsu to Aikawa. From there, take the Nanaura Kaigansen Line directly to Sado Kinzanmae Station.
Tunneling through history
Although the Sado Gold Mine is not in use anymore, there are two walking courses through the tunnels.
The first is the Sodayu Tunnel course, where you will see life-size mechanized robots disguised as traditional miners working with authentic period machinery. The second is the Doyu Tunnel course, concentrating on more modern operations that contains wider and taller shafts that were exploited in the 19th century. Learn about the history of gold mining on Sado Island
Both tours finish at the Sado Gold Mine Museum, where artifacts and scale models convey former life in the mines. Look for the souvenir shop, restaurant, and a beautiful garden near the museum.
Related to gold mining is the abandoned Kitazawa Flotation Plant in the Aikawa area. The rather majestic ruins used to be a huge industrial complex where the ore that contained silver and gold was separated from water. The plant has been nominated as a UNESCO World Heritage site, and the vine-covered remains are a favorite with photographers.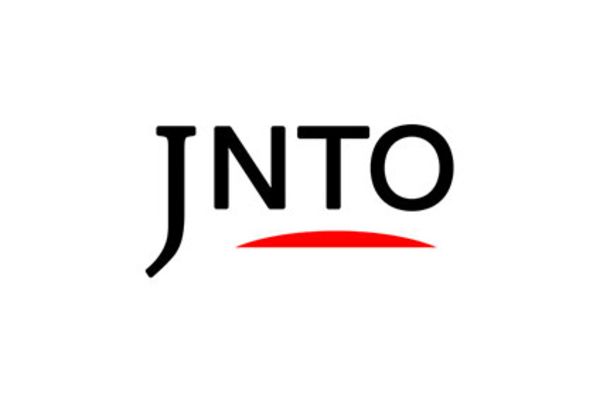 History
Sado Gold Mine
Sado-shi,
Niigata-ken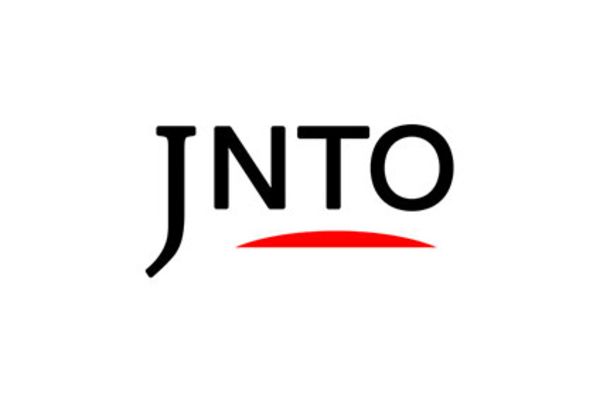 Attraction
Osado Skyline
Sado-shi,
Niigata-ken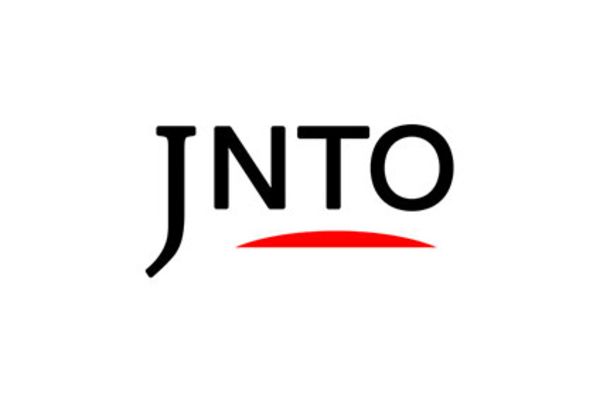 History
Sado History Museum
Sado-shi,
Niigata-ken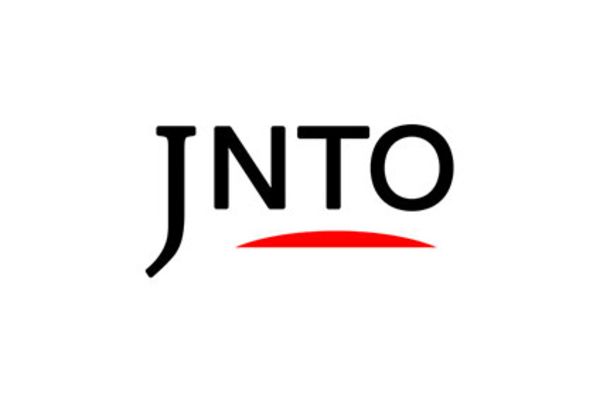 Nature
Toki Forest Park
Sado-shi,
Niigata-ken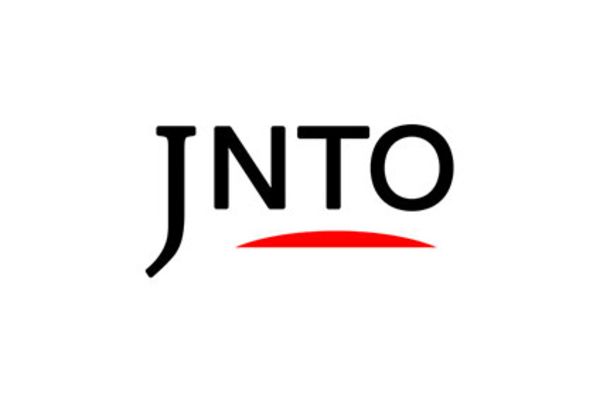 Culture
Sado Island Taiko Center
Sado-shi,
Niigata-ken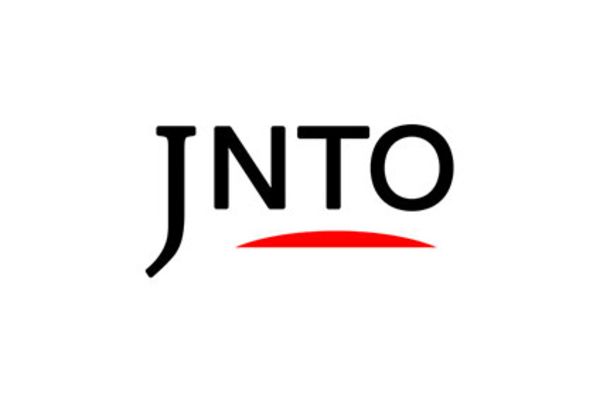 Festivals & Events
Earth Celebration
Sado-shi,
Niigata-ken